While this will not be in first release in August, We wanted to show something that the team has talked about implementing down the road in future once more advanced builds are out on steam and once more critical things have been implemented..
In the old Netstorm there was the problem of enemies using your bridges in remote area's for their priests and resource collectors to walk along and with their production bolts using your bridges to travel along to unit structures under construction. One idea was to allow placement of specialty bridge slots such as a spike bridge segment that would damage and stun priests or resource collector units thus making it more risky for the enemy to use your bridges. The second specialty bridge would be a draw bridge segment to cut off and block access not only to enemy units but also enemy production bolts traveling from temples or shrines thus making them have to take longer paths... The attached images are only reference concept models.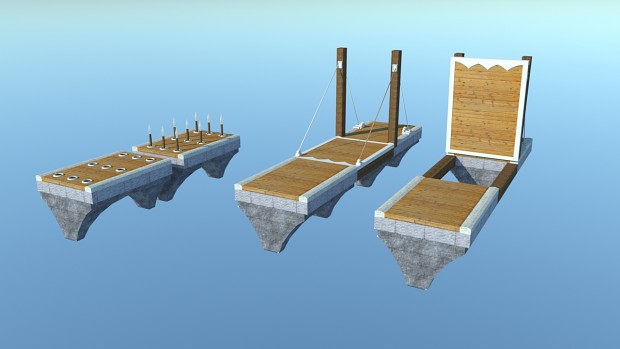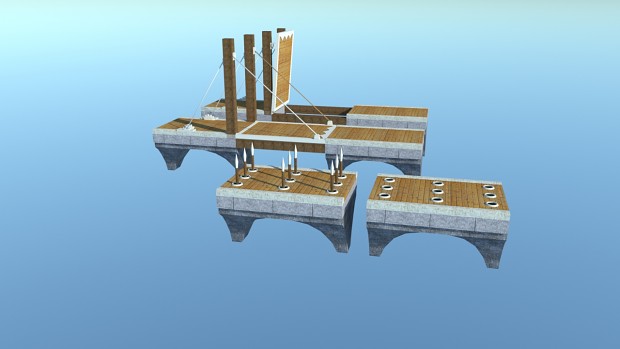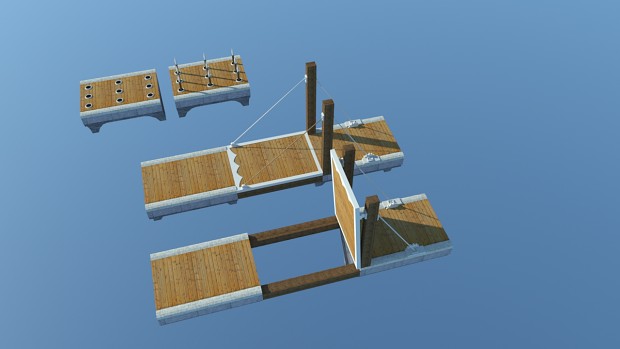 There are three possible options for possible implementing of these new bridge types:
1. have them be special rare bridge sections that are in the random bridge rotation of random bridges section in the bridges slots.
2. have them be the one bridge slot that cost money and have them in the productions bar.
3. have it be upgrade option for selected bridge sections, that would swap out current bridge slots with the new bridge upgrade.
Sun faction: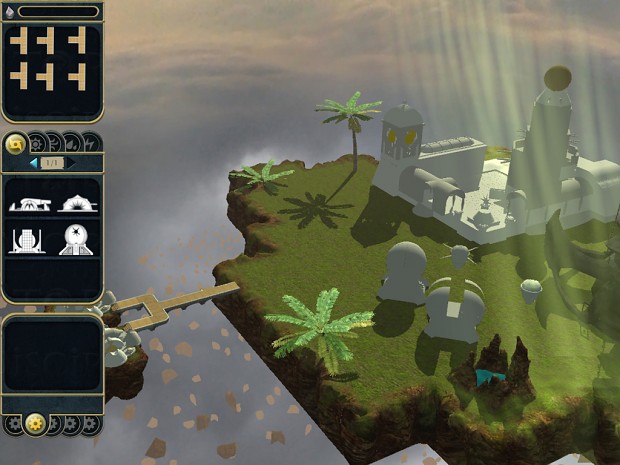 Over the last few days have been working on the creation of stand in production bar icons for the current sun faction unit designs for use in testing, these will be used until the final meshes are done and textured and the polished production bar icons are done.