Hi everybody!
We're just two days from the official release of Doorways.
On Friday (September 20, 2013), the first two chapters of the game will be up at Desura and also at Steam.
Yes, a couple of weeks ago we finally got approved on Greenlight :)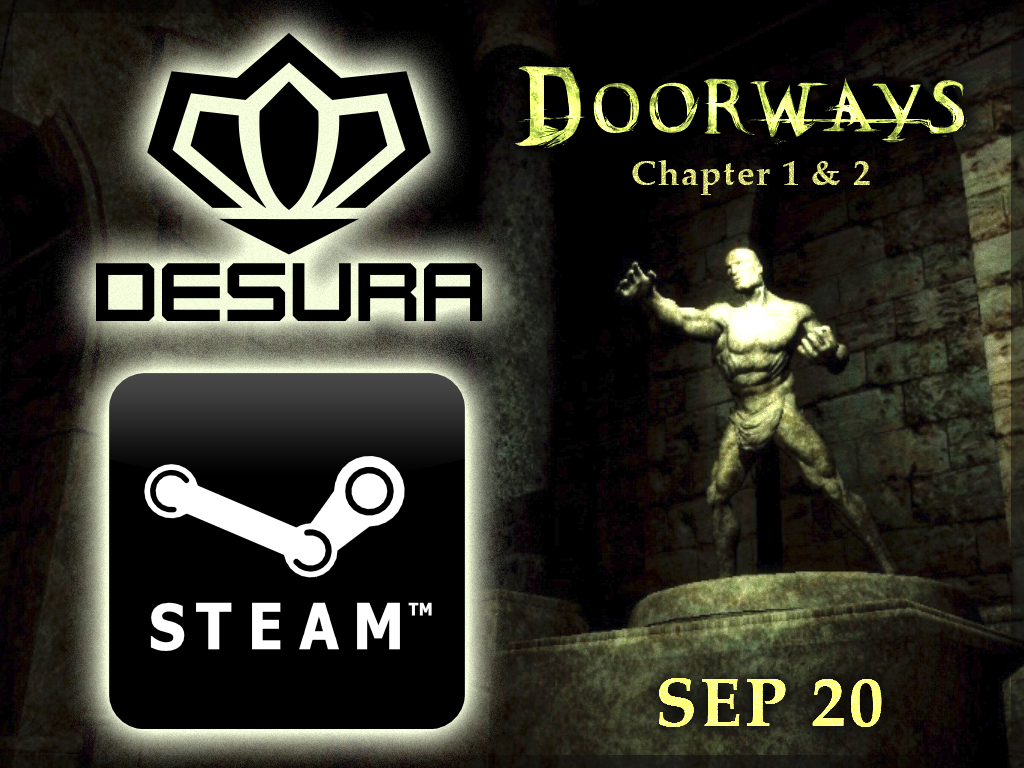 Thank you so much for all your support!
See you on Friday!
The team at Saibot Studios