Hi everybody!
We're very glad to announce that in just two days we're starting the pre-orders of Doorways.We're now confirmed at Desura, GamersGate and Humble Bundle.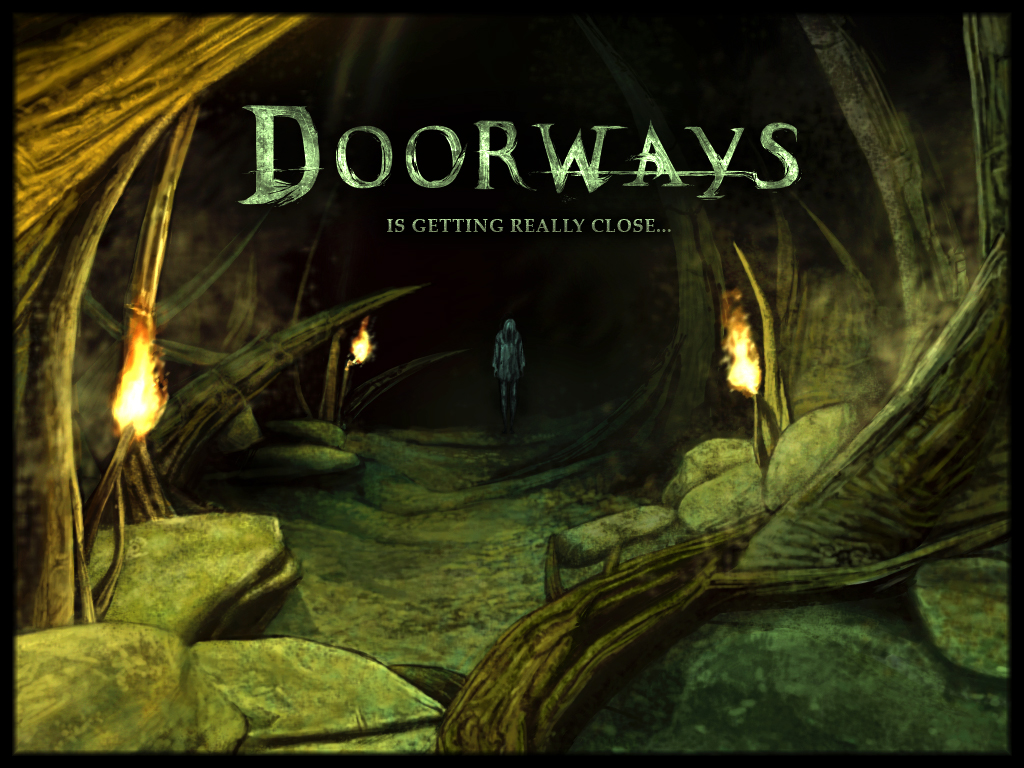 The first two chapters are coming very soon (probably for September) and chapters three and four should be ready for 2014.
There will be a pre-order for the first two chapters ($10), and another for the four chapters ($16).
In both cases, you will receive the first chapter beta to start playing right away!
We're also in the Top 10 of Greenlight so we're looking to release Doorways on Steam too.
Thank you so much for all your support and we hope you like this news as much as we do :)
Take care!
The team at Saibot Studios