Don't play our SSTR demo if you hate puzzles, get frustrated easily, cant think under pressure, don't like to read and get scared at the drop of a hat!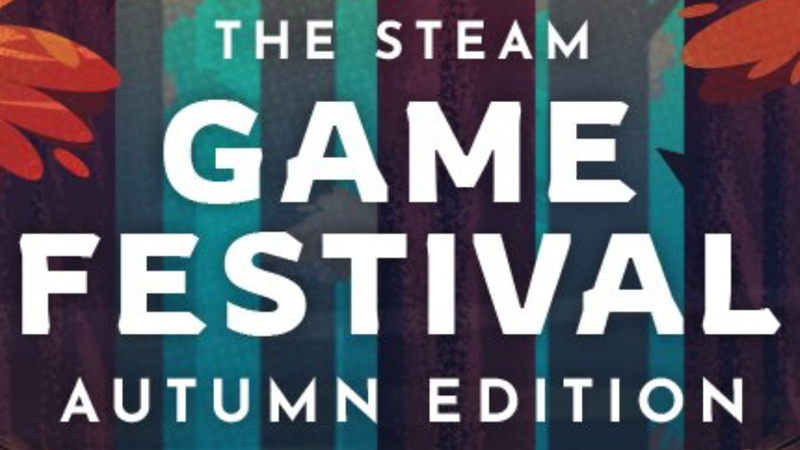 Our SSTR demo is available today during the Steam Game Festival
In the demo we test game and puzzle mechanics, so give it a try, solve some hard ass puzzles and share with your friends.
The full game will release 12/15/2020 and will be story driven, "a lot of reading people".