«Don't be afraid of the dead, be afraid of the living...they are much more dangerous»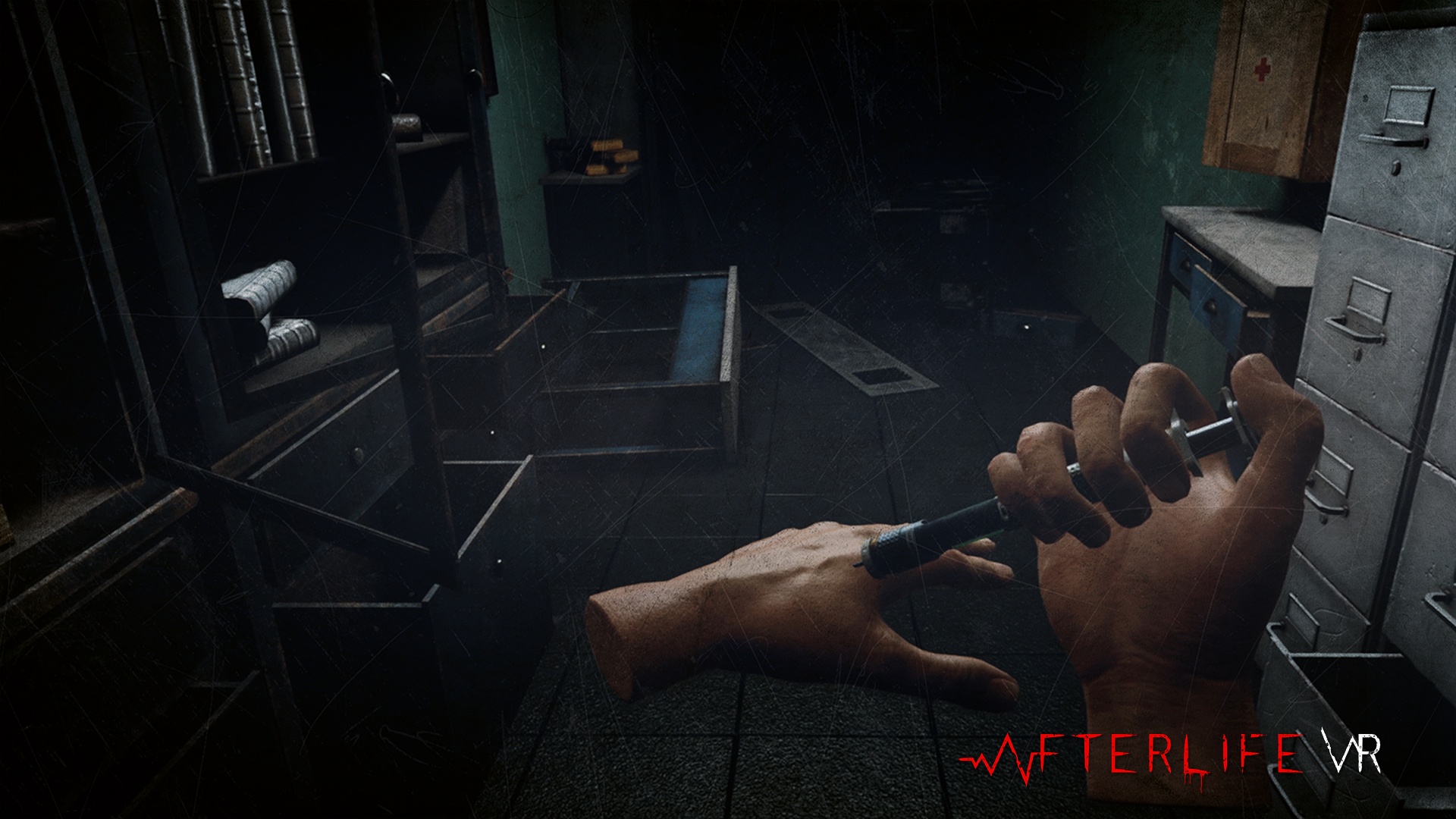 We just wanted to let you know that we continue to work hard on Afterlife VR. It's been a busy week, which has required attention and focus on the goals that are now in the works.
Step by step we are getting closer to the main event of the year for Afterlife VR.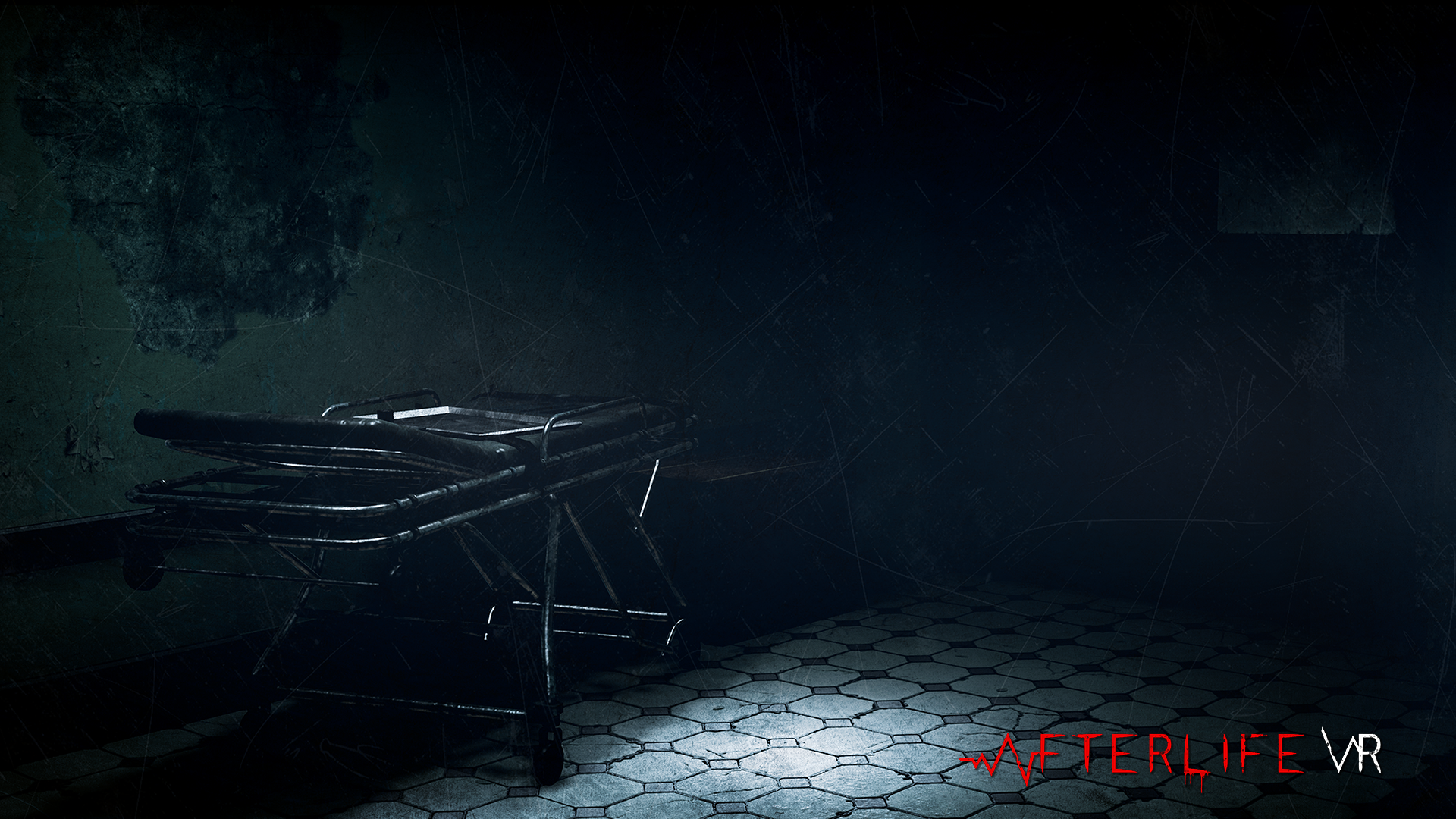 So, just to remind you what the work is boiling on right now:
- Creating an animated scene at the beginning of the game
- Voicing the characters
- Integration of all the dialogues
- We've smoothly started to put the test builds together

- Visit/add to wishlist - Store.steampowered.com
See you next week! Take care!



And don't forget to follow us here on IndieDb, Steam and Twitter.