Dogfight a giant space-worm in the Solar Warden Free Demo
Our Free Demo has launched! Play our free demo and if you like what you've played, pledge your support for Solar Warden on our Kickstarter: Kickstarter.com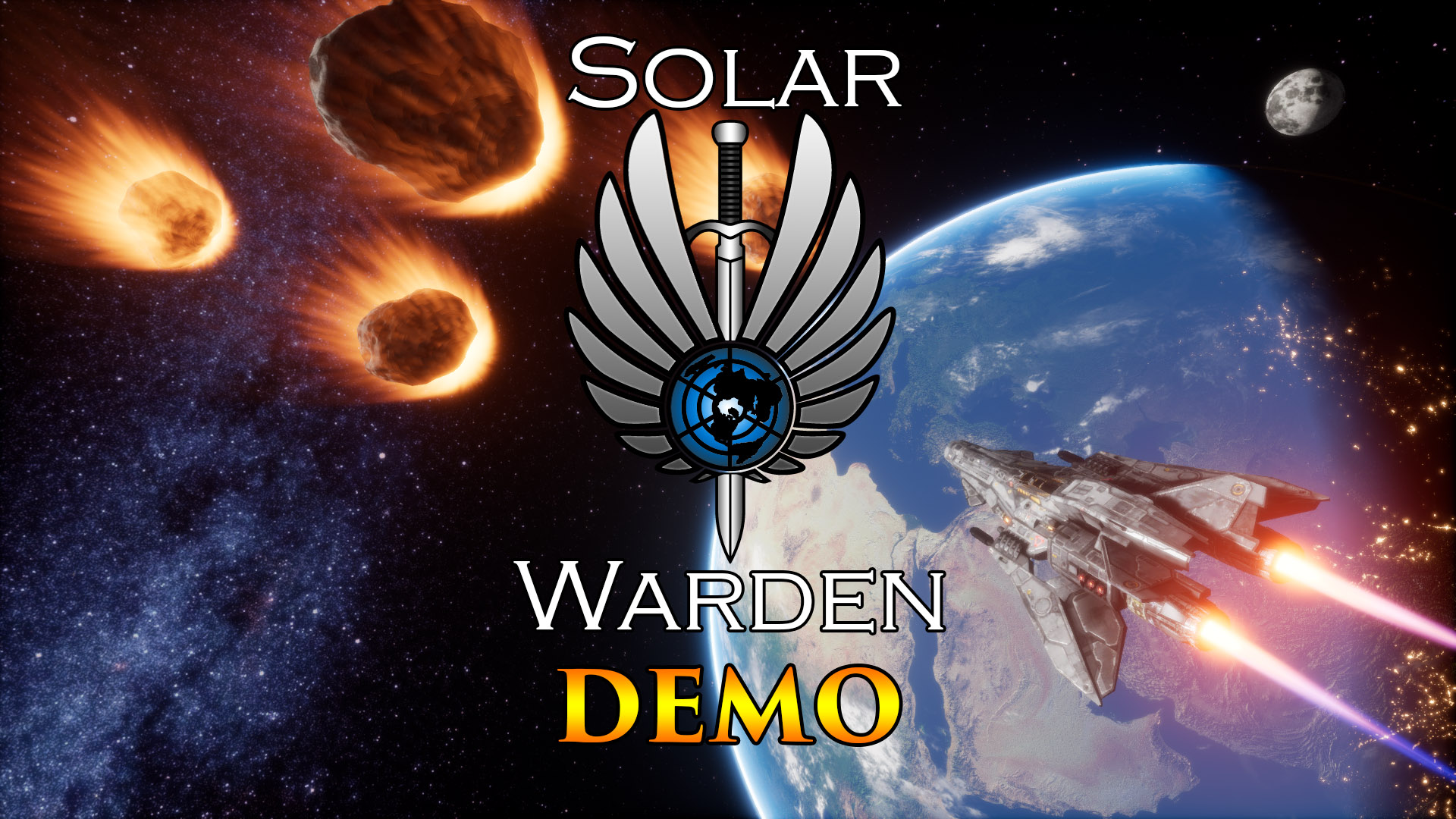 Take control of the Solar Warden fleet defending planet Earth against a short number of incoming waves of meteors filled with the hostile space based aliens - the Silicoid.
This short Demo demonstrates the core functionalities of Commanding your fleets around Earth's Orbit as well as being able to take control of your vessels directly via the Telepresence system. Defend Earth against multiple waves of Meteor clusters, each with increasing difficulty until you finally encounter the final boss - The Silicoid Worm!
Victory can be achieved by destroying the Worm on the final wave!
Good luck Warden!
Need some help getting started?
Check out our tutorial video here:
Be sure to pledge to our Kickstarter and help make Solar Warden a reality: Kickstarter.com