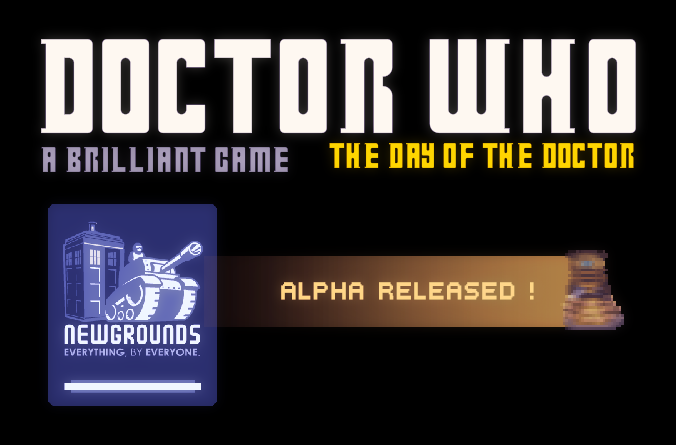 You can give feedback In the comments or by private messages on :
IndieDB, right here. or my account page.
Newgrounds Private Message or Game Page
Tigsource Forums
Rock Paper Shotgun
Oniromancie (FR)
Beans On Toast (FR)
After that release, we will be looking forward for the feedbacks, take rest, learn what were our mistakes and our achievements, and try to continue the game as much as we can, depending on how our studies are going.
You can expect better audio tracks of course, more gamescenes also, and on the art style, less blurry things on pixellated stuff =)
There will be better consequences to your dialogues choices, seems it's something that bother people ;) we're not sure we can go out of the movie tracks alot without loosing the player, but it seems that's why a game is made for. Also better introduced mini games. Sometimes, people simply didn't understand what to do, whereas we've been trough a tester. So more things to come also on that part ;)
Since that, on a personal level, I've always been keen to reject video games adaptation of movies, I have to understand more why It doesn't work most of the time. And as far as I remember when I write that, it was because the game follows the movie without taking liberties. So it's what we will try to do.
Still not moving on the translation part though, because we need the final game before.