After long nights and amazing days, the demo for Ultimate Reality will launching next week! I am proud to present to all of you the game beacuse it means I was able to make my childhood creation into a reality! Ever since I was 12 I was thinking about making a super hero who can travel the multiverse. I decided to start making comics about my hero under the title name of Ultimate Reality. As it turns out, making a comic as a kid can be very hard, specially when you lack to skills to draw(you'll see it below!) You can watch a trailer here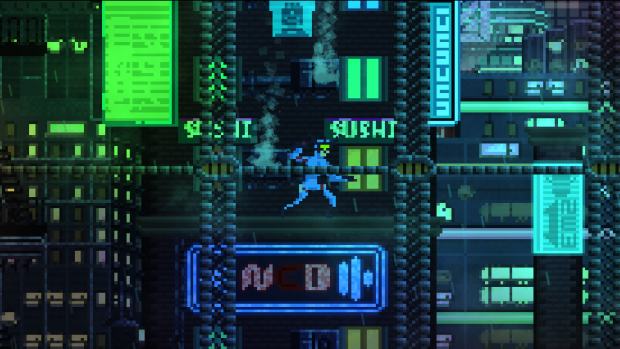 I decided to make Ultimate Reality because I felt I was doing justice to the character that was so dear to my heart. After learning the GameMaker Studio engine and releasing my very first game Hacker.exe, I decided to be ambitious and start working on Ultimate Reality. I hope all of you that are willing to give the game a try enjoy it because it's been a blast to work on this game and make it!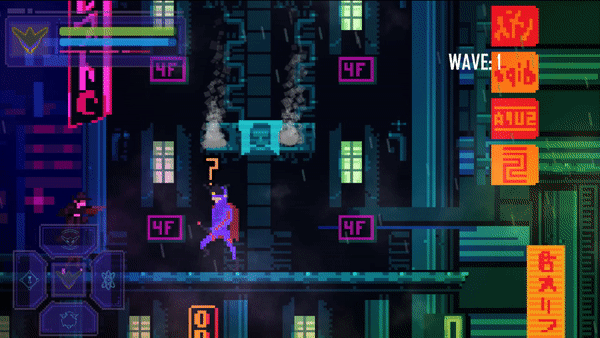 I If you are interested in knowing more about the journey, the game or about me, here are some links below where you can find more info!