The DLC is pretty easy to get confused. The expansion's world is smaller than the main game, but willy-nilly, underground locations suffer from uniformity in appearance. In addition, they are woven into a tight ball, which makes it easy to overlook the desired crevice or chest. In principle, there are enough not obvious forks in the main game (the same troll in the cave), but they come across in secondary quests. In Green Furies, everything is different, and if I have already hung a sign over the common kitchen, then making a beautiful and bright markup to the "Talking Door" seems to me a matter, albeit possible, but deeply wrong from the point of view of the narrative. It should be hard to find.
The previous point is aggravated by the fact that there are many monsters in the locations that you have to dodge. Unless the player wants to farm monster meat, and most players don't. On the other hand, there is the same "integrity of the world." Where else can the crowds of all sorts of biting creatures be found, if not in goblin caves, right?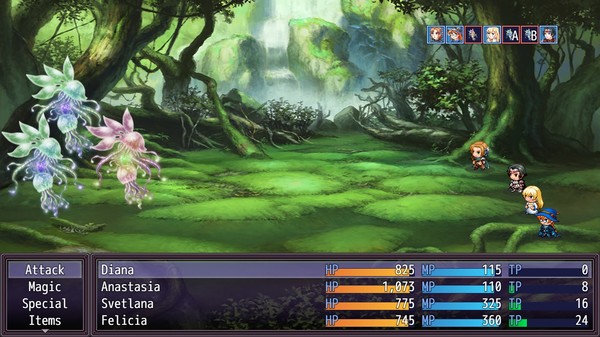 There are not obvious solutions for quests. However, they are in the main plot. For example, on a puzzle with levers in the Temple of Laverne, not one or two people dropped the game. I had to add an "emergency exit", and henceforth I swore to make locations from which it is impossible to leave without solving the riddle.
Finally, the balance of the game. There were a lot of suggestions for correcting it (very radical), but for now I'm afraid to change something dramatically based on one or two letters.

In the main campaign, I constantly faced diametrically opposite assessments skills of different players. Someone thinks Svetlana is a fierce imba. Someone did not put a penny on her set of abilities. Similarly for other girls. Many wrote that the fireball after gaining the "Wave" spell becomes unnecessary. Some, on the contrary, wondered why a wave is generally needed when there is a fireball.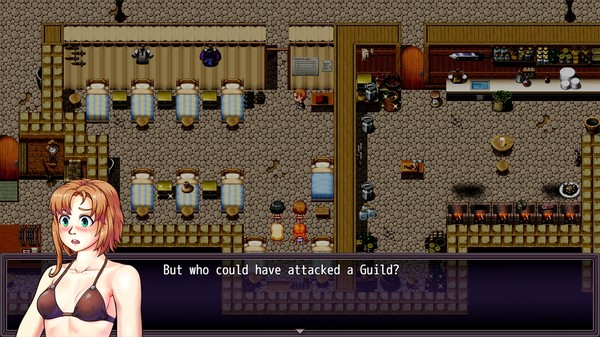 There are many opinions, opinions are different and, in fact, this is good. If players find different tactics and play with them, it means that the combat system, if not good, is at least not three-button.