After a lot of hard work with editing, drawing, scripting. I'm putting out the demo for Dizzy Hearts.
The last beta test 1.03 was downloaded nearly 700 times. Since then I've added missing/incomplete BGs, updated the menu screen, added the edited script, added the new expressions/pose changes, fixed some of music looping problems and more. This is as close to a clear representation of my plans for Dizzy Hearts going into the full version.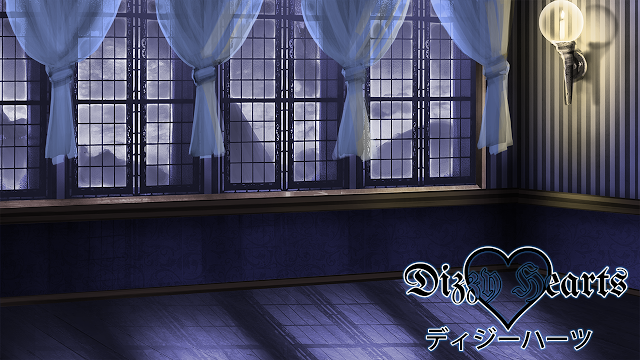 Lupiesoft.blogspot.com ... -demo.html
Click above to read more!