DIVISION: PLAGUE OF THE COMMUNITY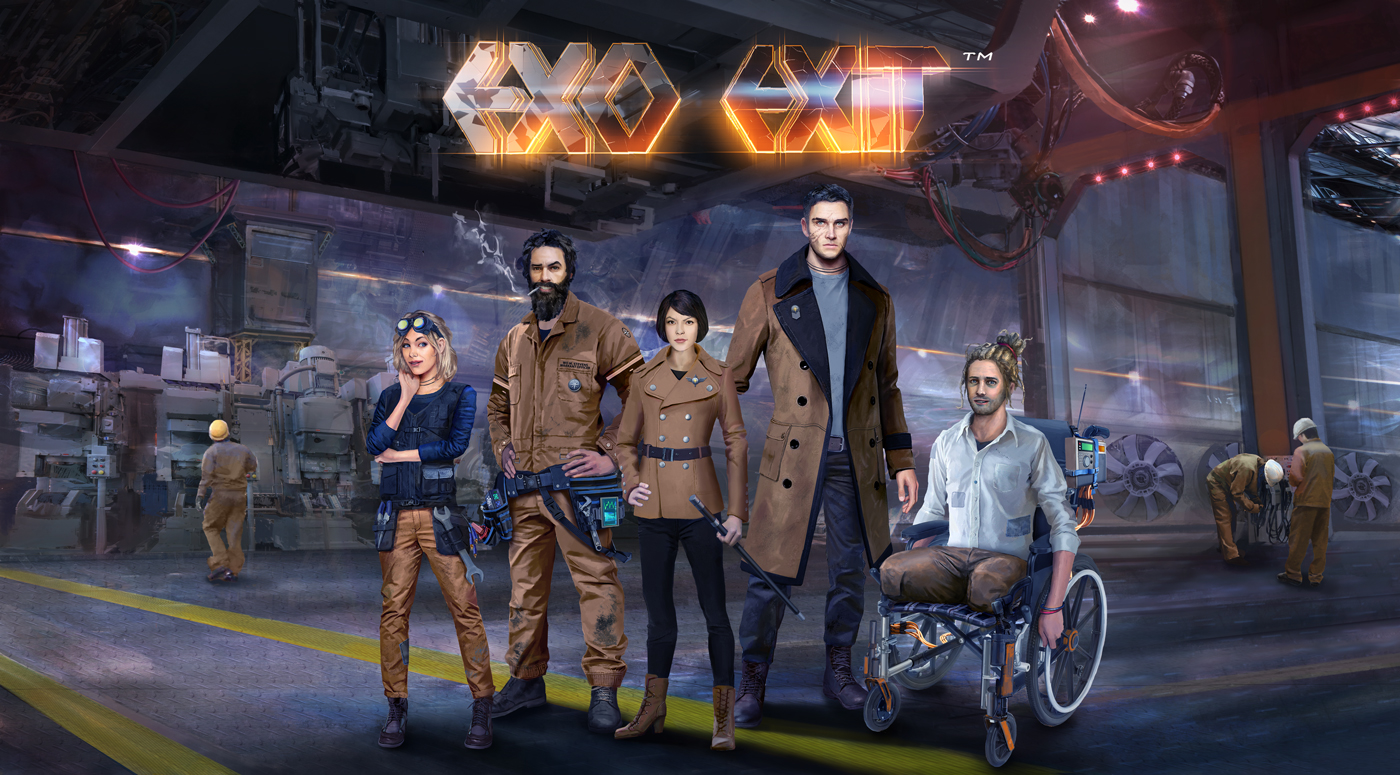 Since the dawn of time, physical segregation and perceptions of division have been part of man's story. Division by class, religion, colour, gender… whatever the split, it's an ever-present.
And in the future, on the Exo Exit and its surrounding ships?
It's no different.
Well… that's not quite true. You might not be completely familiar with this kind of division… yet.
Daeva are artificial humans. Of course, they were designed and engineered by natural humans. They were made to be strong, intelligent, and beautiful – and never to age. But – in the wilderness of the Exit – natural and artificial must coexist, and that doesn't come without its problems.
Having been custom-designed for efficiency, the Daeva have the most important roles. And the natural humans – those that remain – must assist where they can, ageing and watching loved ones die – feeling resentment whilst recognising the importance of the Daeva in their species' future.
But at the end of the day, we're all human. And with human urges up in the wilderness, the lines between natural and artificial blur over generations. That's when it gets REALLY complicated…
Want to find out more about the Daeva vs naturally born humans then read this article: