Hello everyone,
It's been a little time since we provided an update so let us fill you in!
We have introduce our first end game content simply titled BOSS RAID. Each zone inside Divine Souls now has an epic end game megaboss. Each boss comes with new abilities and new mechanics to learn. They are truly a test of skill.... NOT HARD ENOUGH YOU SAY!!!!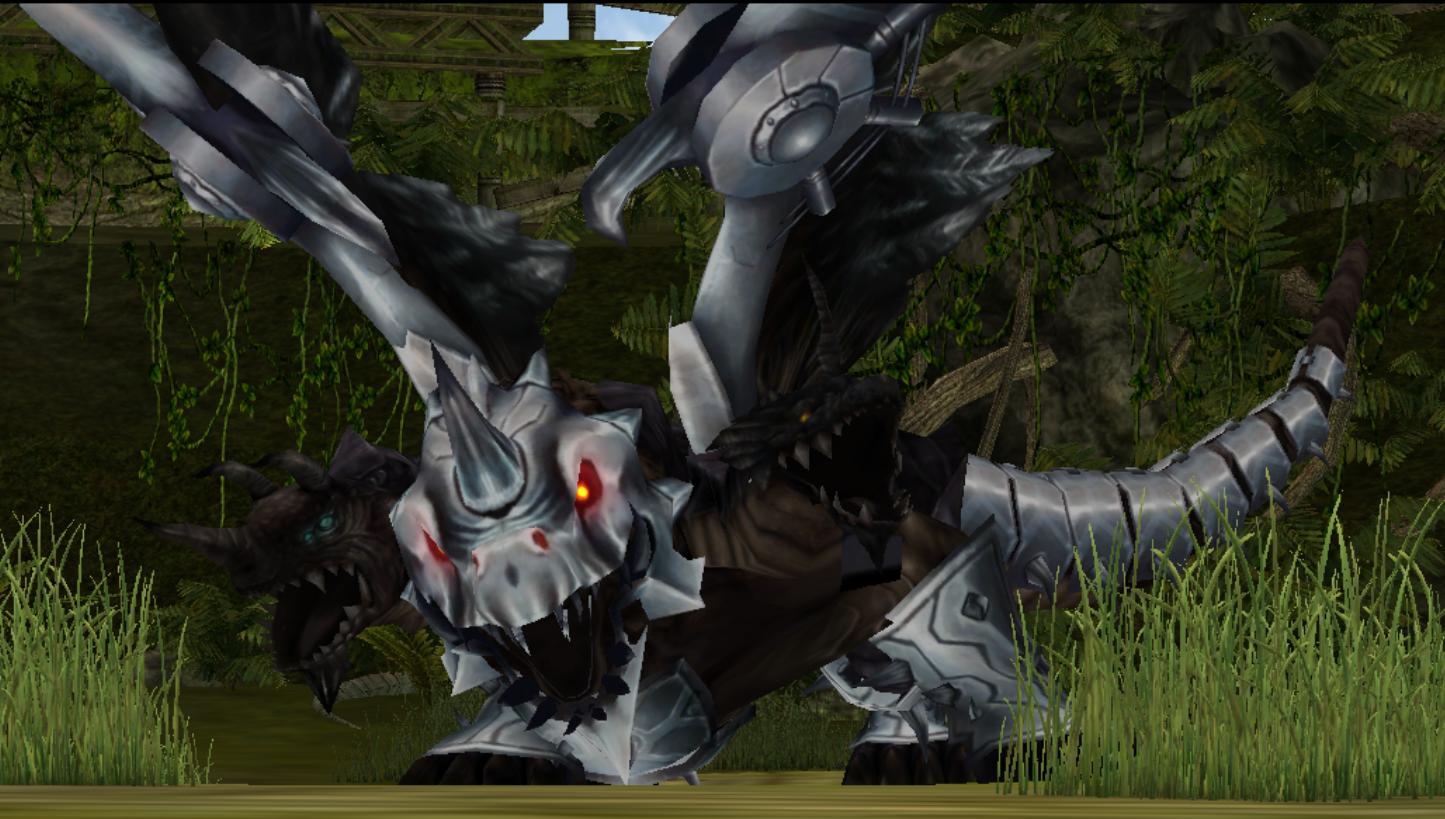 Complete our first raid on Harderest mode, a challenge from the developers to you! Beat the Chimera lord and upload a video of you doing it solo and we will seek you out and give you 500 MMOpoints, our premium cash shop currency, AND 500,000 Gold courtesy of your friendly GM's.
This offer is only valid until December 1st 2013.
To learn more about BOSS RAID head over to our website! Mmo.tm