Hello, indiedb! We're Punk Notion , a small team of developers and artists from Poland. We'd like to introduce Ars Fabulae, which marks the beginning of our long game development journey. But that's, perhaps, a story for another time...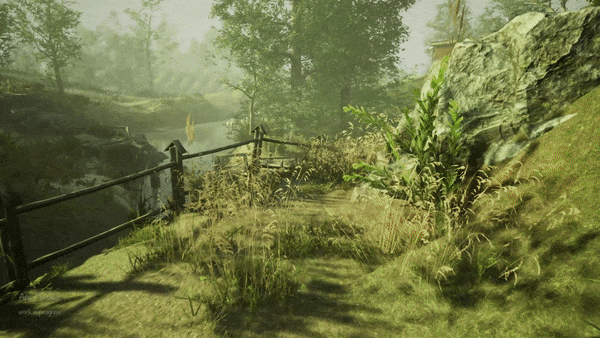 Ars Fabulae is a nostalgic journey to the past, showing the power of creative expression, told through a mixture of video game genres. While exploring the desolate theatre as the Actress, you'll be able to put on masks and relive performances, replaying events of the past as seen by an artist. No detail here is put in by accident - everything comes together to form a whole, cohesive story.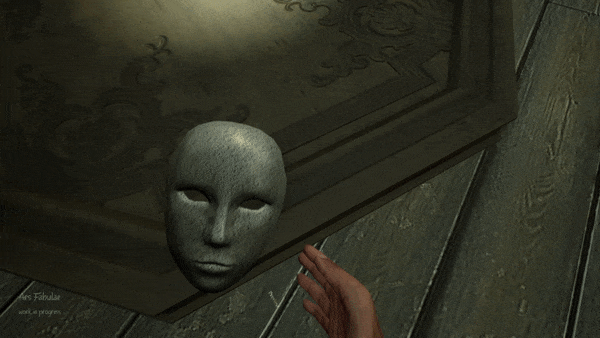 While in the world of the performances, you'll explore unique and new scenographies, fully hand-painted in VR technology. This is what makes the distinction between the real world and the spectacles so clear - the theatre is made with traditional 3D models, while the performances are painted, making them much more expressive.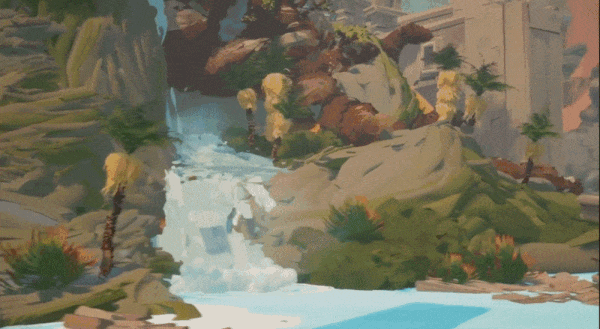 Each of the performances tells a story about different characters, with unique gameplay mechanics and a distinct conclusion. Whether you're exploring an abandoned factory as a small robot ready to escape or a little conceited musketeer, you'll receive pieces of a puzzle for you to put together into a cohesive story.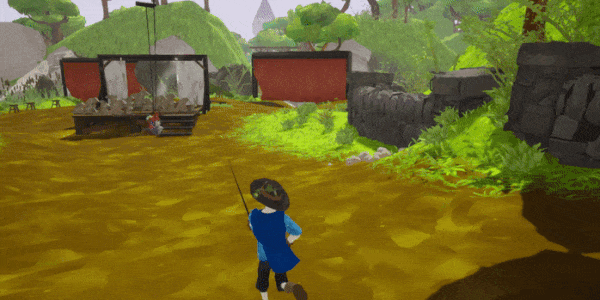 We are currently in development with Ars Fabulae and are expecting to release it in Q1/Q2 2020. You can follow our progress on facebook or instagram. You can also wishlist our game on steam.
Thanks for reading. Hope to see you again soon!