Since my last update most of my free time has been being spent creating new models and textures for the use of creating a playable District One complete with every type of experience I want the first district to give you. How ever I have made it one 10th the size that the final district will be so that it is easier to test and does not feel empty while I am still refining the content design and game play. I have added functioning Sanctuary defense turrets which auto aim and destroy any AAU that comes to close to the Sanctuary, that way you know when you reach the Sanctuary you will be safe. Just don't get hit by the cross fire.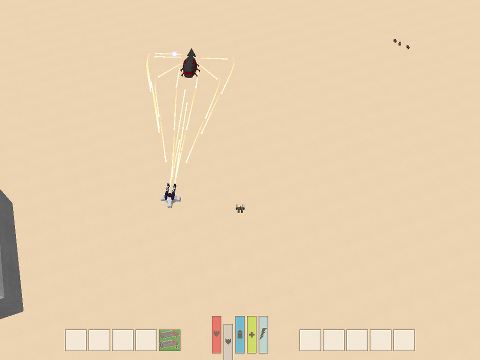 The District Bridge and Challenge has also been added and is functional. The other additions are mostly visual in nature like the addition of several new towers in to the District but now that I have the buildings it gives me some thing to work with to create the in game world. You will be able to go in to each of the towers and move from level to level, some towers having more levels then others. Basically in the game if you are in the District every thing is vary wide open and lots of room to move. If you enter a Combat Zone which are one level buildings that are very high activity places then it becomes a bit more cluttered.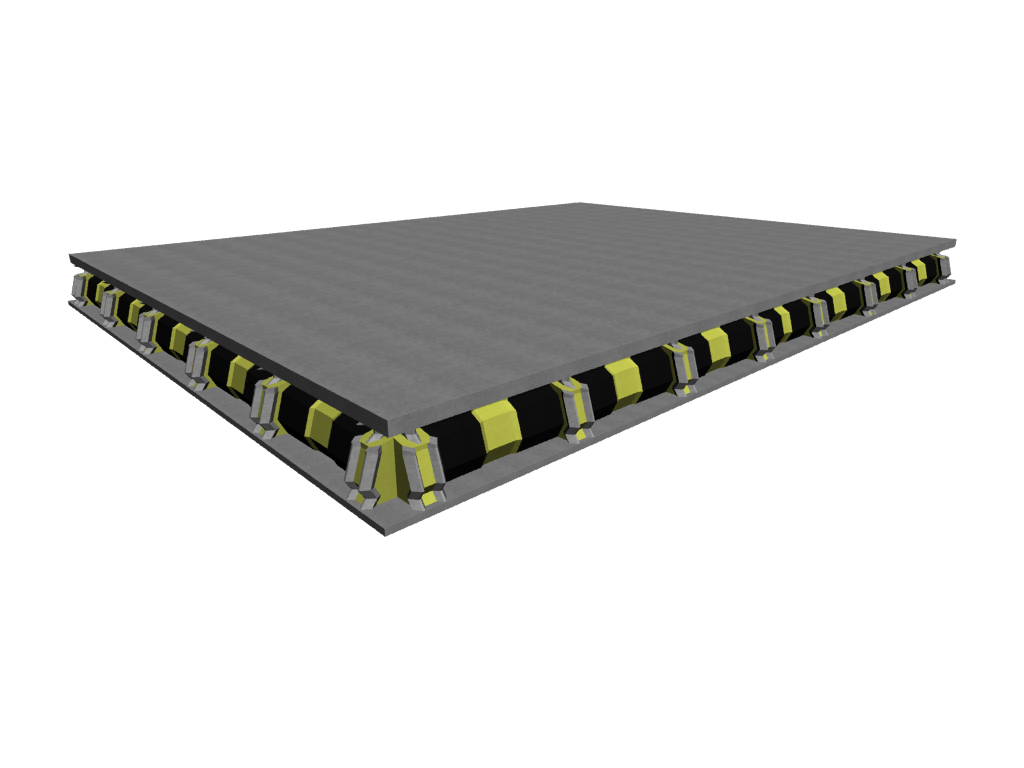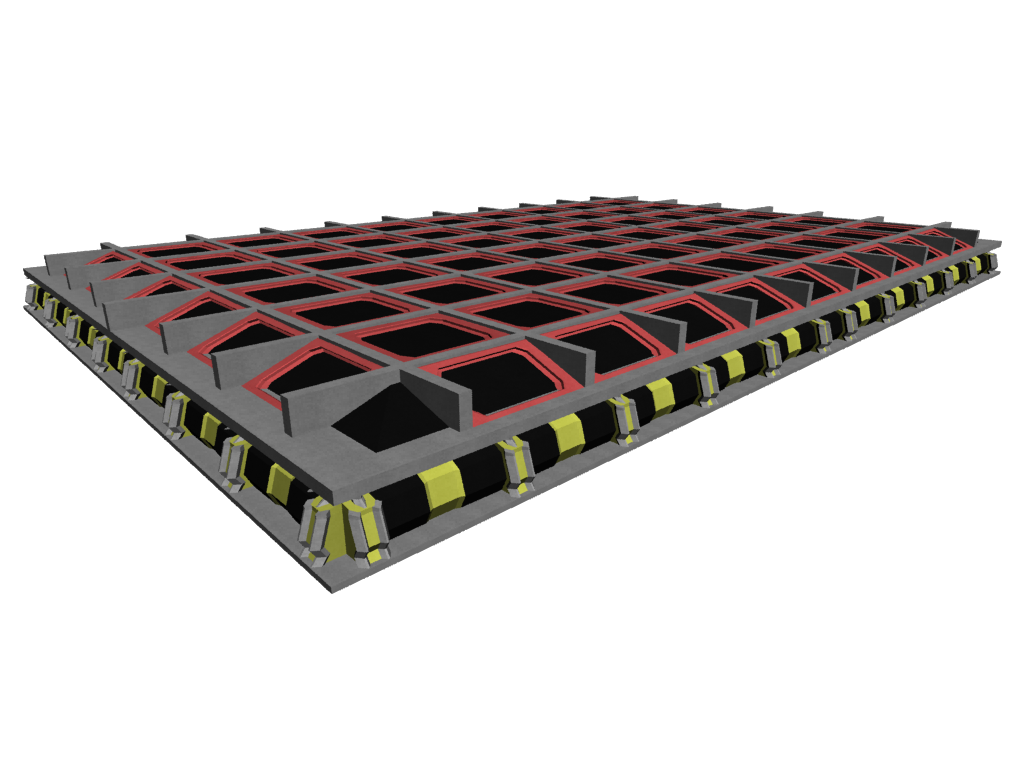 And if you enter a Tower then it becomes very close quarters and there is not a lot of room to move, which changes the combat from tying to avoid being hit by moving a lot to avoiding being hit by using objects as cover. Some of the towers have over 50 levels as well so you need to pace your self if you wish to reach the top.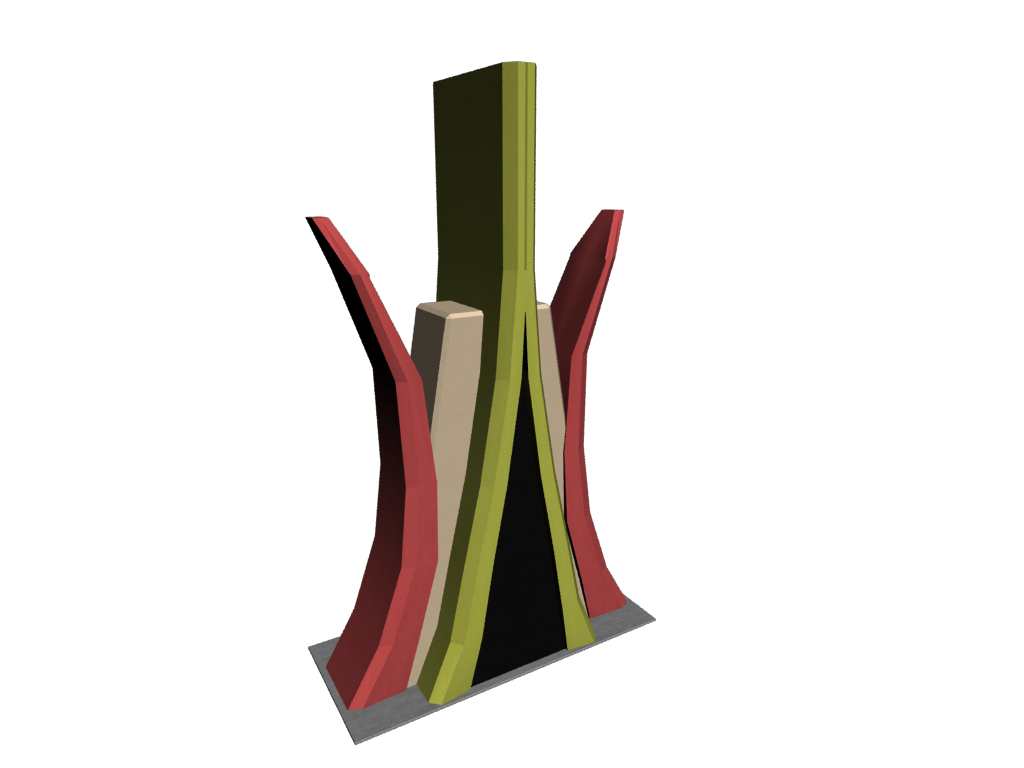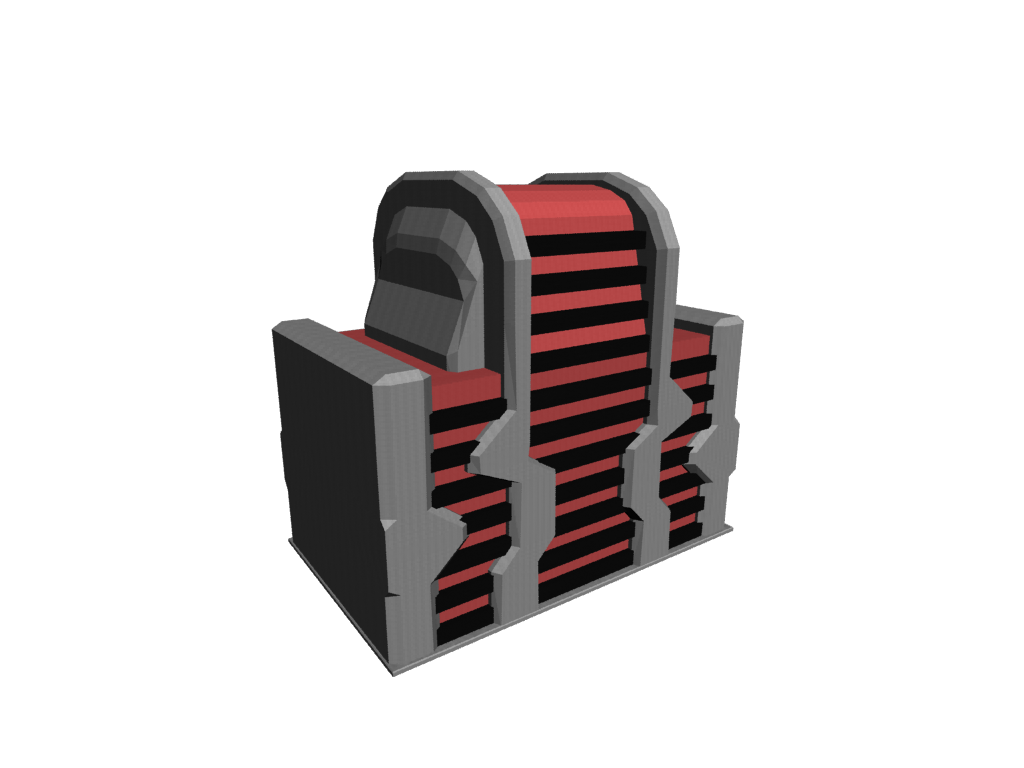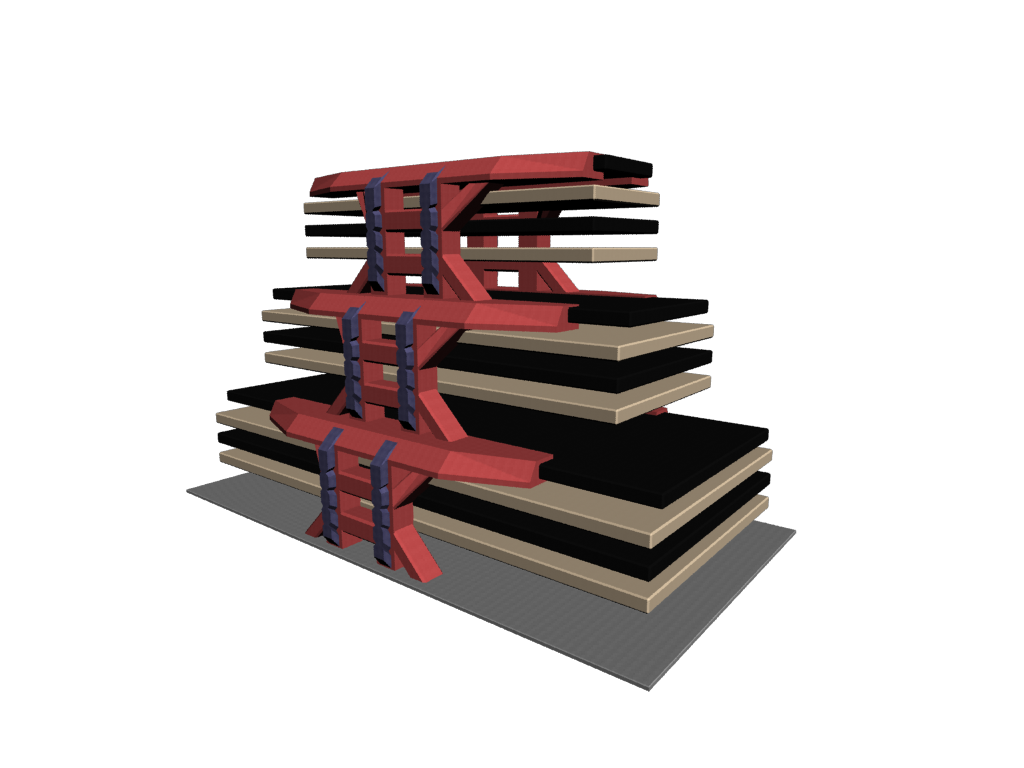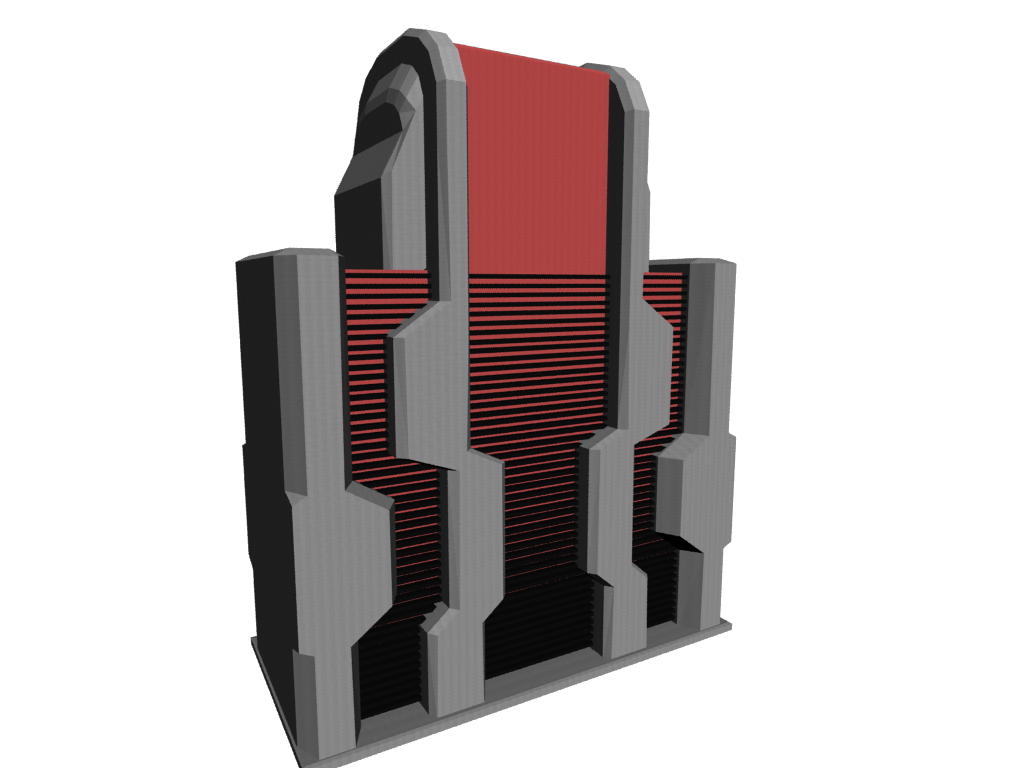 I have also added the District Defense Island to the game which is mostly a visual add on, it has no in game value but it is a part of the game world as the guns are there to protect the city from possible out side attackers.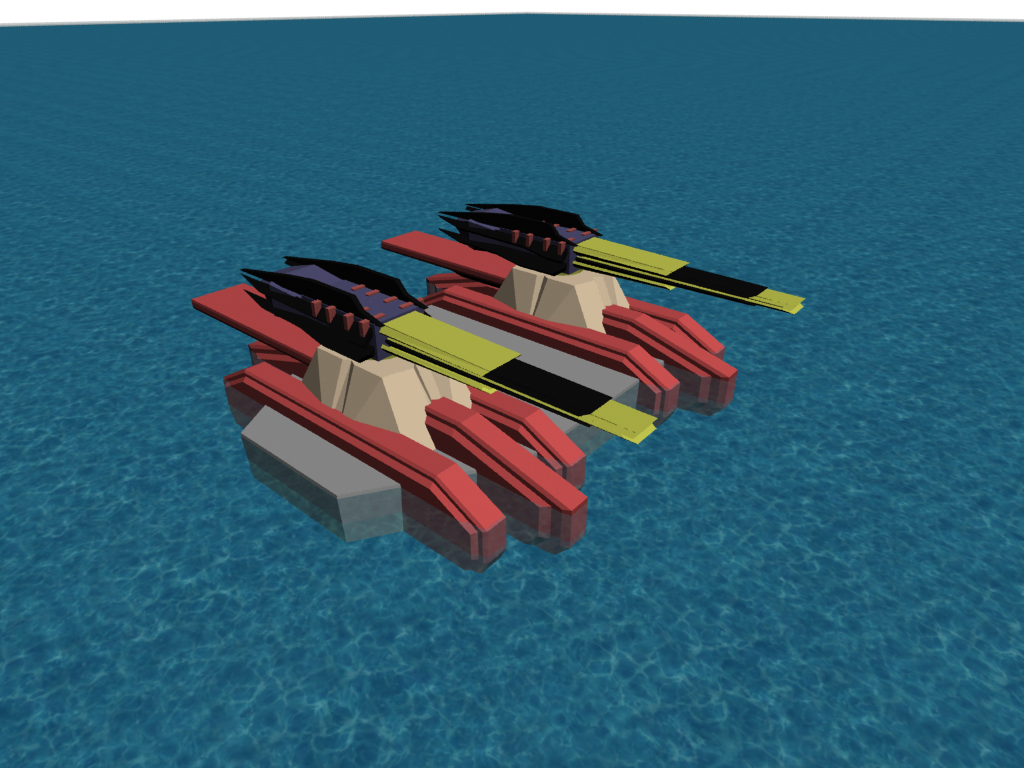 Once you add all of this together with a few new addition of previously models AAUs that had yet to be added to the game like the Kwaku Queen that is in the above screen shot attacking the Sanctuary you get a much fuller District then there was previously as well as being ready for continued expansion as the game progresses.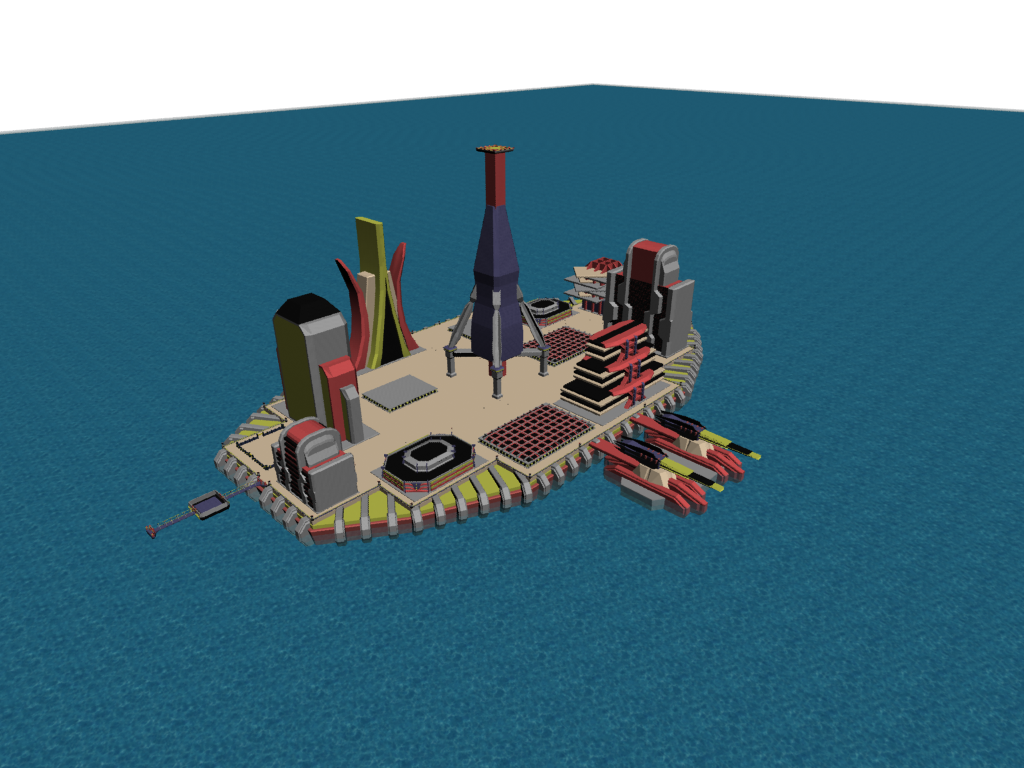 Since I have add my head berried for the last few days improving the District I will be moving focus for the next while back to AI for the competitors in the Arena Matches so that they will be able to effectivly vs you in a variety of match types from Death Match to Capture The Flag and Base Defense. once I am happy that they are working well I will be moving back around to more additions to the District. I hope this was informative and gave every one a good idea as to the games progress and where it is headed in the near future, as all ways comments and questions are greatly appreciated. Please check out my face book page for more information and frequent updates.
Thanks for your time.