Hey Folks, it's Will here with Battle Siege Royale's 3rd weekly Dev Log.

Metagames are now on! Join our discord server at Discord.gg to start taking part. Joining our discord is also a great way for our IndieDB fans to chat with the devs and give us your feedback.

Before competing in the metagames you have to join the discord version of one of 4 clans which also exist in-game: Celts, Saxons, Danes and Scots.

The first metagame is to design a flag for your clan which will be used in the actual finished game to represent your clan!

Here are some that have already been submitted: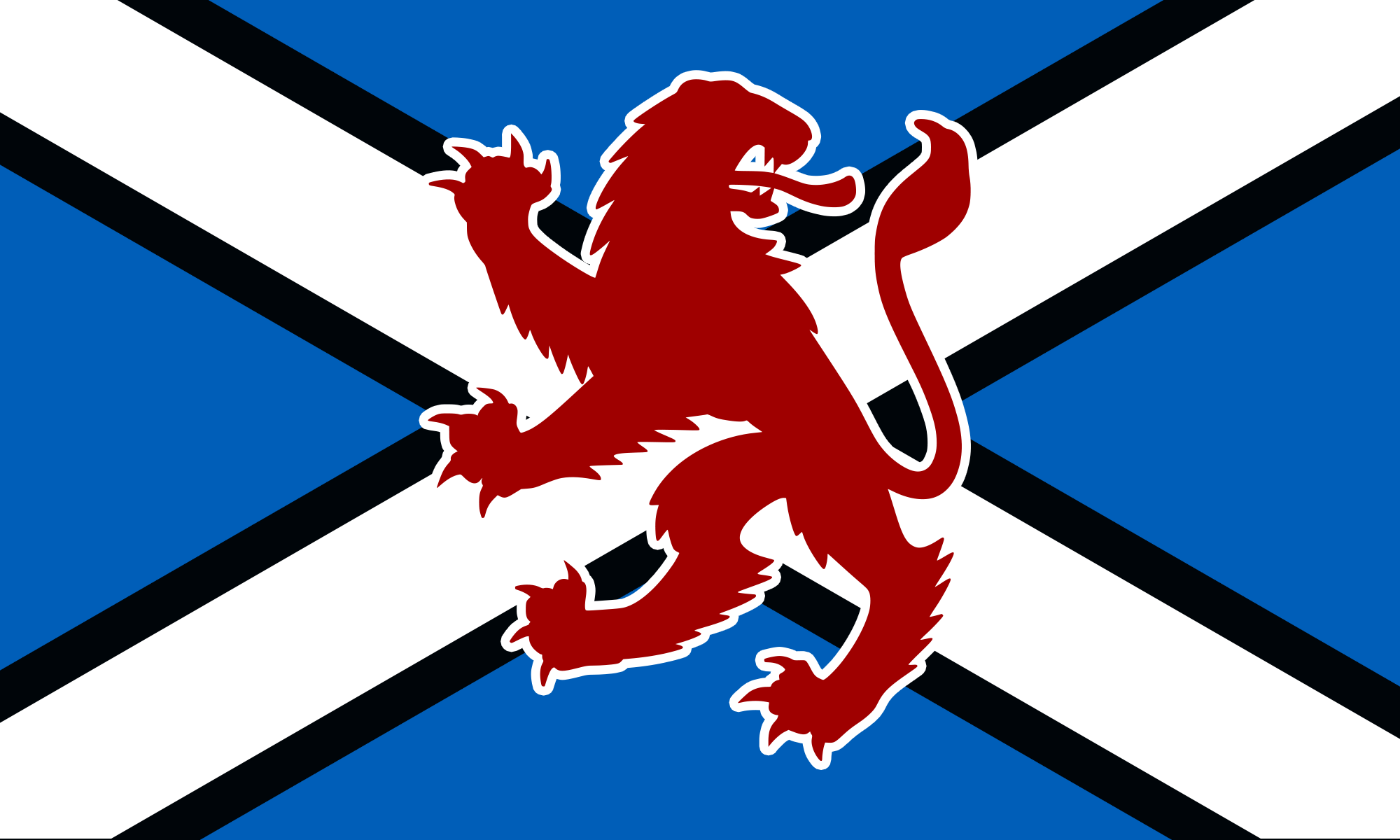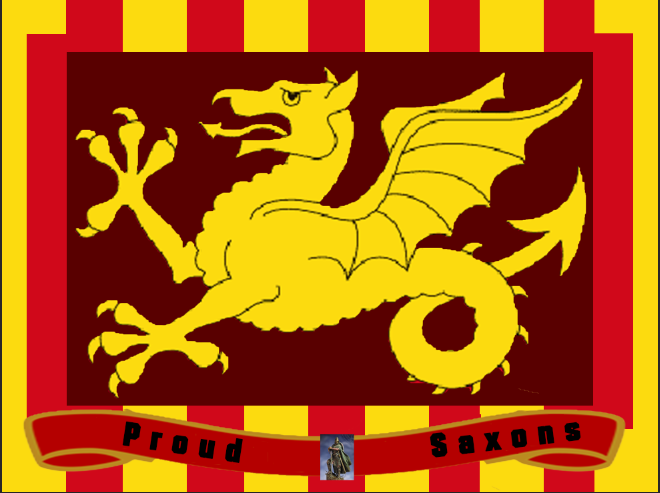 There will be more competitions and the person in each clan that contributes the most to their clan's efforts will be named clan chieftain (with a special discord role) and will receive their choice of a Battle Siege Royale Mug or a T-Shirt.

In other news, Jordan spent a bit of time putting together a WIP intro for our videos which you can see below:
In-game we started working on models for standalone walls and turrets that will pave the way for player-created maps. Then you could live out all your Lord of the Rings Battle Fantasies in-game!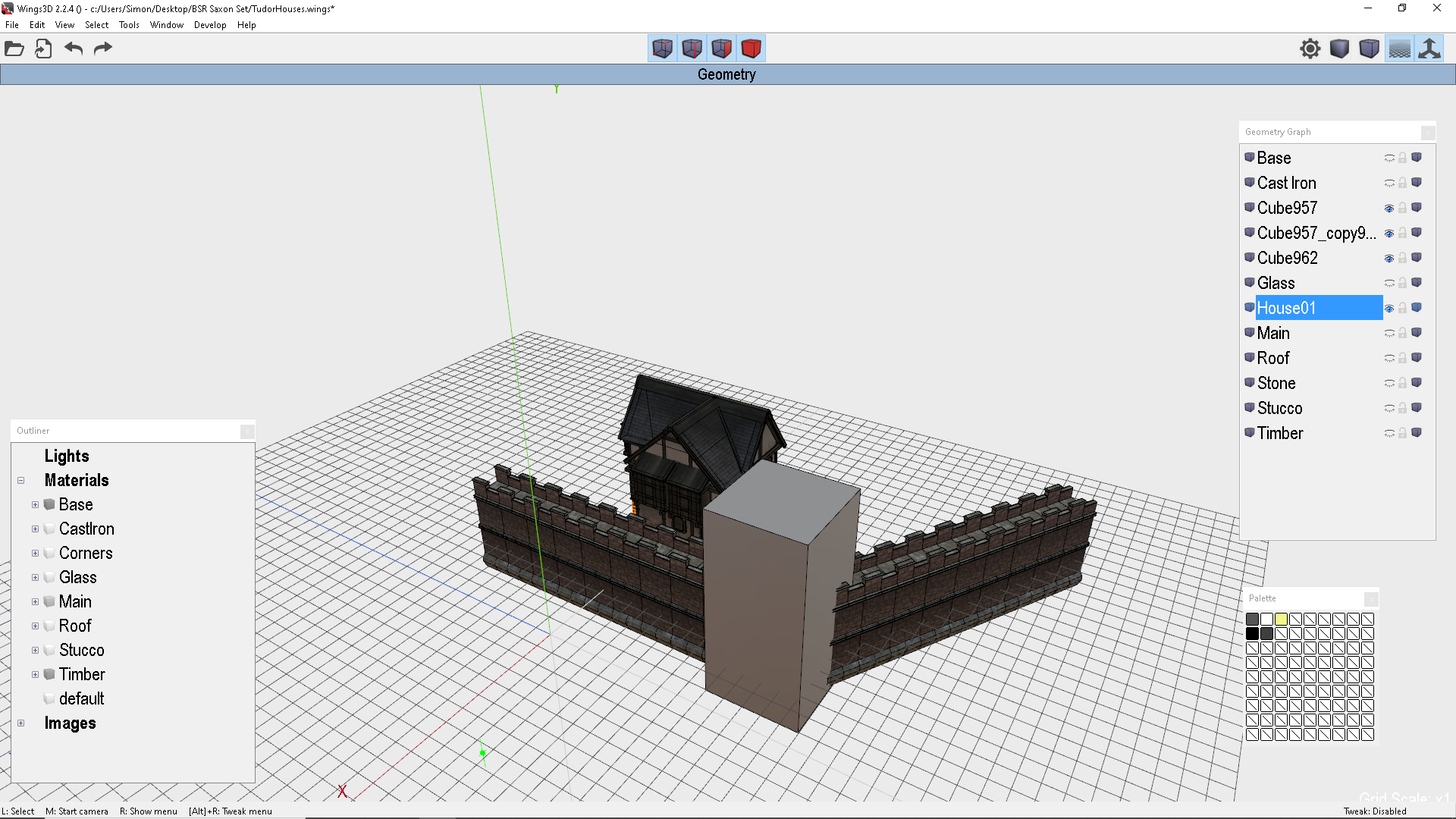 Jordan put together some new pause menu UI and I'm sure you'll all agree it's looking great. That being said we'd love your feedback in the comments and on discord.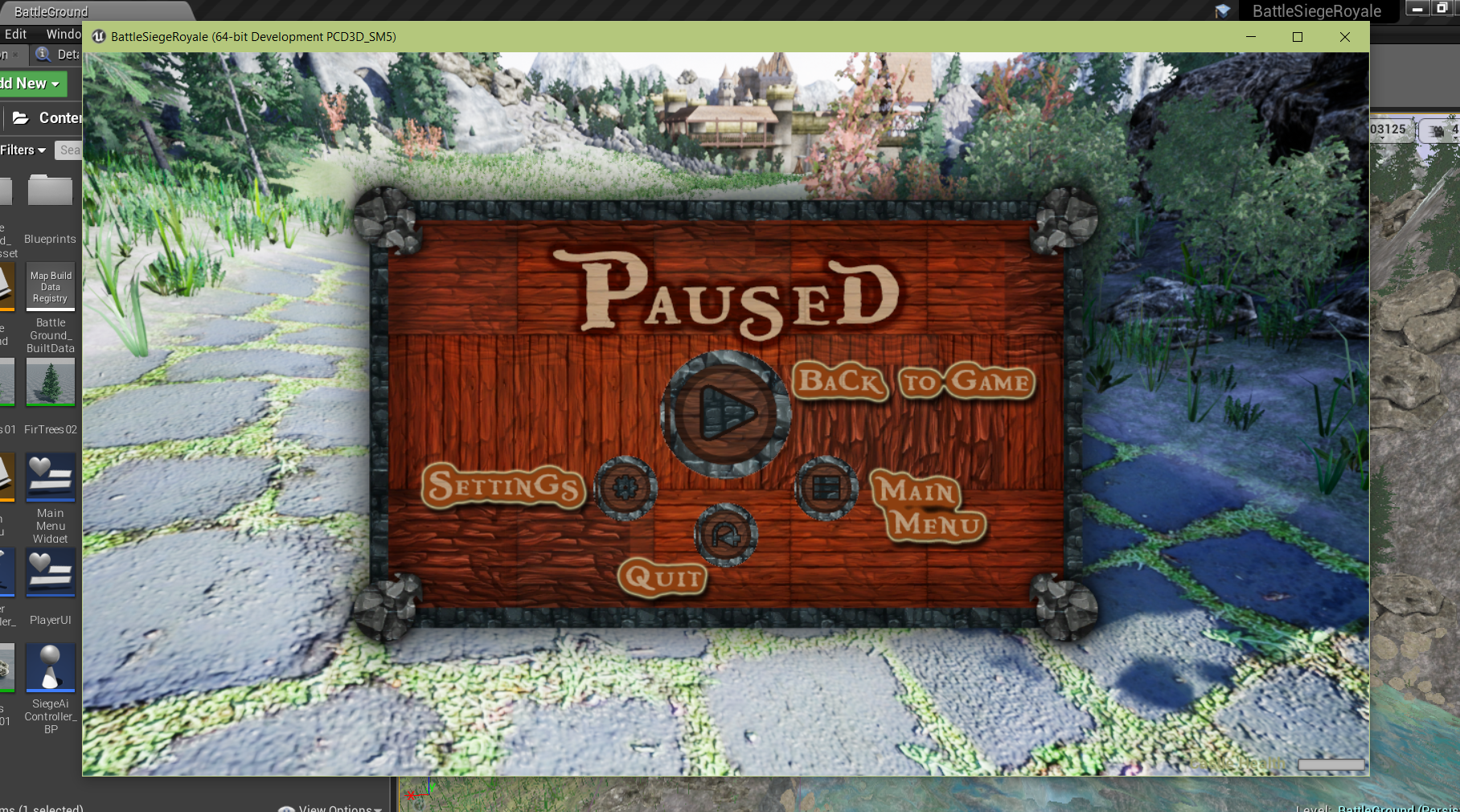 Another quick note, we're super happy to have surpassed 500 Twitter Followers in only 4 weeks and we couldn't have done it without your support on IndieDB!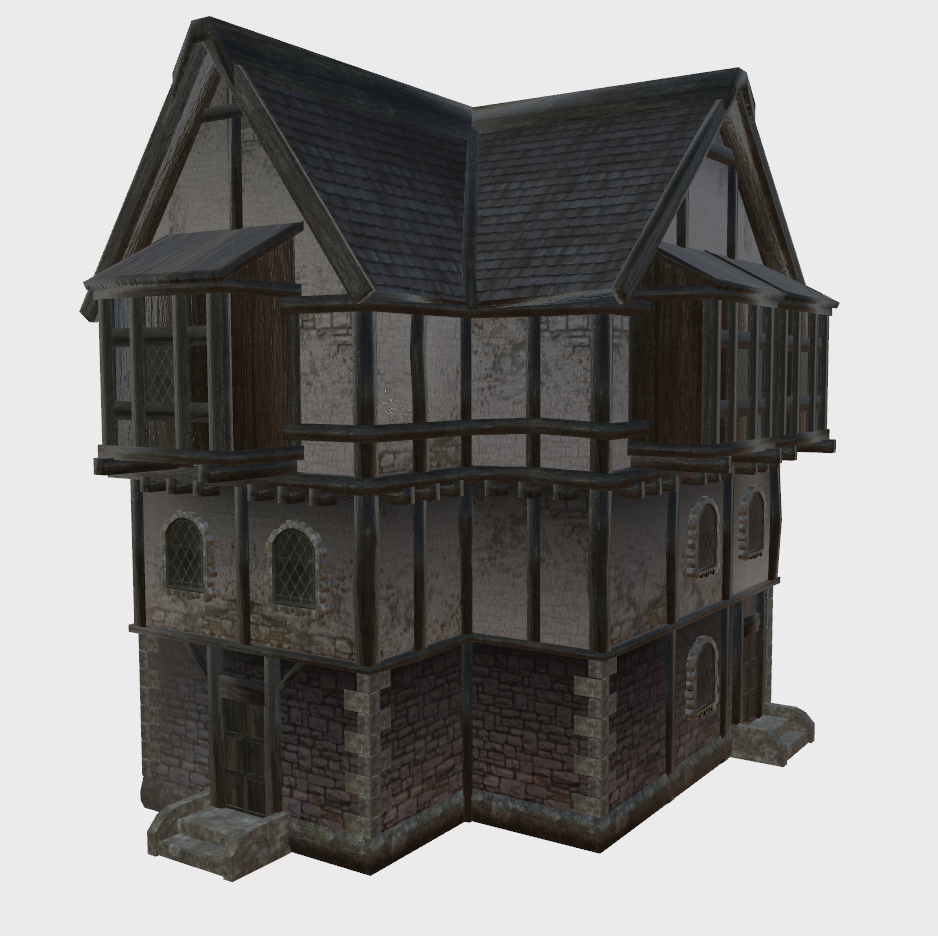 Finally, I'm super happy to introduce our new 3D Artist Simon Griffiths. He's an acclaimed author and has written books on subjects ranging from Garden Snails to a tutorial for the 3D modelling program Wings 3D. We're super happy to have someone this skilled join our team. Simon will help us make the world look a lot more lived-in by adding models such as the Tudor themed house below as well as a lot of smaller models which are just as important.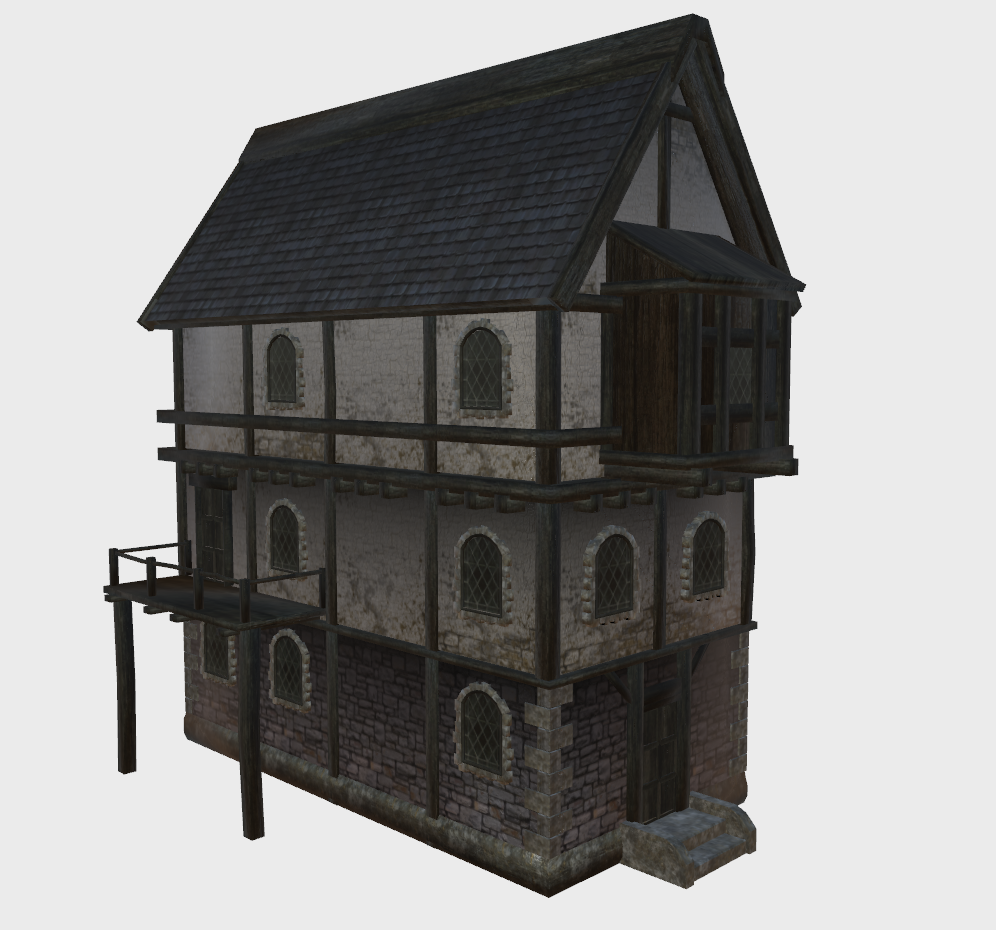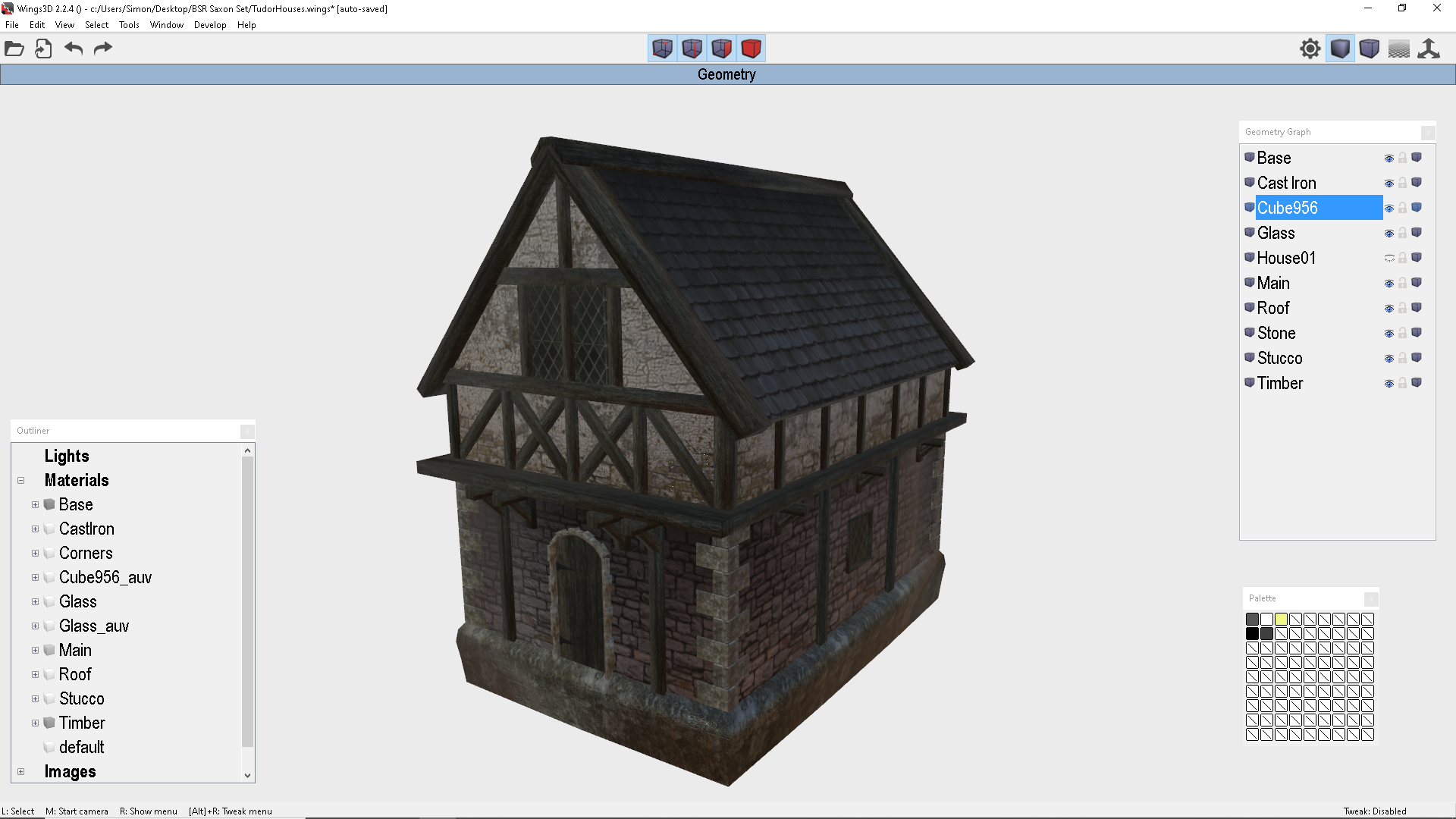 As always thanks for all your support and we'll see you back here next week for our big (Kickstarter date) related announcement! Follow us on IndieDB to stay up to date.

Yours,

Jordan, Will, Newt, Simon & Willians - The Skjold Team