First, i made an entire model at Blender, .FBX importing edges and modified textures.
After several touches and apply all the models on Unity engine, add the lights and the player mechanics, we got the level with the new hallways and areas!
Then we add the Triggers "System that activate actions or spawns" on the defined areas, of course, the main combat area is the dance floor, where the mummy make the music!
Now we just need to add the last details and monsters without ruin the simplistic style of the game "An important rule for Teak".
Zombies.. Bats.. Dancing Skeletons.. and add of course the command "GAME_HordCount" which calculate the waves of monsters that will atack us!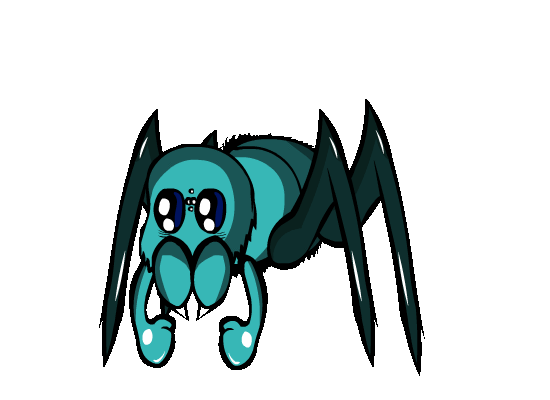 Schools... Gyms.. Gardens... Lobby rooms.... Crypts... Temples... Forests... Even HELL!
¿Do you want to see more Development?