What is Dirty Land about? This mysterious teaser doesn't tell you.
But we do want to reveal more and more about our game in the upcoming days and weeks.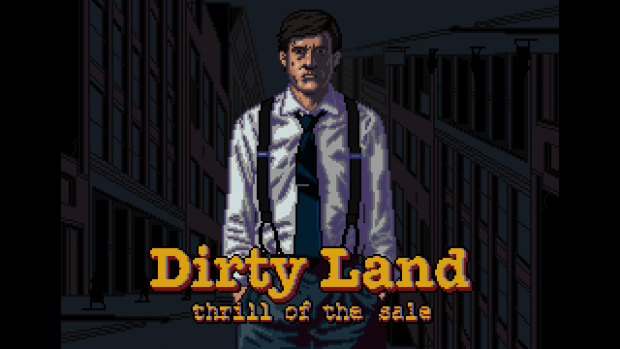 The man you see above is Frank Marsh. He's the star of Dirty Land. He doesn't feel like being the star of anything, but he is. We'll reveal more about his character soon!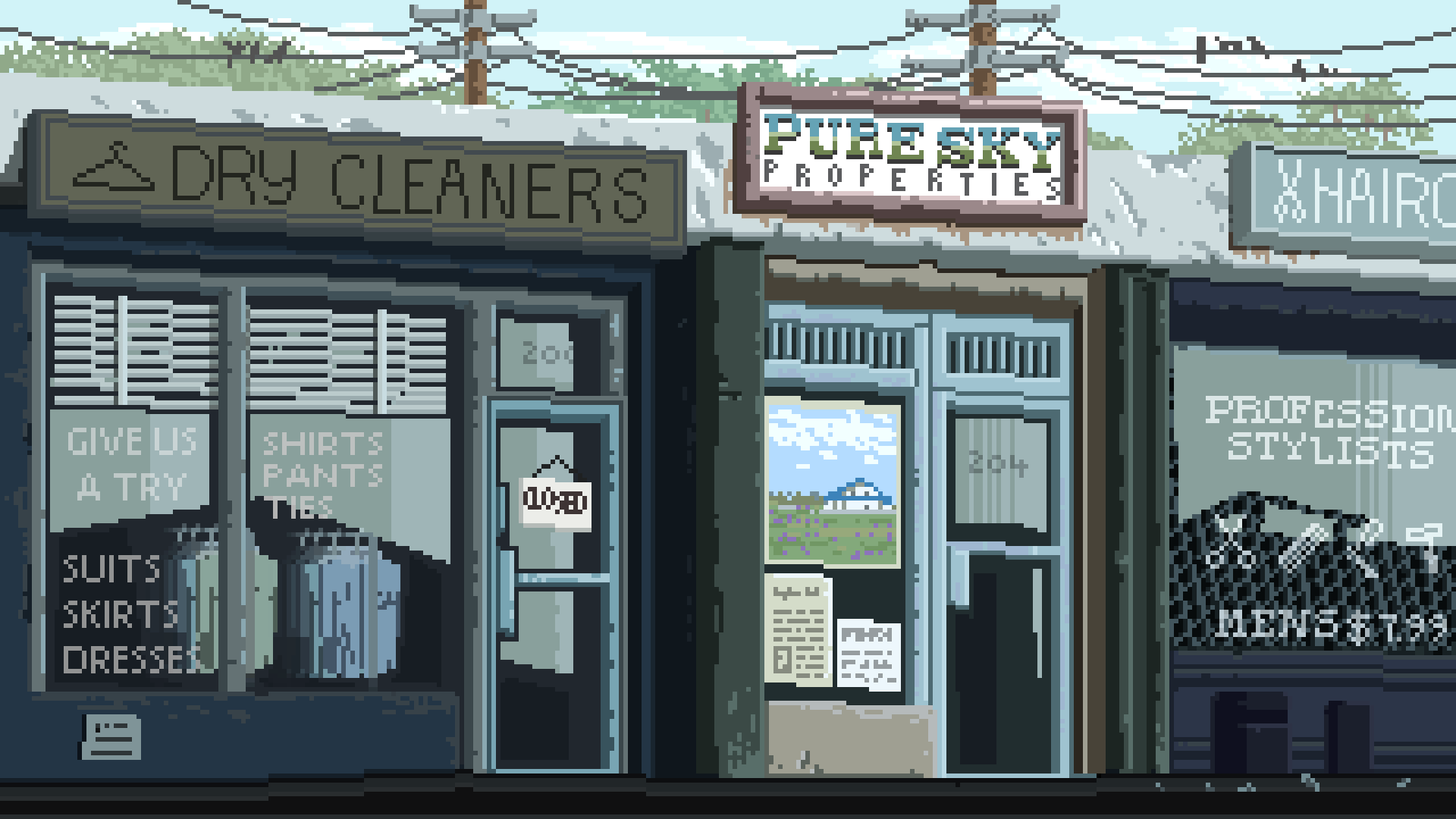 This is where Frank works.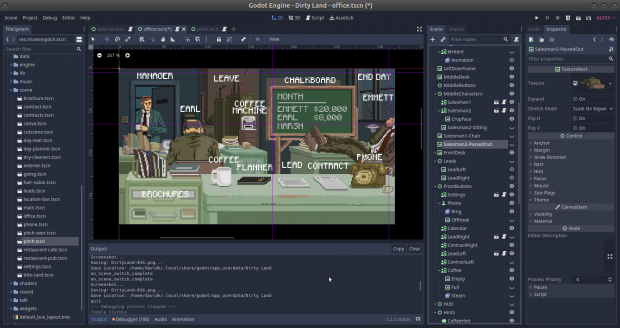 And this is how I'm building the game - with Godot engine! All development is Open Source right now, even the OS underneath is Linux.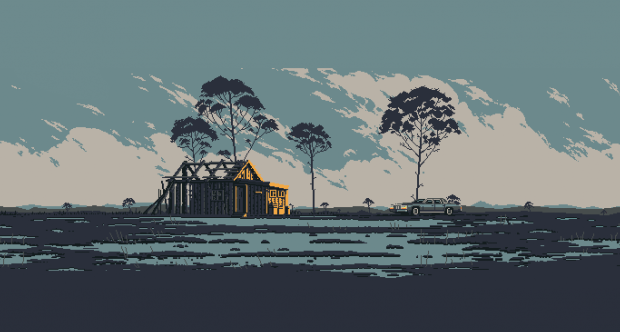 Find out more and get links to follow us here: