Dear Paleontologists!
In the game you will be able to explore various regions in order to find fossils of extinct species. Today's devlog will give you a glimpse of one of the locations. Exploring this region (located in North America), you will find a variety of beautiful landscapes and marvelous specimens.
This location has diverse terrain, so the exploration can be hard. Inside you will find mountainous areas, valleys and plains - covered with forests, grasslands, lakes and the rivers that flow across this place. The local climate is moderate and the weather conditions can be very varied.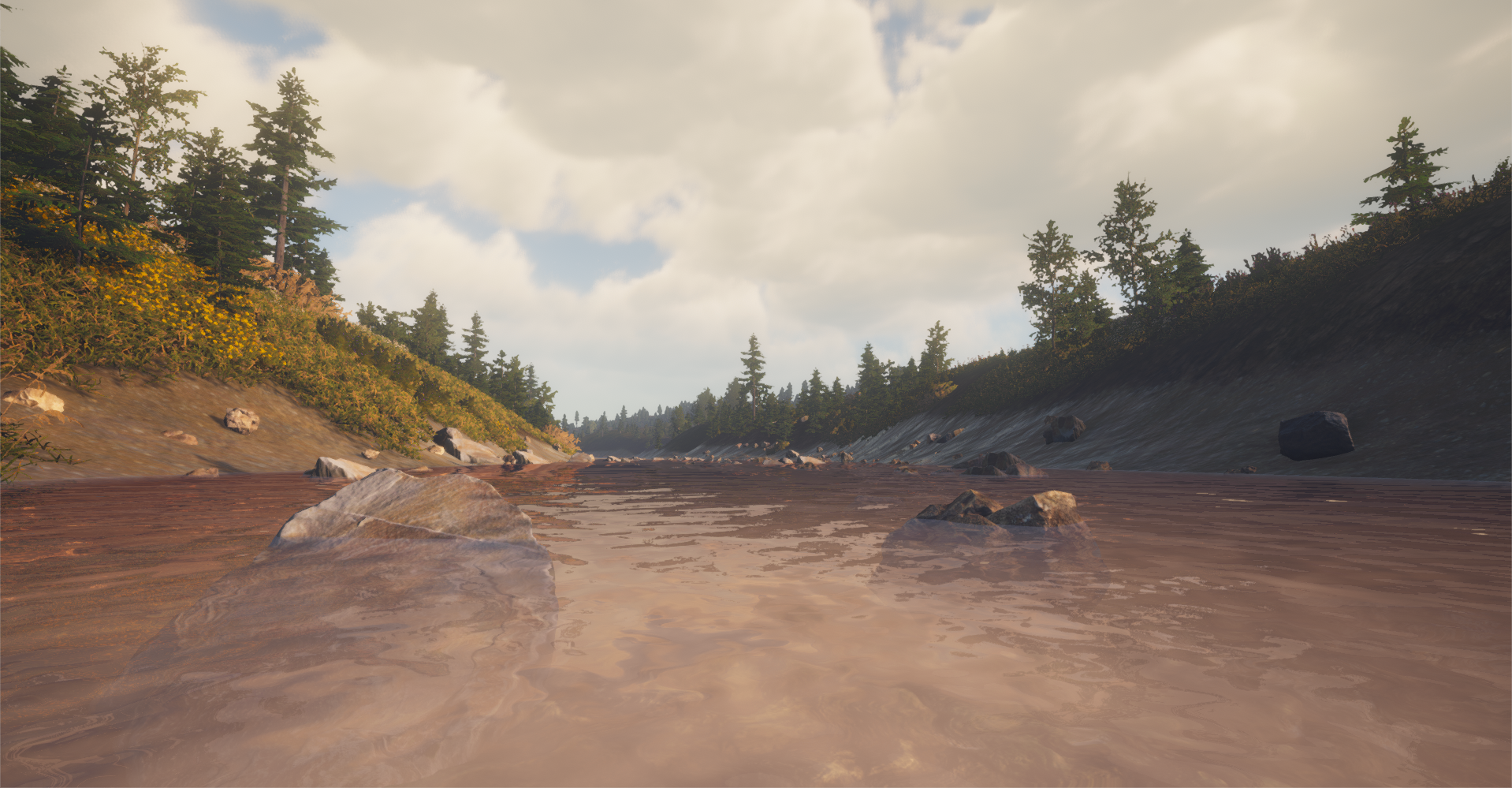 Searching for Dinosaur Fossils and digging into the ground will be very relaxing with this beautiful views around you!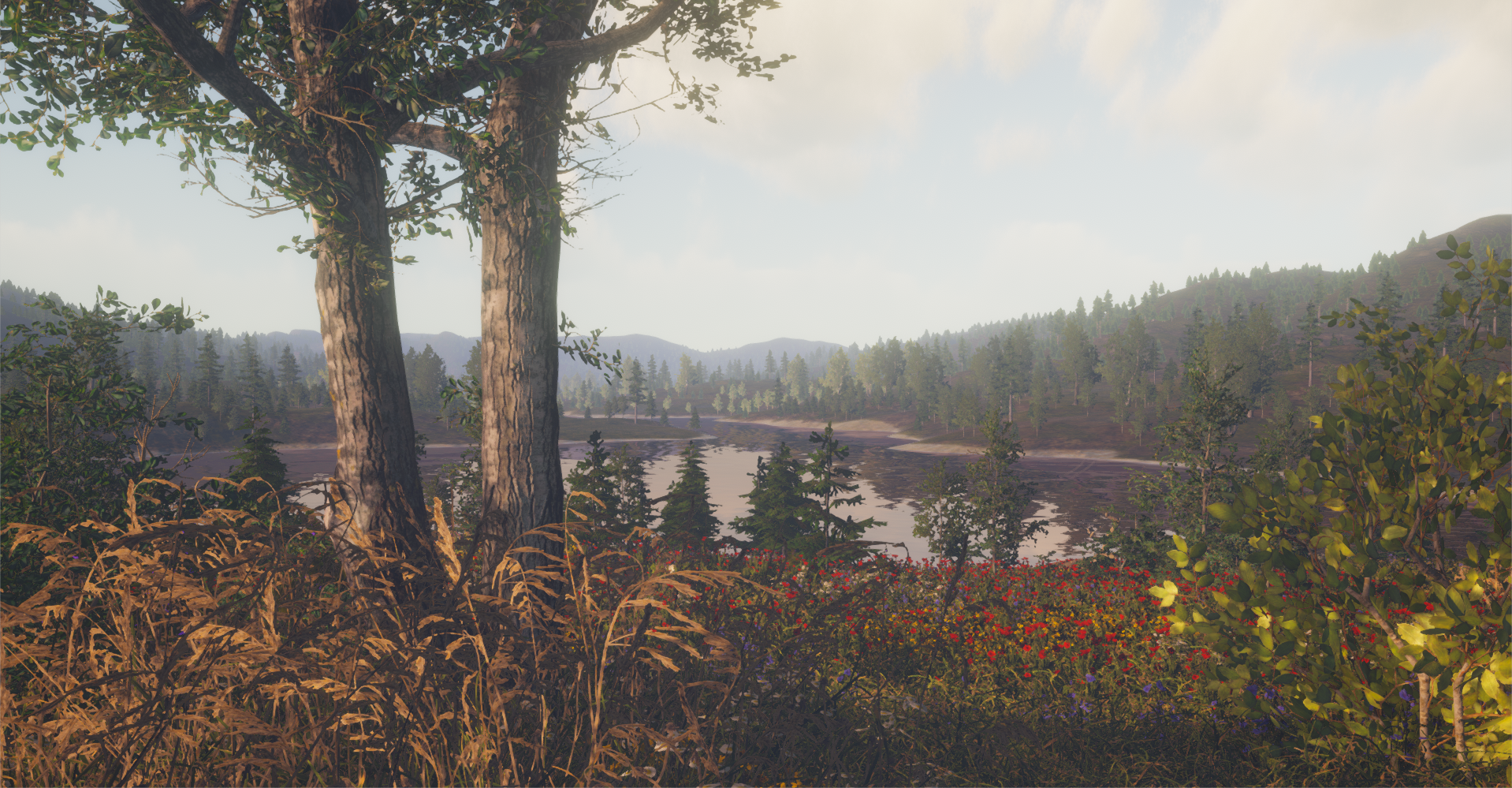 As we mentioned at the beginning of this post, there are many regions to explore, and we will show you more locations from the game in future devlogs! :) Feel free to visit our discord server and keep following us on social media!
Best Regards,
Dinosaur Fossil Hunter Team