Dear Paleontologists
The next american location in Dinosaur Fossil Hunter will take you to the canyons carved by streams! Searching for fossils near the canyons can uncover many paleontological secrets.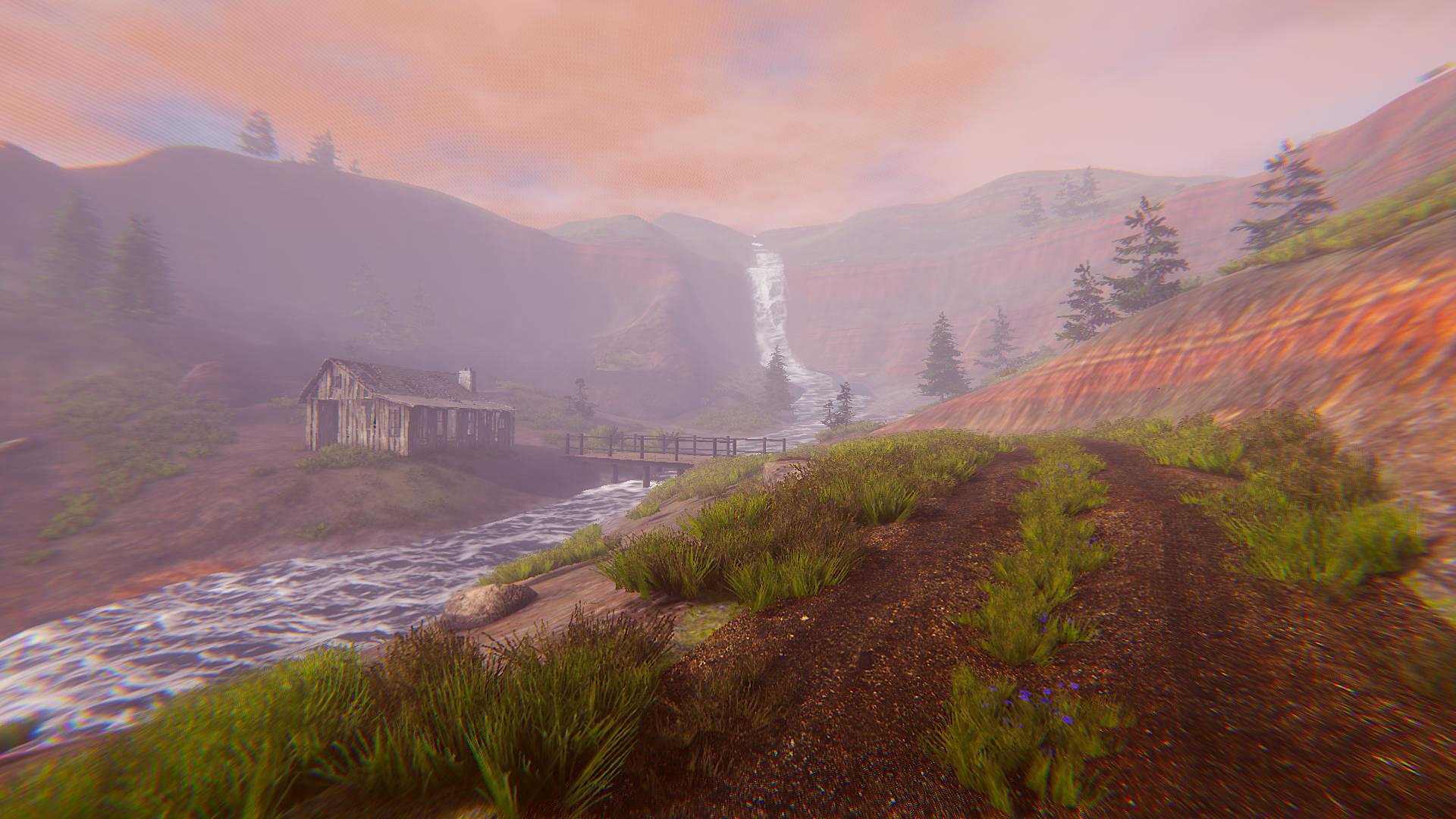 However, it won't be easy to get to these fossil sites - apart from the large and difficult terrain, you will have to get access to the guarded military area.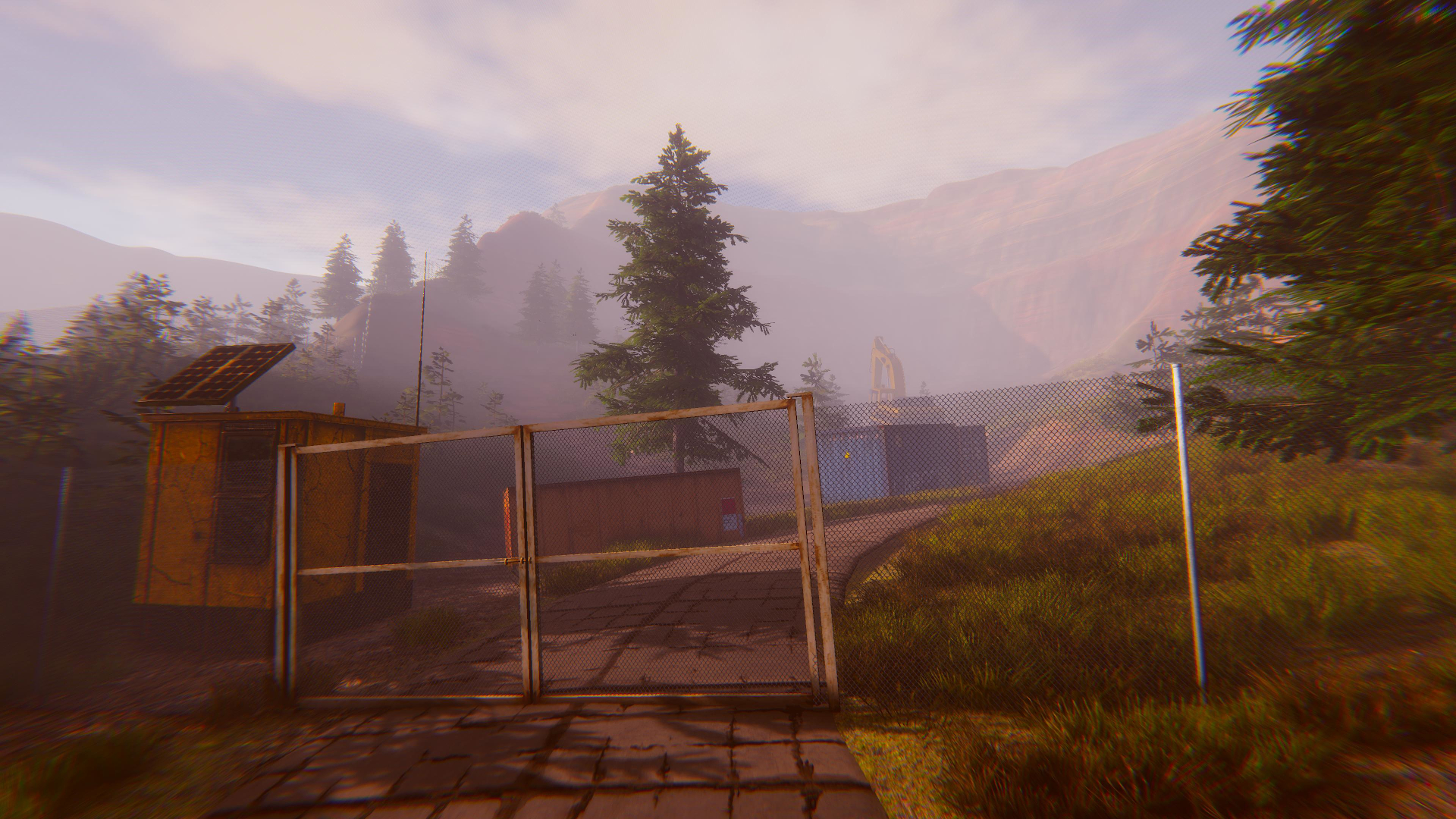 But the effort will pay off! You will have a unique chance to find many interesting fossils to your collection. Additionally you will be surrounded by beautiful views, so the fossil hunting in this location will be relaxing and satisfying.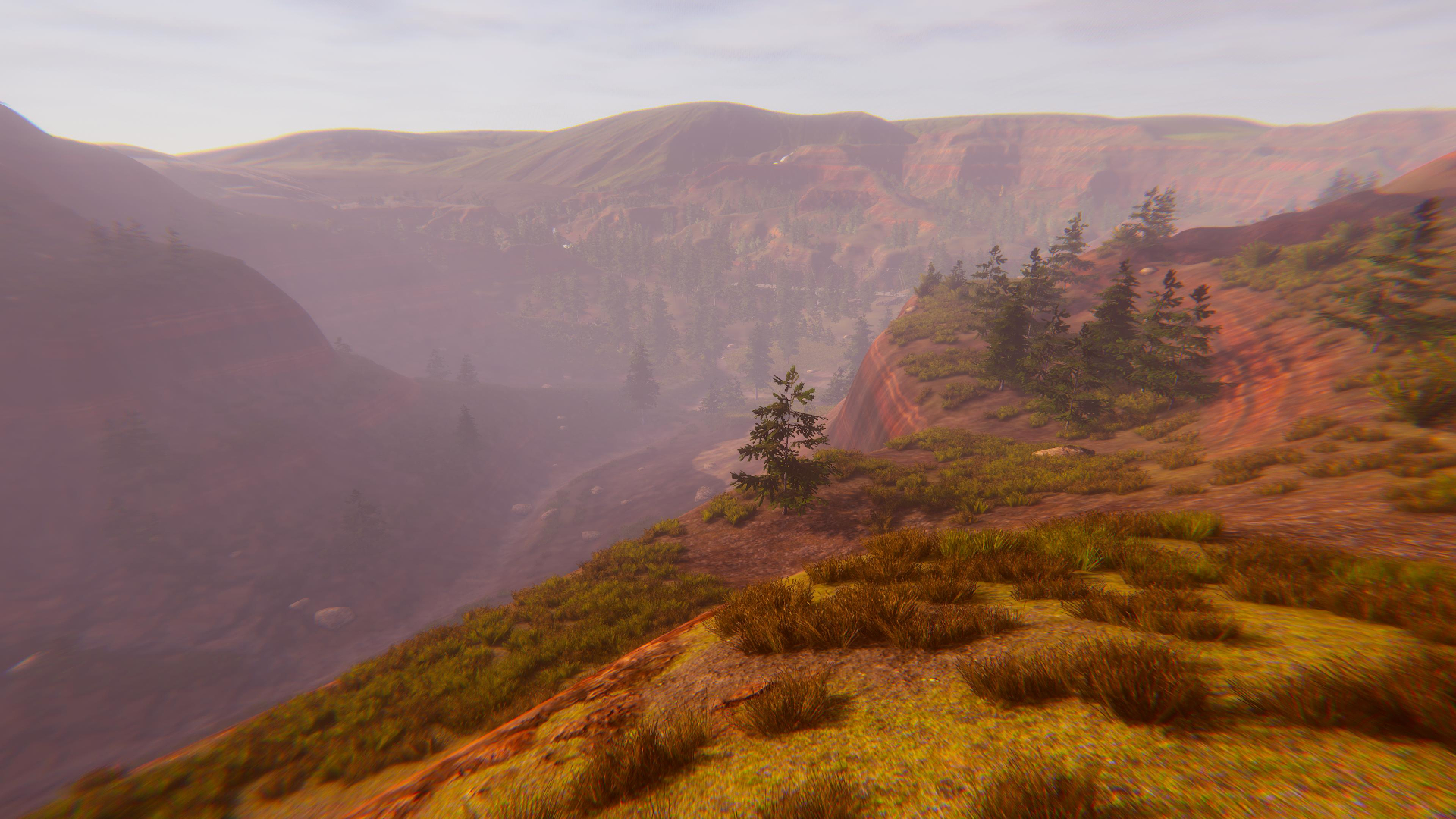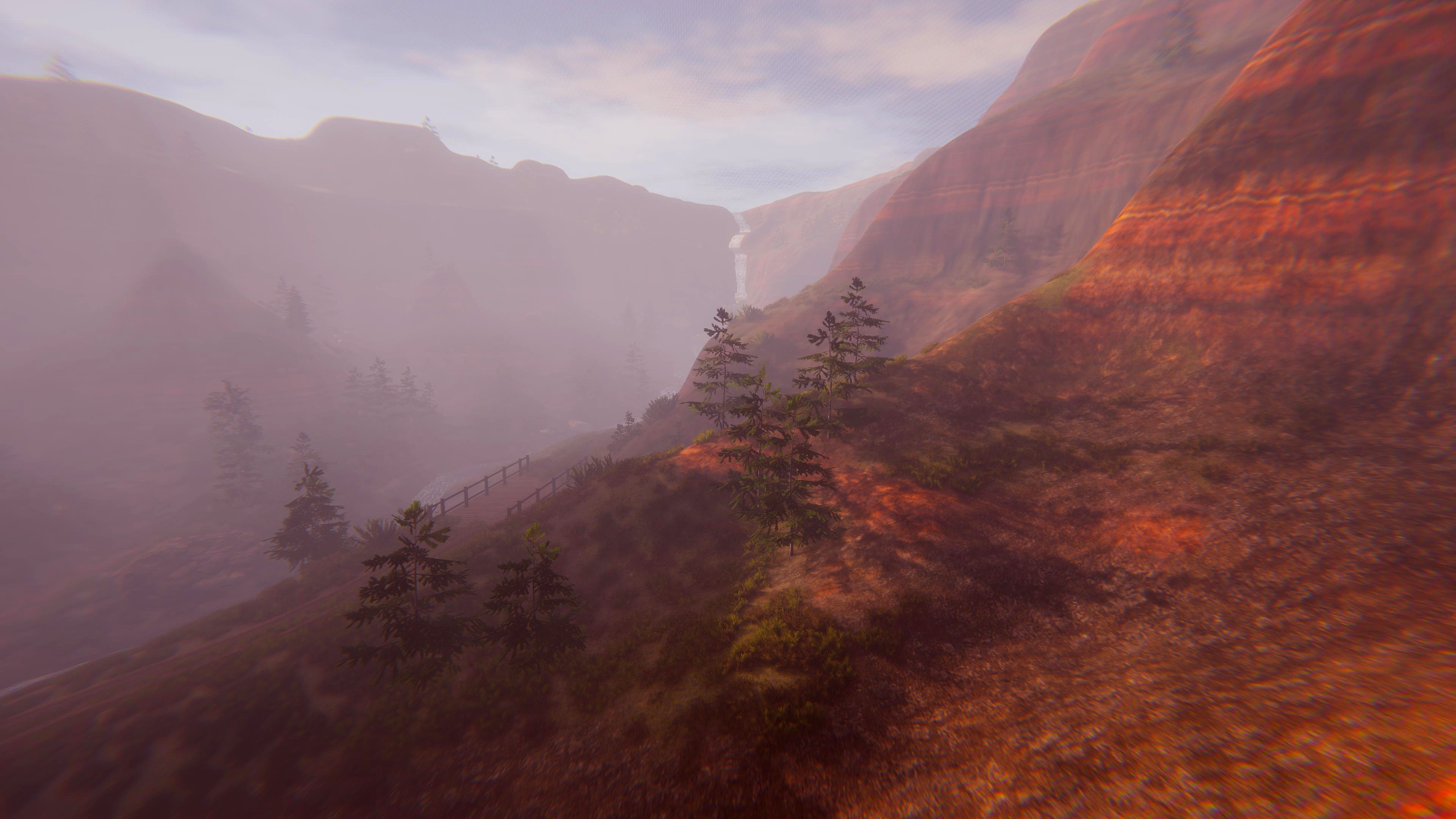 To stay up to date with devlogs from DFH, keep following the game on Indie DB and Steam. If you have any questions or just want to know more about the game, feel free to join our Discord server!