Dear Paleontologists!
For the last few months we've been hard at work developing this game based not only on the Kickstarter stretch goals but also on ideas & suggestions presented by our amazing community.
The first goal of our campaign was to deliver a Polished Early Access version of the game, ultimately we ended up unlocking a lot of additional stretch goals which we managed to implement into the game already.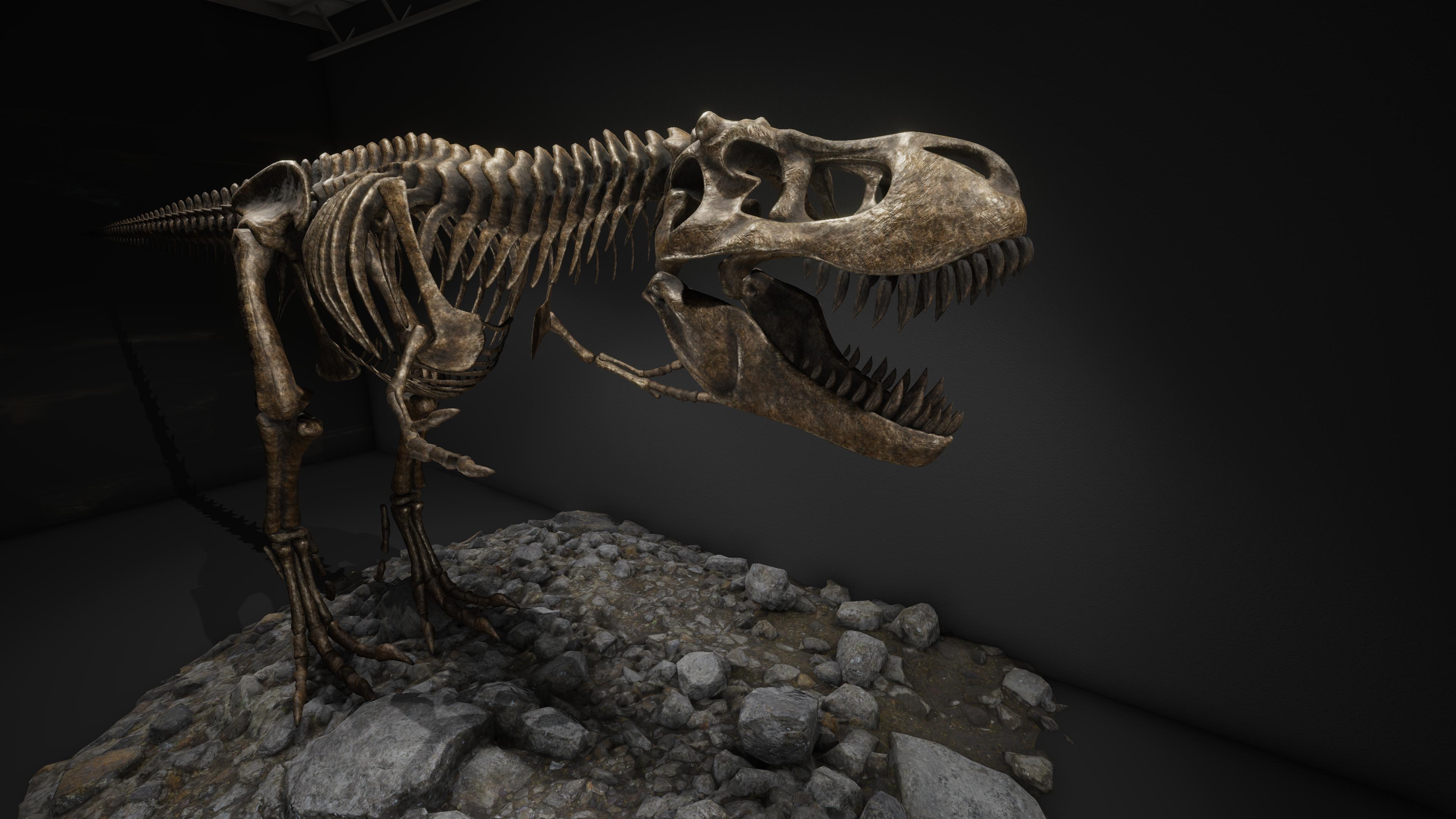 Together with the new functionalities added based on your feedback (like, for example, a Skill Tree or Museum Progress) we realized that we have completed a lot more content and features than we originally planned for the Early Access and that, with just a bit more work, the game would be almost ready for a full release.
Because of that we've decided to change the release plan a little and prepare the game for a normal release on Steam. We hope to make everything ready in the coming months, while of course the Kickstarter backers can expect the beta access sooner - before official release.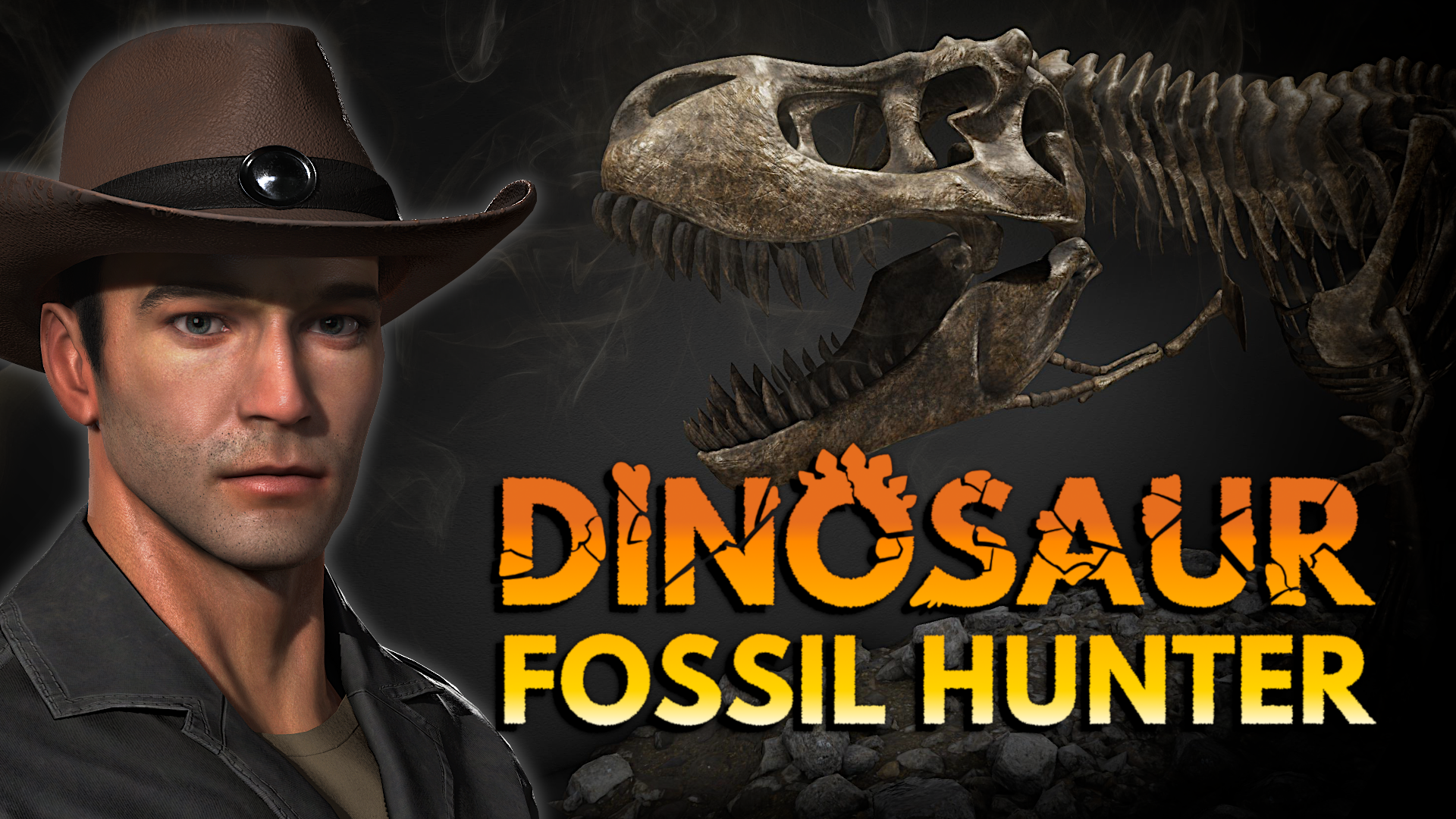 Our plan is to update the game after release as well, with not only fixes but also additional content. We'll present a more detailed development roadmap on game launch.
Currently we are at the stage of "filling the gaps", preparing the missing translations, improving the tutorials and balancing the gameplay. We're also upgrading the game engine version to improve performance and graphics.
We're also working on new promotional materials, as well as new game trailer, which will show all the implemented mechanics. As always - we welcome your feedback.
Stay tuned for upcoming updates, and remember that You can also join our Discord community! It's a place where you can talk to us directly and where we post sneak peeks from the game every now and then, so it's a great way to stay up to date with development progress. We'd be happy to hear from you! :)

Best Regards,
Dinosaur Fossil Hunter Team