Hello everyone!
We are delighted to announce the start of our project: Royal Skedaddle (name may change in the future).
Here we will be showing all the different stages of development, from the very initial concepts to the showcase of new mechanics.
But before we get to that we need to introduce the team:
-Ricardo Santos, Game Artist
-Francisco Neves, Game Developer/Programmer
They have both worked together last year in ZapowaGames, to develop the vertical slice: Acekour, It was nominated for Upcoming Game of 2021 on IndieDB, You can find the game here.
-Pedro Soares, Game Designer
He has now teamed up with the rest of the team after working on the vertical slice: Lyzzy with WitchCatGames last year. You can find the game here.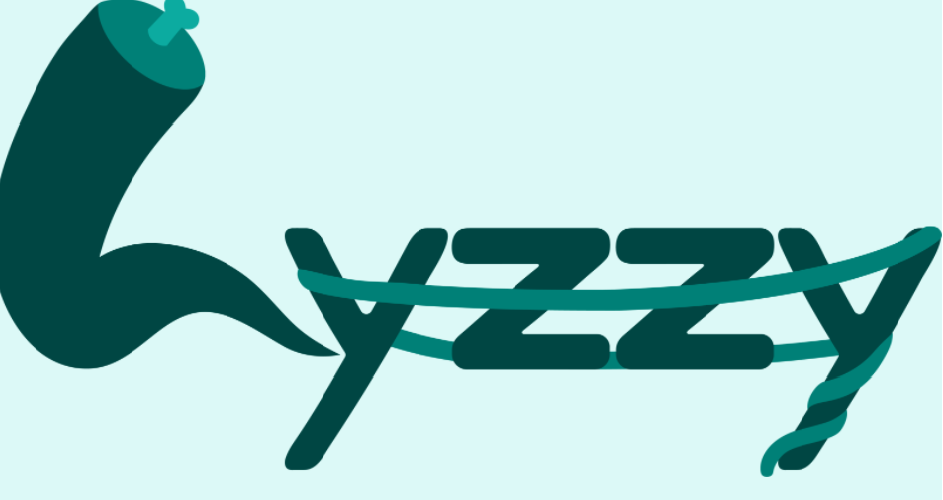 We are all excited to work together on this new project under the name RedRubrumStudio!


Now we will show you what we have for the time being about the new project. Although it's not much, we are still in the early stages of developing and will be giving out more information as the game progresses.
So the first question is: What will Royal Skedaddle be?
It's going to be an 3D isometric stealth puzzle game, developed in Unreal Engine 4, where you play as Dina, the young heiress of the Ganlir throne. Her father spoils her with everything she would ever need, except the thing she desperately wants: to explore the world with her own two feet. Her father, Alder Ganlir, makes sure she can never leave the palace and even locks Dina in her room at night. The 11 year old princess was powerless in this situation, until one day a fairy floated near her window. "Come play with me!" the fairy said. "I can't, I'm stuck here." Dina explained her situation. "I'll help you, then you can go play with me!" The fairy closed her eyes and a stone appeared. "It's magical, you can teleport to it and only you can see it!". Now Dina had the power to escape but the question now is: how will she do it?
Our goal is to make a game where exploring the palace feels exciting and rewarding. For now we will only be developing the vertical slice of the game, so we will only be making the top floor of the palace with the goal being to get to the floor below. But even that will pose a challenge. Guards will patrol the corridors and rooms, doors will need to be unlocked and, most importantly, there are multiple ways too get down to the floor below, but it falls on you to discover them and how to unlock them.
For now we don't have much to show you, but we do have some sketches our artist made of what Dina might look like: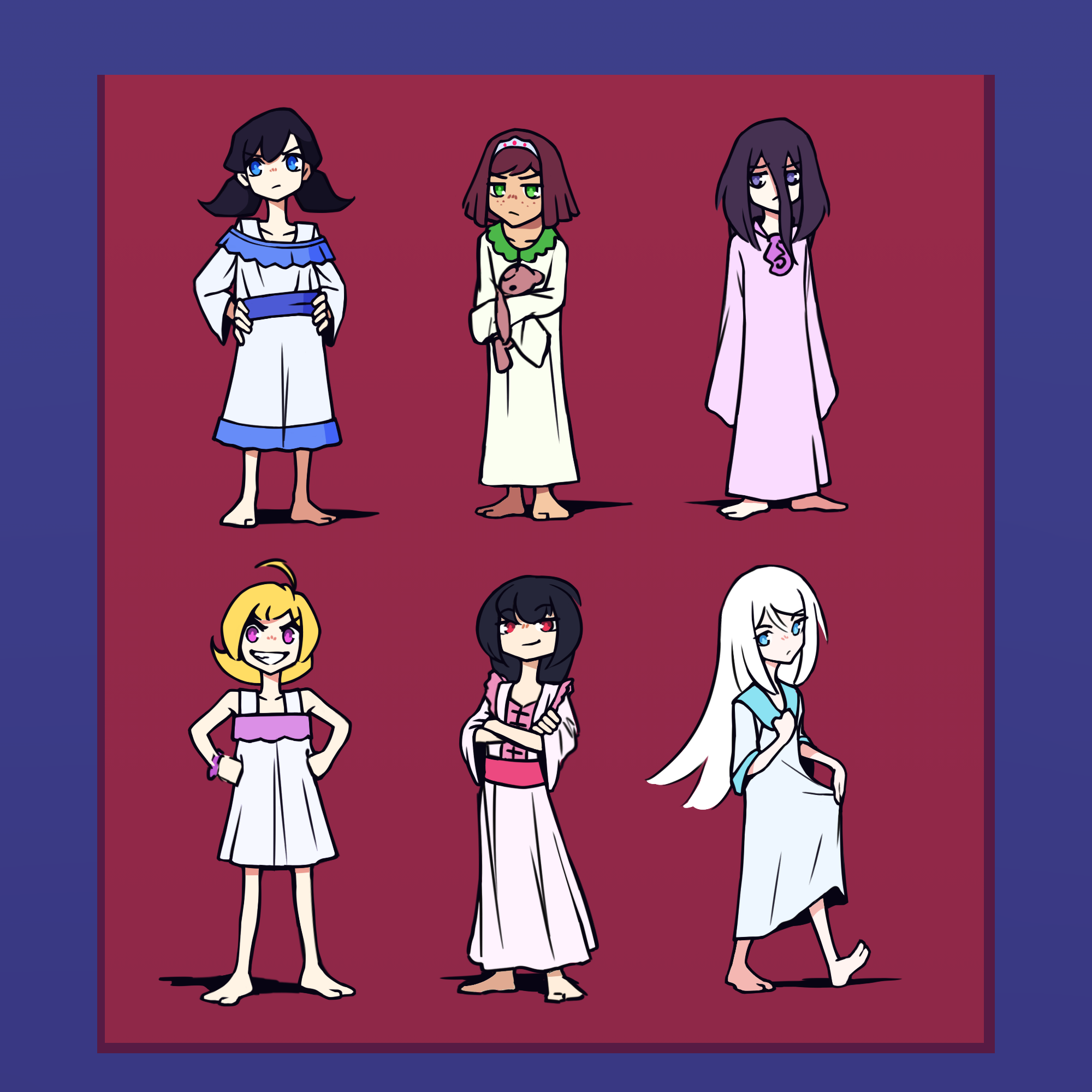 We have yet to decide which one we like more, but you can also give us input!
As for the palace we only have a moodboard that might tell you what it might look like: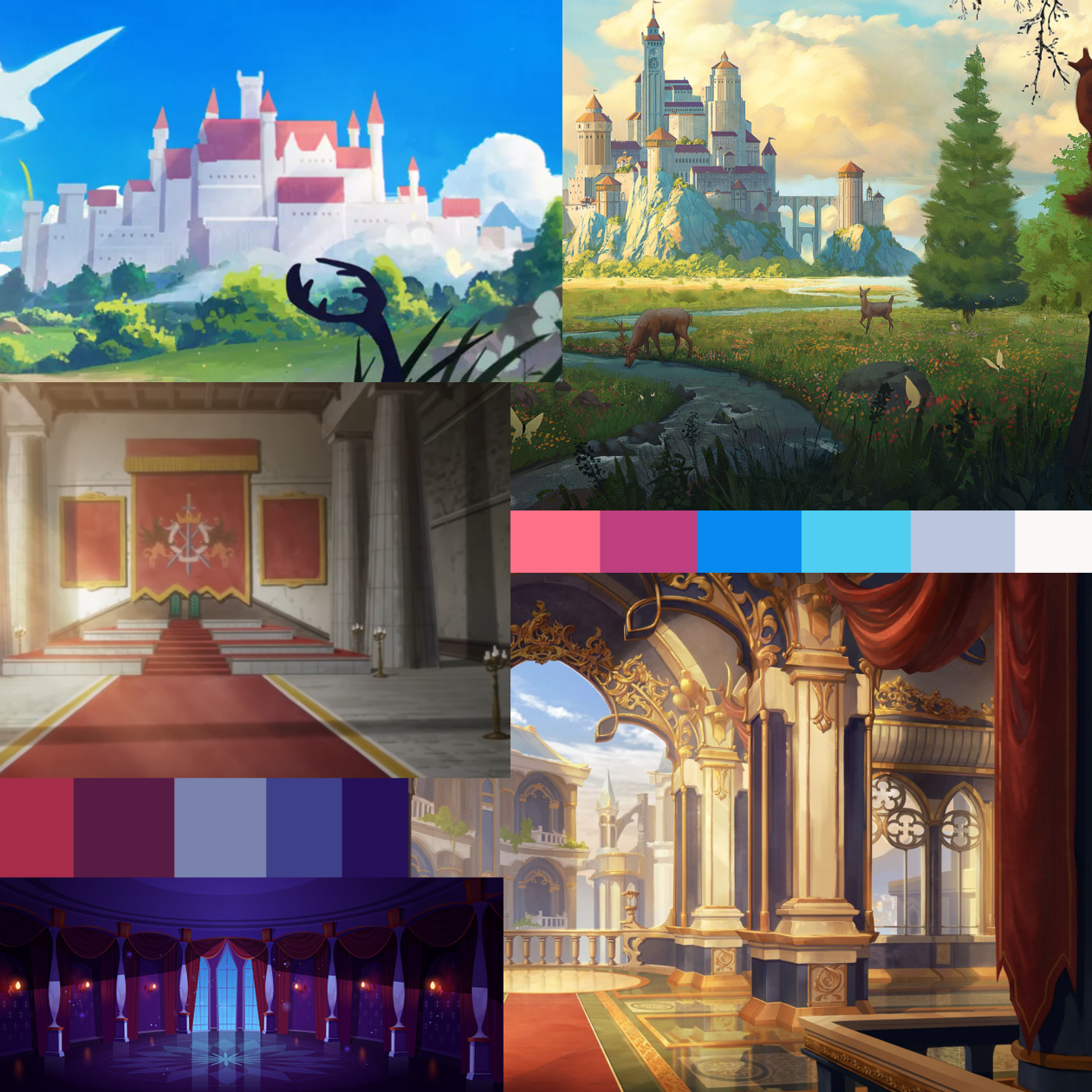 That is all we have to show you for today but next week we will have new updates for you all!
If you want to have a way to give us quicker feedback and input, or just want to help support the game follow our socials:
Thank you everyone for your time and stay well!