Digital Universe is a hard-working and ambitious company, whose employees are confidently conquering the game industry. Fear of challenges? That is definitely not the case with this team. Go beyond the possible - it is real, and they are ready to prove it.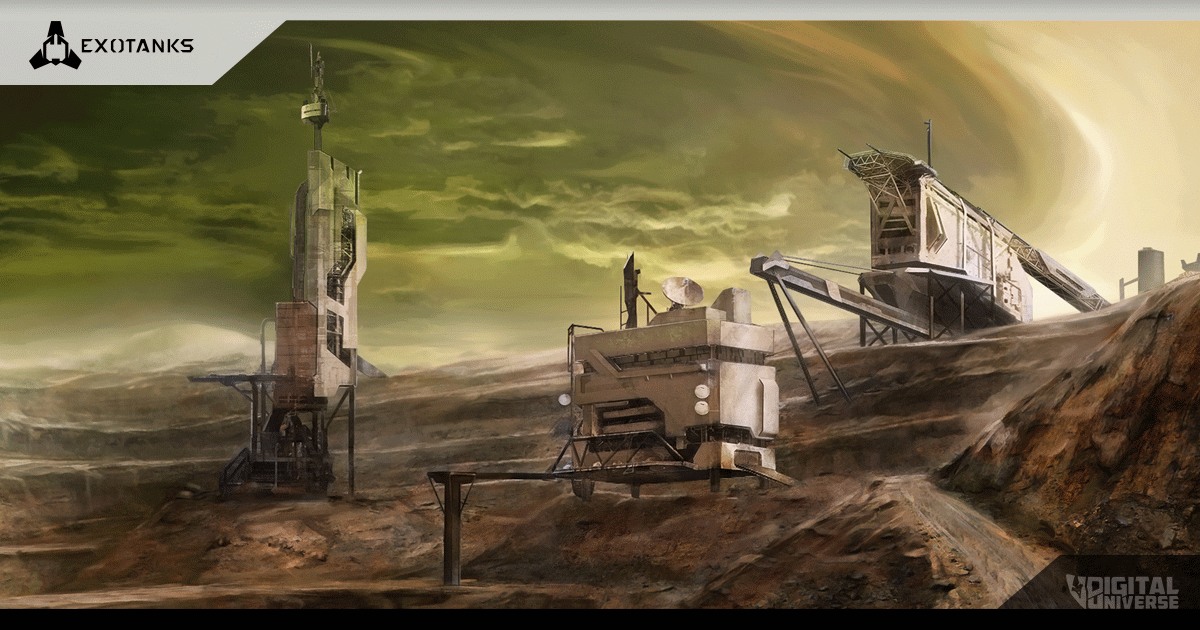 A game for PC? Mobile device? Console? It is easy to do with a cohesive team. Digital Universe gathered experts who are ready to conquer any heights.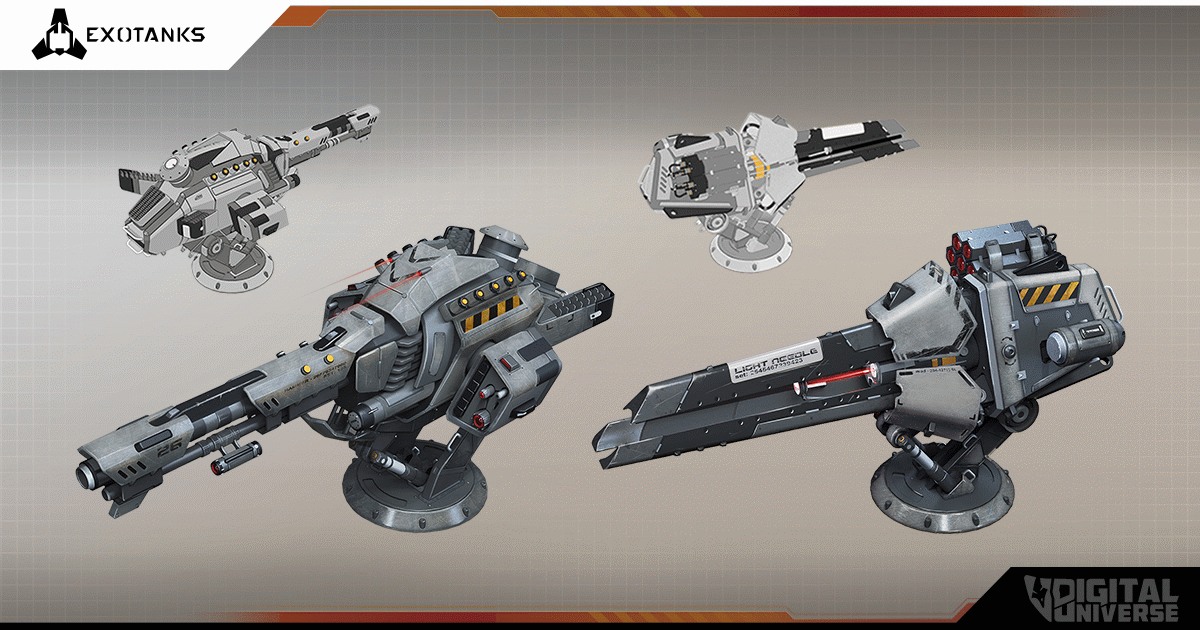 Create stunning graphics that will take your breath away? Not a problem! Beautiful art that will impress everyone? How could there be any obstacles when the work is fun, and you just can't help but love it!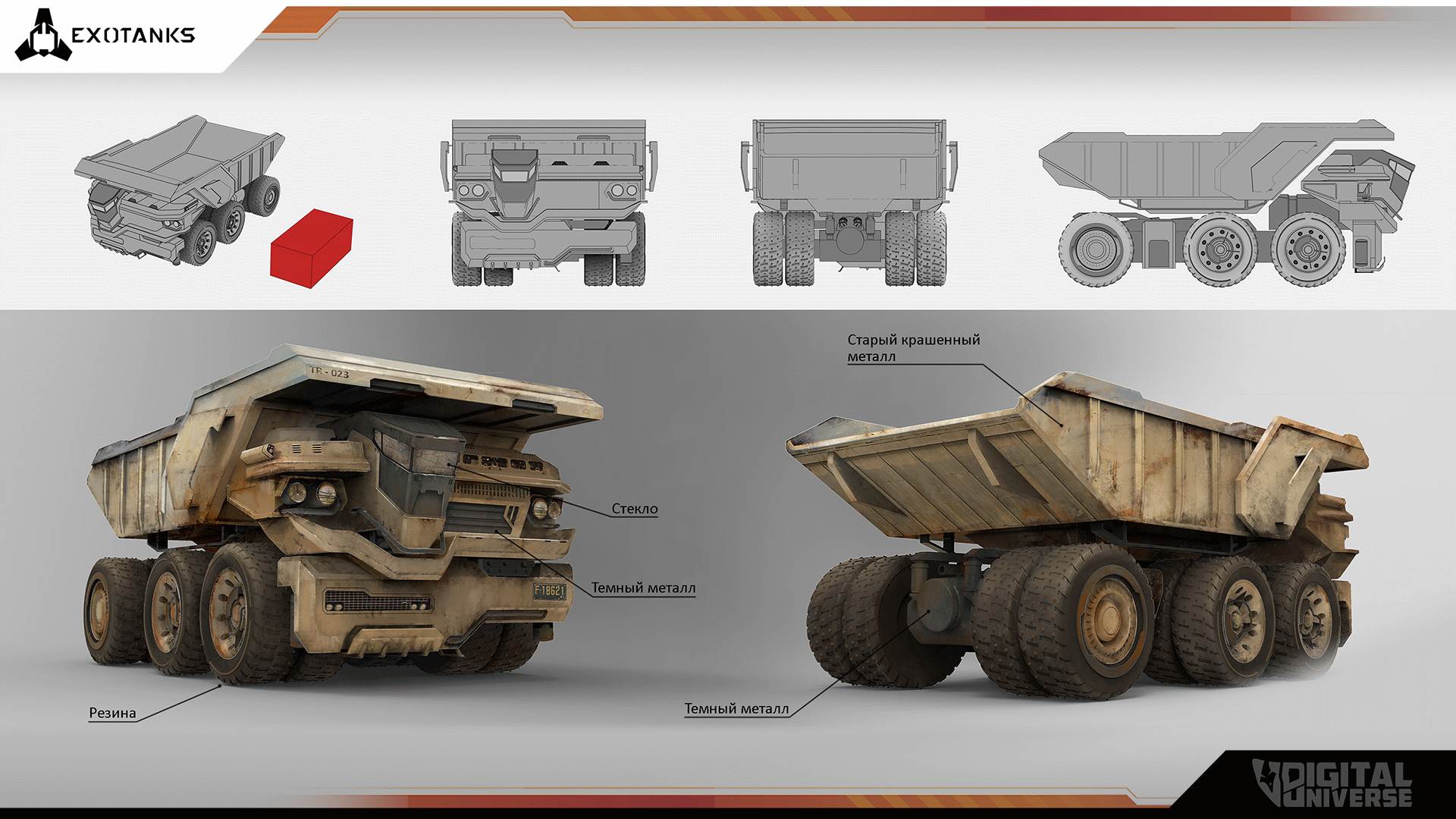 There is a lot to say about our team. But most importantly - we are willing to share our knowledge and skills to help everyone create masterpieces by fulfilling outsourced orders. Everything you can dream about we are ready to make a reality.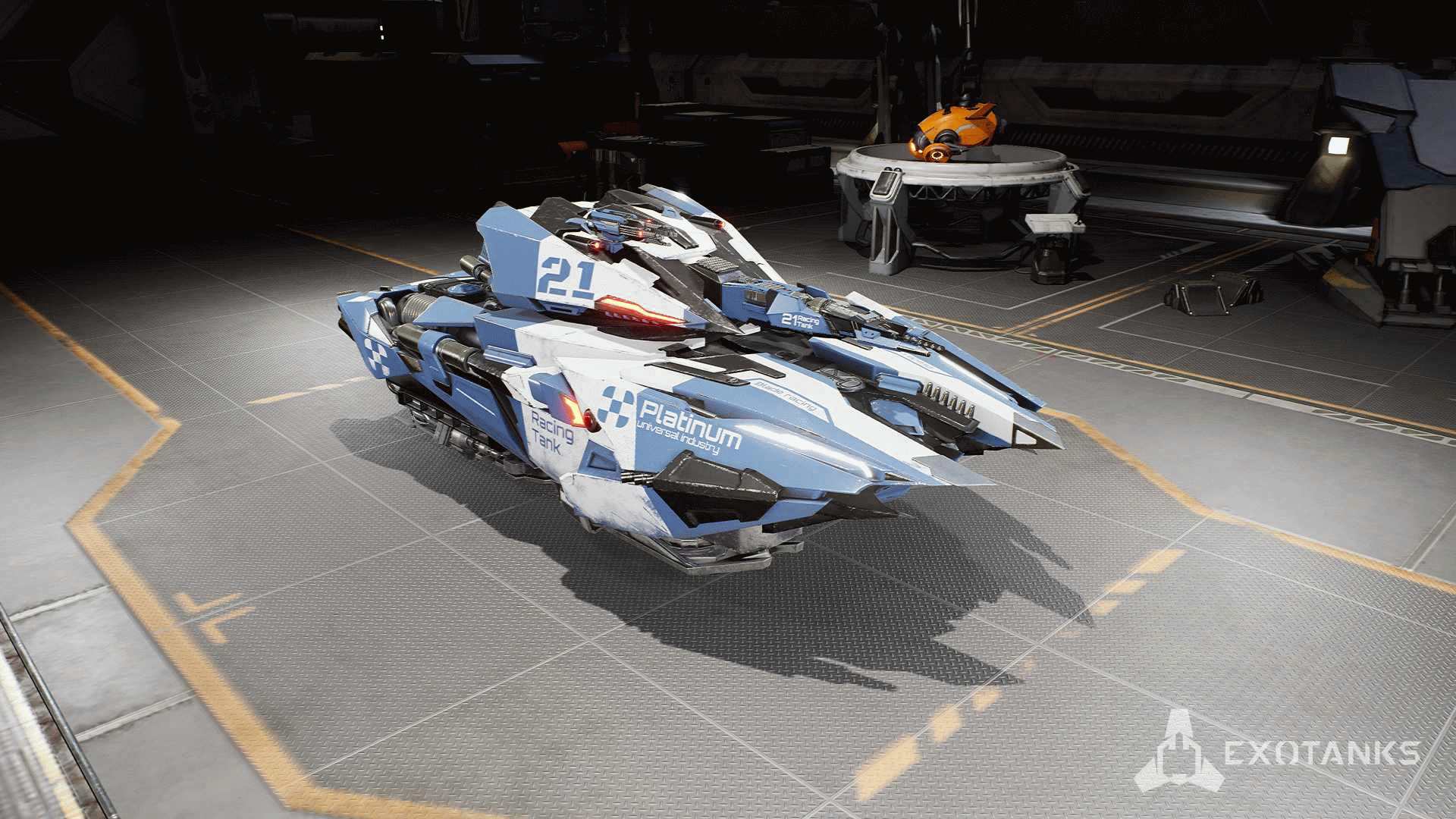 Our unique project ExoTanks is an example of our well-coordinated work. It fully reflects the craftsmanship and love for their work. Each tank is a work of art. Enjoy the stunning landscapes of the Red Planet on our maps. They are simply incredible.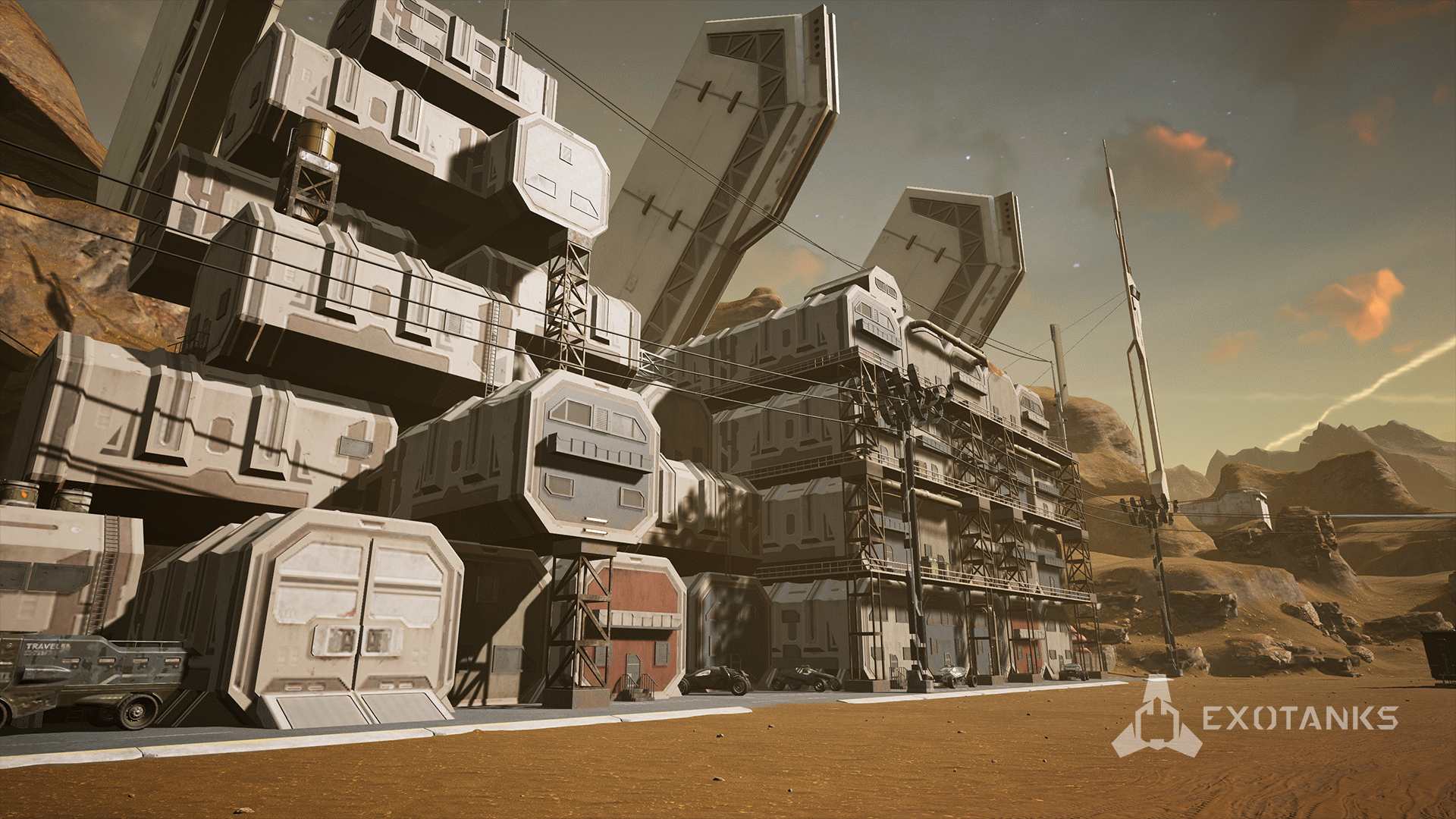 It's time to step into the future and take a trip to the Red Planet to meet our team ;)