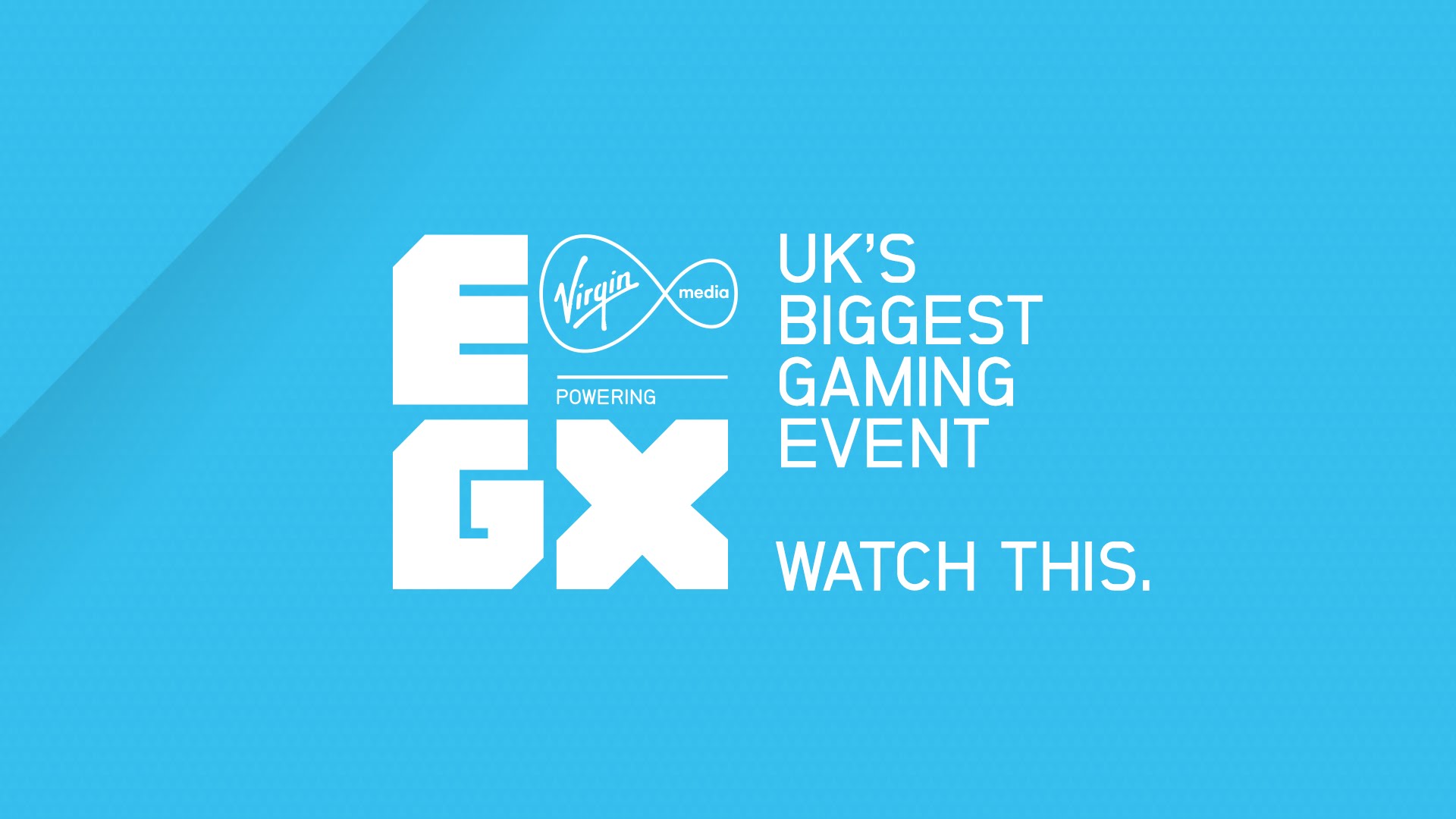 We're happy to announce that we will be going to EGX 2015 Birmingham this year to cover the event and bring you updates from the latest and greatest games coming your way.
Coverage will be in the form of Vlogs (which you can find on our YouTube channel – make sure you subscribe, so you don't miss out) as well as editorials written up for the site.
EGX is the UK's biggest video games event showcasing some of the most anticipated console and PC games, which will be available for hands-on playtime weeks or months before they're released. There will of course also be developer presentations and sessions from world renowned studios and areas dedicated to eSports.
If you're heading to EGX, we hope to see you there!