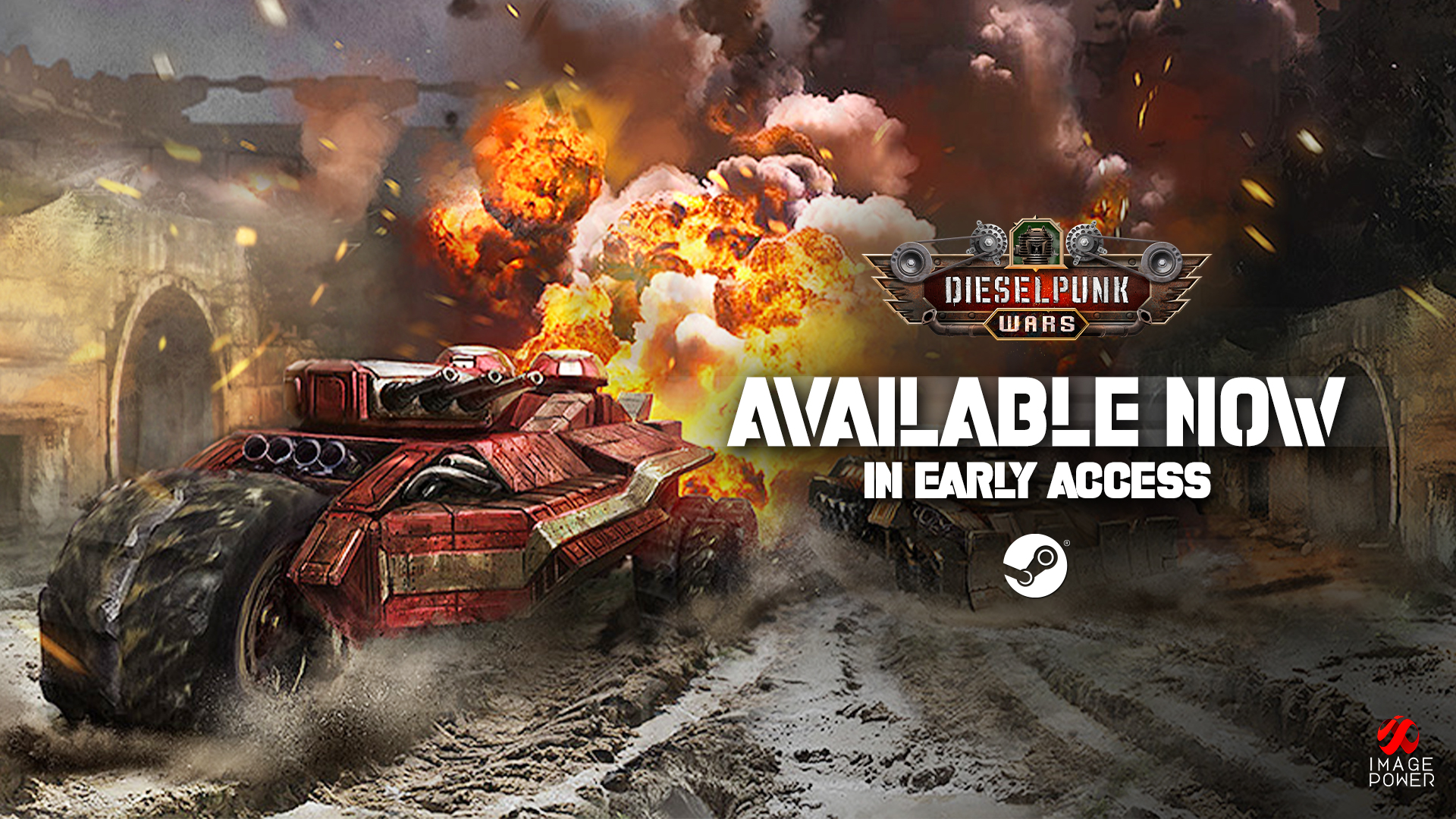 We're happy to announce that Dieselpunk Wars is already available in Early Access on Steam. It was a crazy time for us, hence the late article on IndieDB (the release was on November 19th). But finally everybody can build their own dieselpunk war machine! Check out the trailer below:
It had been a bit unexpected, but we decided to release Dieselpunk Wars in Early Access. It is a very complex game, with advanced physics simulation. Due to the game's sandbox nature, testing all possible interactions proved impossible and we require player feedback to properly polish our game. We will continue to work on Dieselpunk Wars with the feedback we receive from our players and ensure that it is an enjoyable experience for everyone, free of any bugs. Additionally, player feedback will help us fine-tune the balance of the game.

Early Access shouldn't take long, since Dieselpunk Wars is mostly complete, with all planned parts, a full campaign, and other playable modes. As such, we believe that at most 6 months is enough to finish the game and make all necessary adjustments, based on player feedback.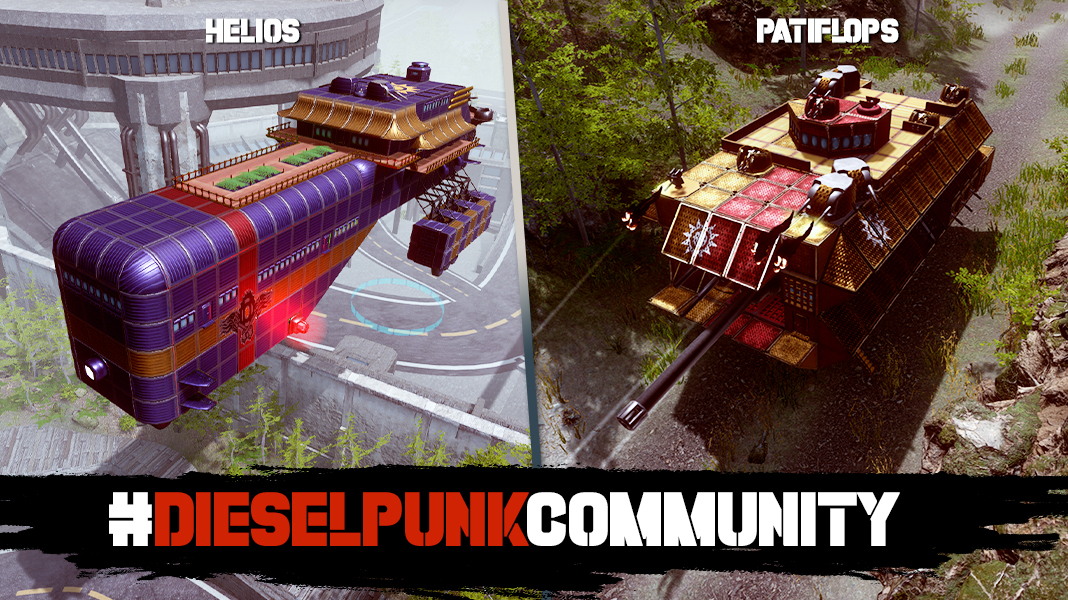 A full game will be more polished, thanks to the players' feedback. It will have better performance, be more stable, and easier to get into for new players. We will also improve the physics model in the game, to provide for a more satisfying driving mechanic. AI will be tweaked to behave more naturally in different situations. Game balance will be adjusted to ensure that the game difficulty is just right. And we will even add some extra features, such as an Endless Mode, where you fight progressively tougher waves of enemies!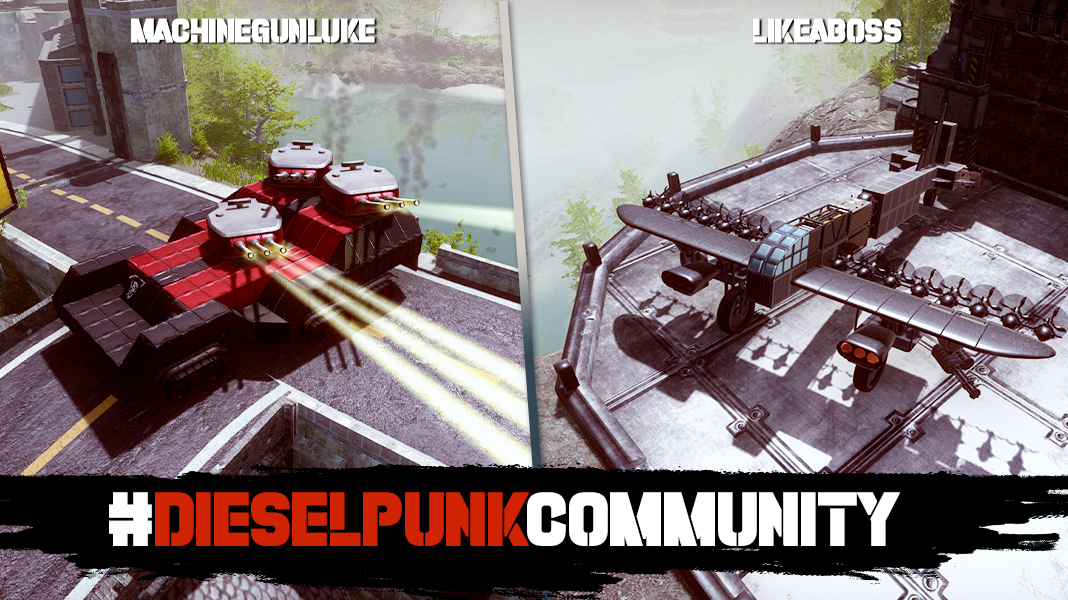 So, without further ado, we would like to invite you to play our game! Don't forget to share with us your opinion! Community feedback is the reason why we decided to go for Early Access. We will gather players' feedback, fix any issues, and make necessary balance changes. Thanks to the Steam Workshop integration, we will be able to download more player-made vehicles and use them for internal testing to recreate and fix rare bugs. In the end, we're making Dieselpunk Wars for YOU! :)

Cheers,
Image Power Team