Surprise, surprise. Designing a realistic combat system is not piece of cake.
Many of us have never thought that game development could bring us back to gyms and doing some exercise. However, you know what? If you want to design and animate realistic fighting moves, parry and combat system, you need to make some sacrifices 🙂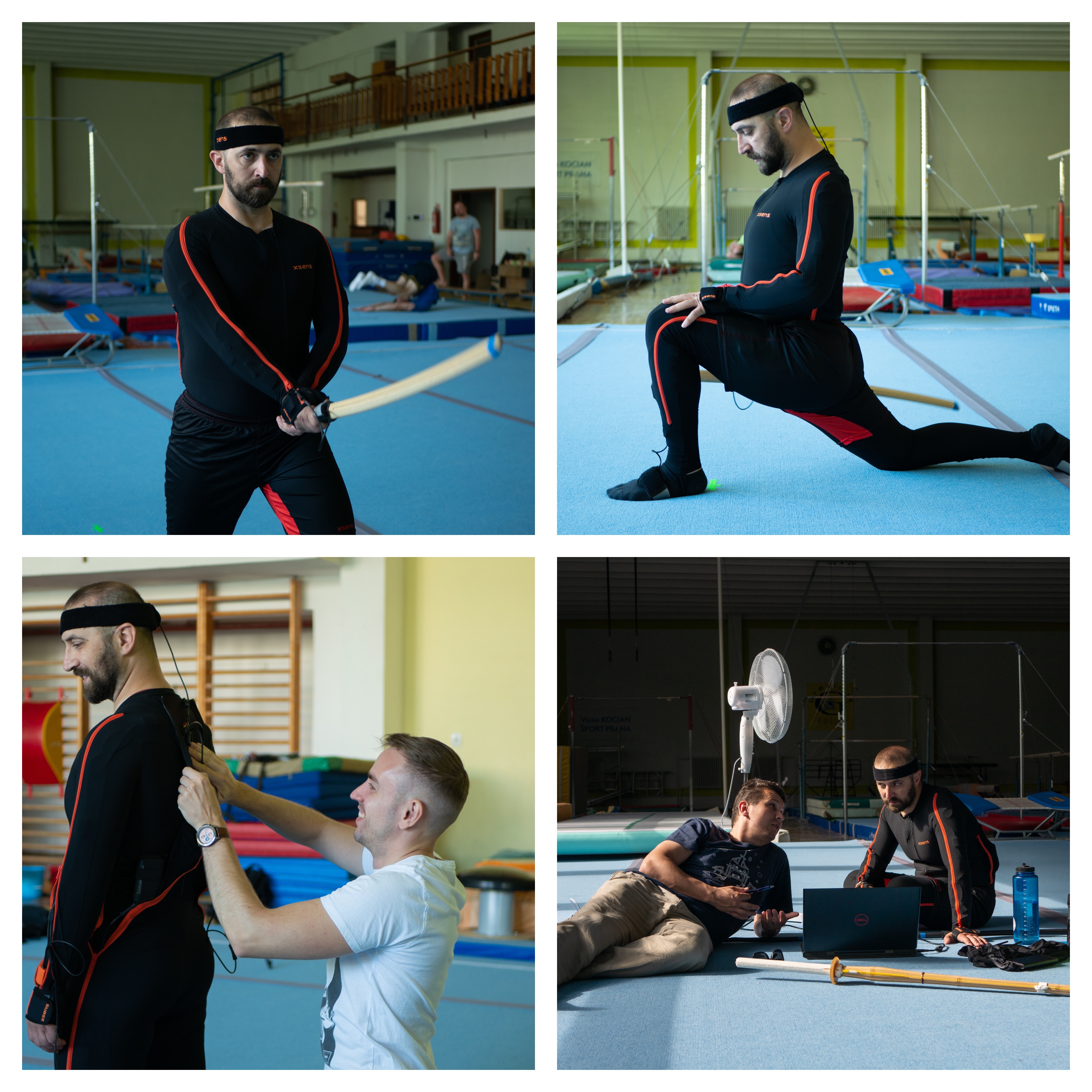 How can you design great sword fighting experience without having an actual experience with fighting and handling swords? Check out this new episode and find out how the dev team thinks about designing the combat process. No worries, no developers have lost their lives (yet) during the dev. process and training with swords.
Check out our vlog vol 2 dealing with the task of designing a realistic combat system:
DBTB follows the legacy of Bushido Blade and it's distinctive one-hit kills feature. Get ready for a realistic combat system, character customization, local and online multiplayer. Every swing is lethal, your life is constantly on the edge. Stay tuned, more vlogs coming soon...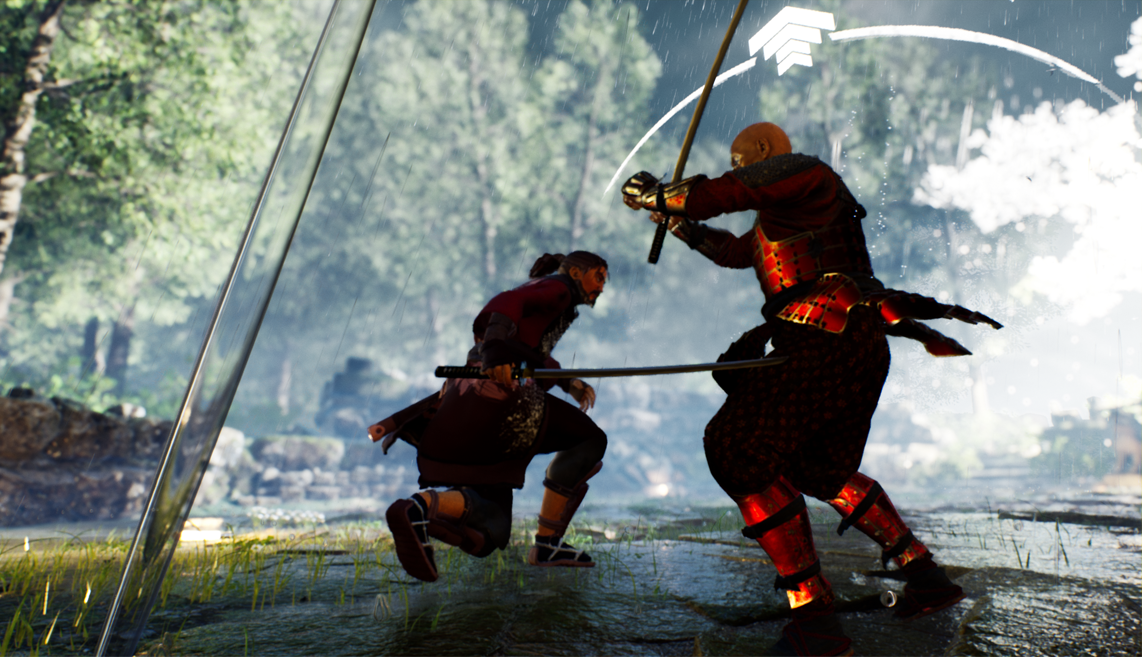 Do you have some suggestion, recommendation or critique? We would love to welcome you to our Discord and community of 900+ supporters here: Discord.gg
Live by the sword, Die By The Blade. Project's website: Dbtbgame.com
We are coming to Kickstarter! If you like Bushido Blade like action, one hit kill, low hp, realistic combat and samurai punk world then this is something for you! Don nit miss discounts and limited offers. Add DBTB to your wishlist: Kickstarter.com