There is a story behind every character in Die by the Blade. They are not just puppets that you fight with and each has their own motivations and goals.
We are coming to Kickstarter on the 13th of October and we need people like you to bring this ultimate hardcore sword-fighting multiplayer fun to reality. Save the date, add the game to wishlist and subscribe for our newsletter. By subscribing you will get behind the scenes information about the development and you will see limited rewards that we are preparing for the campaign before everyone else!
Add to my Kickstarter wishlist
This episode reveals more about the process of character creation from archetype to modelling and rigging.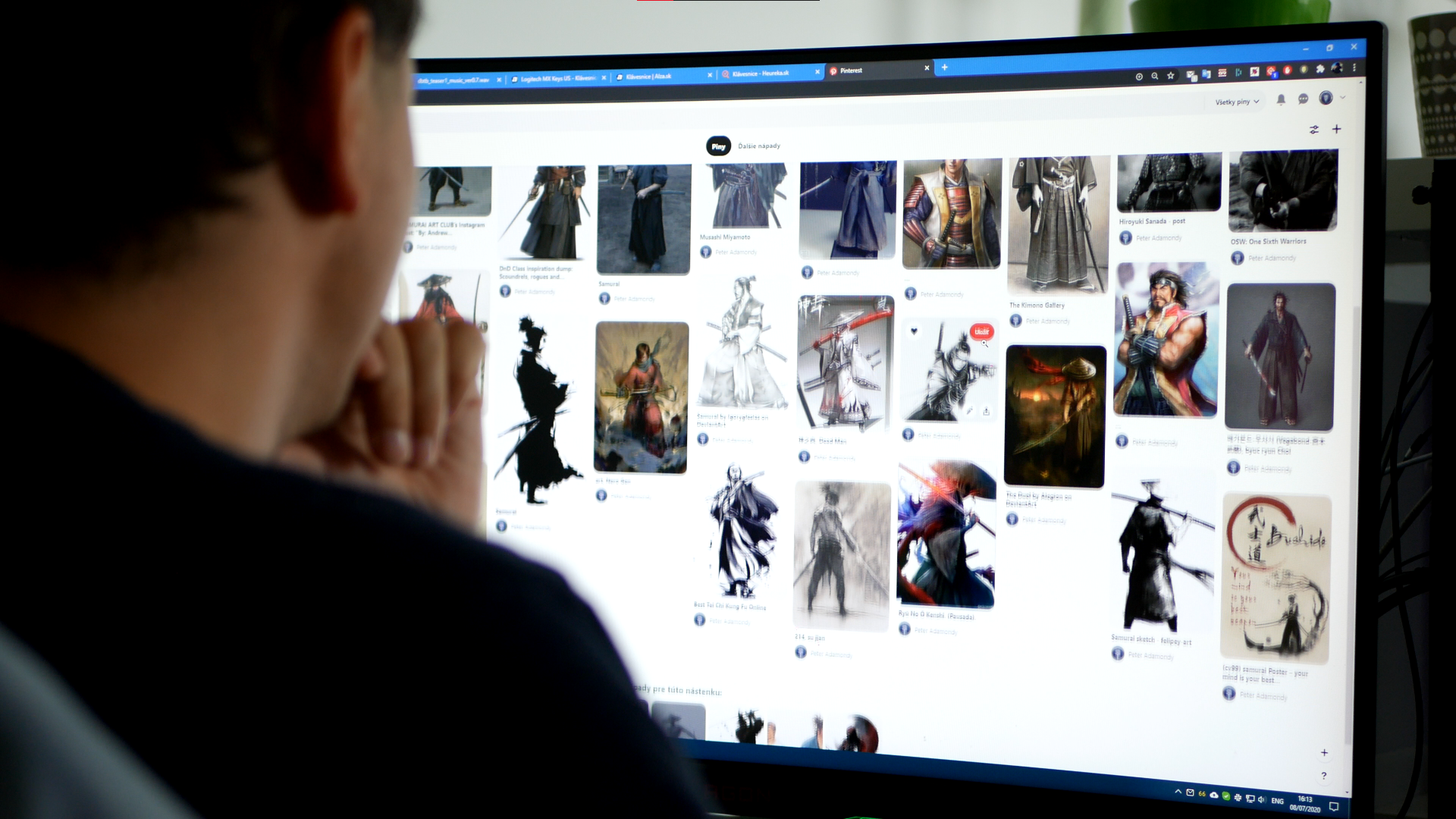 Searching for the right references and inspiration is a crucial part of the creative process.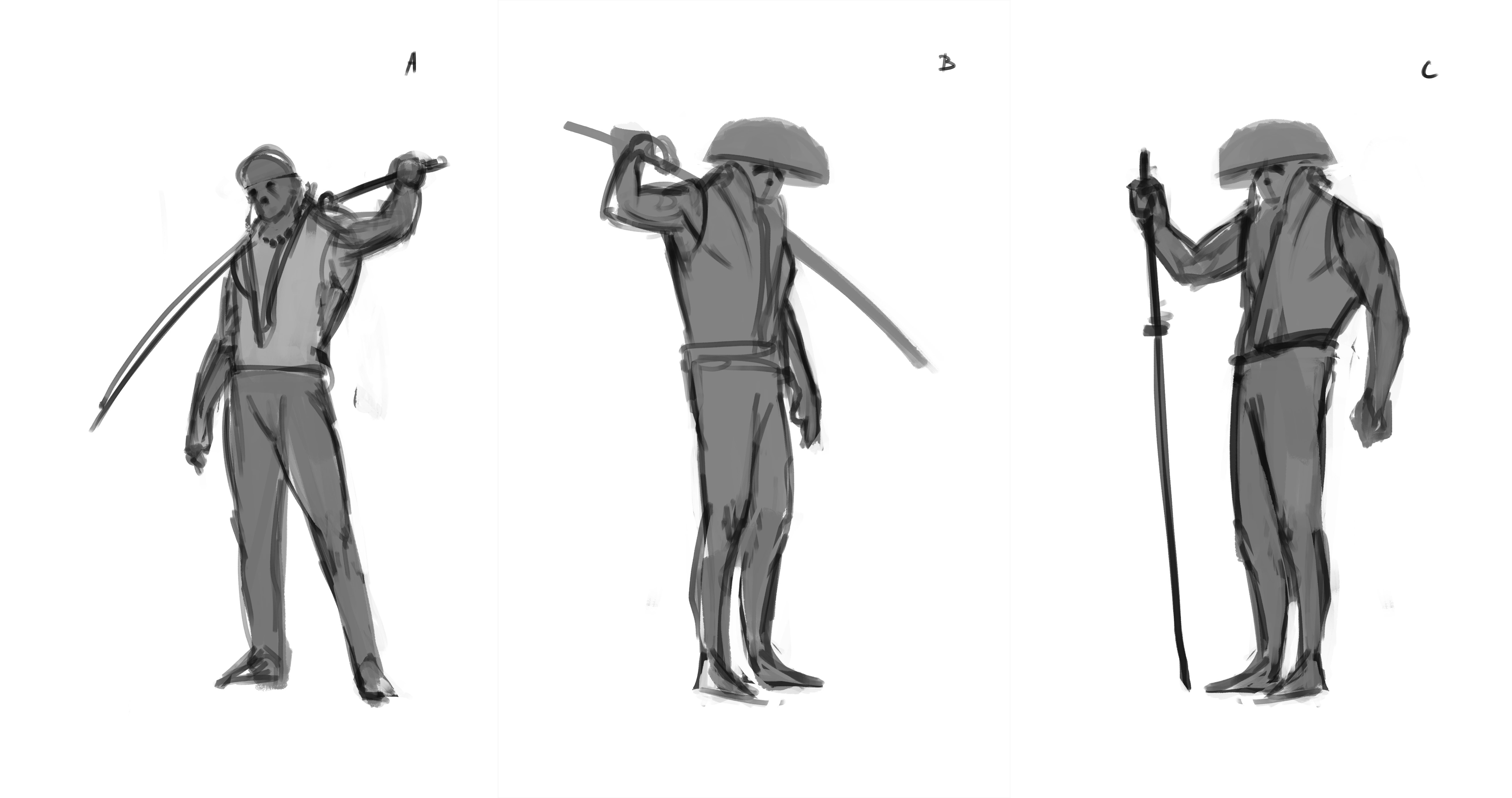 One of the delights of game development is that you work with so many talented people, just like Tomas Duchek, who created a really cool set of character illustrations for us.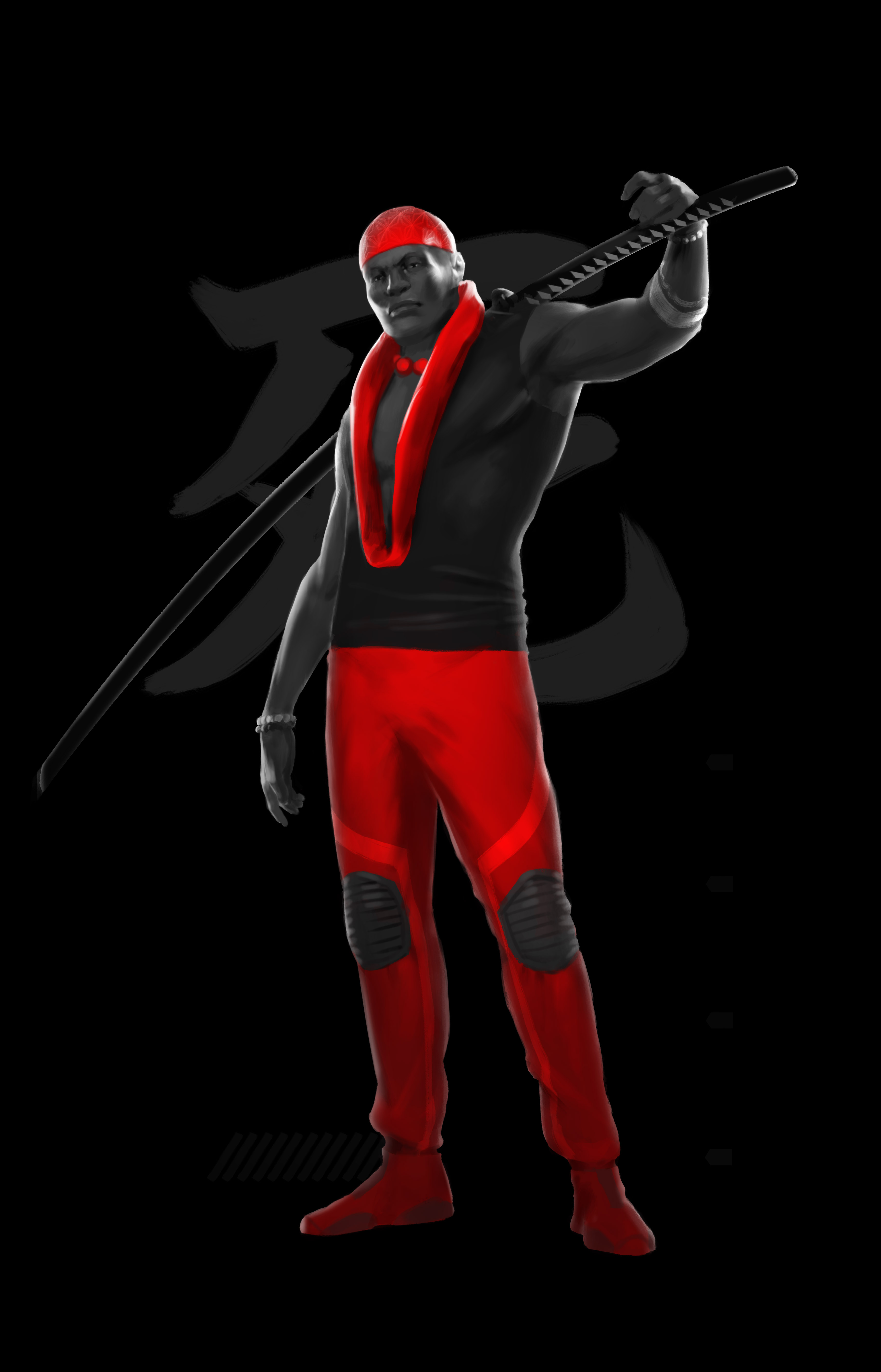 Have you seen our vlog about the weapons in our game?
Youtube.com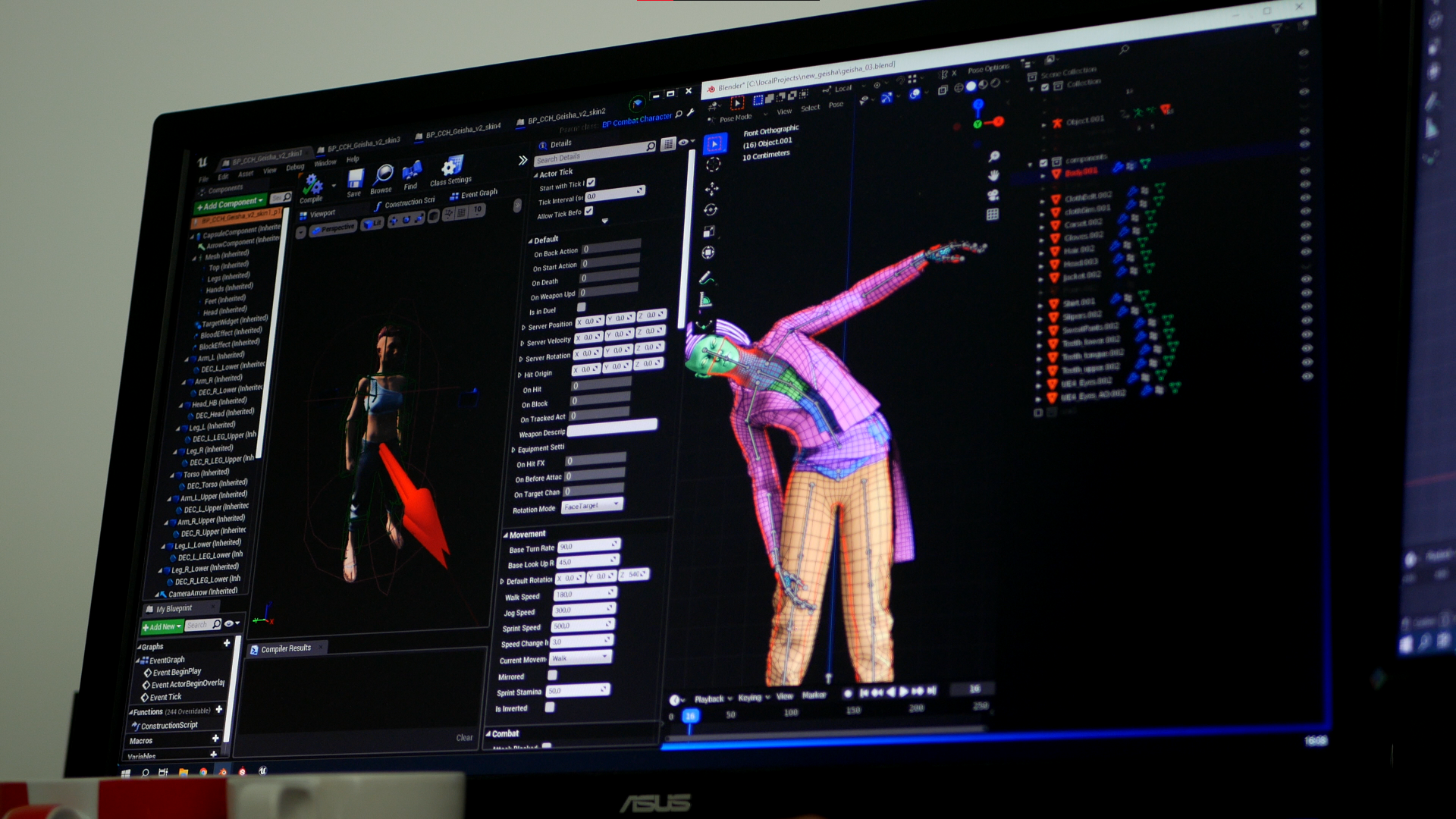 Many things have changed since Walt Disney created his iconic character Mickey Mouse right? Tools have changed of course, but the animation is still a fascinating process when concept sketches become on-screen heroes with character and emotion. This still requires an artist as well as technical skill.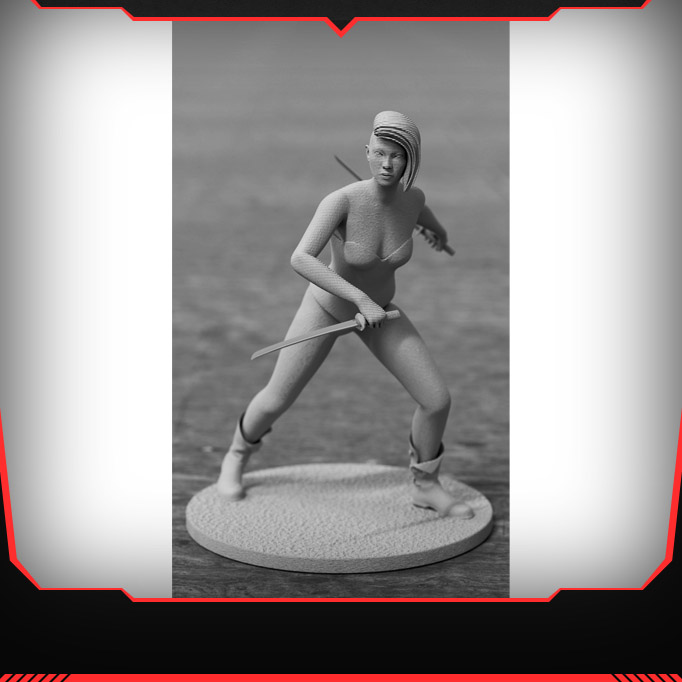 Do you remember the character Chōchō (Butterfly) the Cyber-Geiko? Great news for all fans of figures out there. Support us on Kickstarter and get a 3D printed model of Geiko for download or as a physical item. Sign up to the newsletter to find out which reward tiers will include this cool figure.
Picture shown above is for illustration purpose only. The actual product may vary due to product enhancement.