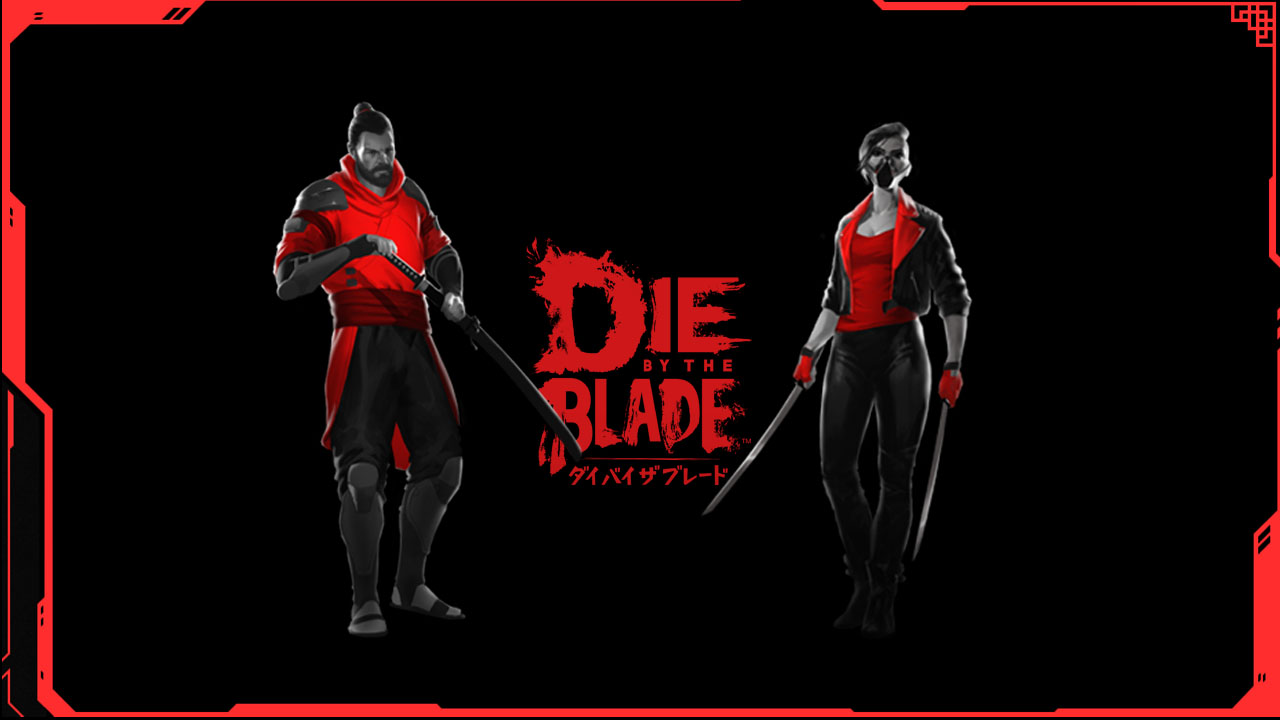 We've prepared some fabulous rewards and discounts to express our thanks to all of you who decide to support us on Kickstarter (Launching on 13th October!).
Add DBTB to your wishlist on Kickstarter:
Check some of the fabulous rewards we've prepared four you on Kickstarter. This time we would like to introduce Bushido ring >>>
BUSHIDO RING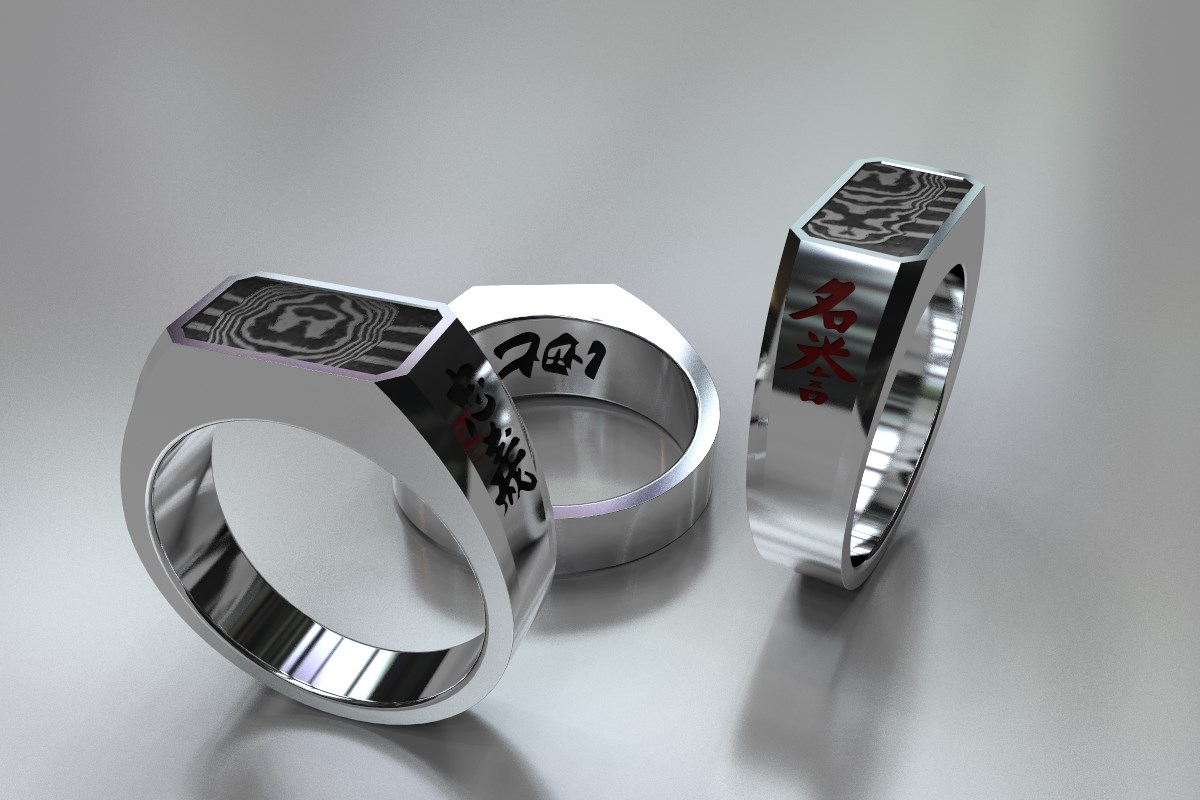 Uhrecki are talented designers dedicated to artistic processing of metals and precious gemstones. They primarily focus on author jewellery and silversmithing They always aim to create harmony between the function and the beauty. They use techniques used by goldsmiths and silversmiths for ages but also like to innovate and experiment with new techniques.

They have designed and crafted this beautiful Bushido Ring, which may be yours if you decide to back us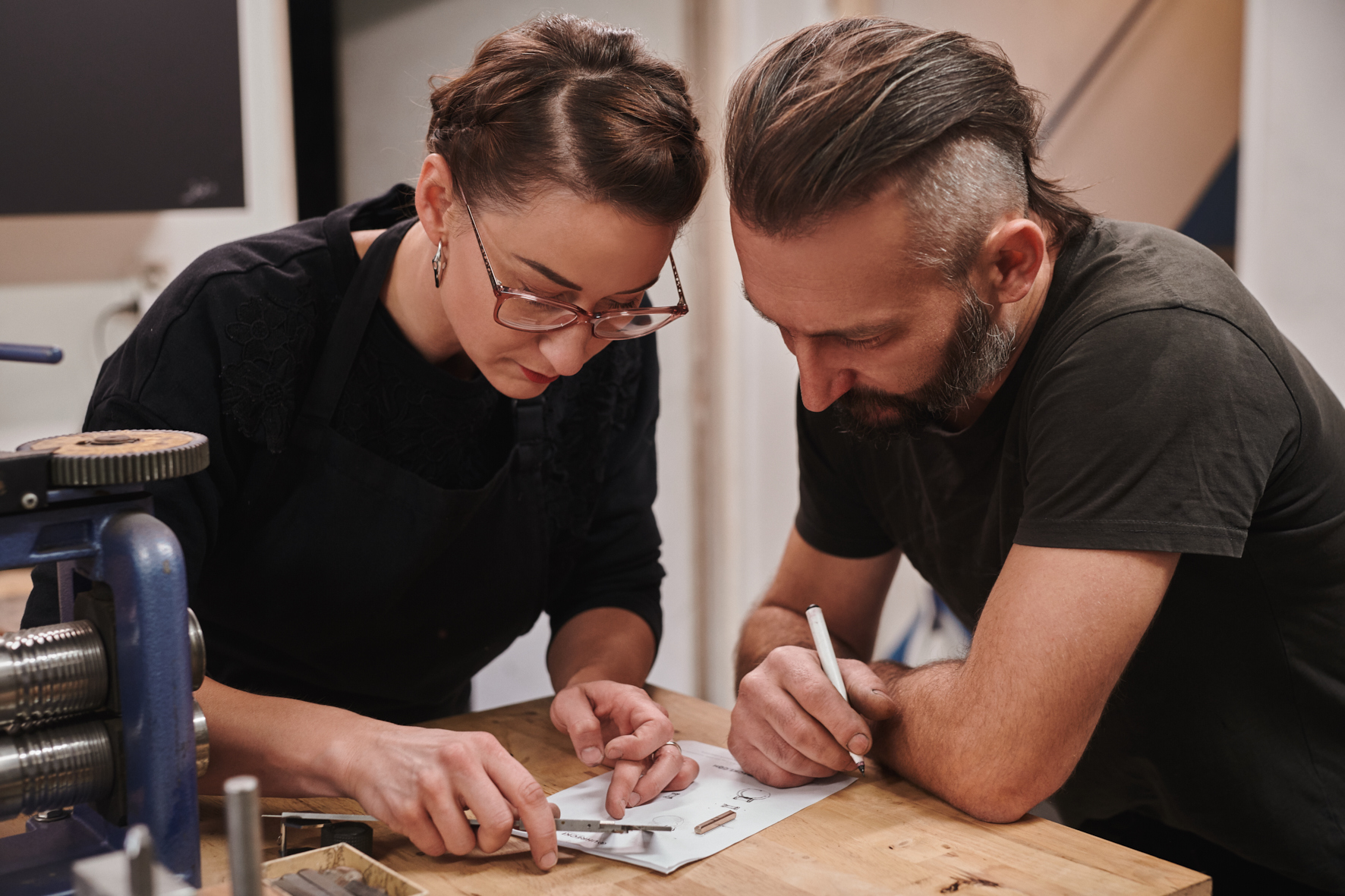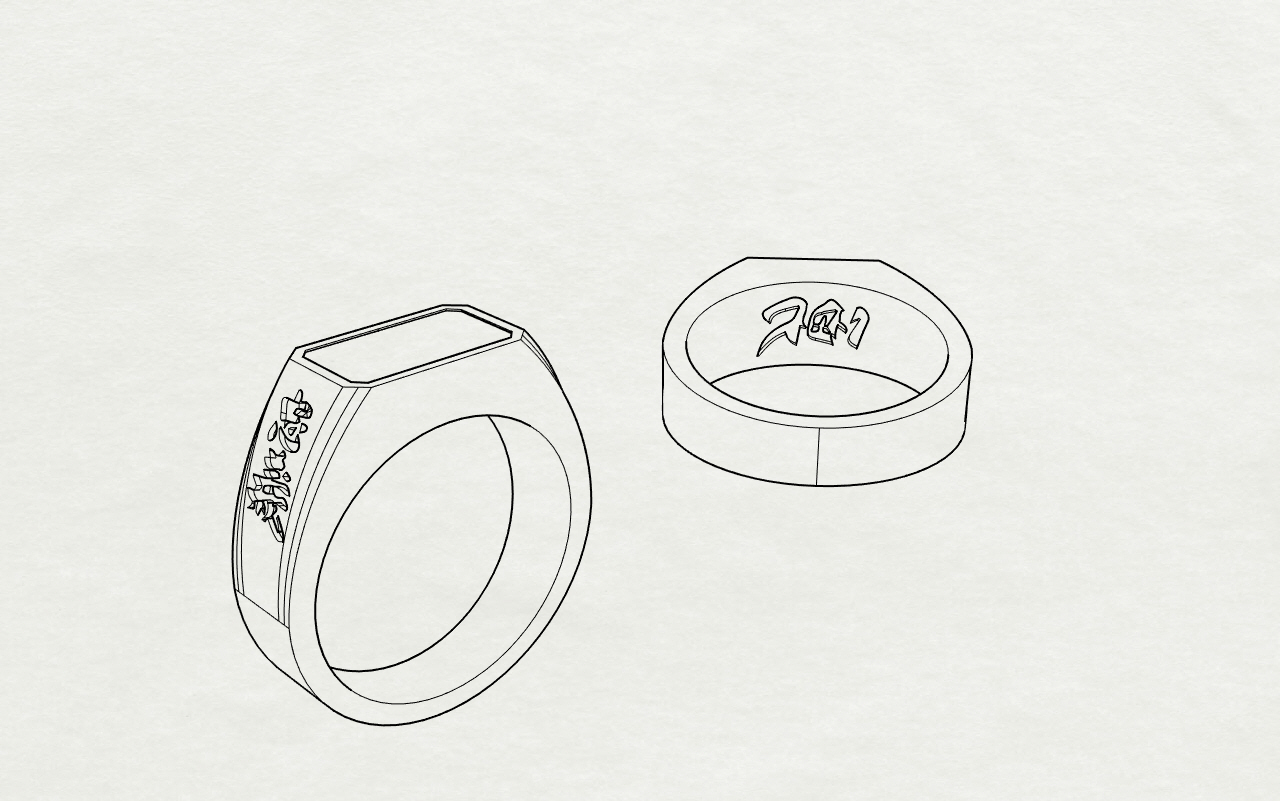 Everything starts with a sketch. You need to know the material and technological possibilities. As Joseph and Veronica say, they motivate each other and together they create a space for innovation and creativity.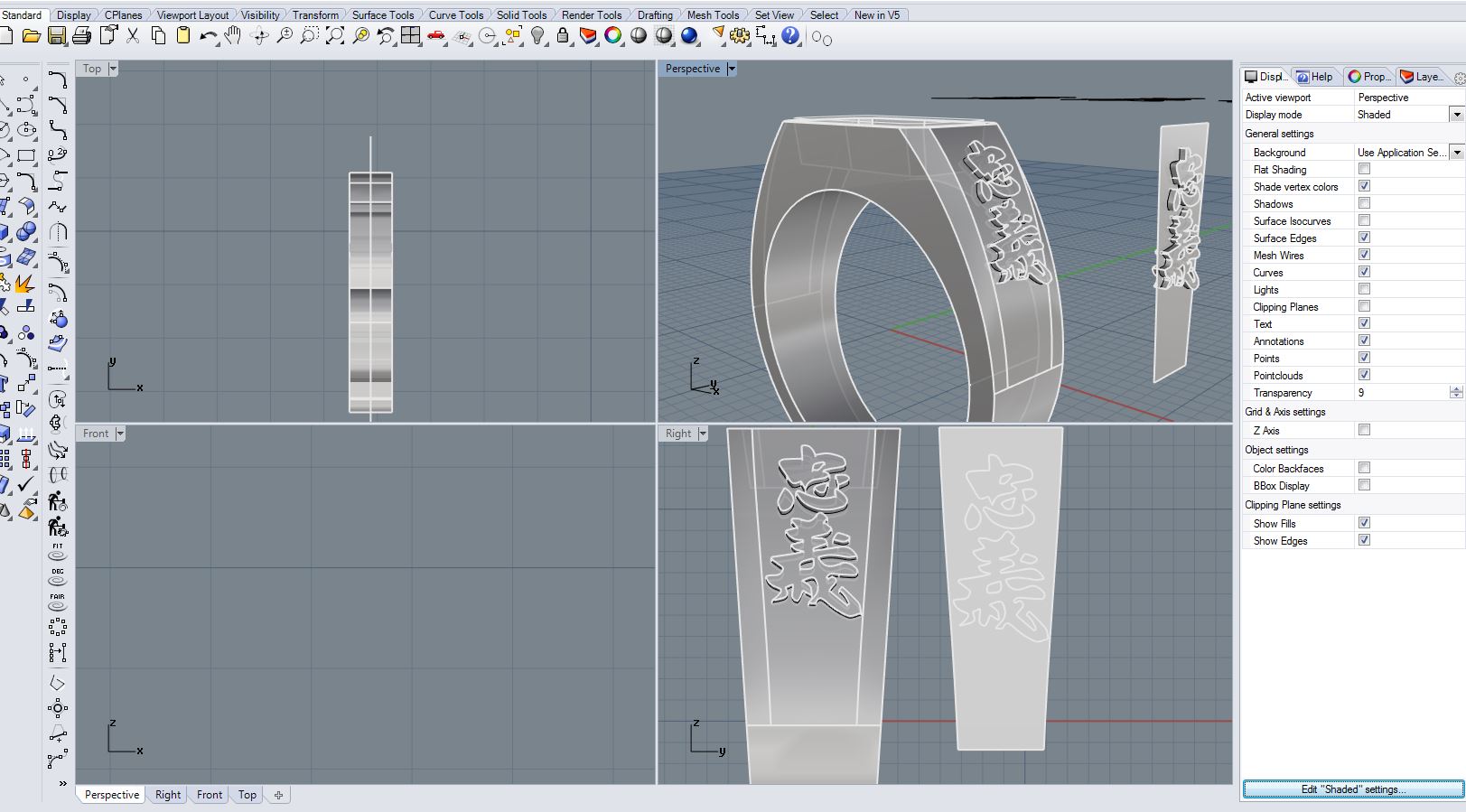 Bushido ring was created as a combination of modern design and masterful craftsmanship. After an initial idea and sketch, the ring is modelled in 3D and successively printed as a wax model. This model is later inserted into plaster and mould is created. The ring is created during the process of the silver casting during which wax is burned and melted and liquid silver is poured into a mould and is left to set until it hardens. The liquid silver set takes on the form of the shaped mould.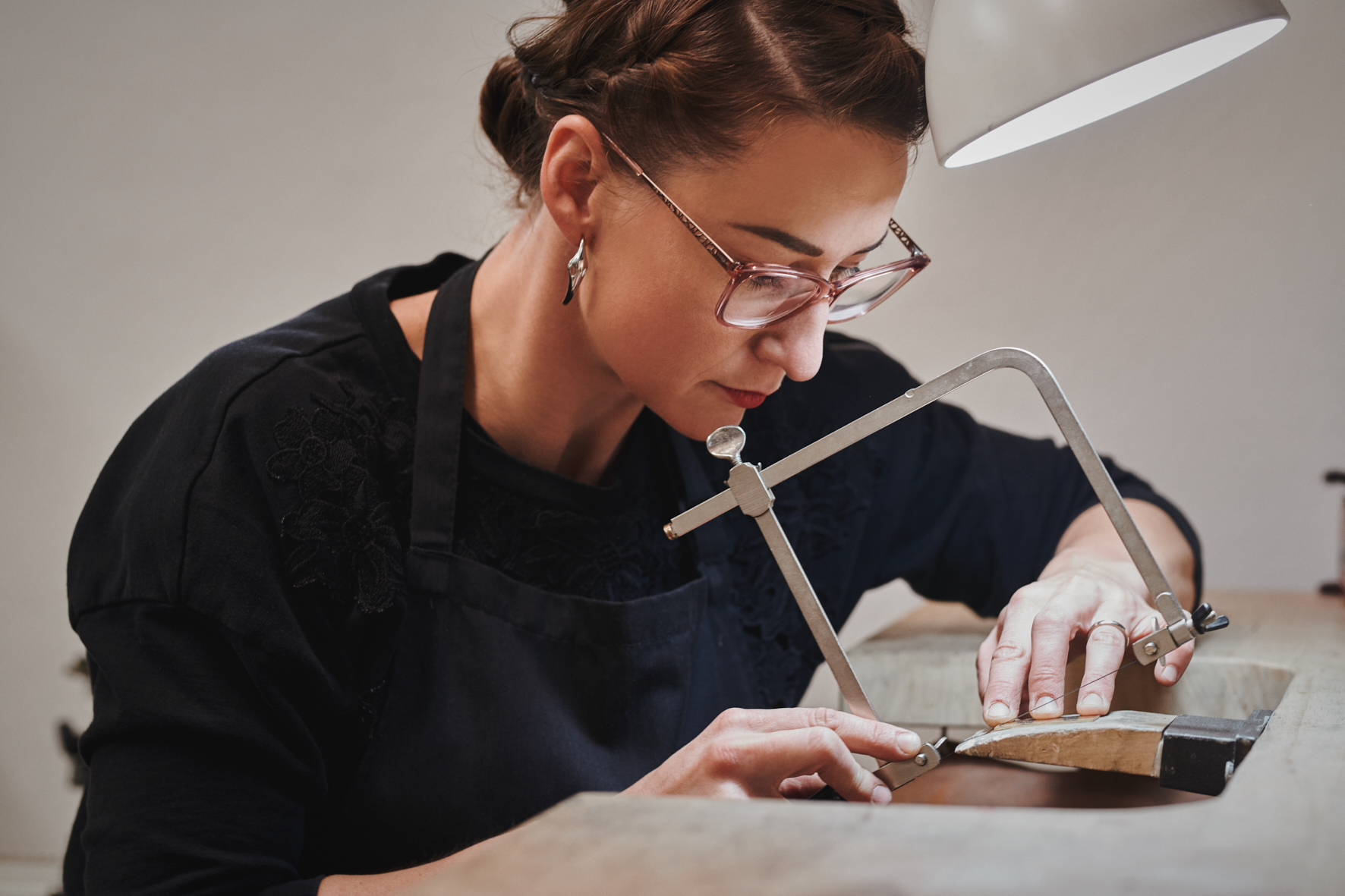 The casting of metal is argued to be the first true metalworking skill. Cast items are handmade resulting in fine and delicate detail.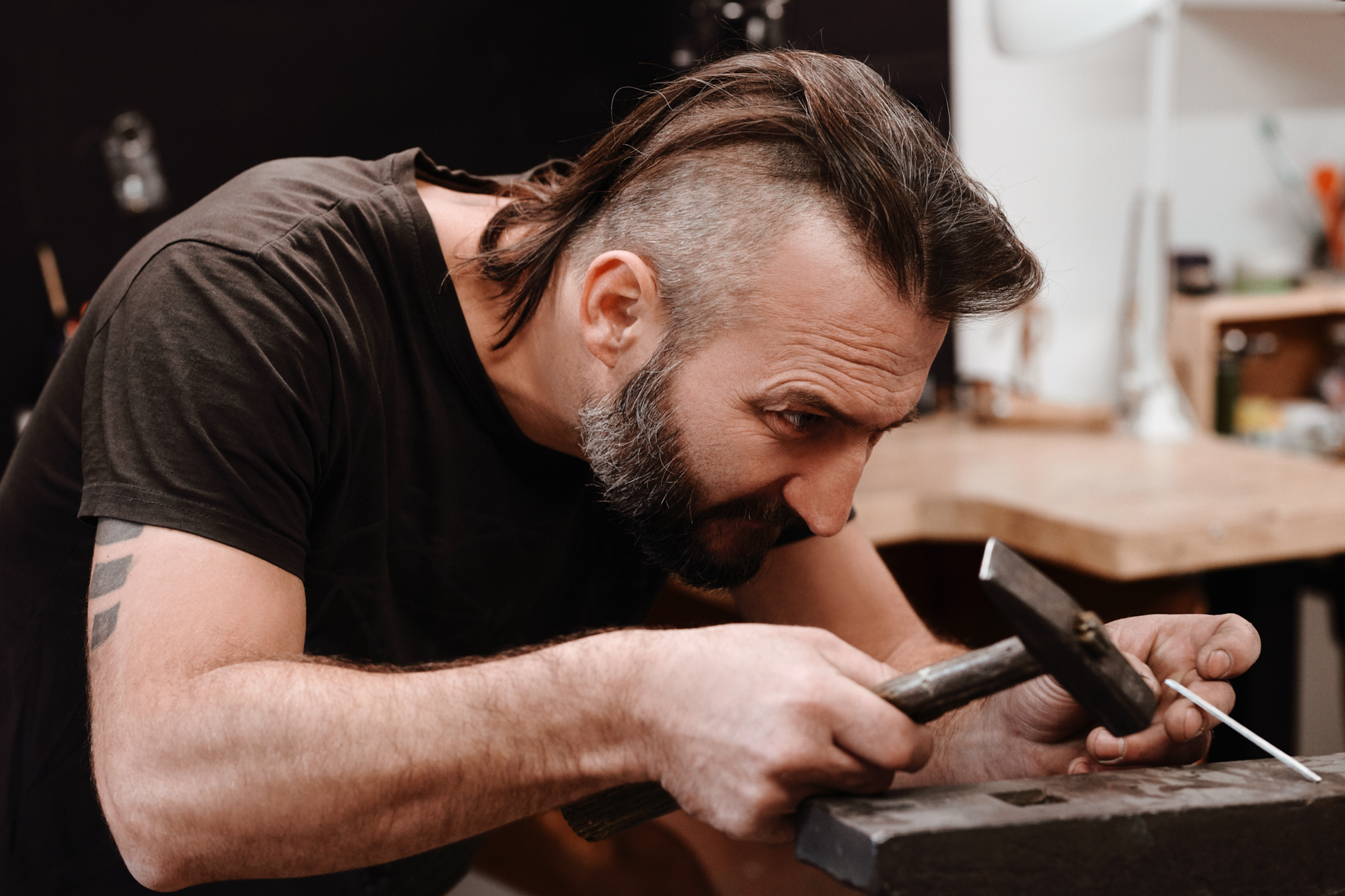 After the silver cools and solidifies, each piece is cleaned and polished to remove imperfections. Small plate made of damascene steel is added on top. Signs from the Code of Bushido are coloured using resin.

Dear warrior! Delicate pieces of art and beauty are awaiting you on our Kickstarter. Many of them are limited offers. Get this ring and carry the Code of Bushido and its virtues wherever your path takes you!

Comes with KS exclusive items: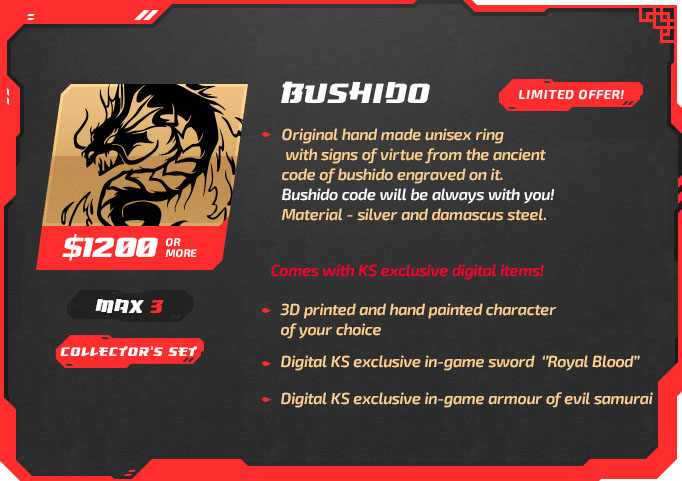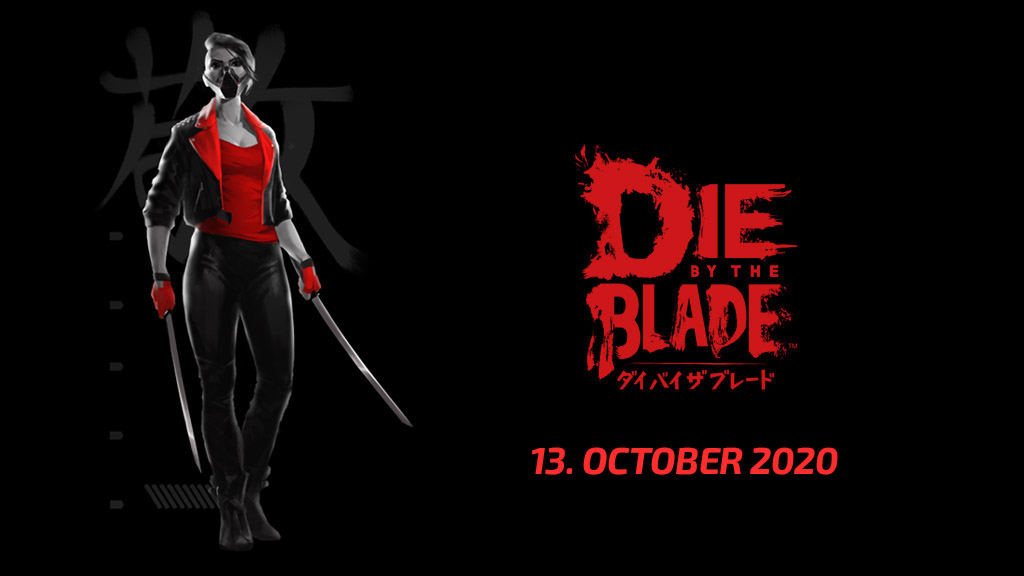 HELP US SPREAD THE WORD
Thanks
May your swords stay sharp. Your dev team.