From far east of Russia to Chinese tattoo studio and Prague. Story of Alex and his passion for traditional Japanese tattoo design. Each pledge reward that you may claim during our Kickstarter campaign comes with a unique tattoo skin for your character. Dbtbgame.com
Japanese tattoos are among the most common and easily recognizable. Koi fish, geishas, dragons, samurai, and tigers... Order, limited colour palette and clear, stark outlines. These are only a few characteristics of Japanese Tattoo. As Alex says, every new day is the next step towards the perfection of the craft. Check out this bonus video from Black House tattoo studio in Prague.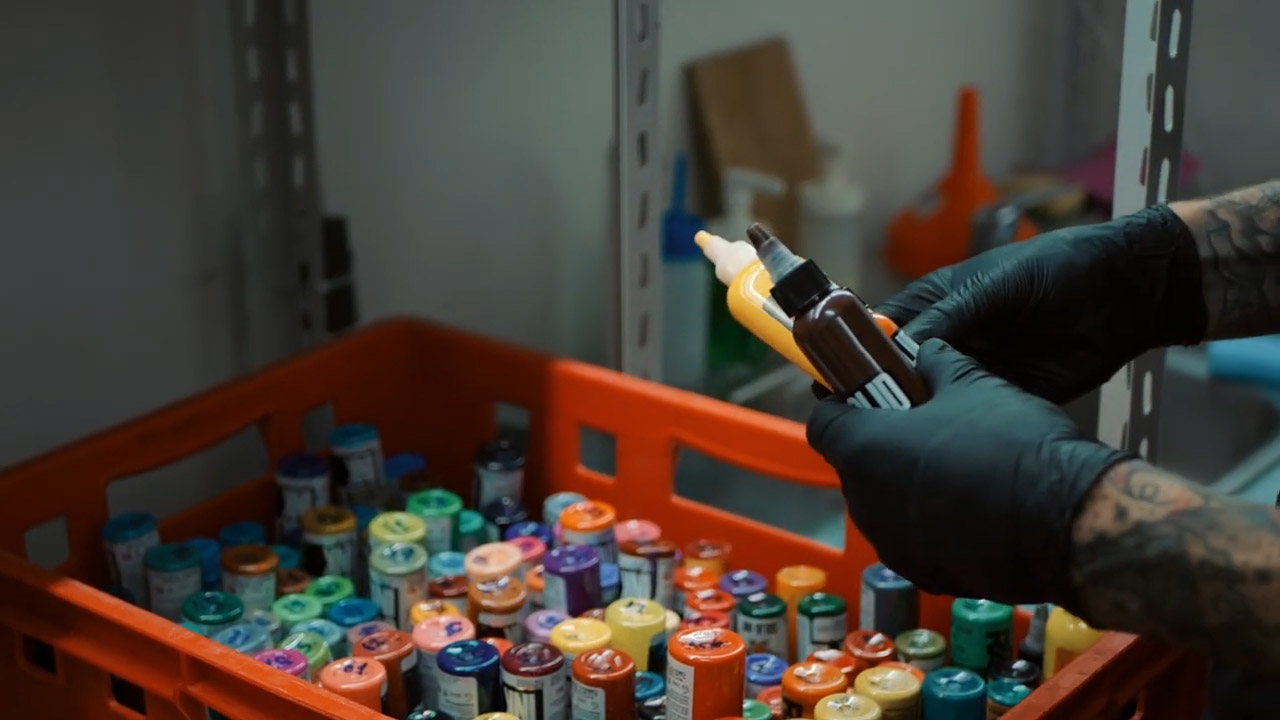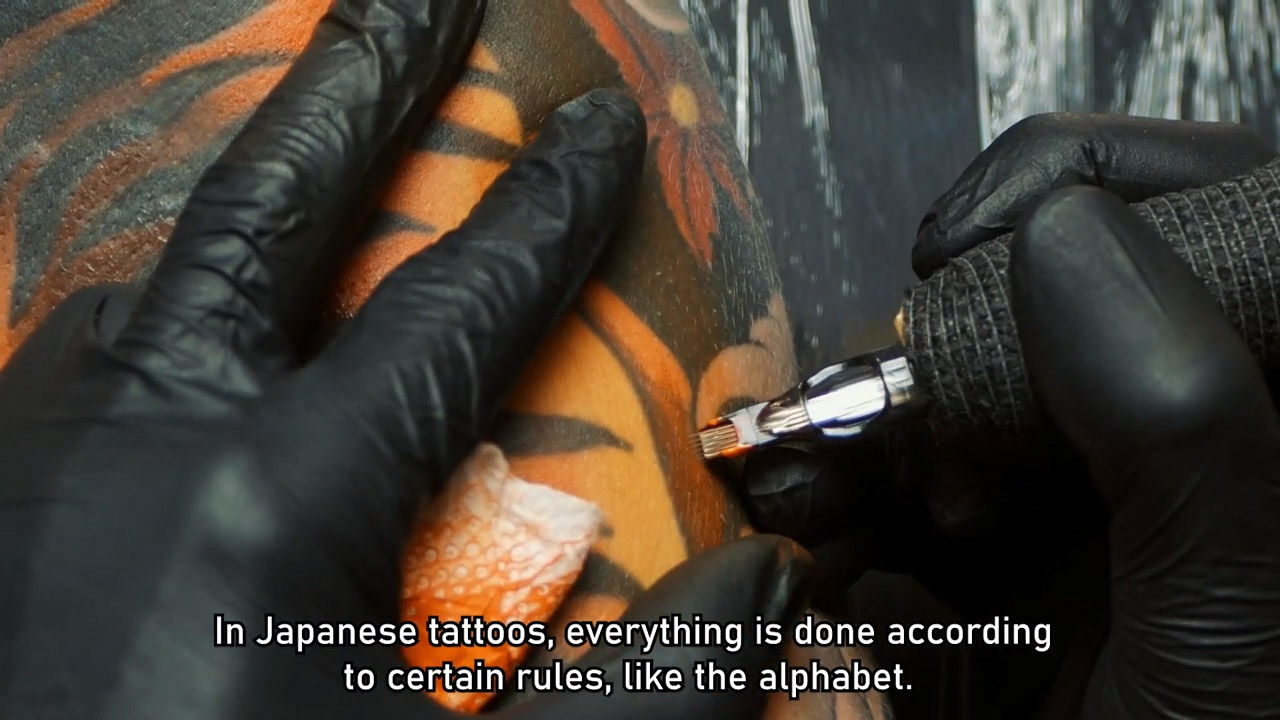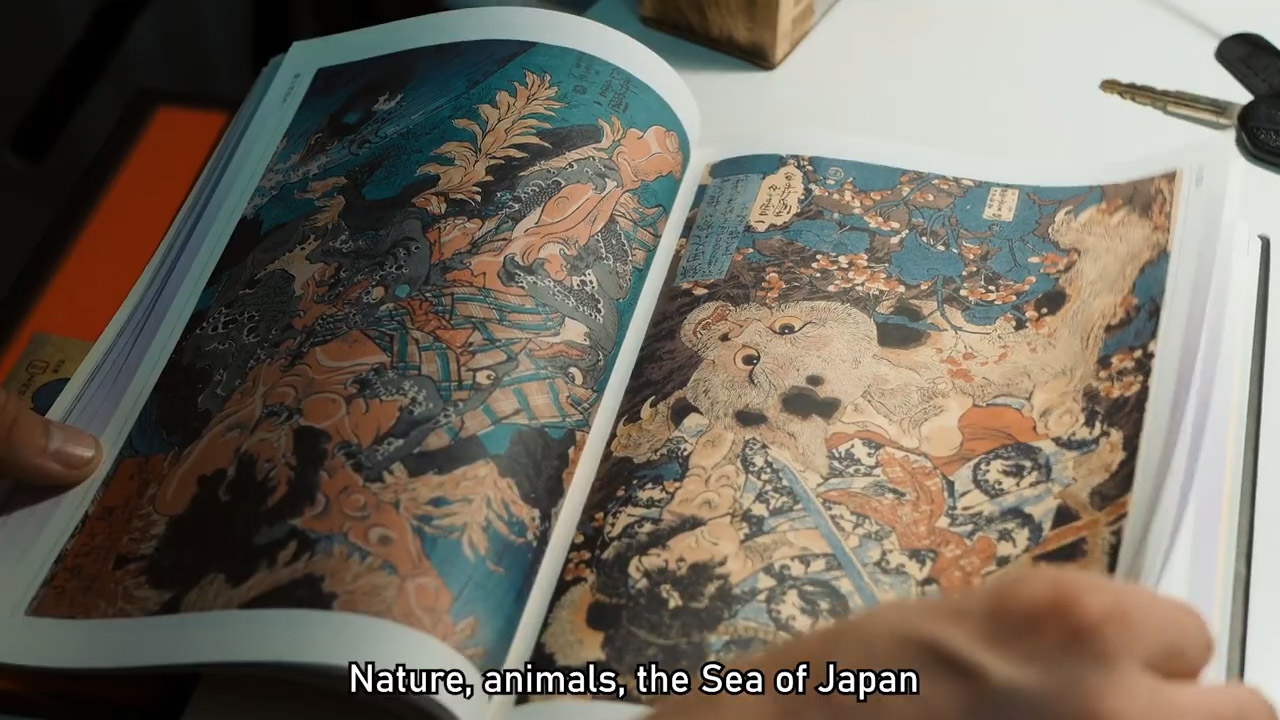 Tattoos and symbols will play an important role in the Die by the Blade character customisation process. Moreover, pledge Gashadokuro allow the backer to design and name his/her own unique tattoo. Of course, the backer will be named as an author.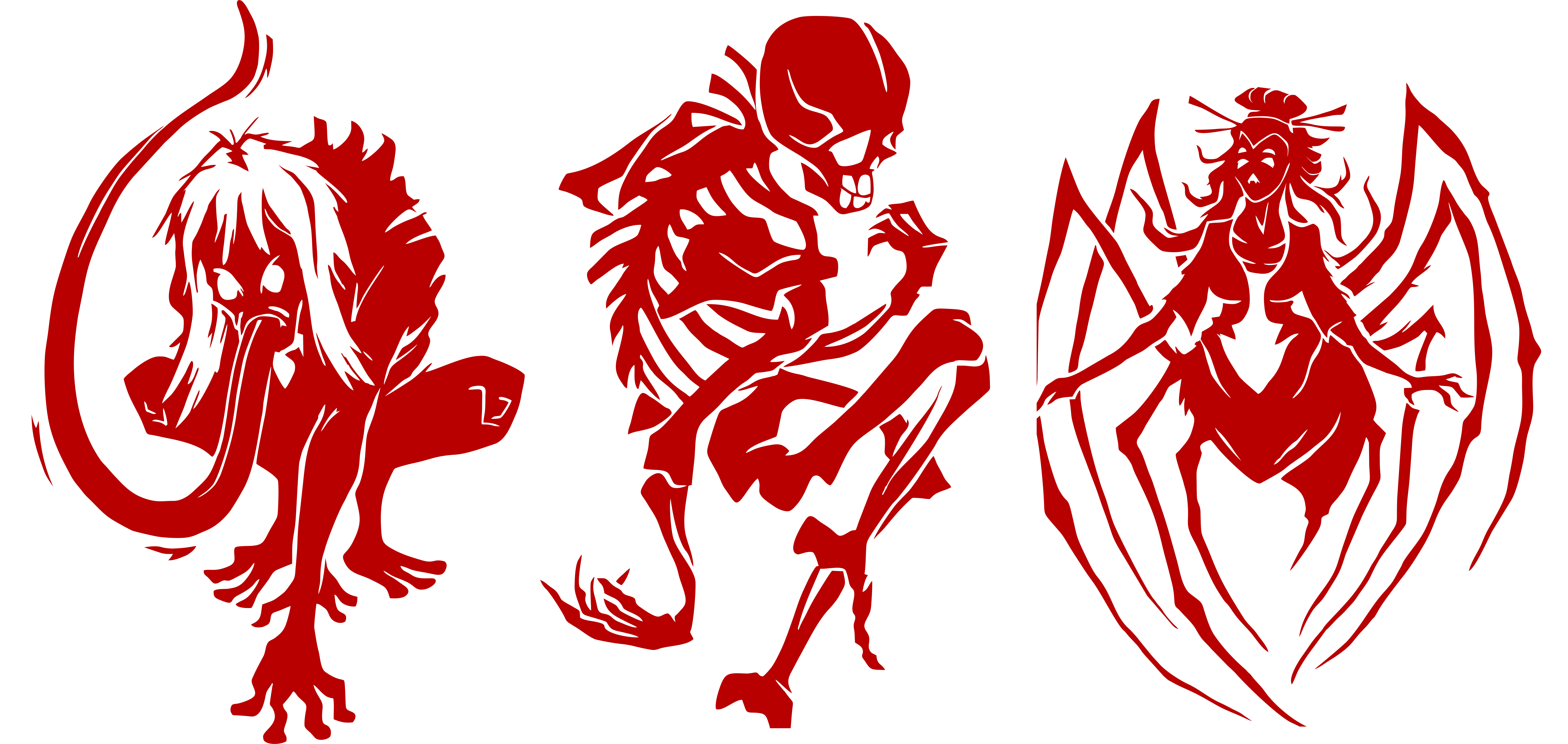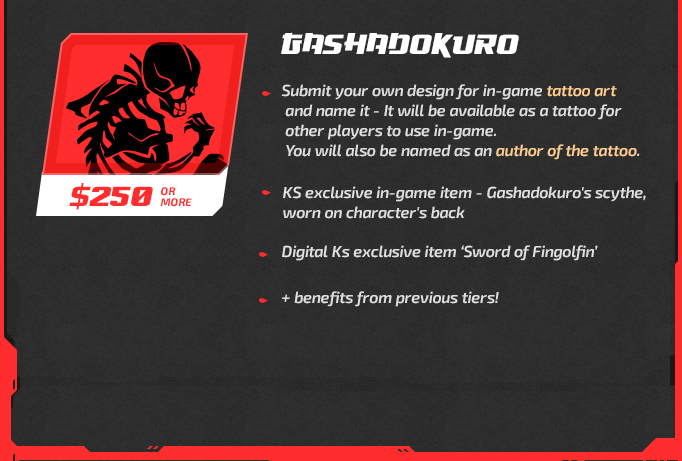 All players will therefore know about his/her creation. Would you like to find more info about rewards, prepared for the Kickstarter campaign?
Follow our social media:
Add DBTB to your Wishlist on Kickstarter: