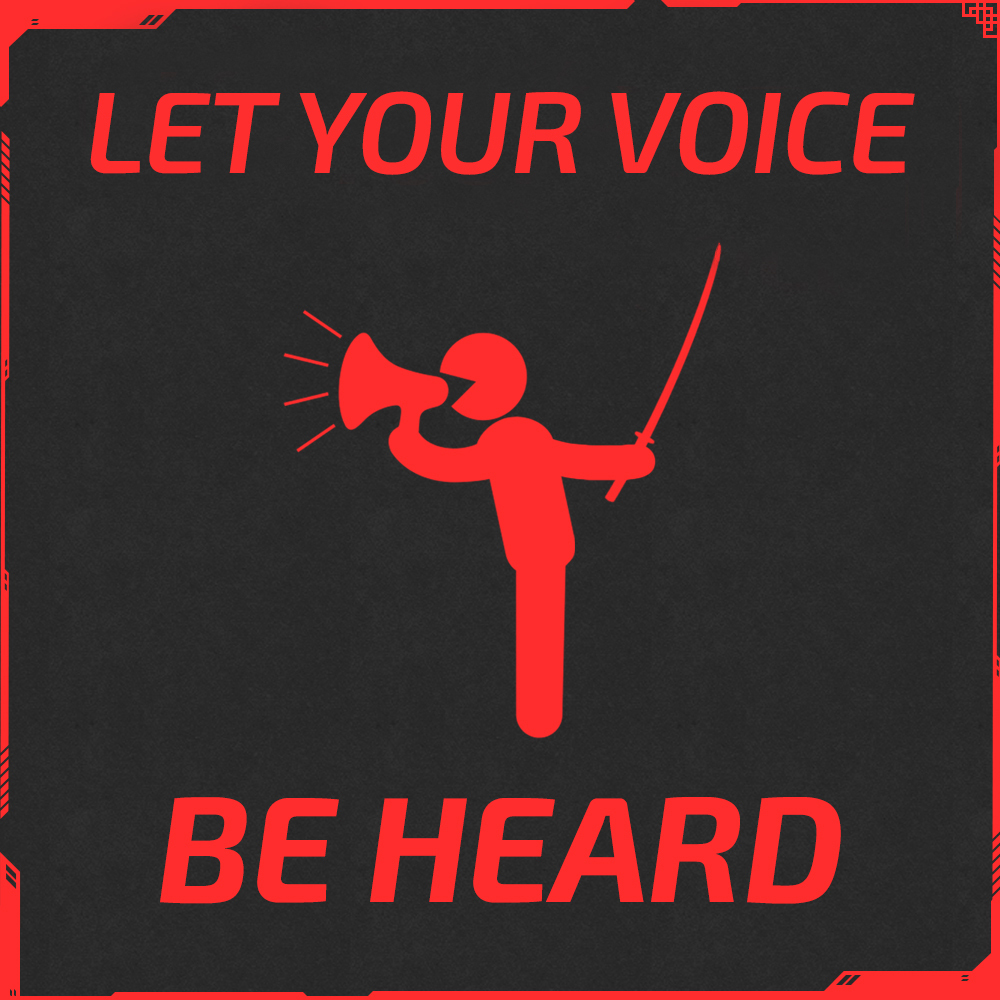 Die by the Blade is looking for voice actors!
Attention warriors! Do you want to hear your epic voice in Die by the Blade? Now it's your chance! We're preparing a few short videos for our socials and we are looking for Voice actors. No need to be professional, just have a decent mic and send us a voice sample on >>> matej.hudak@grindstone.sk . Become a new voice acting star and get a copy of Die by the Blade as a reward for your services! #dbtbgame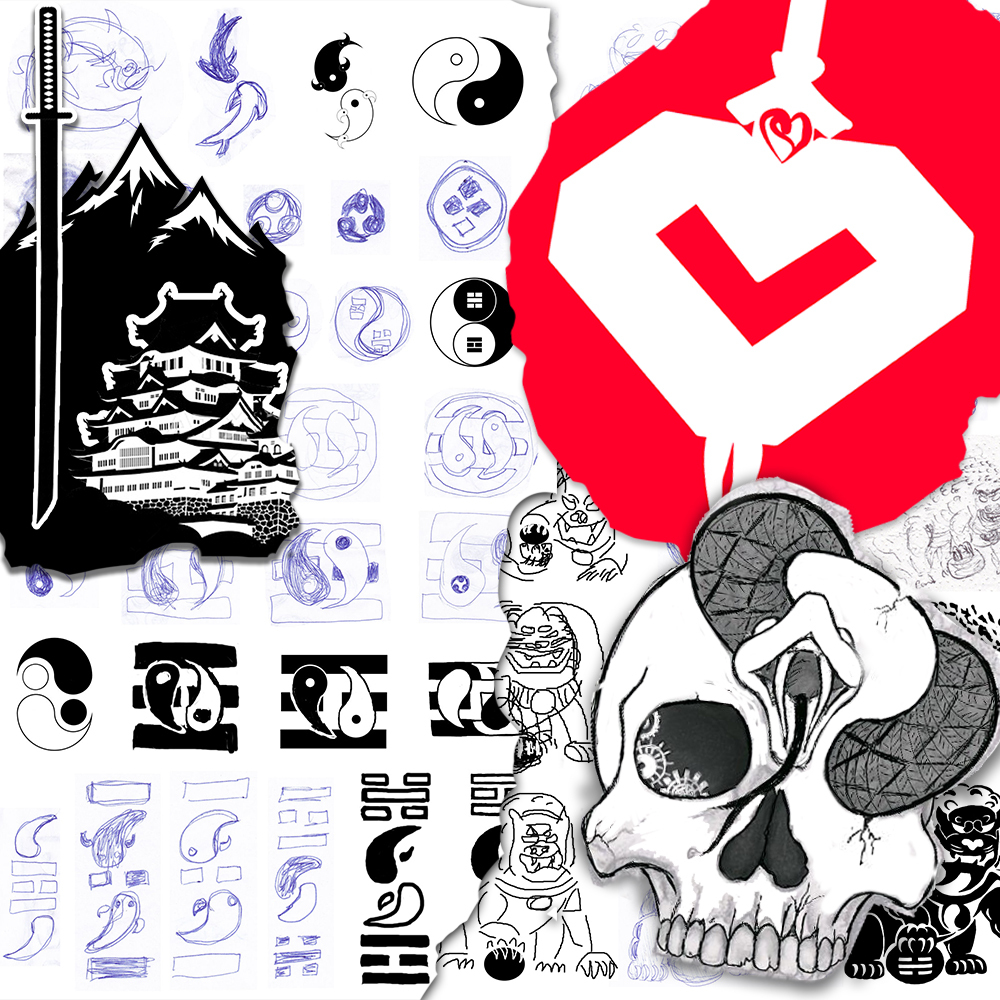 Fantastic designs from our fans!
Having supporters when you're developing a game is great, but having such a creative community is even better. Thanks to all backers who sent us their designs of tattoos and banners for the game this week.
You can still join our community on Discord. Have a chat with devs, share thoughts with others like you and take part in creative activities > Discord.gg