Michi (molp)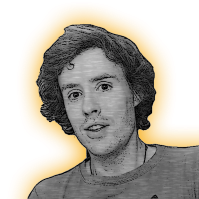 Being back from vacation I immediately started to work on tasks and issues for the upcoming Early Access / reset release. Besides the usual work that goes into a release there are many other issues to fix since the release will also include a reset. What do I mean by that? Take ships for example: The starting ships are hard-coded into the game. Before the Ignition release, there have not been any modular ship designs, and as a result, hard-coding the ships (and their flight performance) made sense. Now that we have blueprints and ship components we want to get rid of the hard-coded ships as they are adding additional complexity to the code, and we have to keep in mind that these legacy ships exist in the database and in the code! The upcoming reset is the perfect opportunity to clean up after ourselves. Of course there are many other such examples.
A new universe opens up the possibility to try out new things as well. This week I modified our world builder to be able to place commodity exchanges off-planet. We have discussed this in the past: placing exchanges on a starting planet is an immense advantage for players with a base on that planet. Starting on other planets is often actively discouraged by other players. We even had to double the amount of available plots on the three commodity exchange planets when we saw a large player influx from a press article over the Holiday Season 2019. Players often suggest to make commodity exchanges buildable by players, and while we agree that we want to have player-built CX at some point, we think that is not the best option right now. Given out current player base, it would simply lead to many, very small commodity exchanges with low volume brokers. Instead, we would like to continue to see (for now!) major hubs with a sprawling net of local markets stretching into the reaches of space.
Here is a screenshot how an off-planet commodity exchange could look like: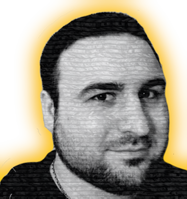 Fabian (Counterpoint)
After the usual post-vacation catchup day on forum discussions, hot topics and stuff from the last few weeks, I dove right back into the list of material tree adjustments we've been collecting for the early-access reset. It includes all kinds of balancing tweaks and also consistency improvements when it comes to cost curves, material weights, product categorization etc. There probably won't be any big re-structuring endeavors this time (as with the electronics category in the Ignition release), but lots of smaller changes all around, some of which have been "on the list" for quite a while.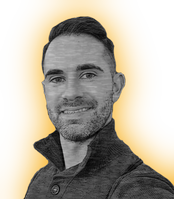 Nick
The most exciting thing I did last week was working on the trailer for Early Access. I believe it will be ready in time for the launch even though we are under a bit of time pressure. I was busy contacting the video editor, Julian (who you may remember!) for the music, and also the voice actor. The video will be a bit of a blend of our Free-to-Play trailer and our most recent ad trailer. We had to come up with something that wouldn't take forever to develop, and I am pretty happy so far with the concept at least.
Thanks to those that reached out to me about new YouTube/Twitch influencers; that really helps me out a lot since getting influencers that our audience already likes makes it much easier for both parties. If you have any more suggestions, don't hesitate to contact me on Discord. Also a big thanks for the people that participated in the FA Key Giveaway, which is still going on. If you don't have any social media channels but still would like to have a key, please send me a message!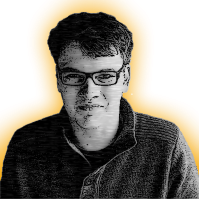 Martin
Last week wasn't only my first week after my Christmas vacation but it was also the first week of the year 2021. Which means I spent a lot of time doing admin…replying to emails, accounting, project management, that sort of thing. I did find a bit of time to continue working on my seemingly never-ending backend project, though. So at least a few lines of code were written!
As always: We'd love to hear what you think. Join us on Discord or the forums!
Happy trading!
Subscribe via RSS