Endurance Open Beta

Endurance is now in Beta! What does this mean? It means the game should be playable, at least for the first 3 levels, and that all the critical systems are in place.
Since Alpha 4 I have added:
New skills system.
New loot system.
New ceiling and doors.
New monsters and items (we have about 100 of each now.)
It means a lot to me to have gotten this far. I'm just one guy working on this during my holidays, so it's been a real test of endurance (excuse the pun).
First Some Screenshots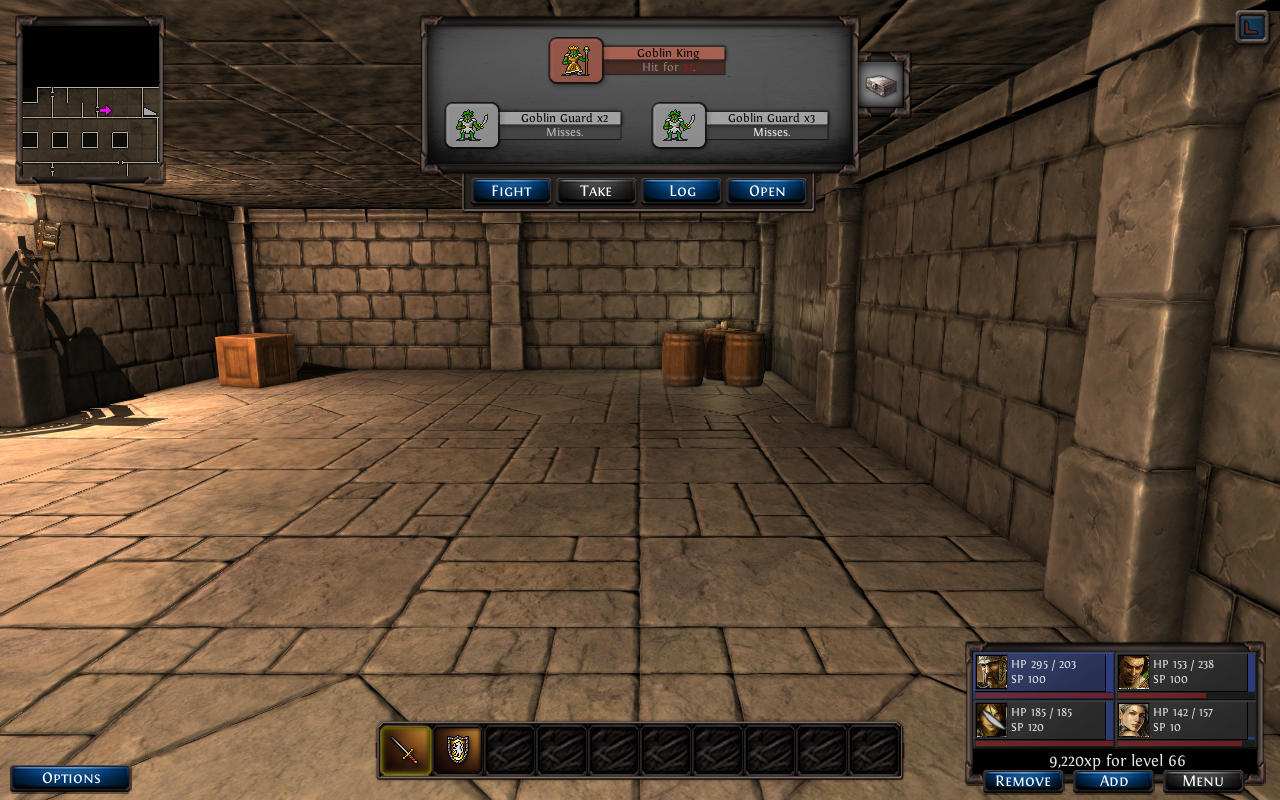 These Guys Live Somewhere on the 2nd Dungeon Level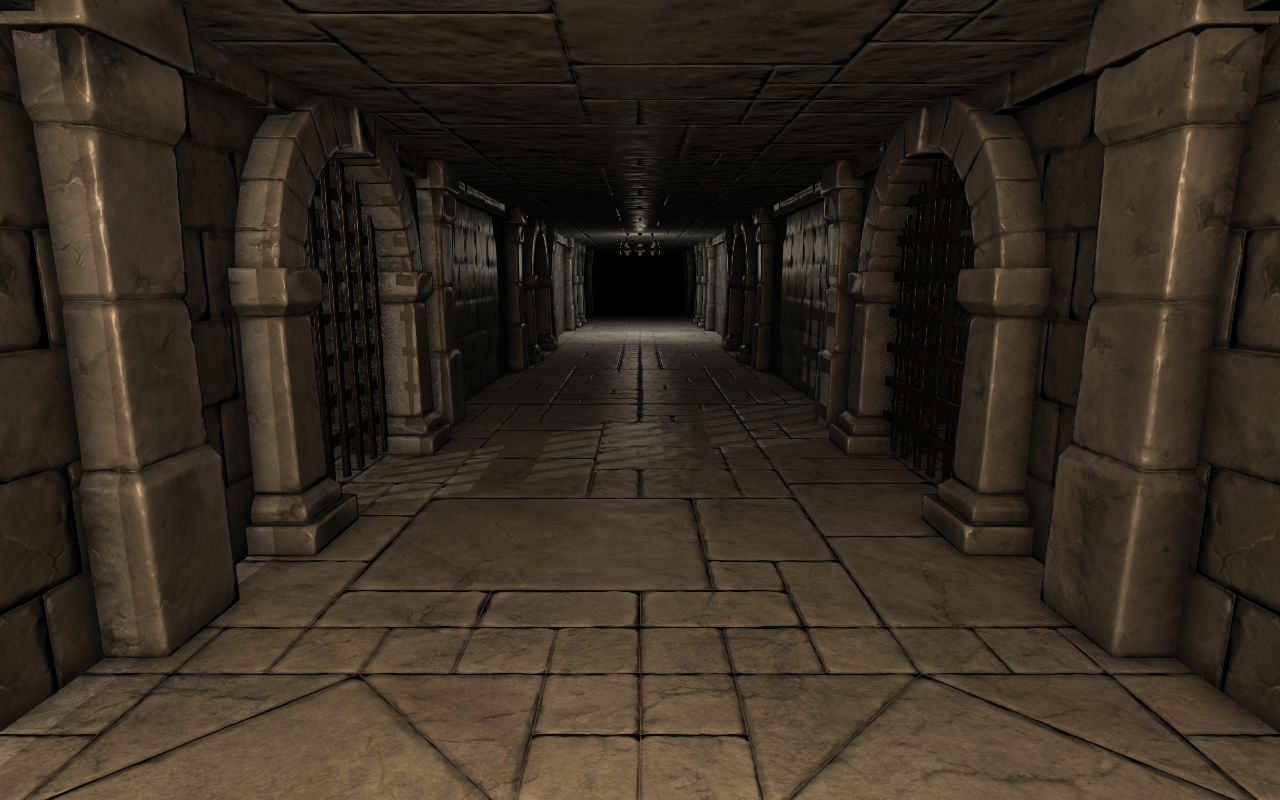 Prison From the 1st Level
How Can I join the Beta?
Easy, just download or play in your browser.
Looking for the OSX or Linux releases? They will be coming soon.
When will the full game be released?
Early 2016
This game is hard!
Game balance is something I'm spending a lot of time on. Endurance was always meant to be hard, but right now I don't think I've quite got it right.
I'm sold, how can I help?
Best way to help is to follow me on the various media sites, play the game, send feedback, and of cause, buy the game when it comes out :)
What features are you expecting to add in the future?
New Spell System - The spell system is really quite bad at the moment, the new system will improve the UI and start from scratch on some of the mechanics.
New Sound Effects - Do the sound effects drive you crazy? You're not alone, and it's being worked on :)
Cloud Saves - Your progress will be backed up to the cloud. This will also allow moving saves from one platform to another. (From the browser version to the PC version for example.)
Resistances - Monsters and players will have resistances.
Guild Ranks - Gaining ranks in guilds will give special perks.
Town Bank - A place to trade money and store items.
Town Tavern - A place to adjust your party and talk to NPCs.
Traps - Pits, chutes, teleporters. They were all in the game but where removed because I didn't get a chance to finish the graphics for them. They'll be coming back in a post beta patch.
Languages - Characters have languages they can speak which effects which books and scrolls they can use.
Dungeon Details - I'll be adding many fine details to the dungeon to make it look move lived in.
A Help Manual - Who will read it? Maybe nobody? But the game will have one anyway.
GUI Scaling - Playing at 1080p or 1440p? The GUI will scale up when playing at higher resolutions. It'll be adjustable though.
And in the Much Distant Future (Post 1.0)
Level Editor - Make, play, and share your own levels
Modding Support - Make your own monsters, spells etc. Even adjust the combat mechanics.
Companions - Charm dungeon monsters and have them join your party.
Guild Quests - Pass certain tests to progress through the ranks of each guild.
Procedural Dungeons - Randomly generated smaller dungeons that will be used, among other things, for guild quests.
iOS and Android - The game actually already runs on iOS, but there are performance issues and some user interface tweaking that's required.
Enchanting - Upgrade your equipment with enchanting.
Achievements - Who doesn't like achievements?
On Screen Help - On screen tutorials explaining various aspects of the game. (With a button to turn them off.)
Crafting? - Not sure about this? Find materials or melt down items to craft your own.
Have your own suggestions? Let me know.
Happy adventuring :)
-VirtualHat.