Nodbrim Interactive is founded by Martin Kupski. A guy who has been working mostly in the VFX industry on movies and commercials such as; Hellboy 2, 10.000BC, Ninja Assassin, Coke Zero commercials and Stimorol. Just to name a few...

His passion and education has been with video games but life has a funny way of pushing and pulling in another direction. He has in recent years worked on games such as Mortal Online, Hitman Absolution and one TBA SONY title.
---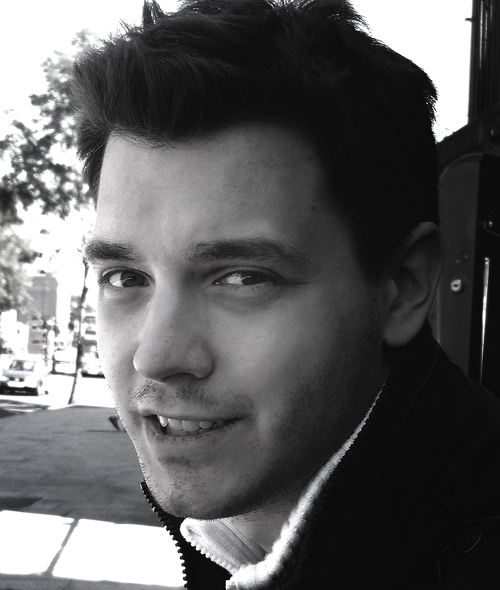 Marin's role on Acaratus is Art direction, game design and project management. Most of the art assets are made by him.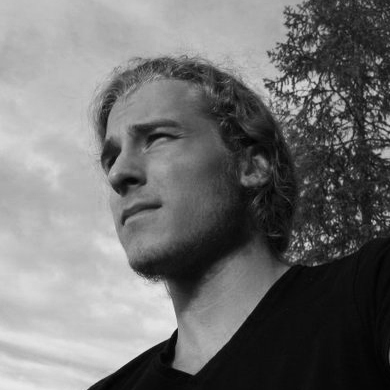 Kristoffer is the lead programmer on Acaratus and loves to solve problems, create and innovate. He has been programming since sixth grade and studying programming for three years while working with programming at the school for three more years.
He sees programming as more than just a job, it's a passion and love for what it stands for. The Brimlight engine is a work of passion that he has been building from scratch since a year back. When Martin and Kristoffer met the idea of Acaratus grew and they saw that this could be a game that they both would love to play!
---

Both Martin and Kristoffer are doing live streams of work on twitch.tv so we would love for you to check our our channels. We will also do a co. stream where we talk together with people watching, answering questions, listening to suggestions and just random chitchat. to know when the stream is follow acaratus on twitter or keep an eye out on this site at indieDB for the co. stream announcement.
Martin = Twitch.tv
Kristoffer = Twitch.tv