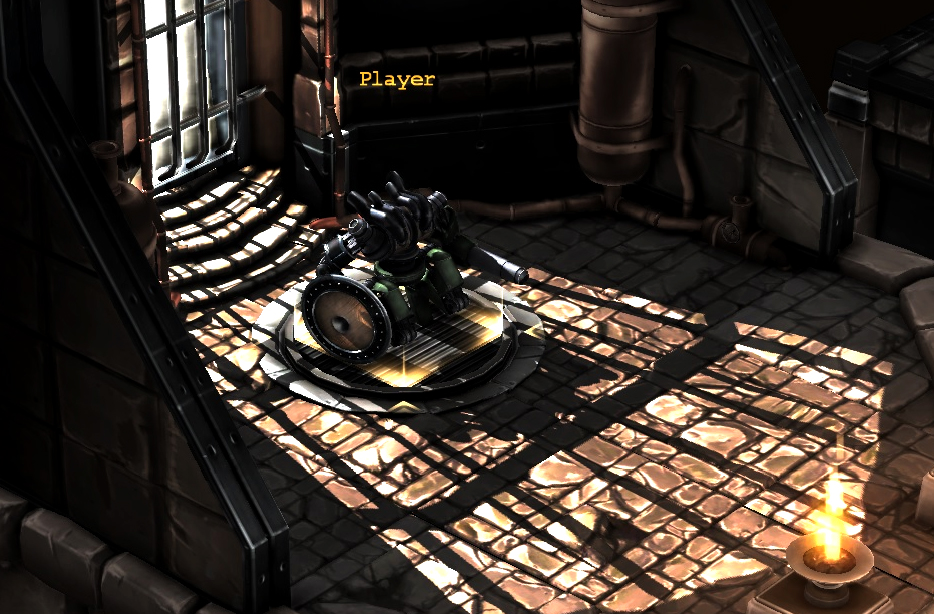 We have for the first time got a playable tutorial level from start to finish with cinematic camera mode. We also added some neat graphical improvements such as SSAO and a couple of shading fixes...
We have added some basic ai just to make the tutorial more interesting and to lay out some ground work for future ai work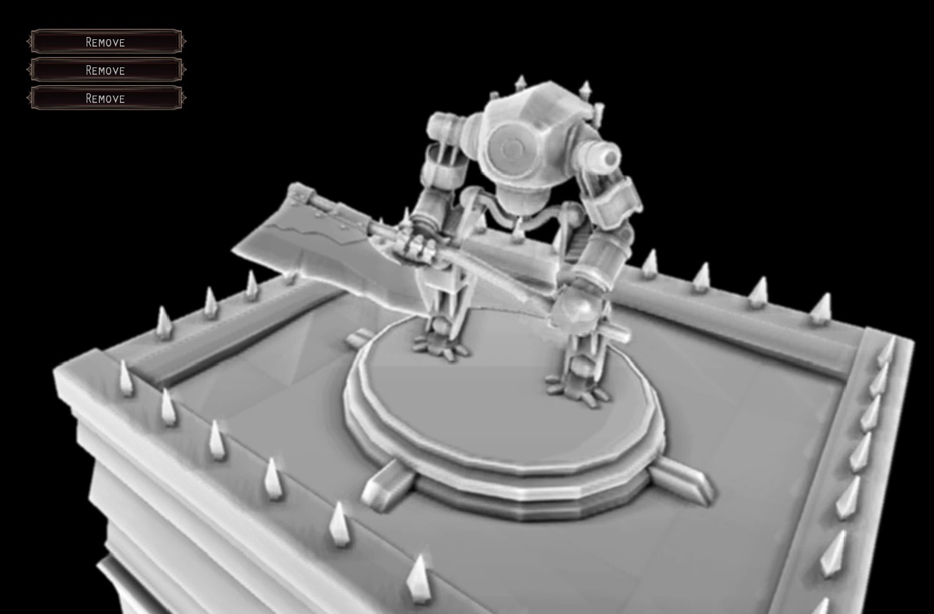 New bodyparts are also added with shoulderpads and other small trinkets (images on that will be up later)
Last but not least is the cover system has been implemented which we havent showed off until now!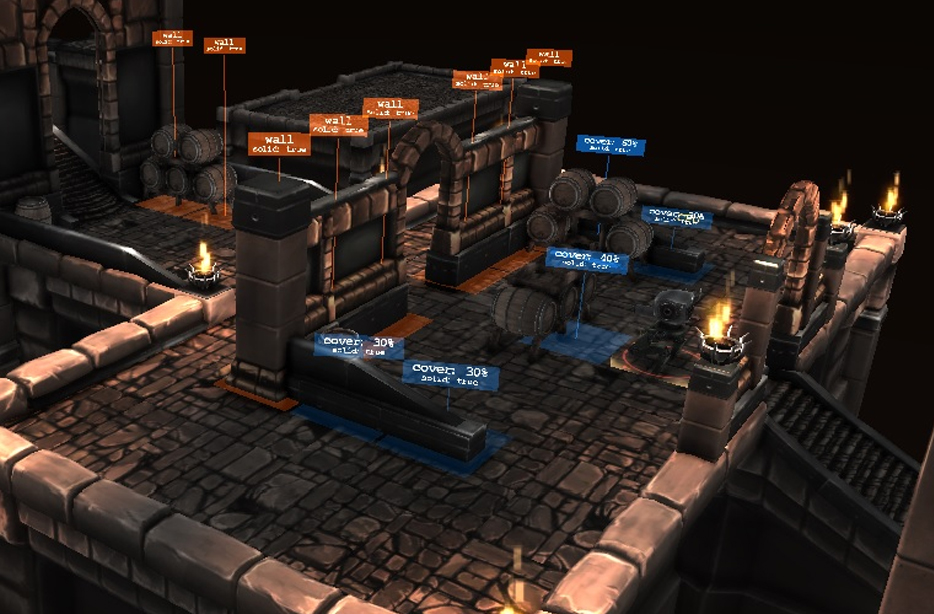 Thanks again for following our progress! We are really excited over what the coming year has to offer we will announce som cool stuff in the near future so dont forget to follow us here on IndieDB or on facebook for the latest in the development of Acaratus!