We are working hard on Acaratus and we noticed that by streaming our work we help eachother doing our work better and more efficient. Plus we get to know our fans and have a dialogue with them about the game.
---

So you are welcome to join the stream this Saturday 14th Sept 2013 at 20:00 for the co-stream!
---
Ask questions, tell us what you think or just have a chit chat with us!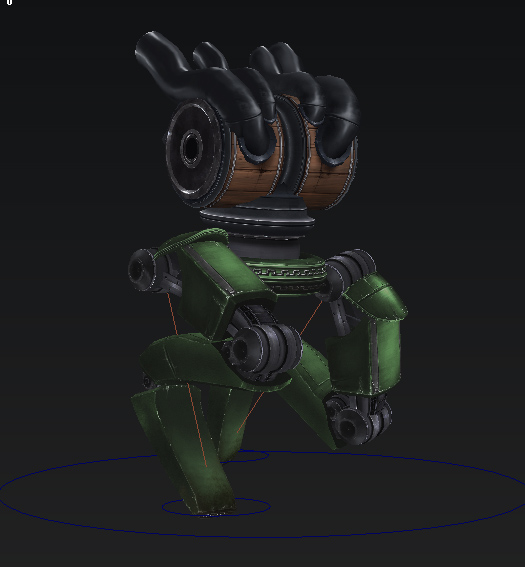 Thanks and see you all online!