Since 3 months i have been working on player locomotion,jumping,aiming,shooting etc in unreal engine.
today i present to you few of them.
Below is the movement of player and of course player mesh will be changed to police
Below is start and stop transition of player
Below is jumping of player
Below is player concept art in his police outfit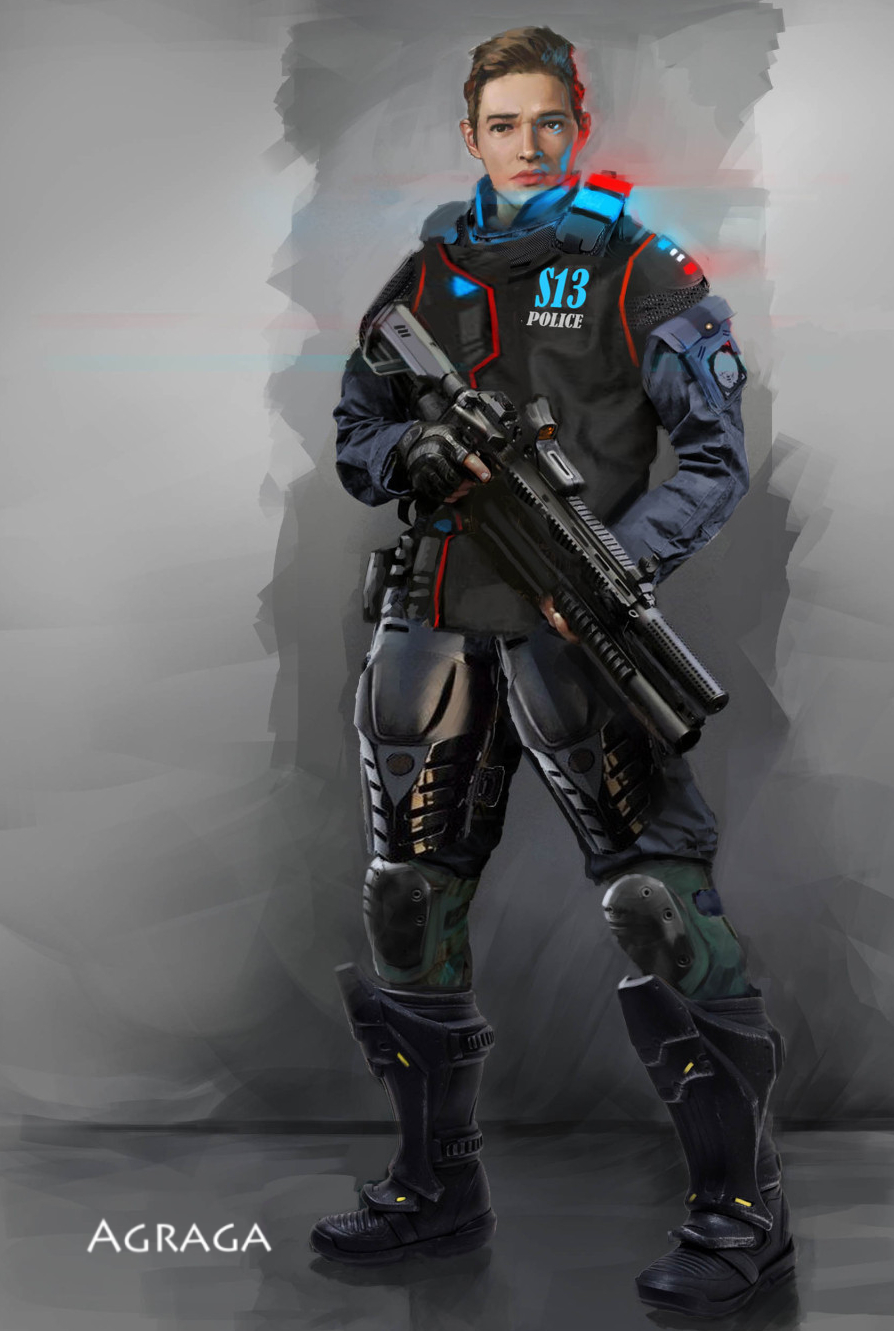 Below is his jetpack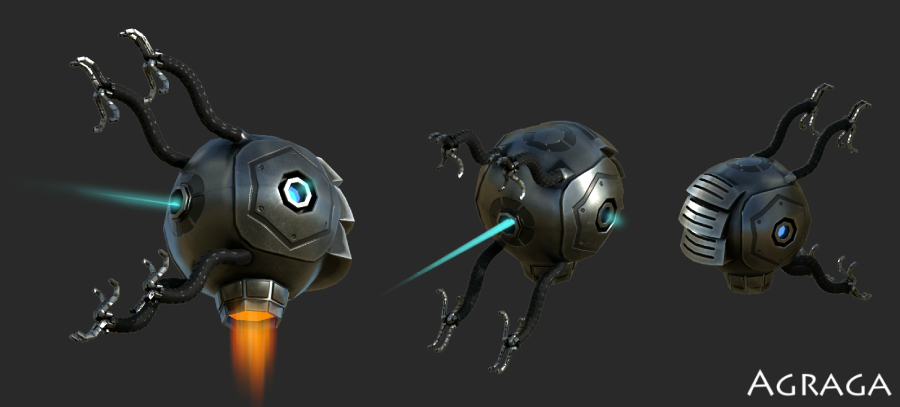 This jetpack is used in climbing to push player up and sideways.