Hello everyone!!
As much as we like bureaucracy, we will not bother you with that topic on this week. Instead, we will tell you the story theme since an important day is coming up "25 april" and we would like to celebrate by talking a little bit about the theme.
If you are not interested in game history, we advise to jump to (important stuff) part.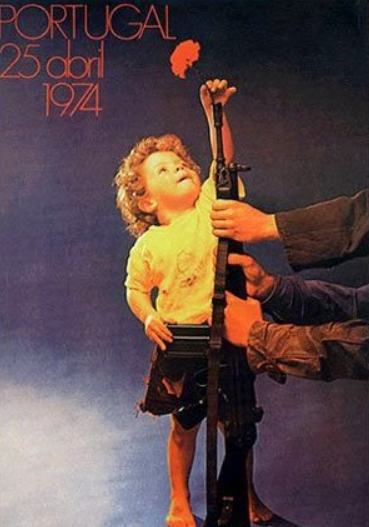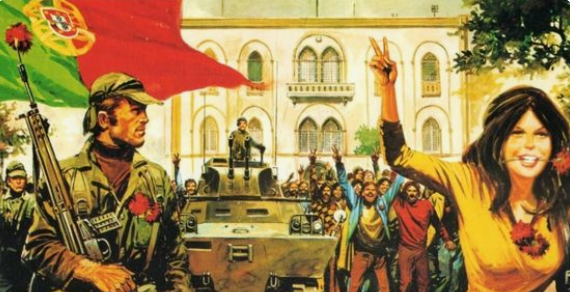 1/2. Promotion ant flyers celebrating 25th april 1974
Theme ::
As we have mentioned before, the game takes place during the 25th of April 1974, on the streets of Lisbon (Portugal). This was the day of a revolution: "Carnation Revolution (revolução dos cravos)" where the dictatorial regime was finally abolished with the rendition of the " New state (Estado novo)" with Marcelo Caetano as it's president.
What is "Estado novo"? ::
It was one of the longest dictatorial regimes that was implemented in 1933 by António de Oliveira Salazar and after he was unable to execute in 1968 it was taken over by Marcelo Caetano until 1974!
This dictatorial regime took over 50 years!!!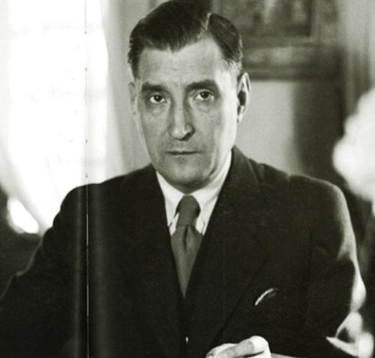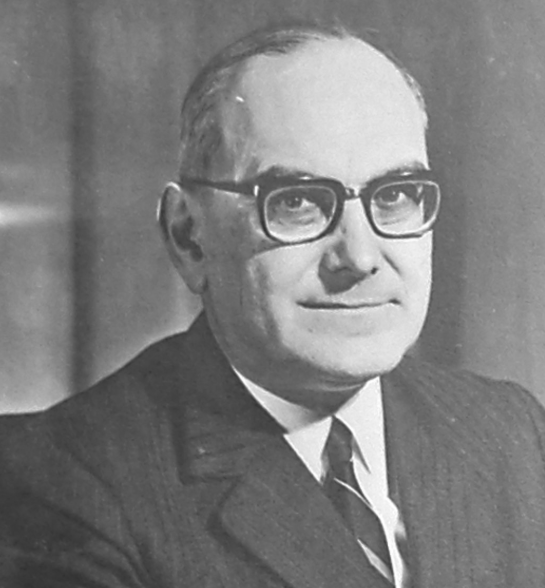 3. António de Oliveira Salazar (left)
4. Marcelo Caetano (right)
Why it ended ::
The MFA (Movimento das forças armadas "Armed forces Movement"), on 25th of April, took over major points on the city and finaly managed to "capture" and force Marcelo de Caetano to submit and end the regime and start a new one with António Ribeiro de Spínola as it's president.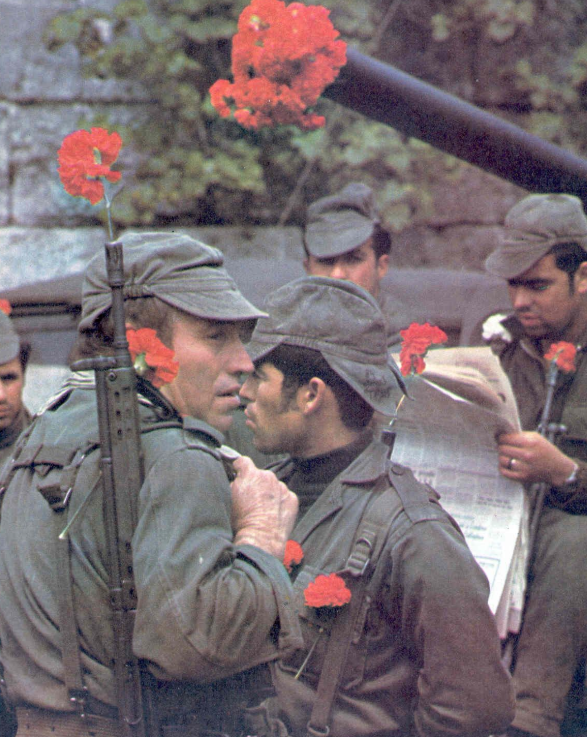 5. MFA soldiers.
Why the flowers (Carnations) ::
Right after the "victory", people on the streets started delivering (carnations) to the soldiers and putting them on their weapons. There is a lot of speculation on why that specific flowers but since then, carnations started being the national flower! wow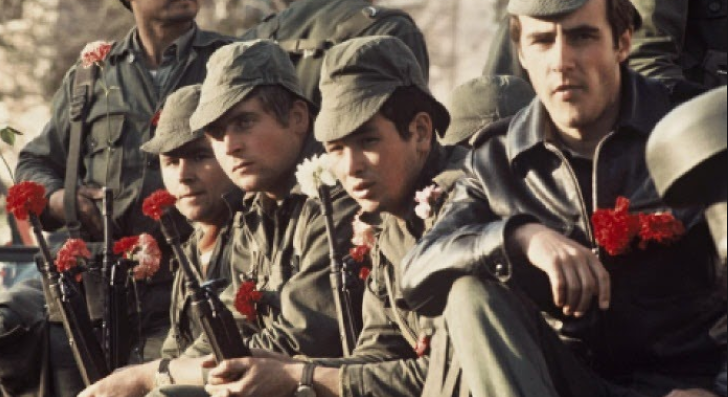 And that is enough History for one post. If you want to know more there are a lot of reputable sources online that explain further in detail what happened.
Game history (important stuff) ::
Although we talked a lot about setting, the game will only be during that day. You as the player follow the story of the cat and only see these occurrences in the background so if you only want to play for the game play you wont even notice. We just chose this time period since it has not been explored yet in games and Lisbon in this time period was stunning!!!


We are sorry that it was a little different but we feel that it was important showing some history beind the game. Next week there will be a lot of content since we already have a lot of "eye candy" but for now that is all.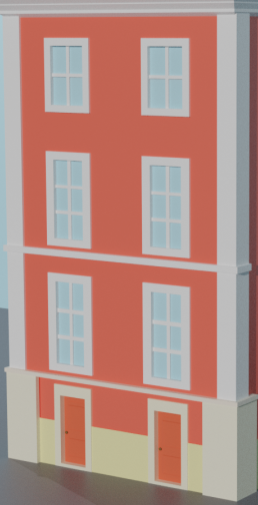 Thank you for reaching the end of this weeks devlog!!! make sure to follow us on our other social media if you want to see more of our game!!!
See you next week.


Social Media ::