Hey everybody! I'll start with some of the coolest news around, Blitz Breaker has made it's way onto Steam Greenlight! It's so awesome, at least for me, cause I'm making it. It's still cool to see this project has an end in sight. You can check out the greenlight page here, and if you can, please vote and share (I'd really appreciate it):
More great news is the (mostly) finalized demo is now live on itch.io. I'm hoping to get some feedback from linux users so I can get the game ready for SteamOS (I'm working on integrating the steam controller). You can play the current demo at the game's website:
On the topic of what is new in this build specifically, that would be the addition of arcade cabinet style side art, which nicely fills the voids outside of the playable area. Have a look here at some of the options: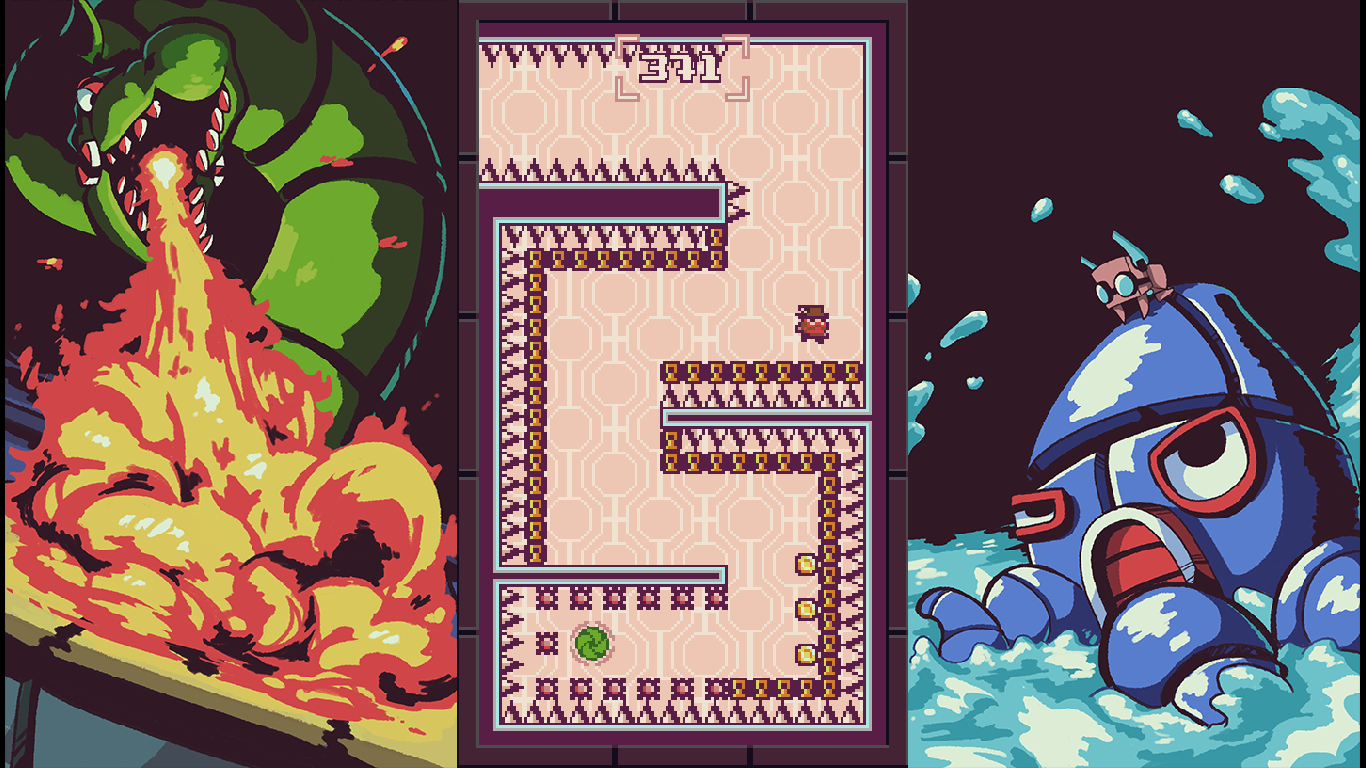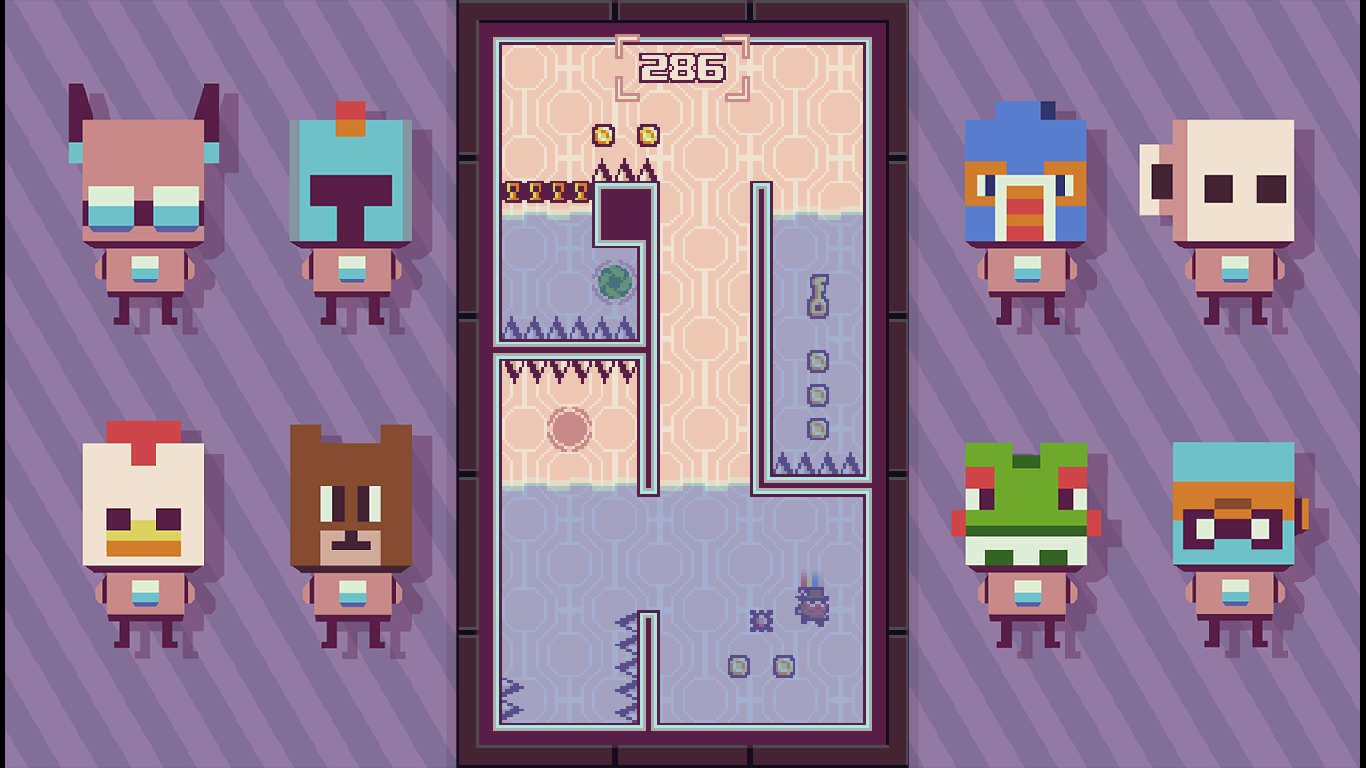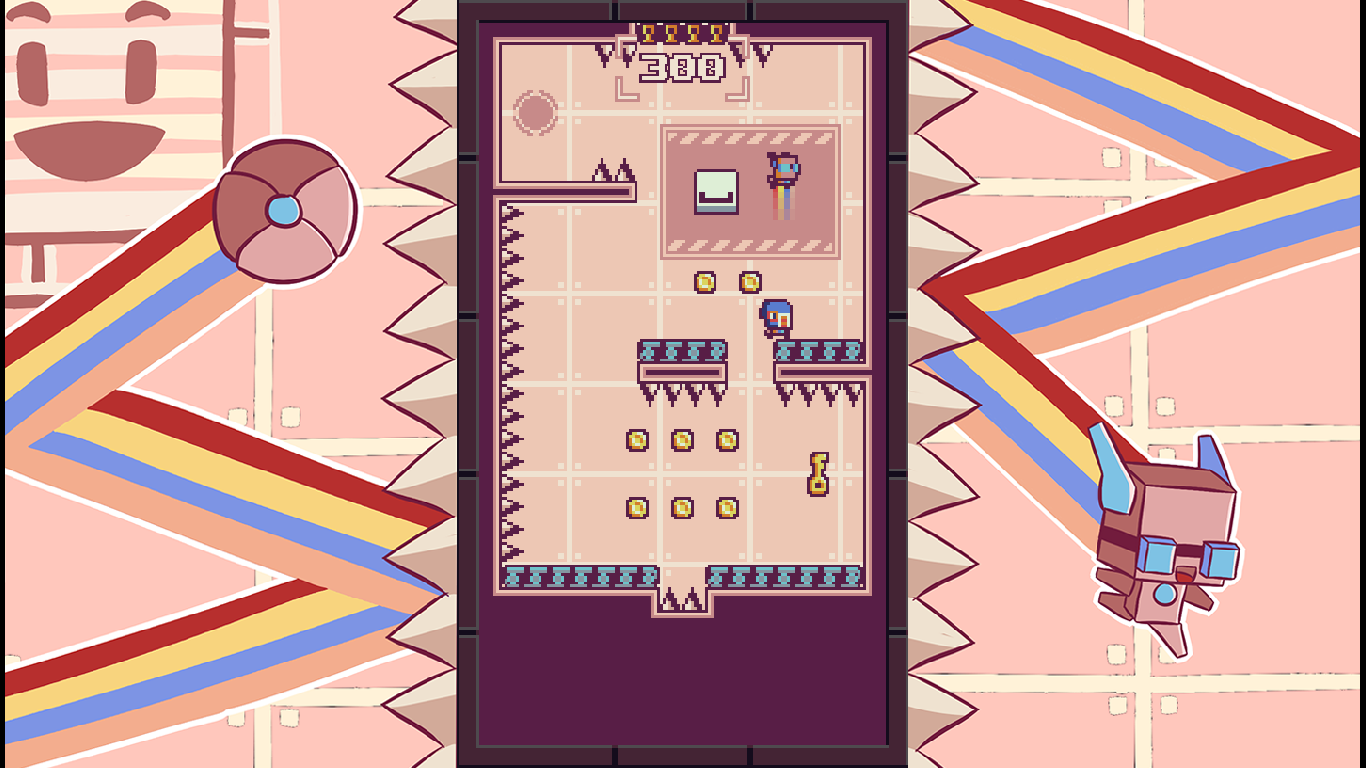 Definitely looks a lot better than a blank space, I hope you agree =D
Have I spoken about lasers yet? Cause I added lasers, and they're deadly + a good challenge to navigate around. Here's a small peak at them in action:
Development is now roughly at 80% I'd say. I still have a few levels to make (including the final boss), bug test the hell out of it and polish a few things. It is definitely getting there though. Hoping to have the PC release ready before the end of the year, with the iOS build to follow soon after.
Thank you for having a look, cheers and talk to you soon!