Ever wondered how to make those monster sound? Well, even if you don't have any professional recording room it can sounds decent with some out-of-the-world effects applied. (But having a proper room will definitely helps.)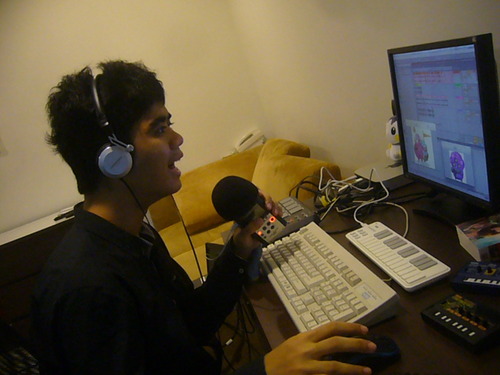 First thing you will be looked like an idiot making multiple weird cries to the computer. (Even I'm all alone I felt a bit embarrassed, lol) Looking at the picture of that monster you're casting will help you 'become one' with him/her.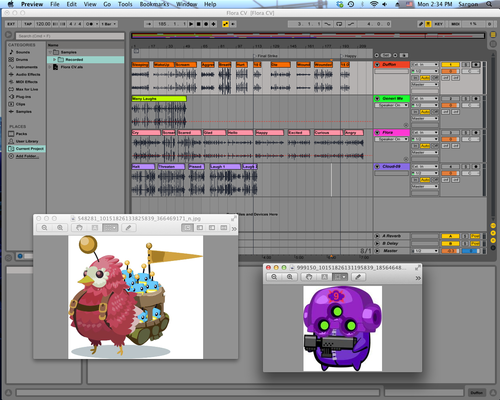 After more than 10 takes for only one sound (and probably annoy your friends/cohabitants to death) you can start fiddling with audio effects to your taste. Start with adjusting pitch (Don't be afraid of going to the extreme!) then move on to other audio effects. Pick the best take and enjoy.

The attached sound shows 3 takes of unprocessed sounds (Yes, my voice but I did not normally talk to people like this.) followed by effects-applied sounds. The last sound is the one that got in to the game!