Hello. Today we would like to talk about new additions to the game. We would like to emphasize that we are not sure that all additions would be in final release. But what we will definitely do is try to make the game more diverse.
This time we decided to add a futuristic jet fighter and a mech to the project. Both the Mech and the fighter are in early stages of development.
This is what the fighter looks like in our game at the moment.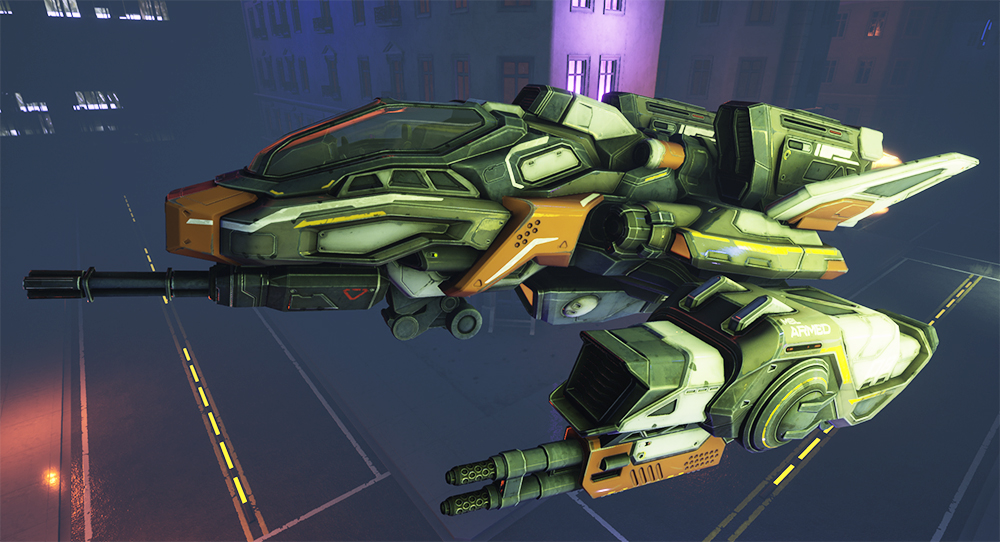 This is video of fighter's movement:
The amount of ammunition is limited. It's available in both first and third person views.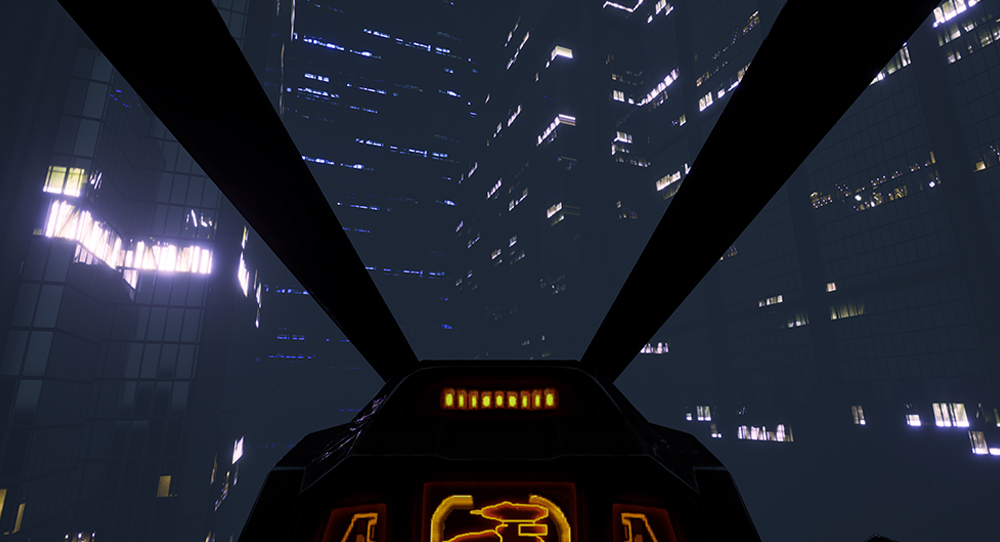 In the future, we plan to do the following to the fighter:
Add buttons for vertical movement (up and down)
Add trail VFX
Improve crosshair
Improve the interior of the fighter
This is what the mecha looks like in our game at the moment.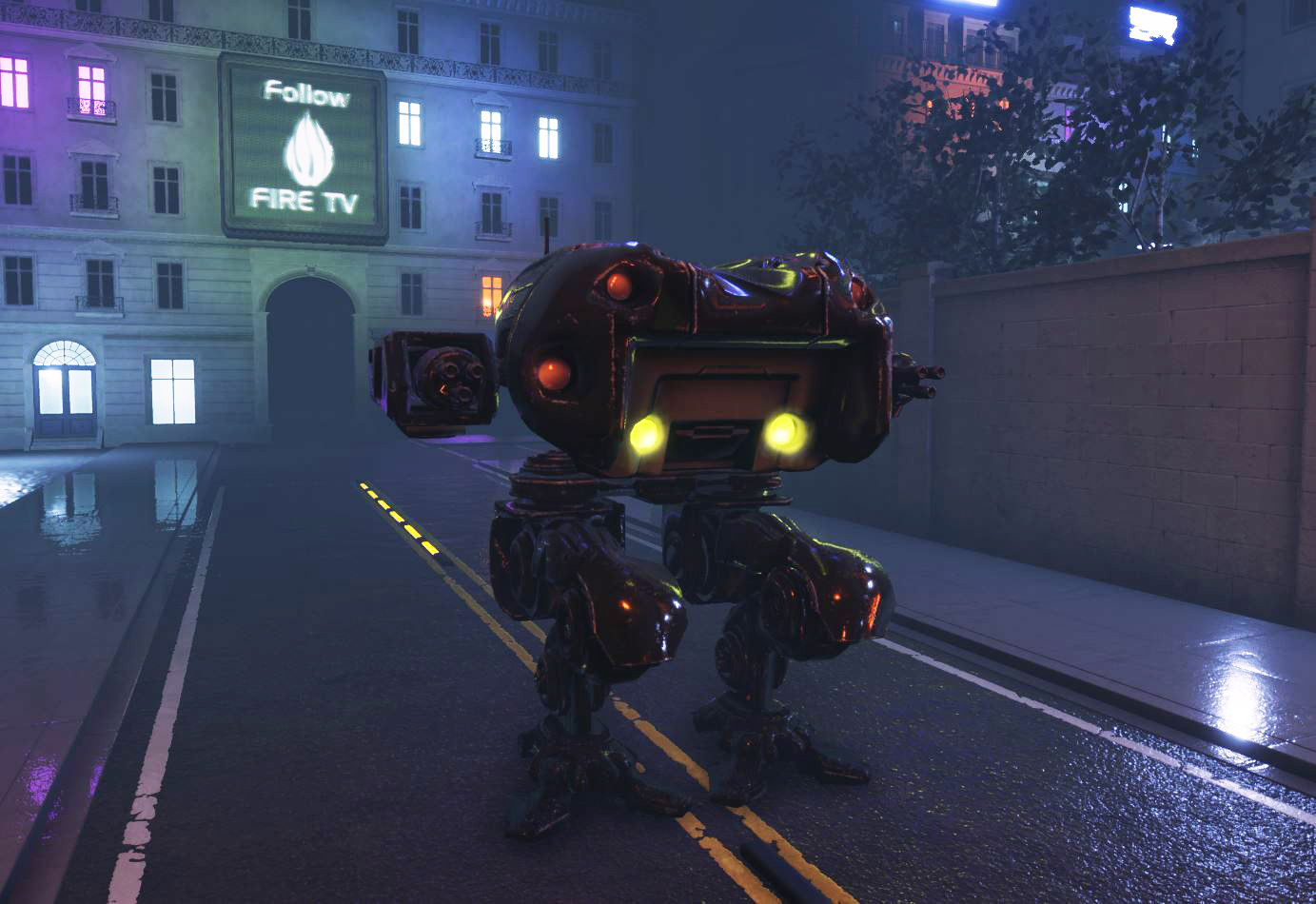 It's video of Mecha movement:
It's mecha in our game. The Mecha moves slowly and, like a fighter, it has limited ammunition. It also has a first and third person view.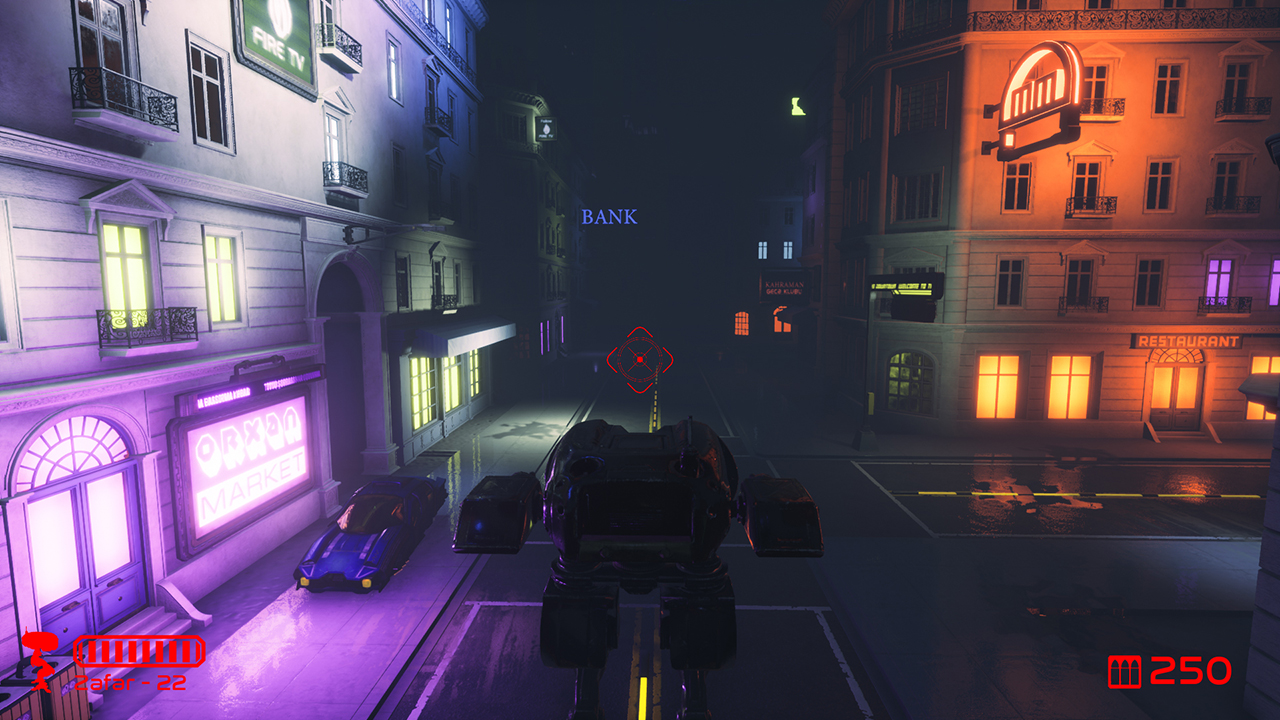 In the future, we plan to add the following to the mecha:
Shooting along a specific trajectory
Add a semblance of highlighting enemies
Shaking while walking
Improve crosshair
For further discussion of the game and its development, join Discord:
discord.gg/Rcb4xnu

And also do not forget to add the game to your Wishlist!