Sprint 0.14 is coming to an end, so it's time for the devlog ! These last two weeks have been pretty unproductive because I was starting a new job and most of the team was on holiday. But regardless, we moved forward a little.
What's up
We mostly did a polishing phase on the game. Our artist got his magical hands on UE4 and managed to pull off beautiful attack trails for the balls. Without further ado, here they are in all their gif-quality beauty:




On top of that, he also created a few awesome images that are visible in the game's gallery, but which I'll put here, so you don't have to browse away ;)
We submitted the game for a competition happening in Zurich during the Ludicious festival (check out ludicious.ch). So we had to work a fair bit to make sure the game runs smoothly (understand: does not crash or bug in wierd ways). We hope the guys there will have fun playing it!
Here is a bonus in-game gif: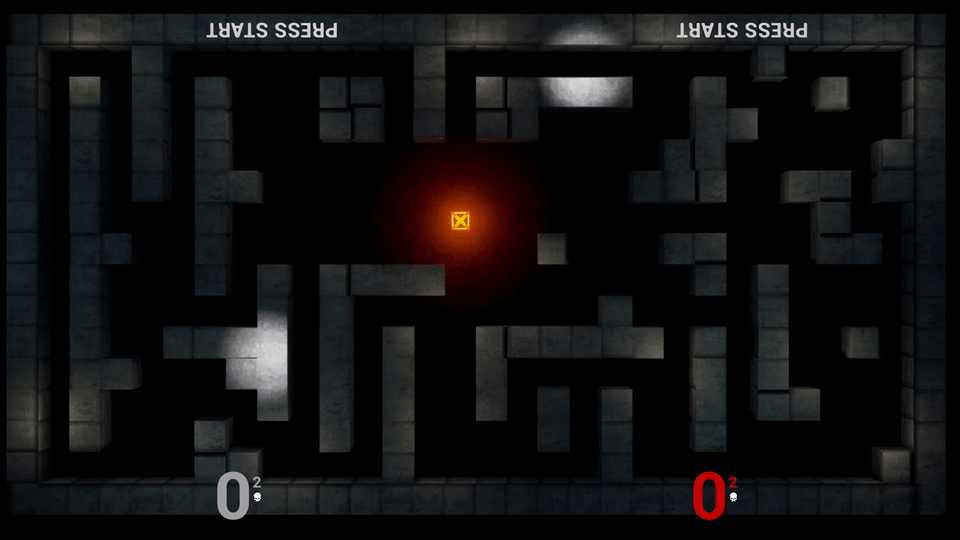 What's next
I want to improve the general juice of the game, making the destruction feel more powerful and introduce feedbacks when grabbing pickups.
And we need to make another pass on the lobby. And on the UI. And, and … Good thing we have an issue tracker :)
See you all next time !
/Restaste