Hey everyone! This a very late devlog, but I wanted to talk about a ton of changes I've made to Ad Wars:
First of all: I've made a trailer!
I wanted to make it different to the traditional game trailers and also introduce the main characters and story

Link (for mobile users): Youtube.com
The New Update Includes a level from one of the 4 Episodes, which means... New Type of Gameplay!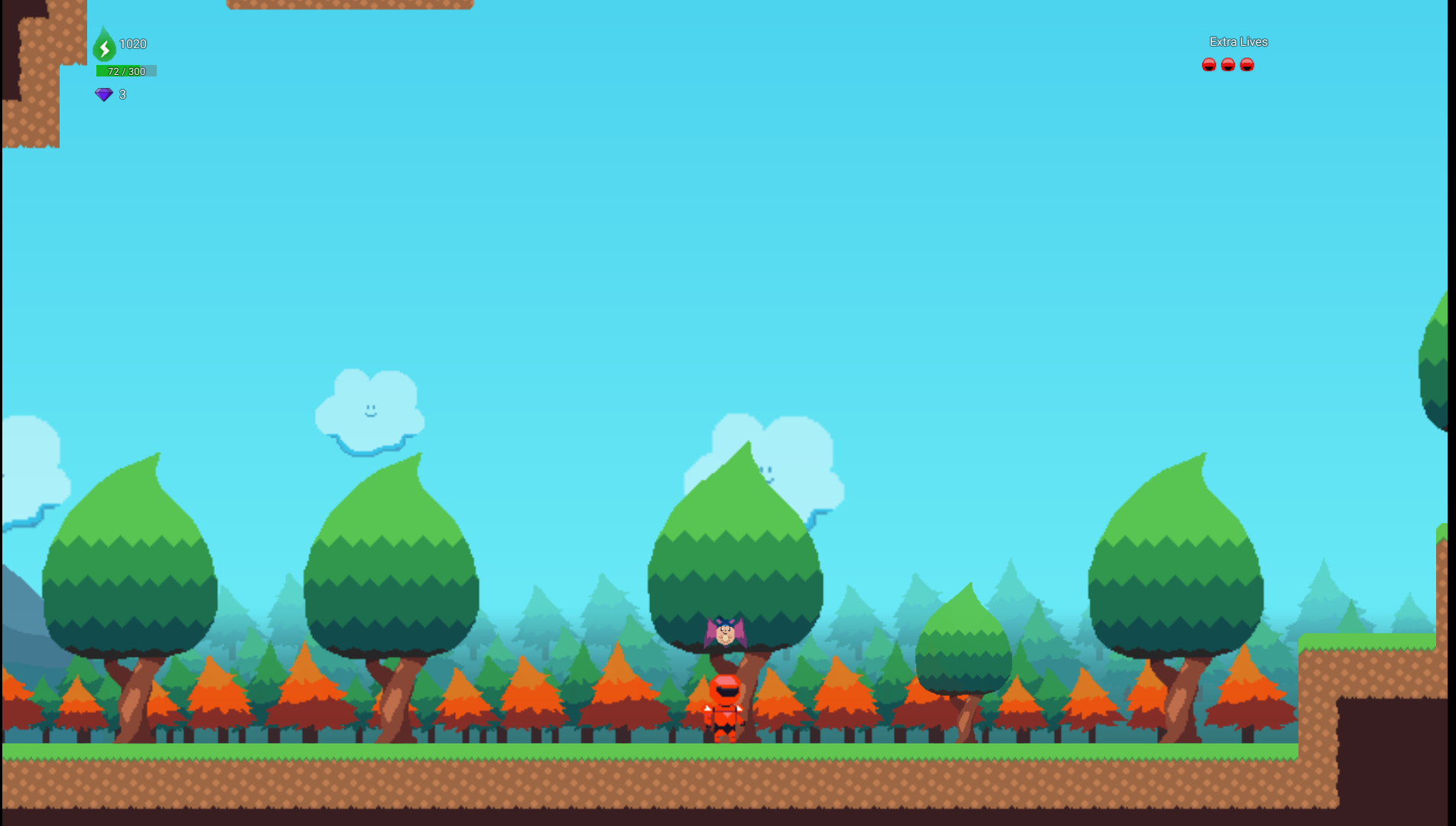 In this episode, Alt and Magna visit the land of "free" games... Super Freemium Lands!
This episode is a huge parody of mobile games.
Here's where Platformer meets Bullet Hell!
Try To Avoid the enemies or you'll be fighting ads!



Link (for mobile users): Youtube.com

To be Honest: It was quite a head scratcher to mix these 2 genres, so the solution was to give the option to the players!
-If you're a bullet hell pro, you can get hit by enemies to fight the level's enemy to destroy it, and quickly finish the level.
-If not, you can rely on your platformer skills to collect gems and pay up to disable the Paywalls!
Also: as a joke, you can wait 6 hours to skip the paywalls!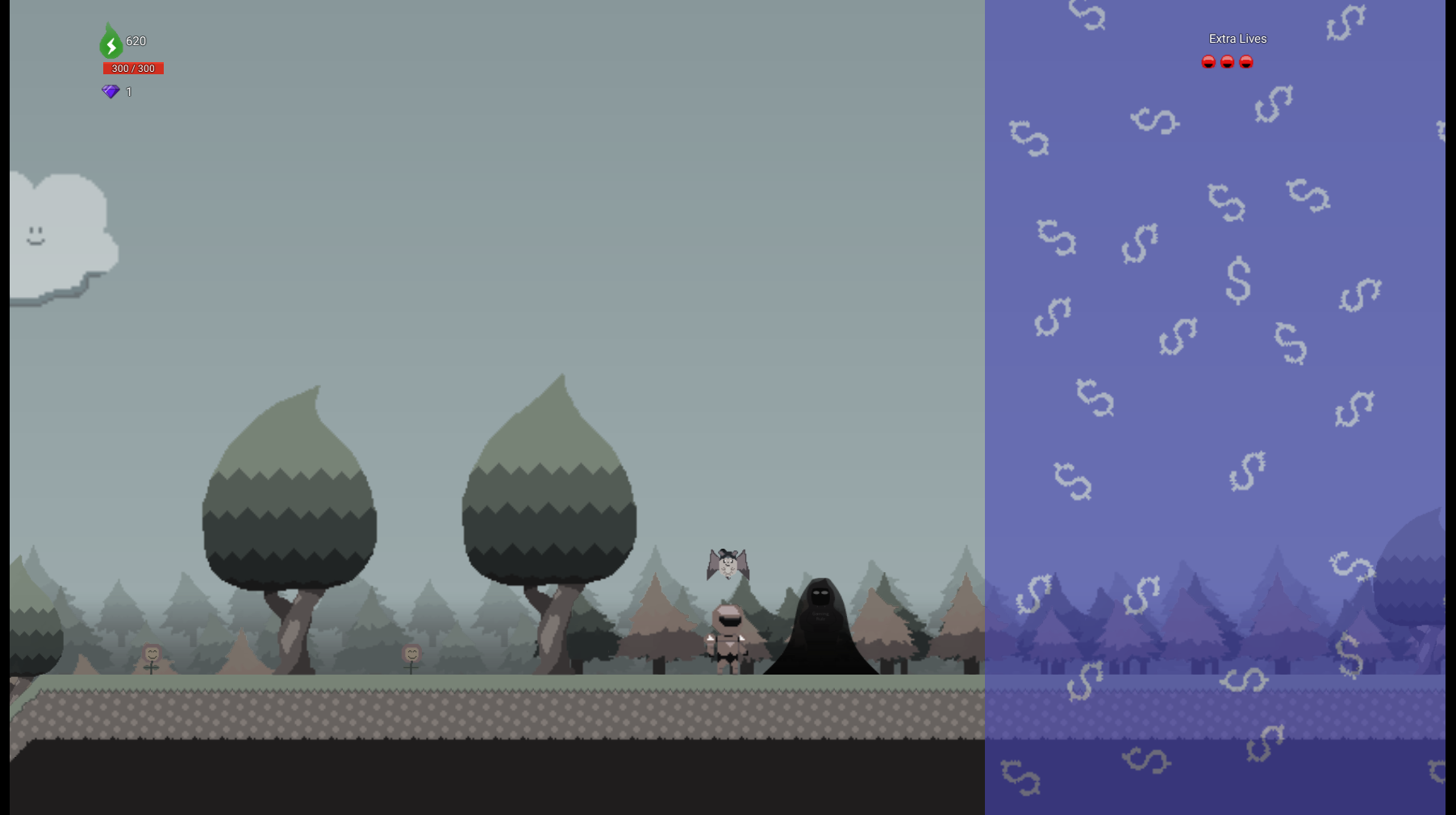 Also: I've added the Internet Overworld!
From here you can access each one of the Episodes of the game! The Internet Portal at the center sends you back to the real world (to the game's intro chapter)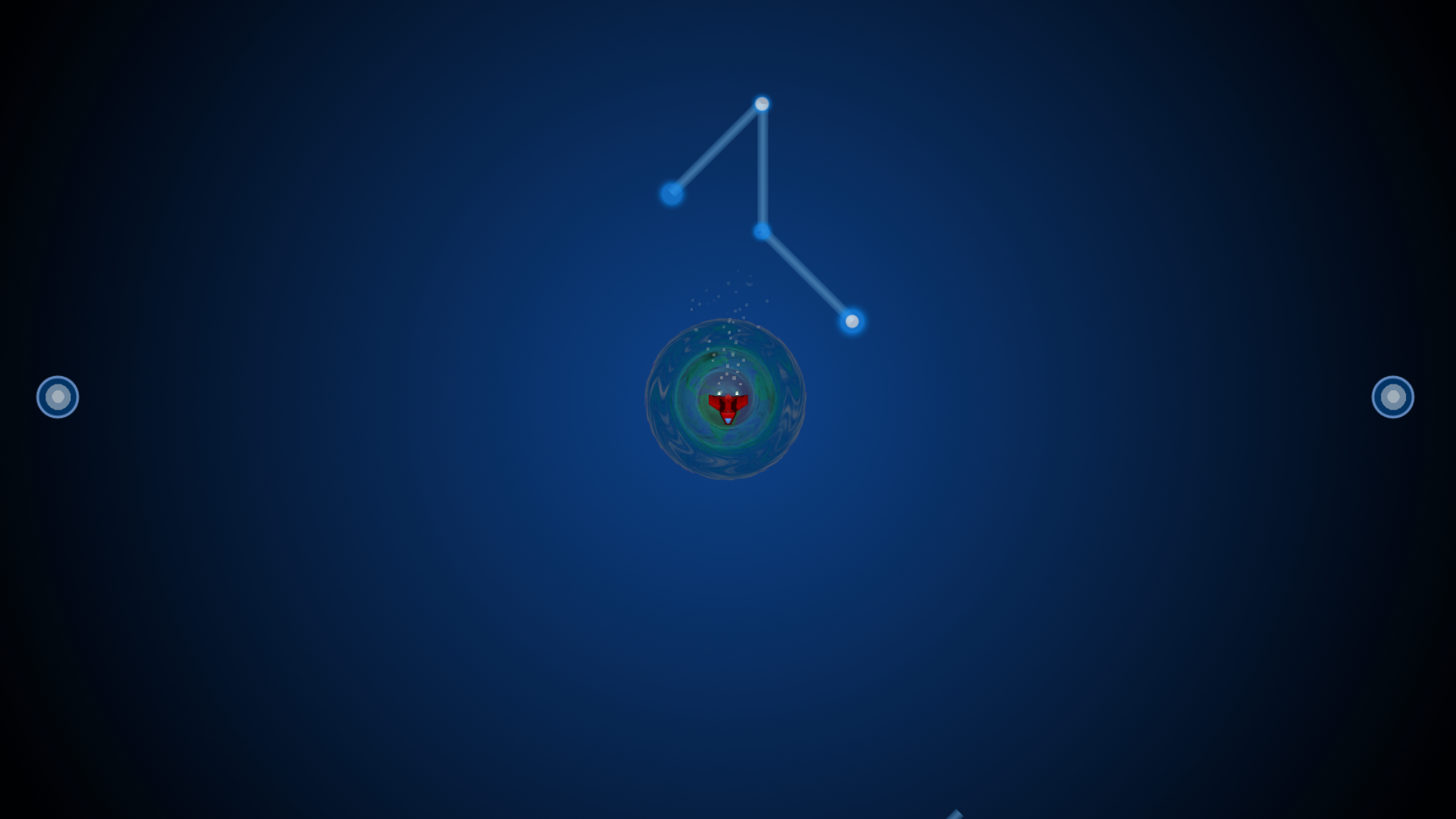 Aside from that, I've been polishing the Intro chapter of the game and the ship (the game's playable main menu)
Some of the most important changes include:
- The use of a palette and blue shading on Level 1 (note that I've added an ad of the new episode)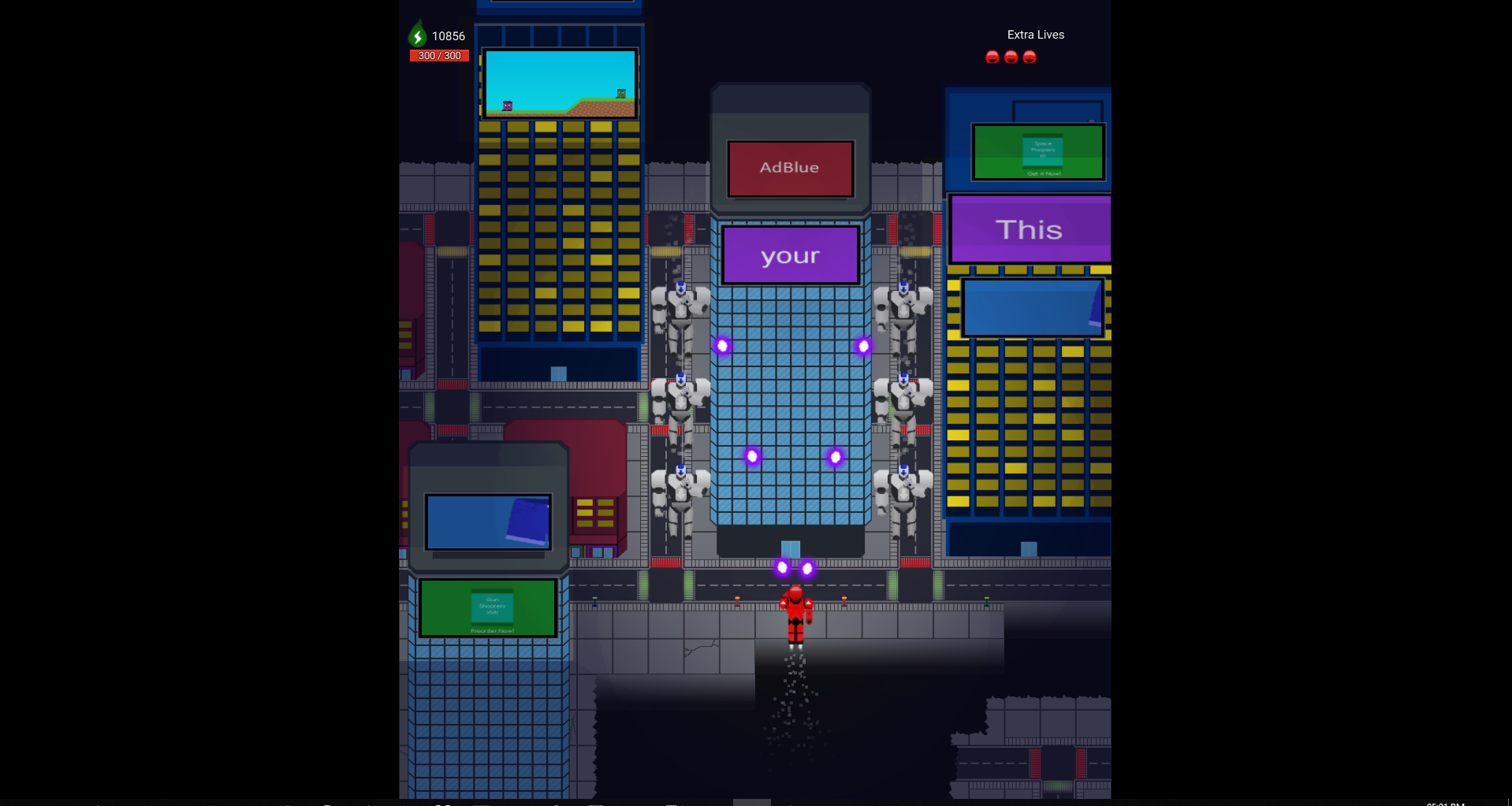 - Alt's Sprite in the Ship is more detailed. I've also added dialog bleeps, fixed most of the dialogues. Re-did some parts of the tileset and objects of the Ship!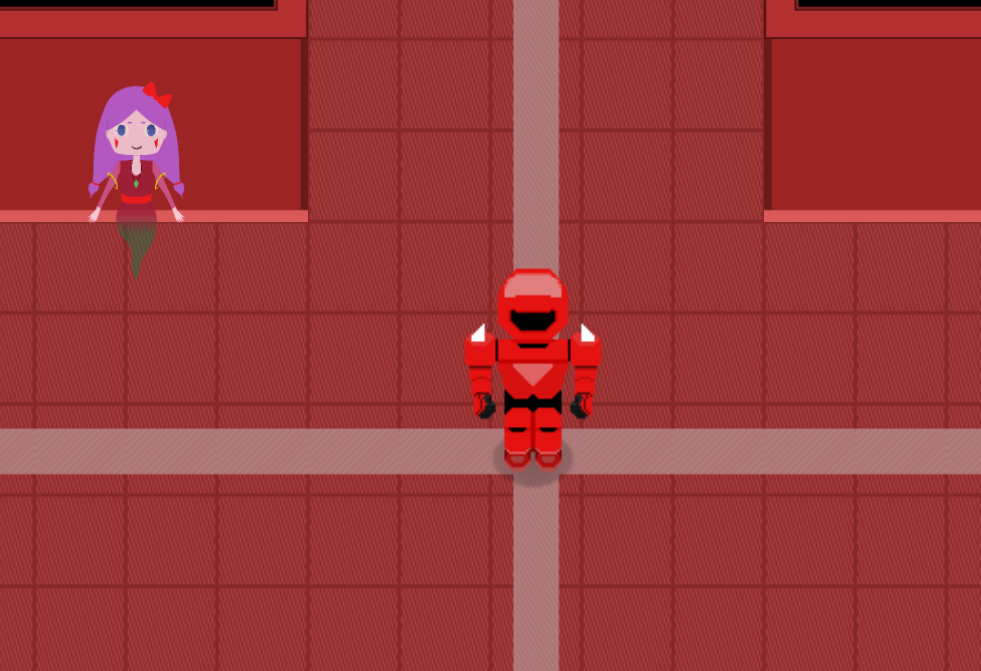 - I've re-done the Earth on Level 2 (it was a ton of work)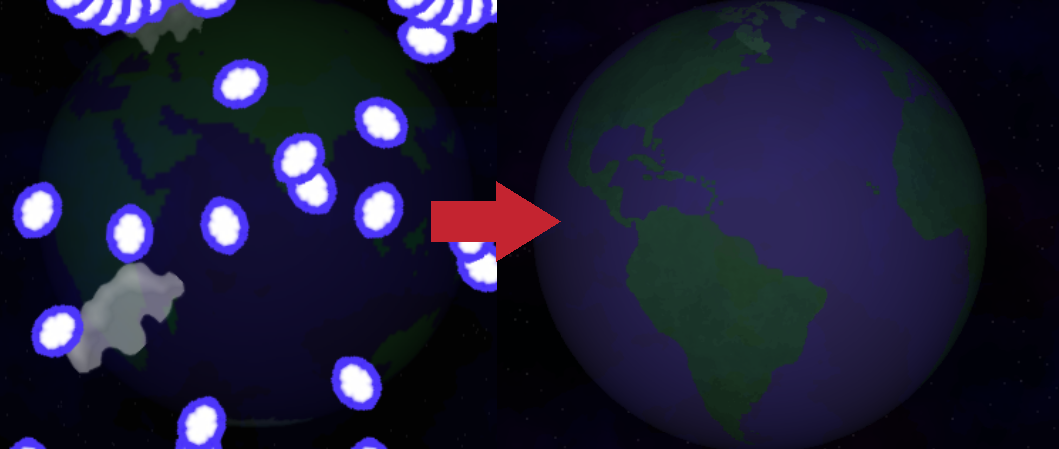 - Level 3: I've changed the Internet Portal to make it more "Internet" themed (blue / white)

I've also made lots of improvements to the library (Character Side Stories) and the practice area (where you can fight all the bosses again). And I'm working on adding mini-games to the ship, but they'll be available in a future update!

That's it for now! I've got a ton more of work to do and I'm very happy about that!
Thanks for reading this devlog!

If you have any feedback on the game or trailer, please contact me!

If you want to download the latest update of Ad Wars, here's the link: Aglitch.itch.io

Edit: text, added some images