As you might already be aware, the goal of the game (well, at least its first chapter) is to reach the only intact bridge in the Capitol in order to get to the northern side of the city, which wasn't hit that hard by the sudden rat vermin attack.
Your characters traverse the city in small chunks, and (in most places) they have the possibility to reach a shelter.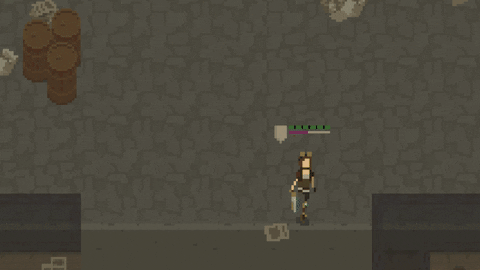 Shelters are used as safe places, where you can rest, upgrade your gear and perform shelter-specific actions.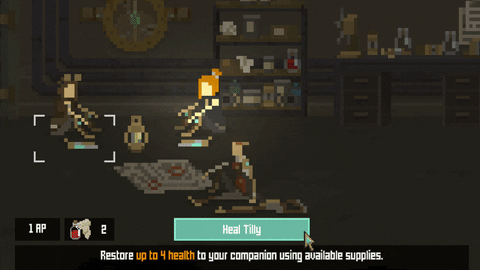 Until now, there was only one way of opening up the shelter - the player had to use a fusion core (so a fuel-like resource, if compared to, say, Pathway; it's far more than that though, but that's something for another entry) to power it up.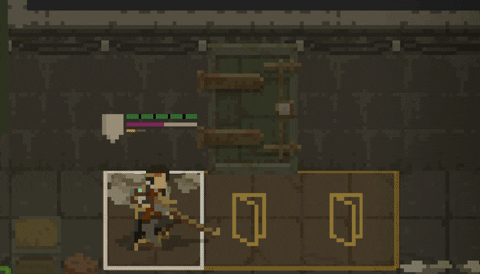 In order to make the game less predictable, I've added two more ways in which the bunker needs to be opened.
Also, I removed all the lock mechanisms from the front of the door. The mechanism is not accessible from the outside, as - obviously - the rats would be trying to destroy it.
And I've added some nice thud sounds and camera shakes to make it meatier: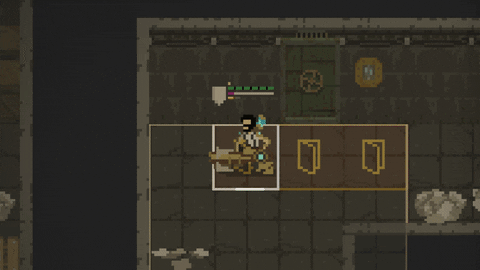 Obviously you cannot hear the thud sounds. But the screenshakes are there.
One of the new ways of opening up the shelter entrance is using a remote valve. I mean first the player still needs to use a fusion core, but then it becomes clear that it will be more difficult: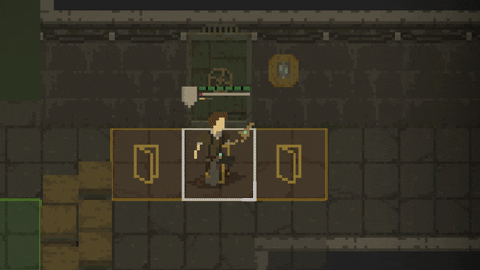 Only after the player reaches the valve and opens it, the door is opened.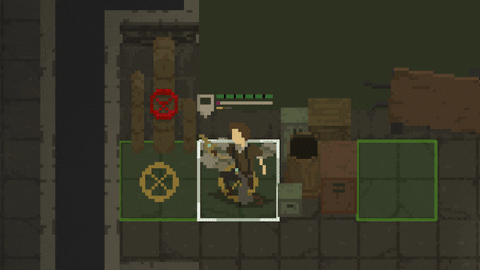 The last variation is that the door comes with a timer - meaning that after you activate them, you need to wait a number of turns.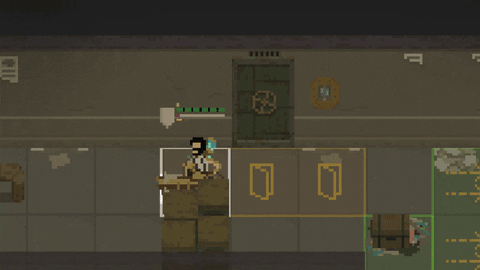 The type of door opening is right now randomized for every mission, and the player is not aware of which one is used.
That's it for this entry. I hope you will find these new bunker entrance mechanics fun and challenging!
Take care!