The Rat Vermin has launched an unexpected underground assault on the Capitol - a city that was believed to have impregnable defenses. No one was prepared for that - especially as most of the Imperial forces were fighting with Vermin far away. Capitol was swarmed with Vermin relatively fast.

But what's done is done - and now it is time to make the best of this situation. I did describe Shardpunk's gameplay loop in more detail in the previous blog post. Now it's time to talk about Stress.

Every character has a Stress meter that goes up when they take damage. Also, using stimpaks increases your Stress level.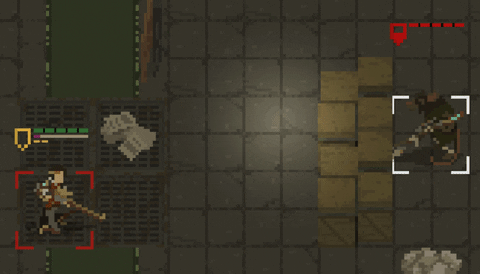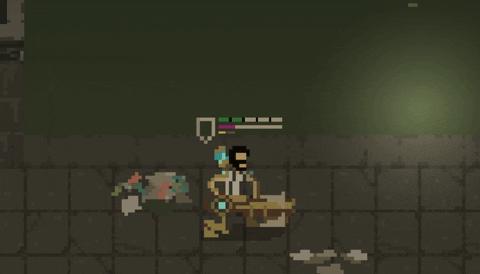 Initially, using stimpaks was not affecting Stress at all. The current approach however feels like a nice risk/reward thing.

When Stress reaches the maximum level, there's a big chance a character will receive a new negative quirk and the Stress level will automatically drop.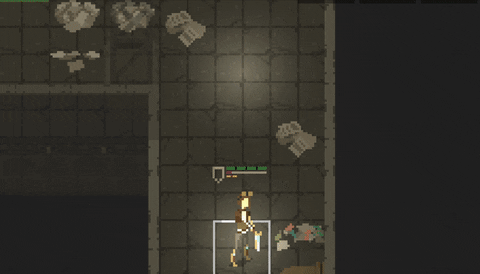 Only one quirk can be received per combat. If Stress reaches max value again, the player temporarily loses control over the character - they can panic and run away or start shooting at random enemies.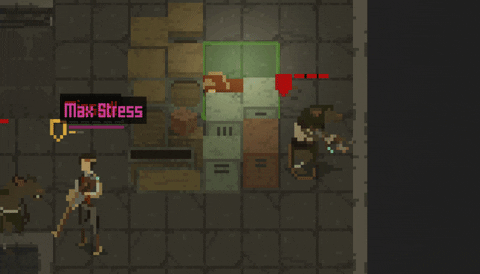 So how you prevent the Stress from going up? First of all, reaching a shelter does help - it gives you instant stress relief.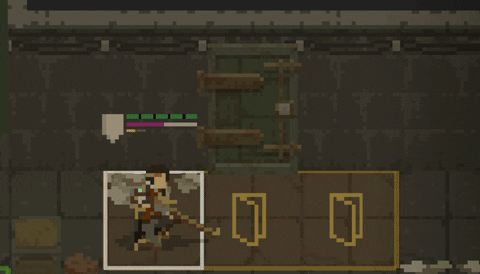 Additionally, Stress will auto-reduce after killing a certain number of enemies. What is more, scoring a critical hit has a chance of removing even more Stress.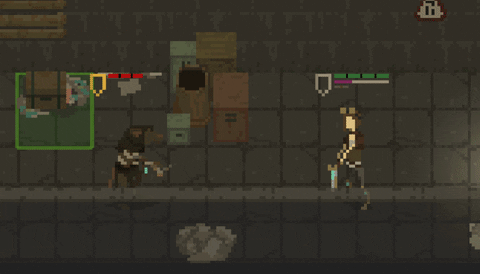 Some characters will also have actions (in both shelter and during combat) that can be used to reduce their Stress, or the Stress of their companions.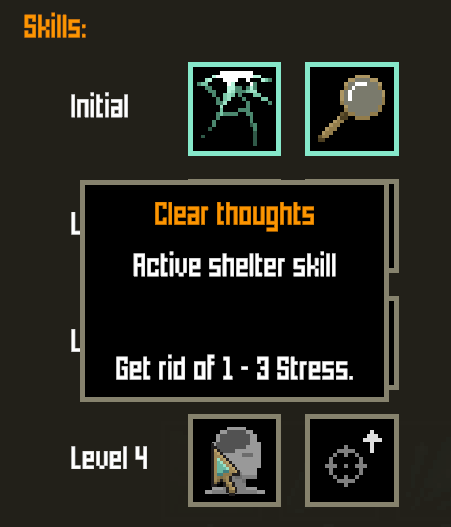 So there you have it! Managing Stress levels seems to be a fun layer on top of the combat/shelter phases. I am looking forward to letting you playtest it, along with all the other features I've added!

Take care!