I haven't done a devlog over here in forever so here it goes!
NEW HUD: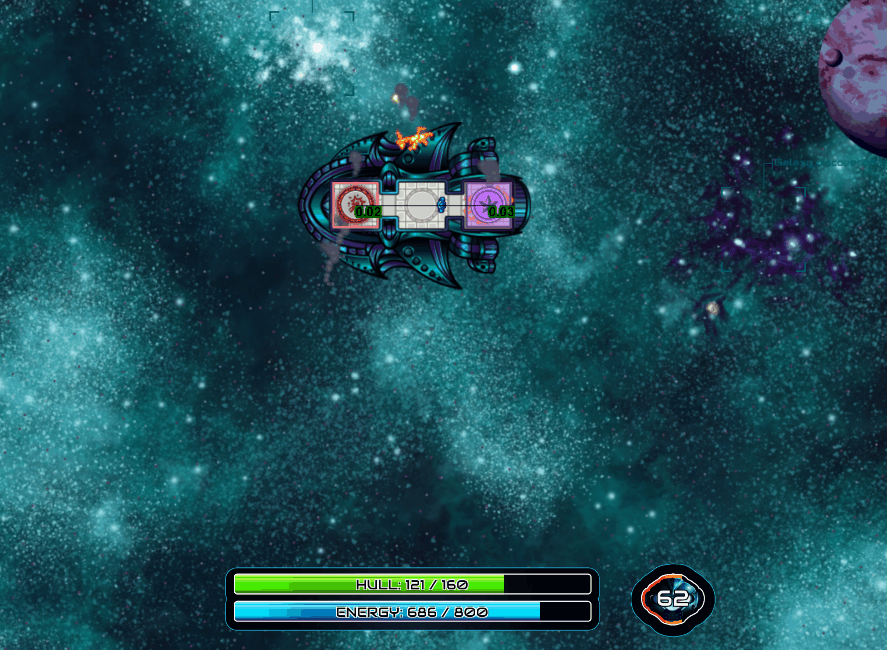 I've been looking forwards to this new GUI for a long time, it give me far more options to do nice things ingame, and of course I've kept the ability to adjust the size to make it easier to see.
NEW ENEMY TYPE: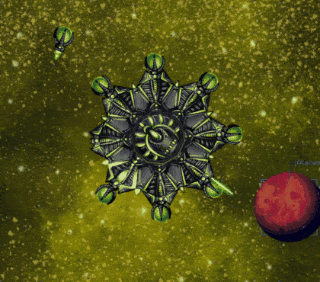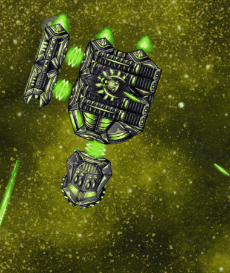 This is just a small number of some of the new enemies, these ones are all themed around spawning smaller spaceships.
I will be launching on Steam in the next two months so I would appreciate Wishlists because we all know Valve use those to determine where it ranks games on its charts:
Store.steampowered.com