Logo.
The artist has created the Logo for our game in Photoshop.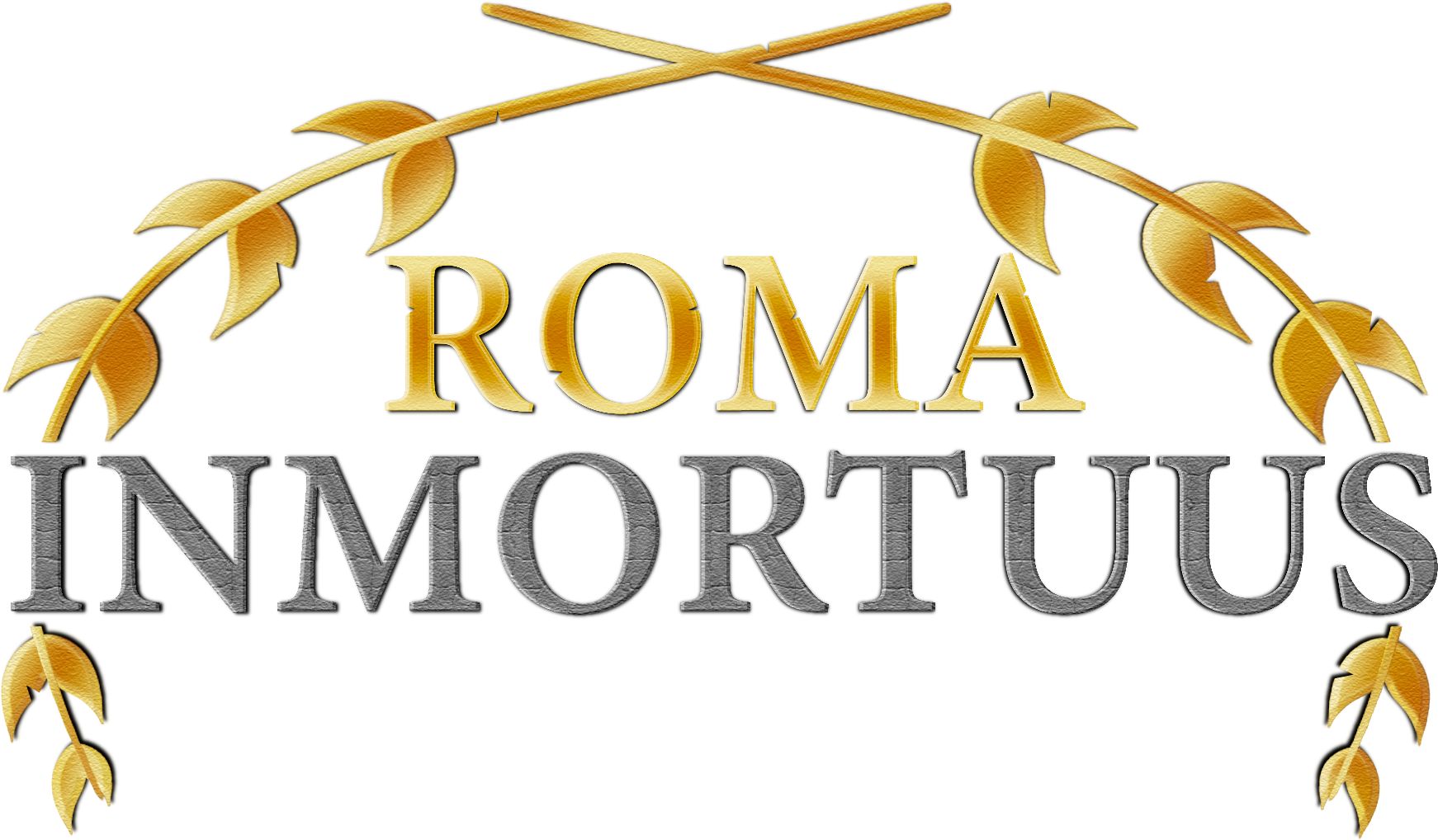 The Gameplay Situations.
This week we created a level to try out our game and take feedback from other players, in order to do that we created a blockout level and gave the green light to play around and answer some of our questions. Next you'll will see some of the situations on our blockout level.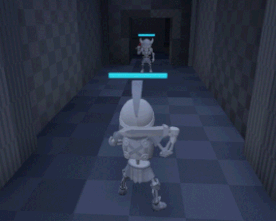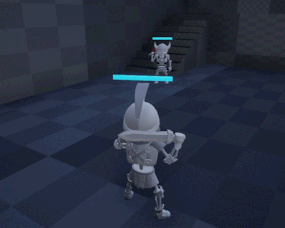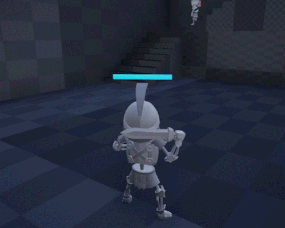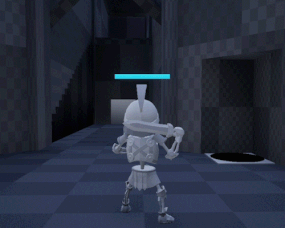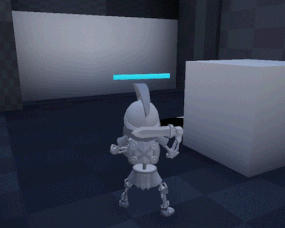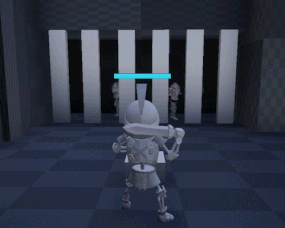 And this concludes this week article. Don't forget to leave a comment below with your opinion. Make sure to follow us on our social media, such as our Facebook. Stay tuned for more development updates next week!