Introduction
As we are approaching the production phase of our project, our alpha build is close to being ready, today we will be showing you some of the progress that has been made!
Progress
We improved the grapevine's functionality and related UI!
We'll start off with the timers, we implemented a radial progress bar showing the player the total progression until the next stage of the grapevine's growth.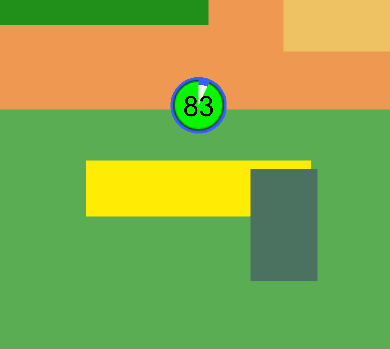 While the grapevine is watering stage, the player has the ability to increase the speed of the progressing by watering up to 3 times, becoming faster with each time it is watered.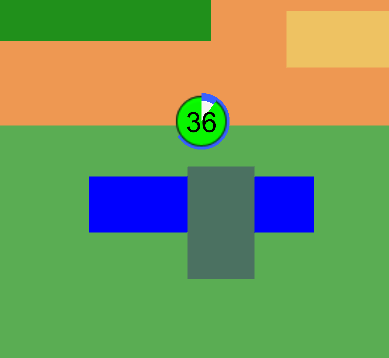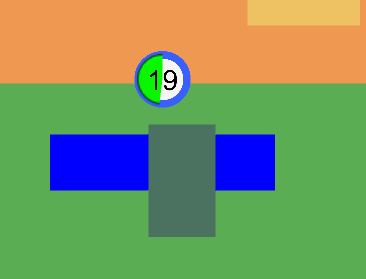 The water container has a total of 3 charges, when the player waters the plant, it will decrease one charge, and by refilling the water container, the player will have their charges back, to show the charges on the water container, we implemented a vertical bar that can be charged up to 3 times.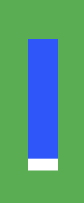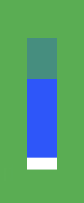 After the grapevine finishes growing, and is ready to be harvest, the player has to collect its grapes before the plant decays, if the player takes too long to harvest the grapes, the grapevine will enter the decayed state, loosing the grapes and having to clean it up, returning it to the maturing phase.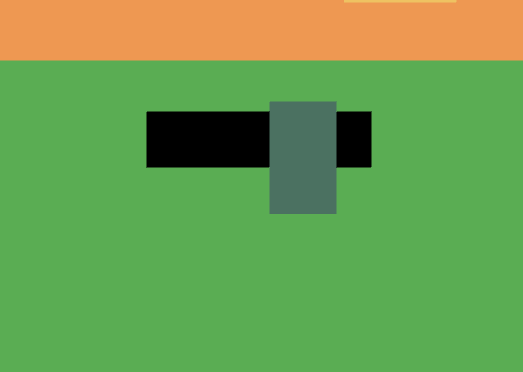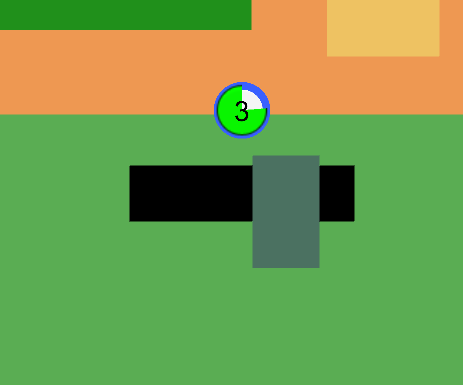 Conclusion
We are excited to be close to entering the production phase of our project, the pre-production phase was fun for the whole team, and we can't wait to start work on the production soon!


Thank you for your time!
Bino Studios