It's been another really productive few weeks, I'm almost ready to start getting people playing, so I have been building lots of tools to help gather feedback / bugs.

I've made a Trello account so everyone can see what I am working on every day: Trello.com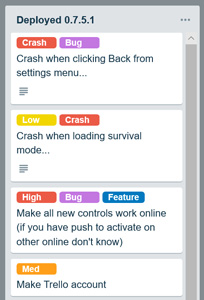 Gamepad and Settings

I had to overhaul the settings page so it better supported gamepads, I was able to add in a few more options while I did this which was a nice bonus.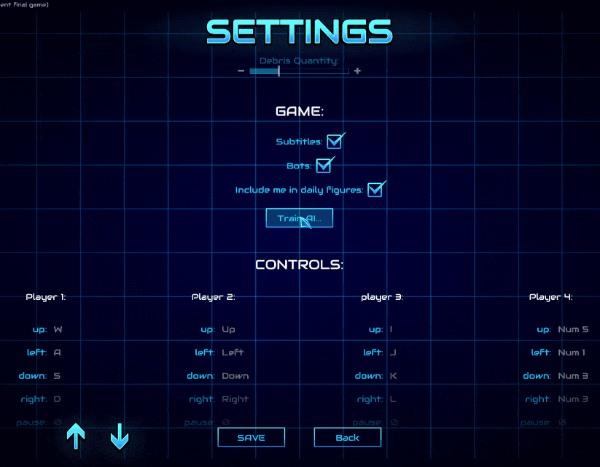 The scale of Undercrewed:

1.4 million characters long
50001 lines of code long
2670 hours of programming time (doesn't include time making art, writing dev log, or anything else)

Level Unlock

I don't often get to do work with particles so I really enjoyed getting to play around with this.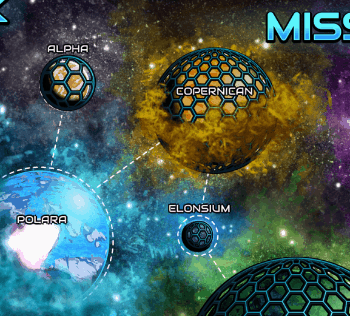 Rezzed

I didn't have a booth at this year's Rezzed however it was great getting meet quite a few fans as I walked around. I will be doing more expos this year and I will post about those closer the time.

Read the full article over on Steam: Steamcommunity.com