Introduction
Hello guys! Here is what we've done this week.
We've been pretty busy this week, so we didn't do much progress, but luckily, one of the other projects we had was to make animations, so we used that to experiment with enemy animations!
Animation Studies
All these animations were made frame by frame, but the final ones will most likely be made using bones, so these will only be used to study what they might look like, but we thought we would share them anyway!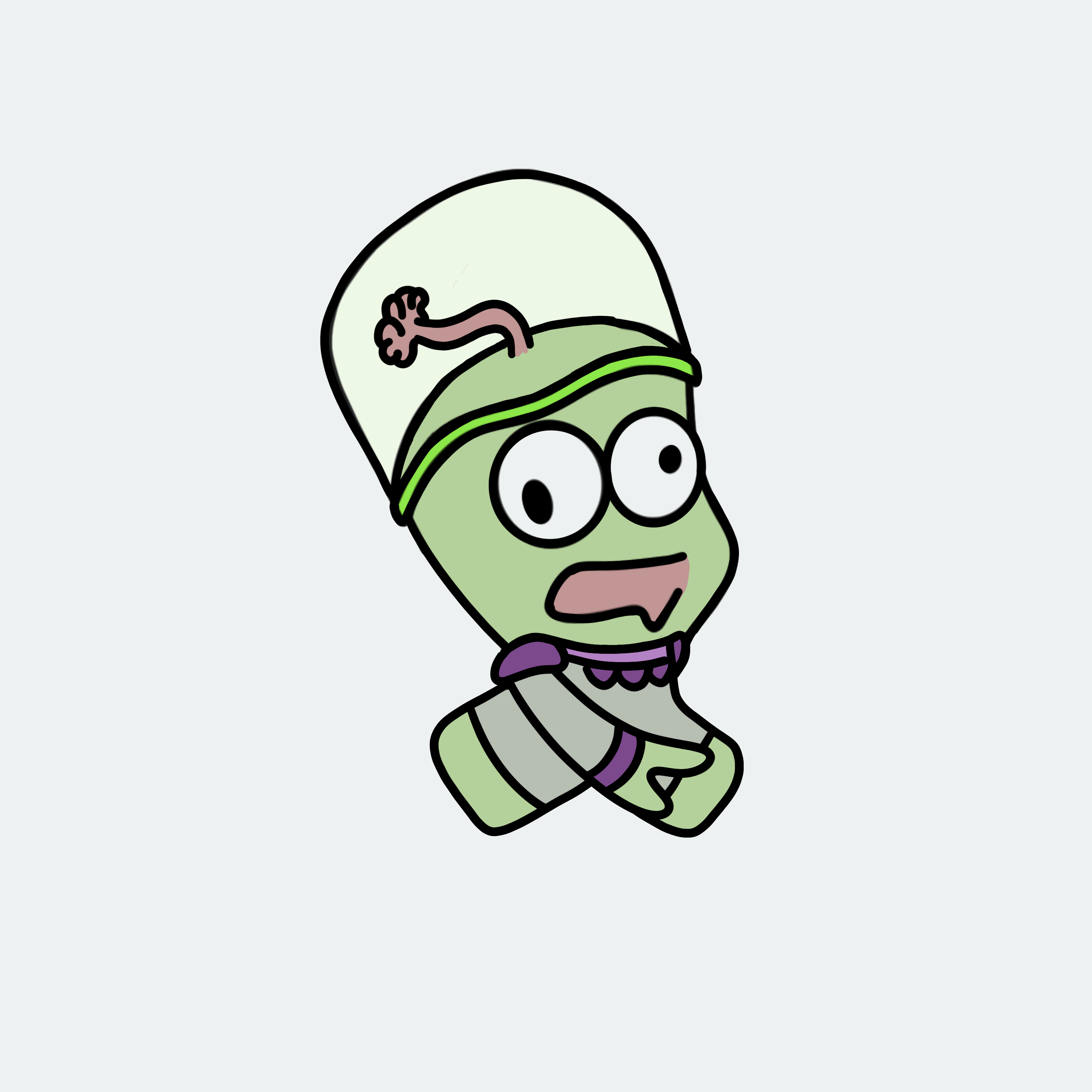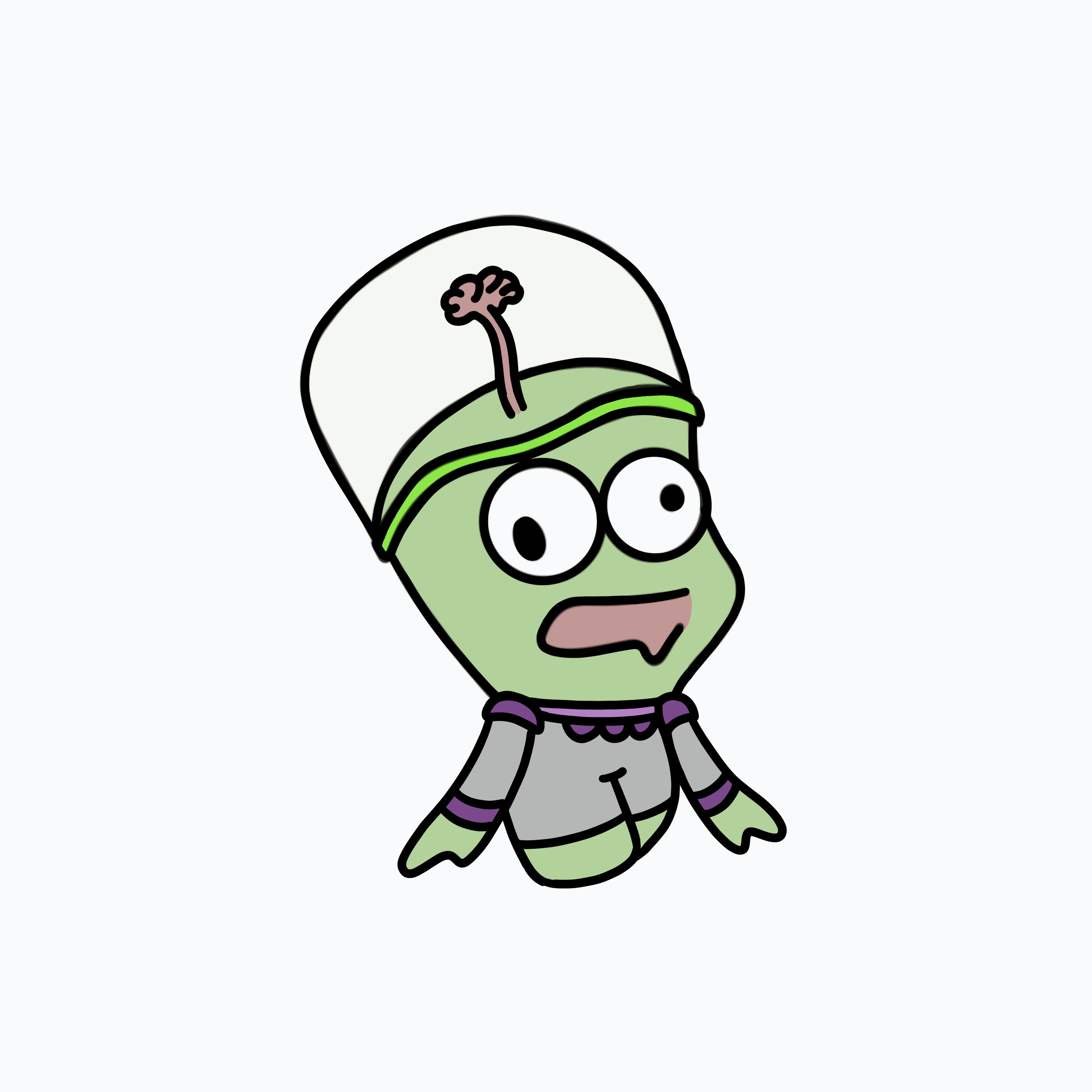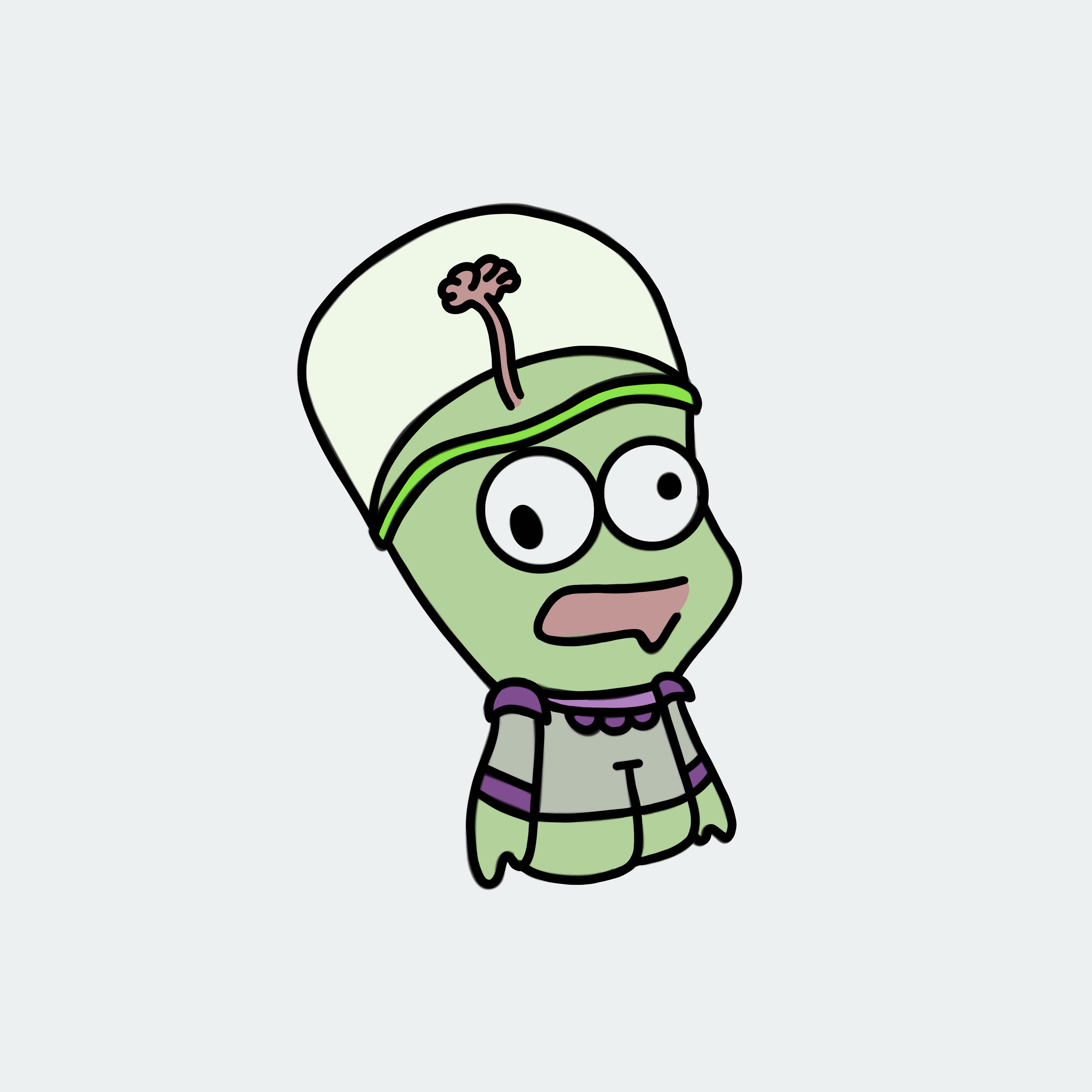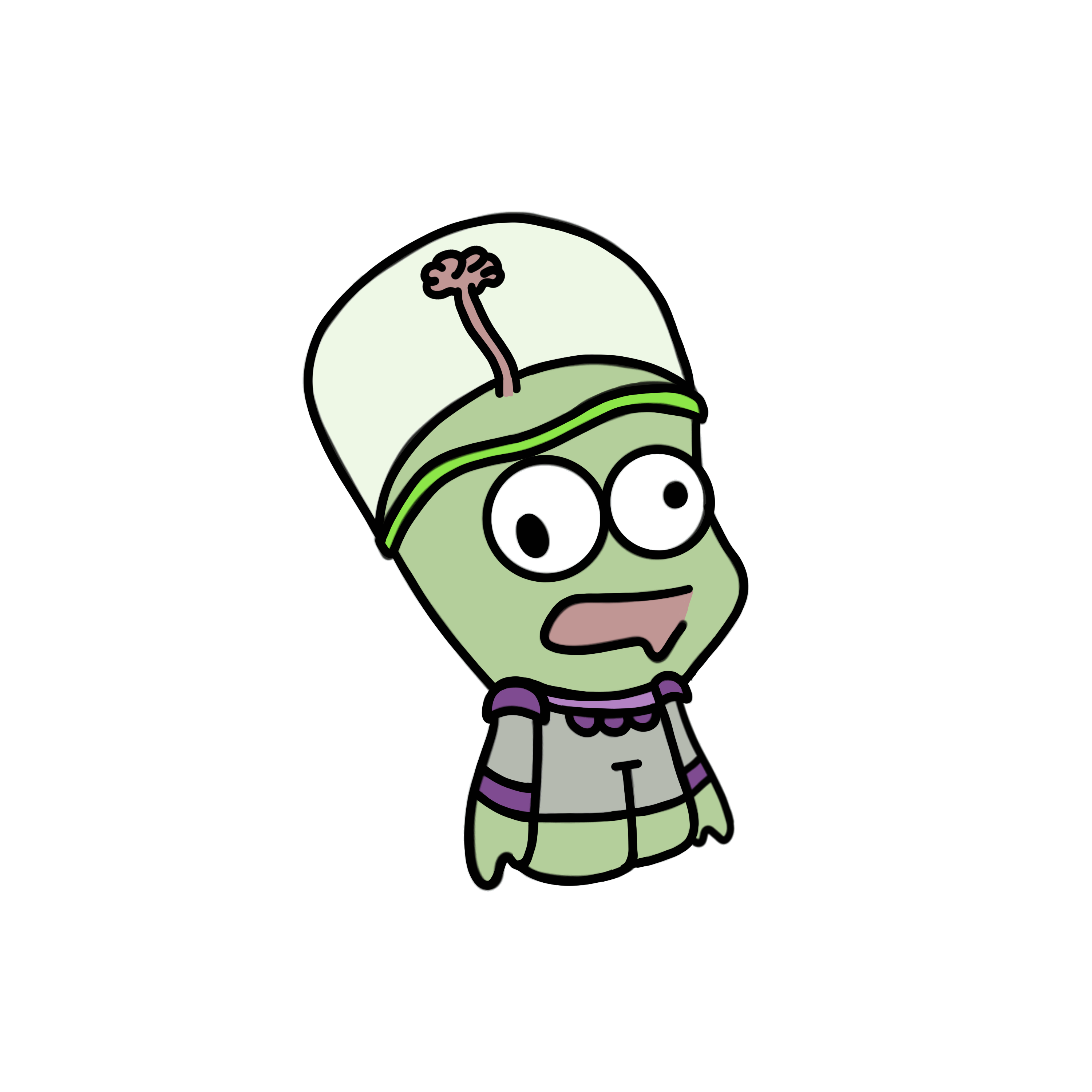 Conclusion
We hope you enjoyed, even if there wasn't that much!
See you next week!