Introduction
We have finished the interior design of the vineyard, this location will be used to crush the grapes and ferment the wine, you can also check your achievements in the shelf!
Interior design
For the interior design, we made many concepts on how the layout of the house would be, its appearance, and what kind of props it would feature.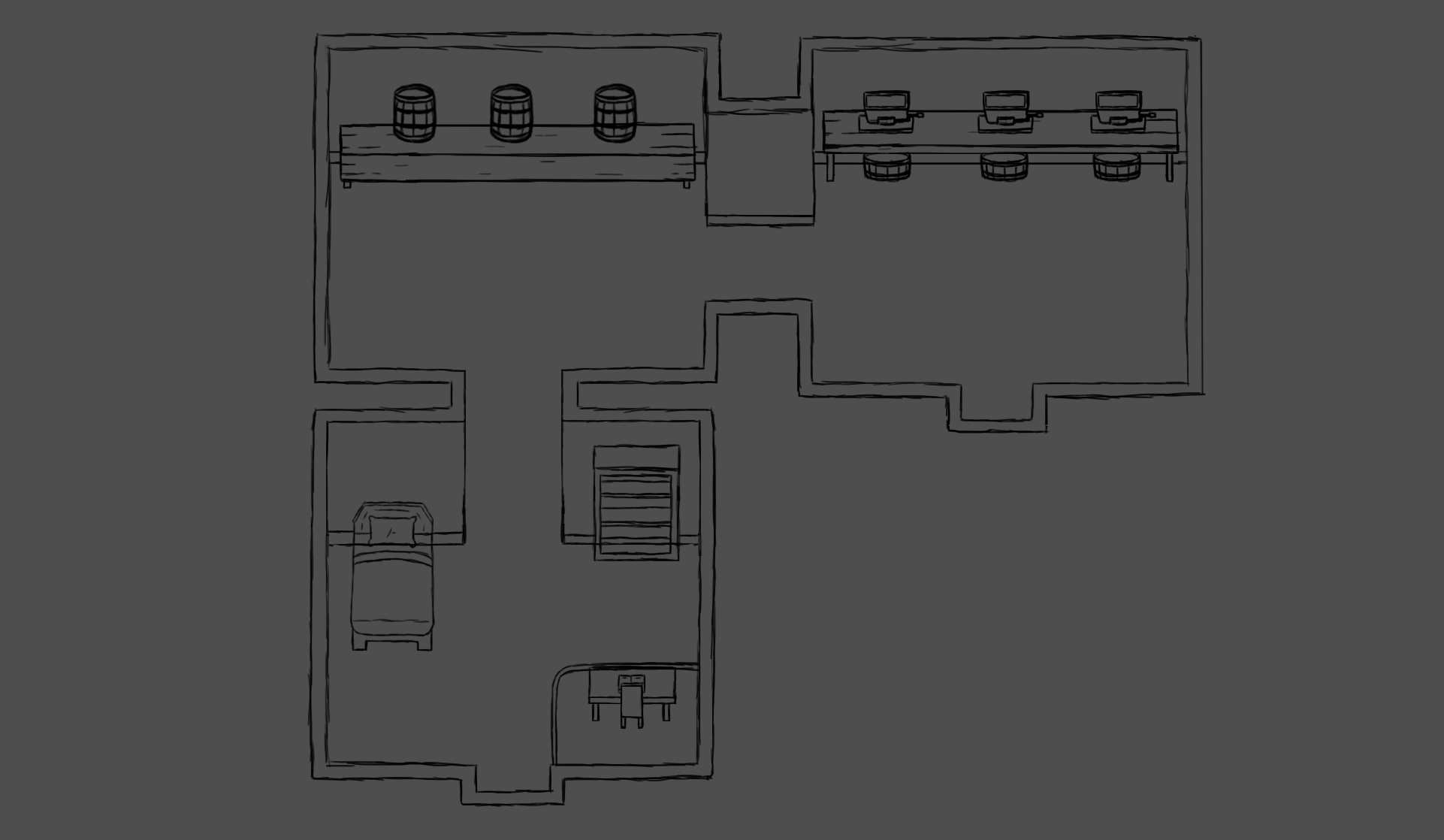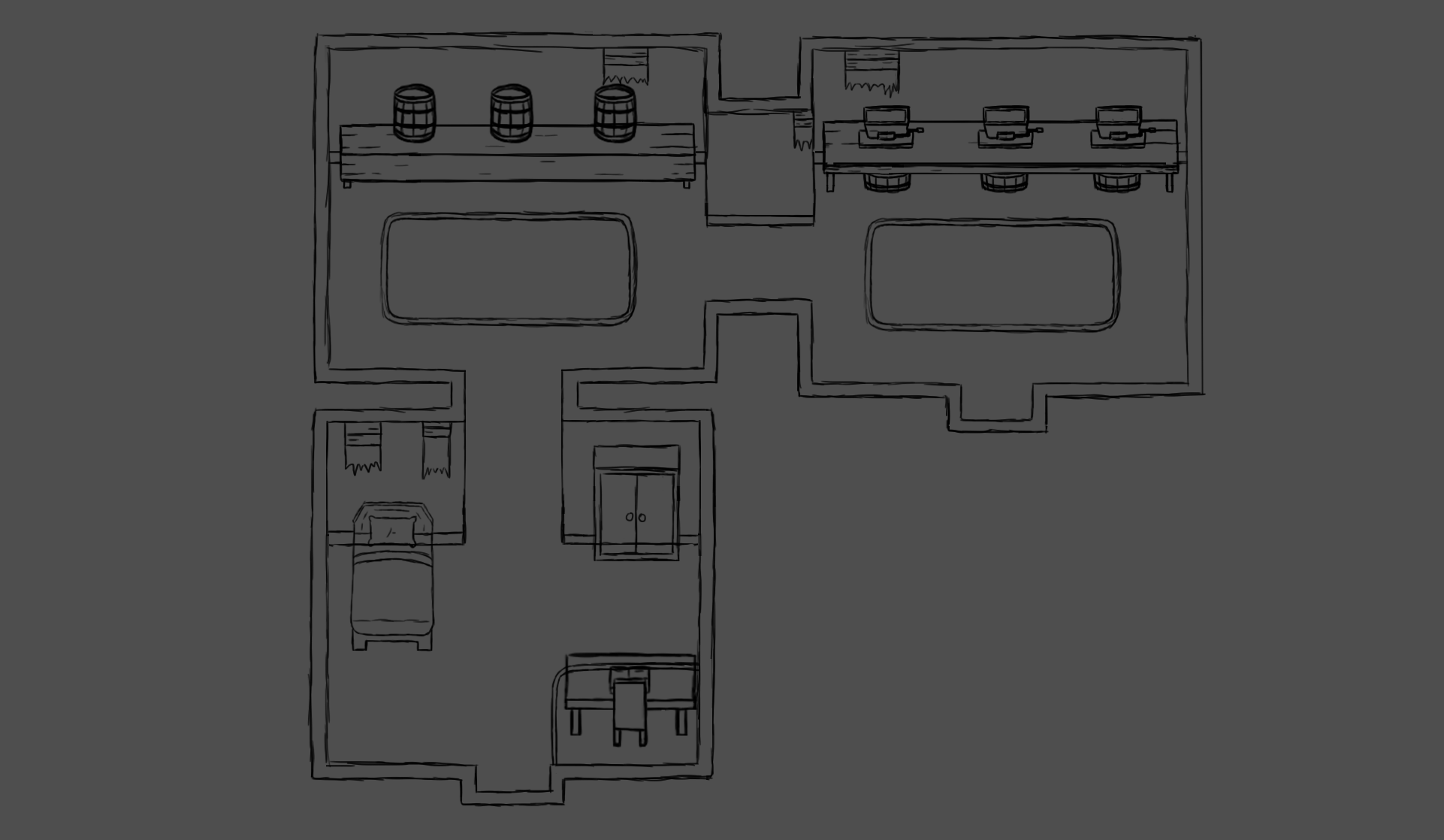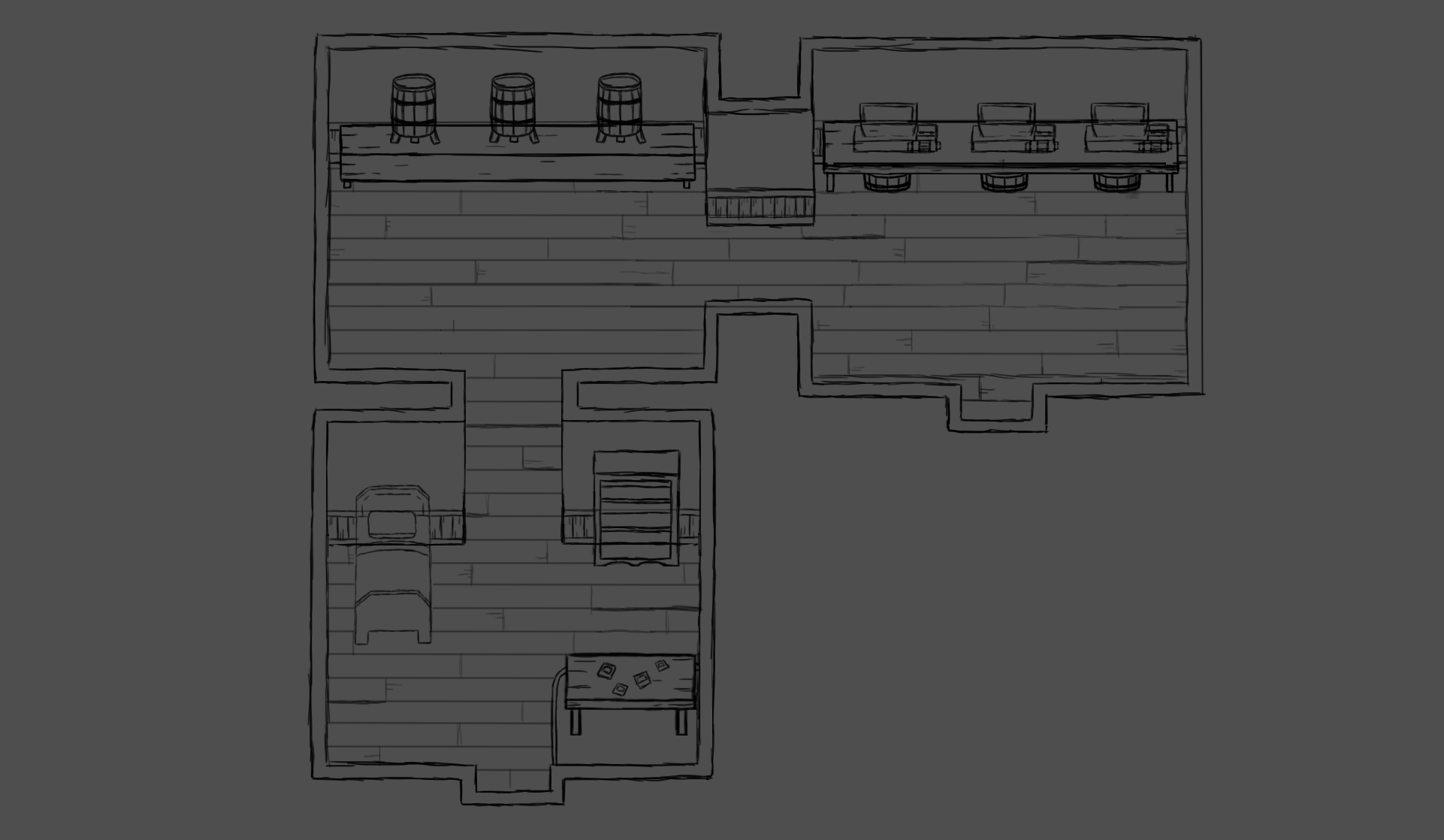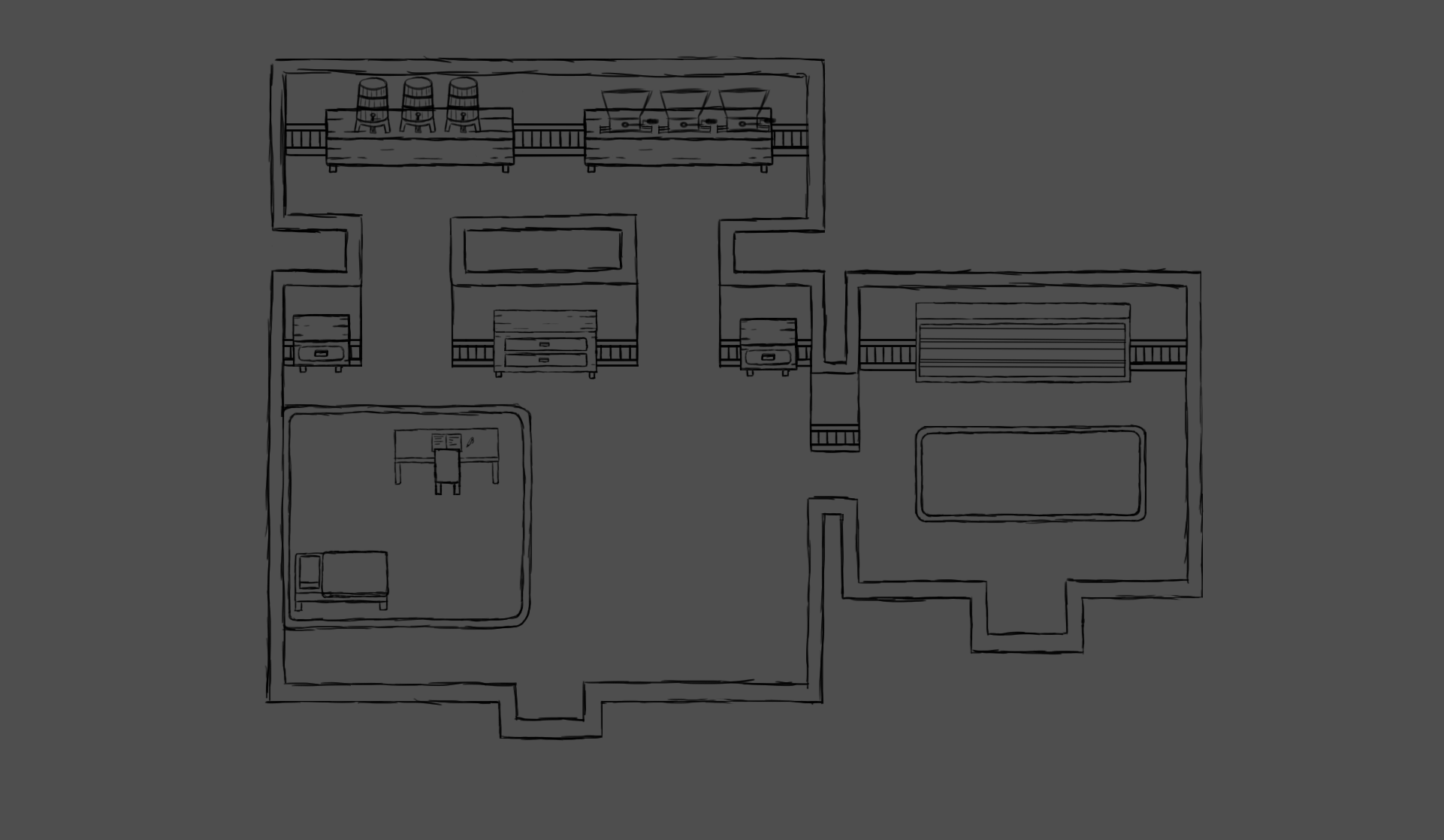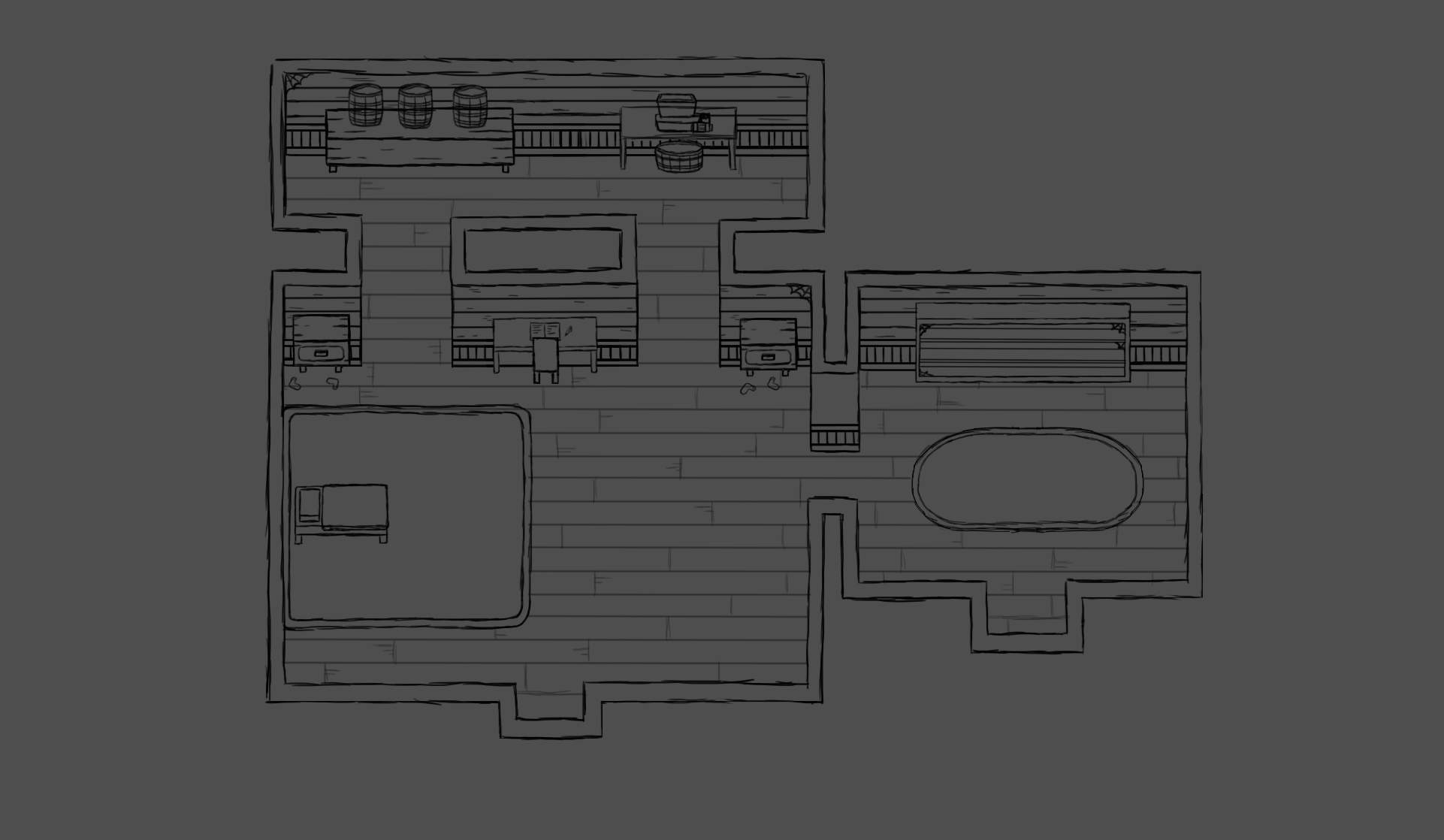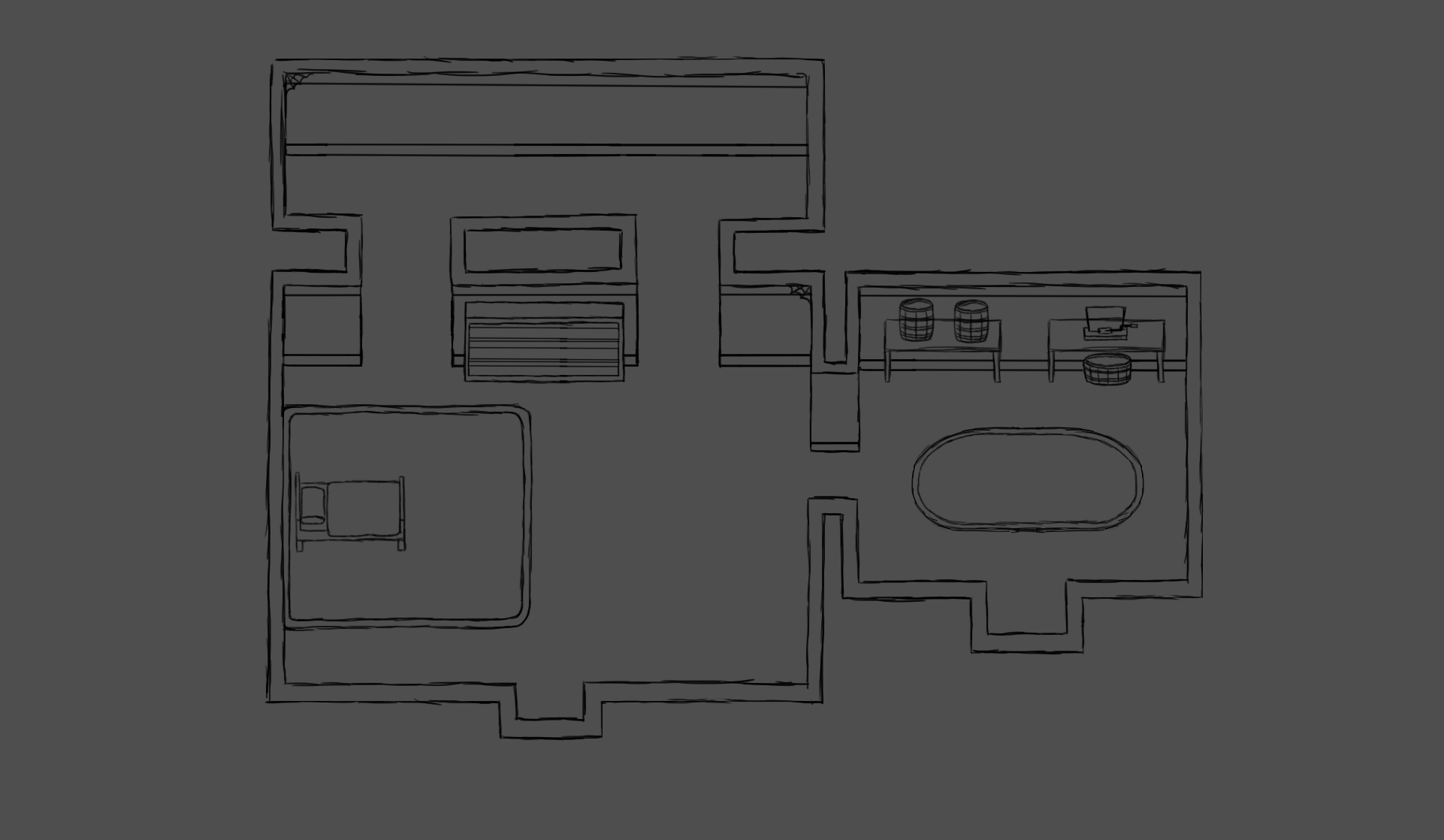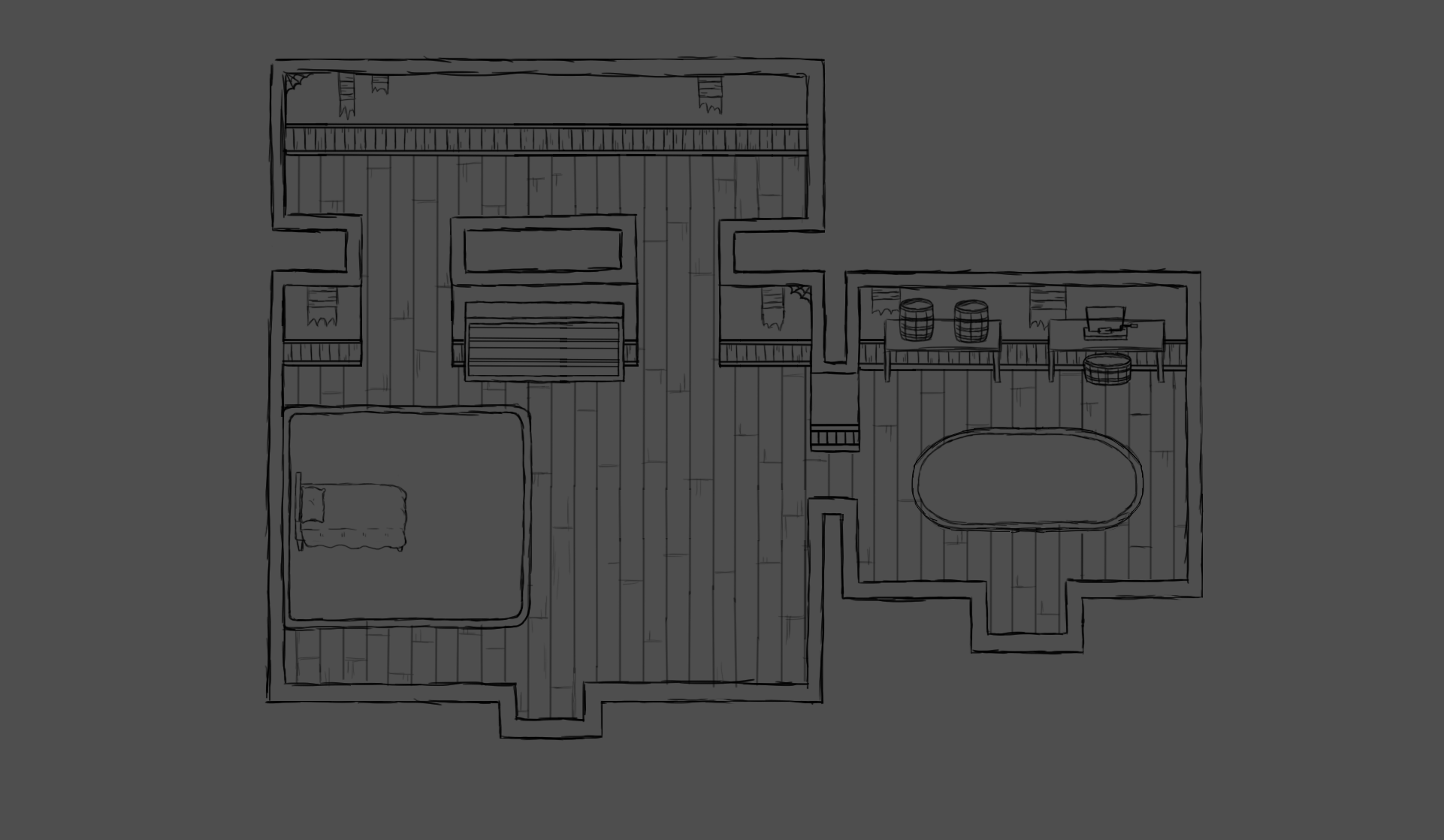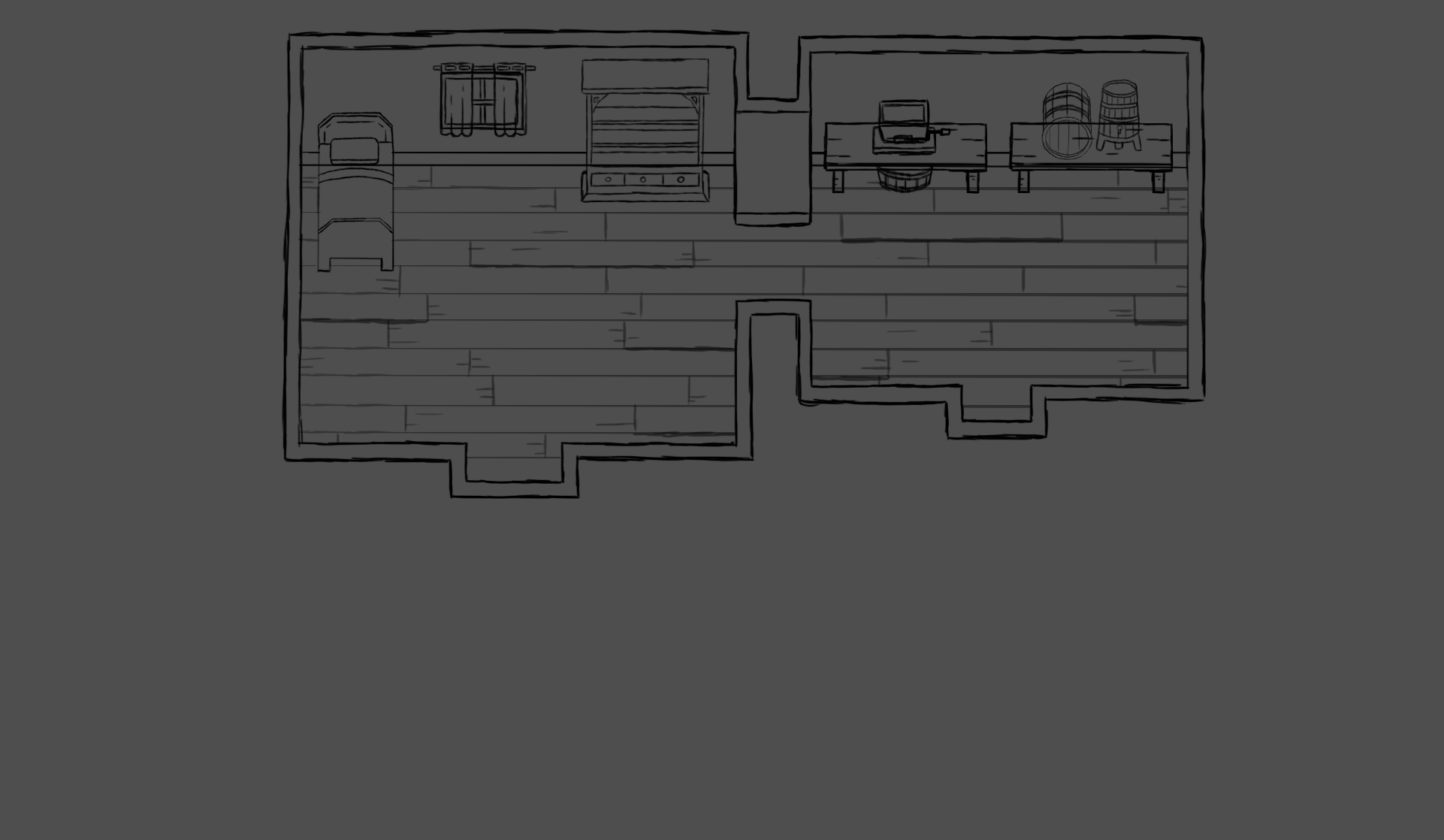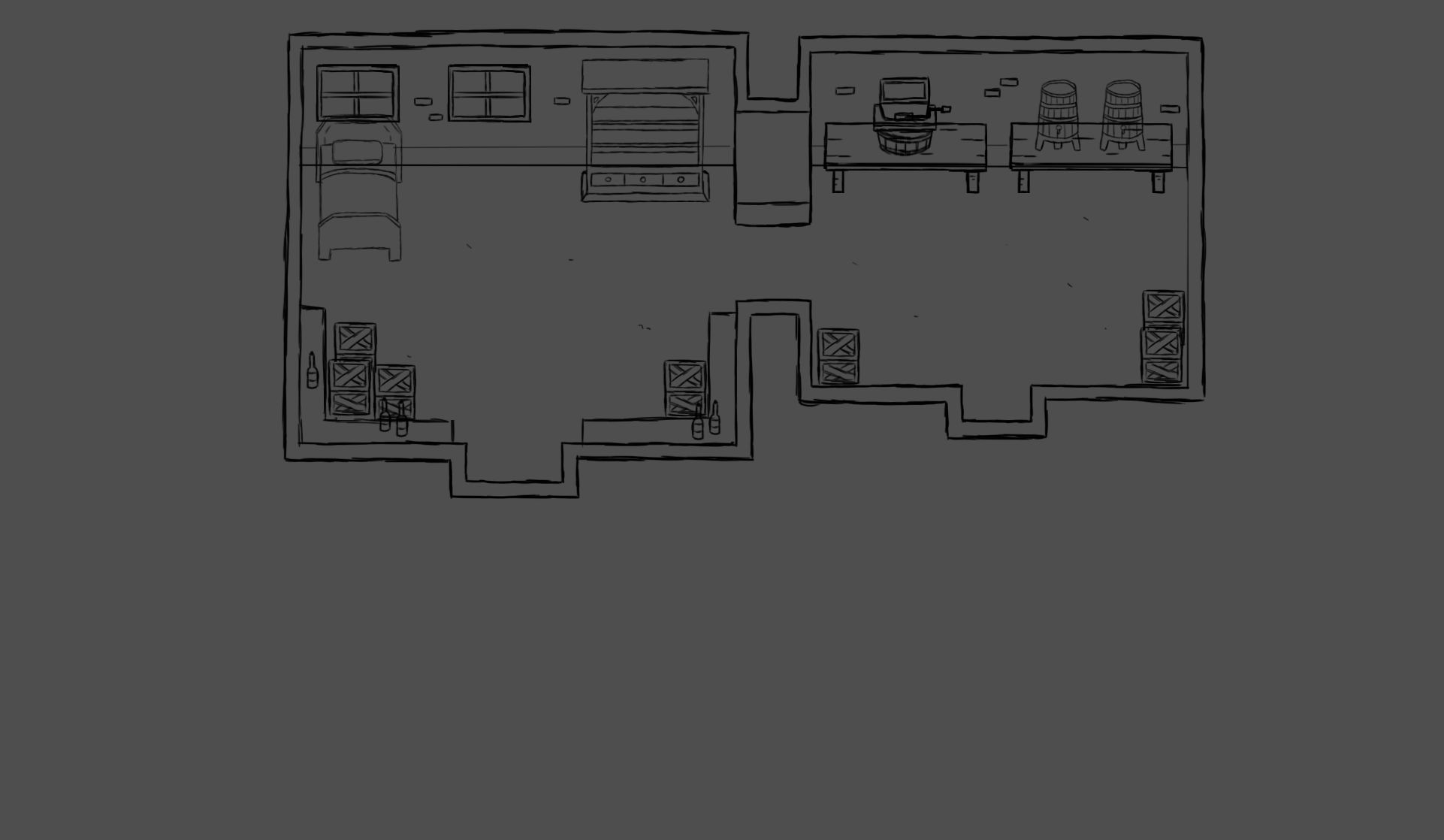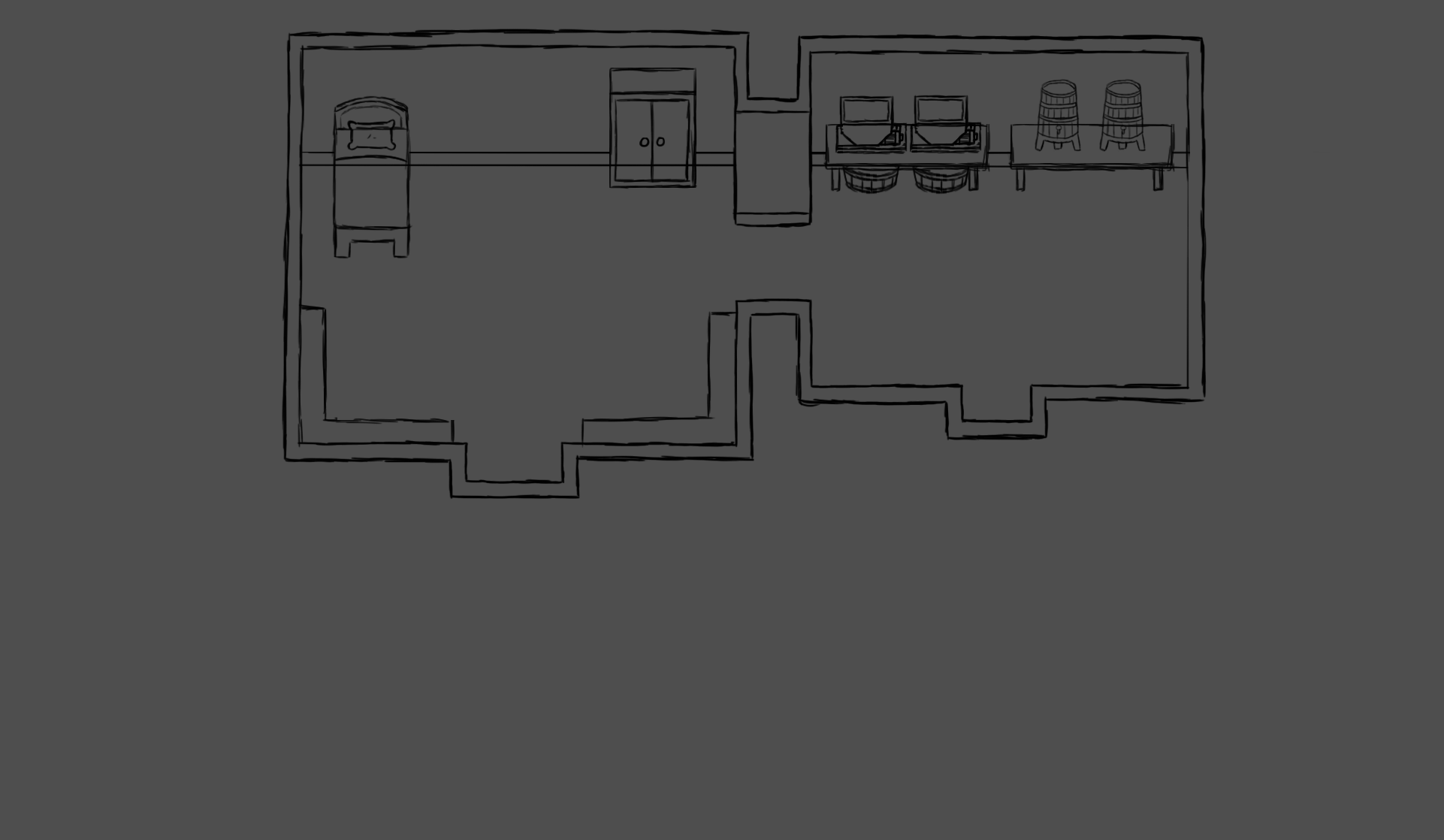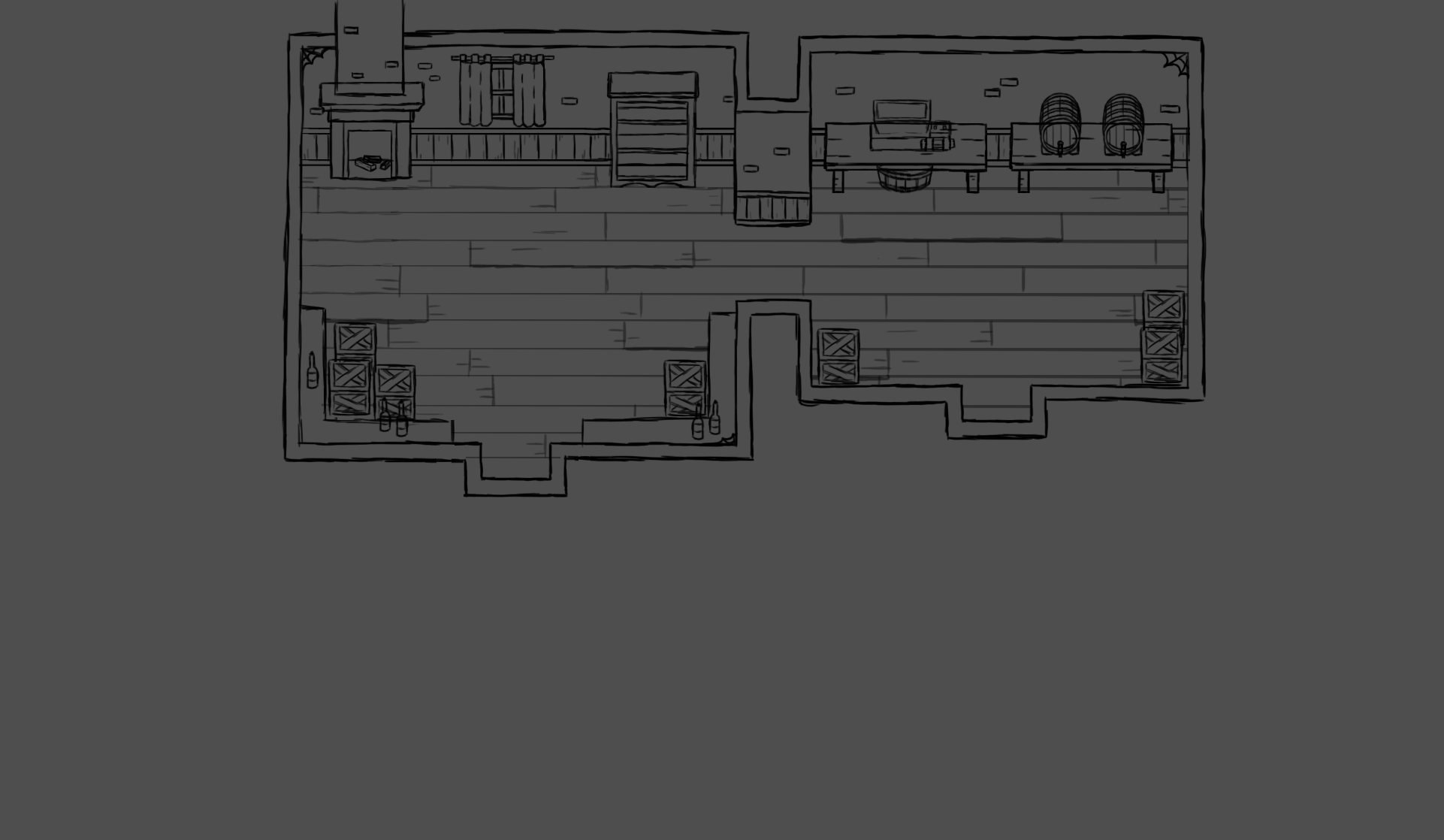 Color studies
We made some color studies for the interior design, so we could figure out what colors to use in the final art!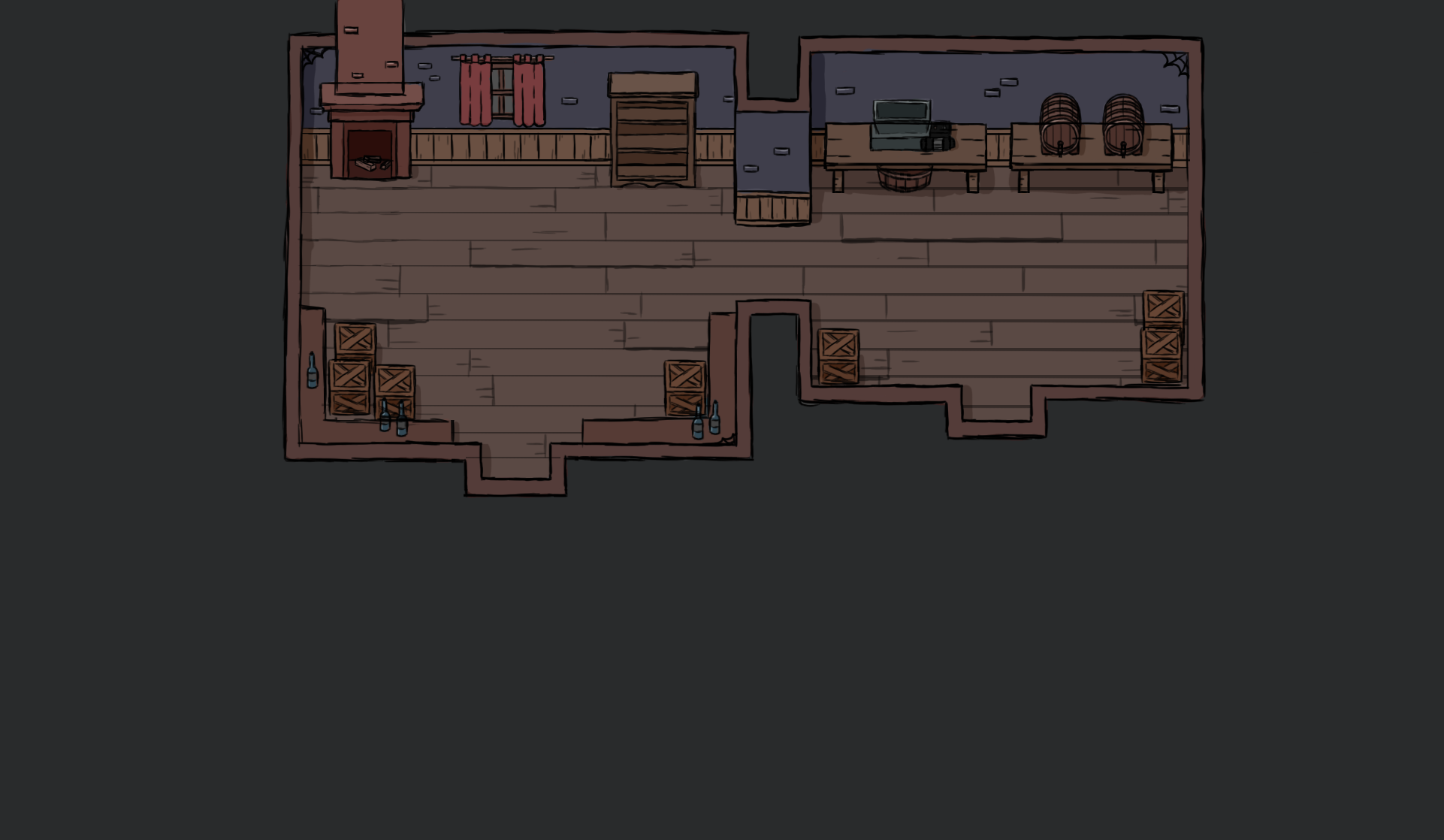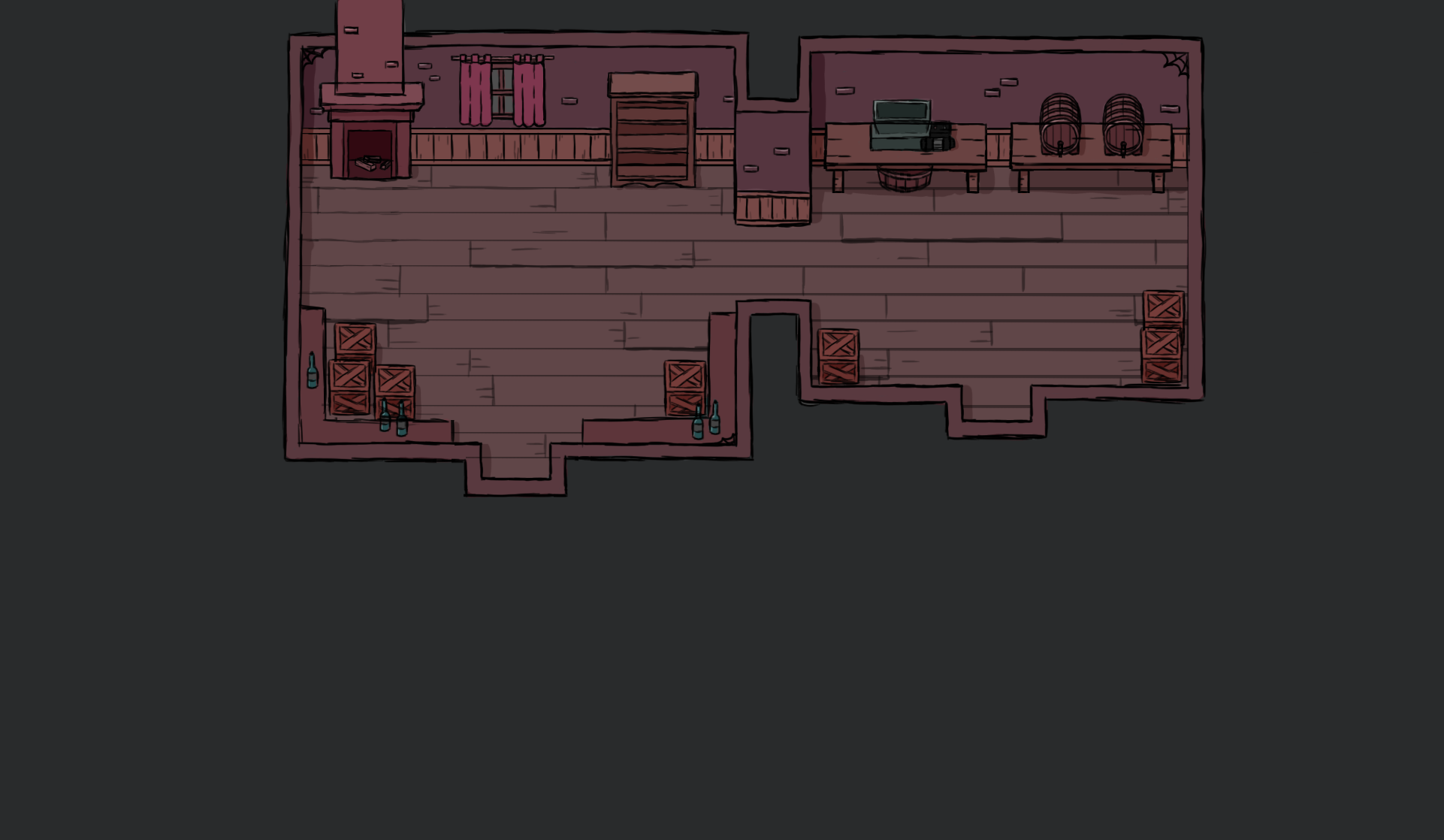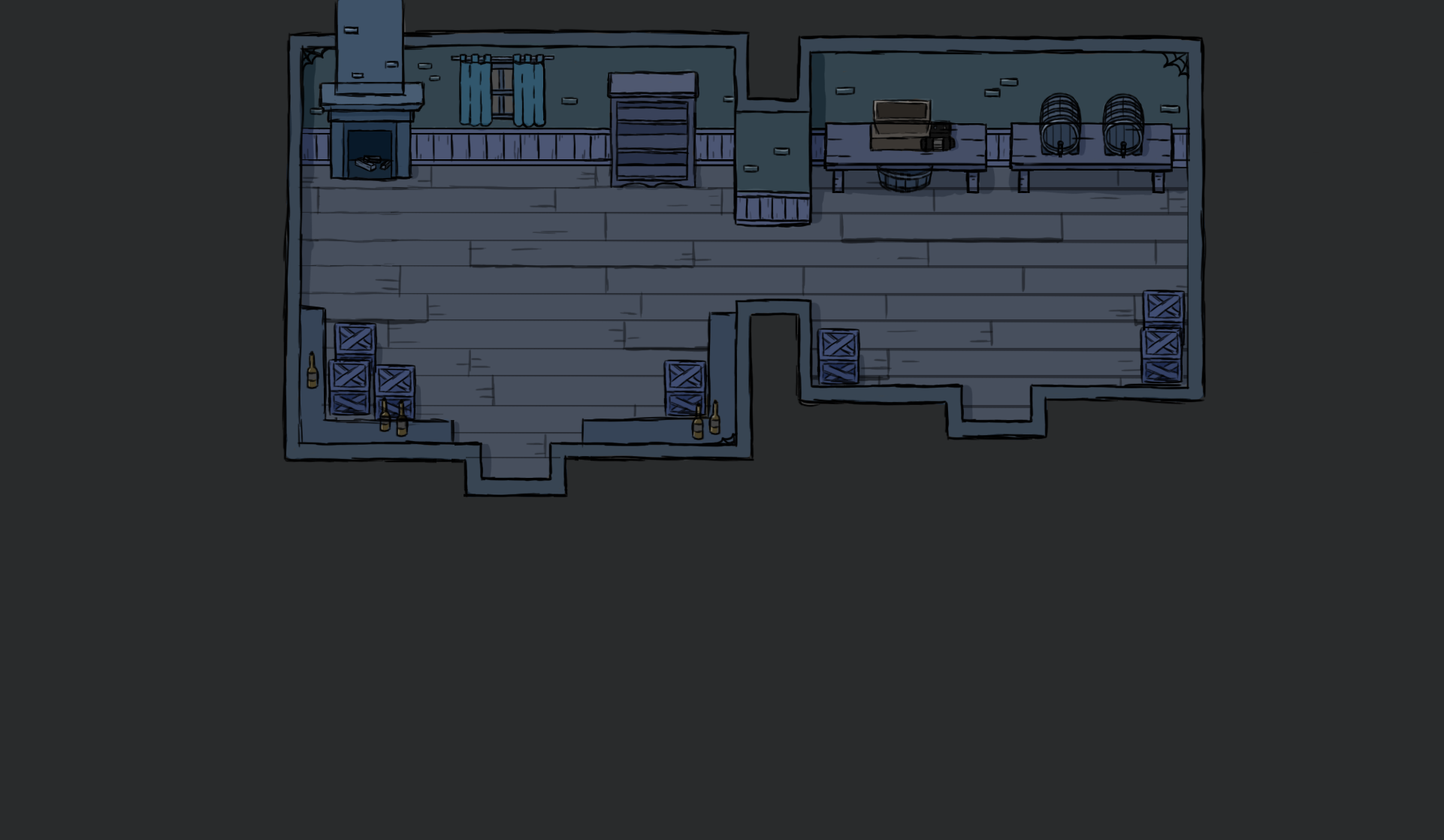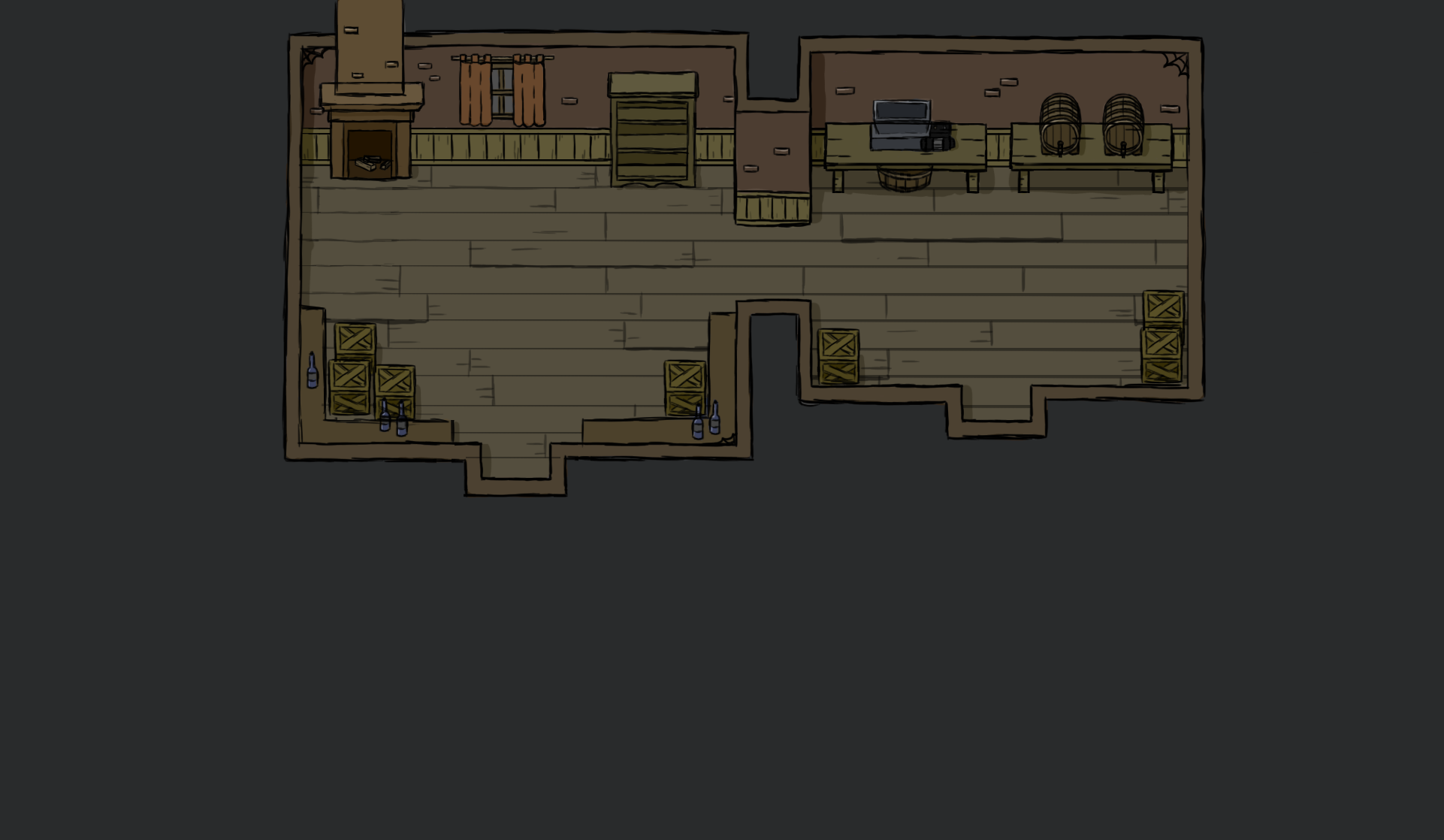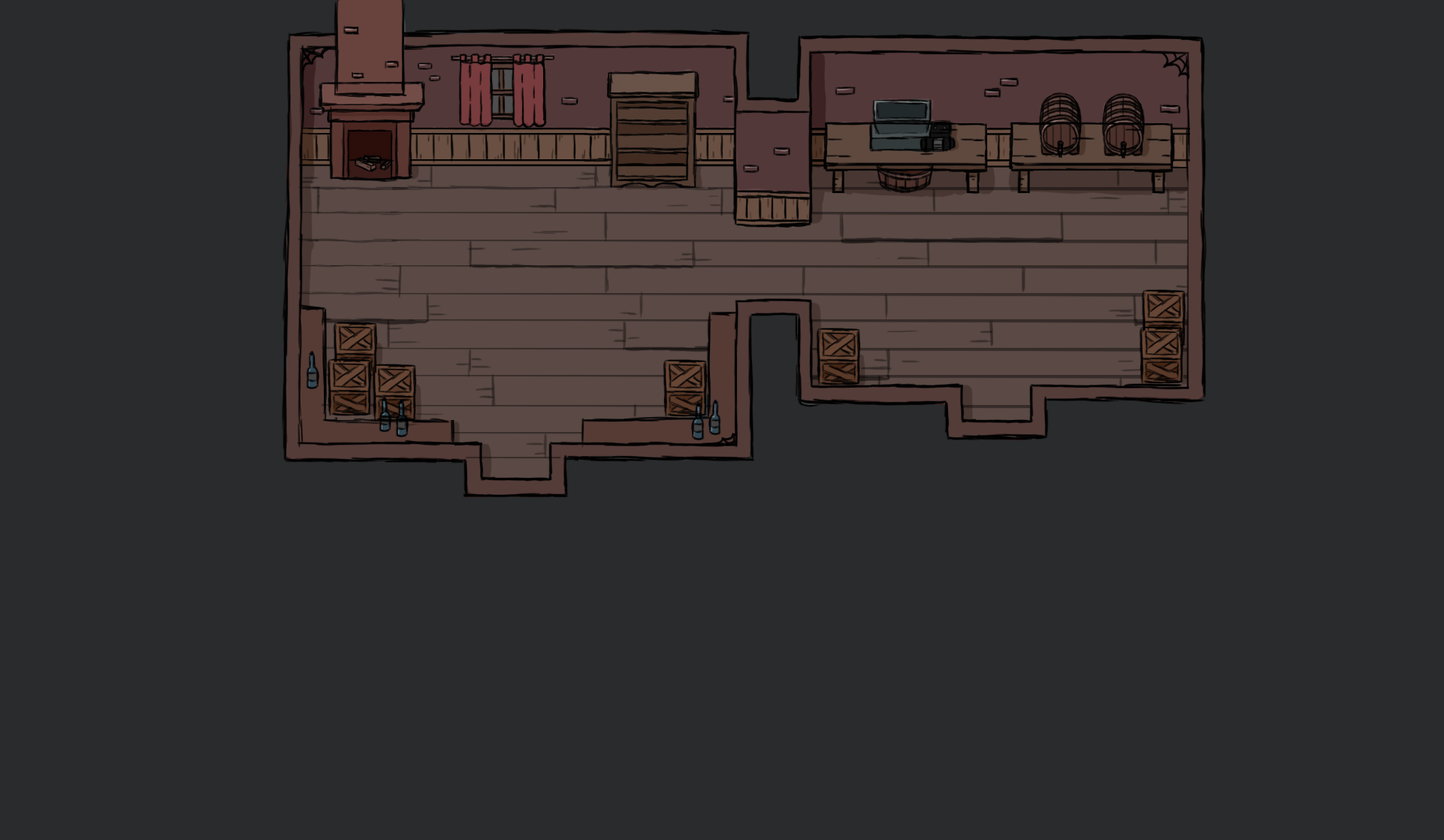 And here are the color studies for the exterior!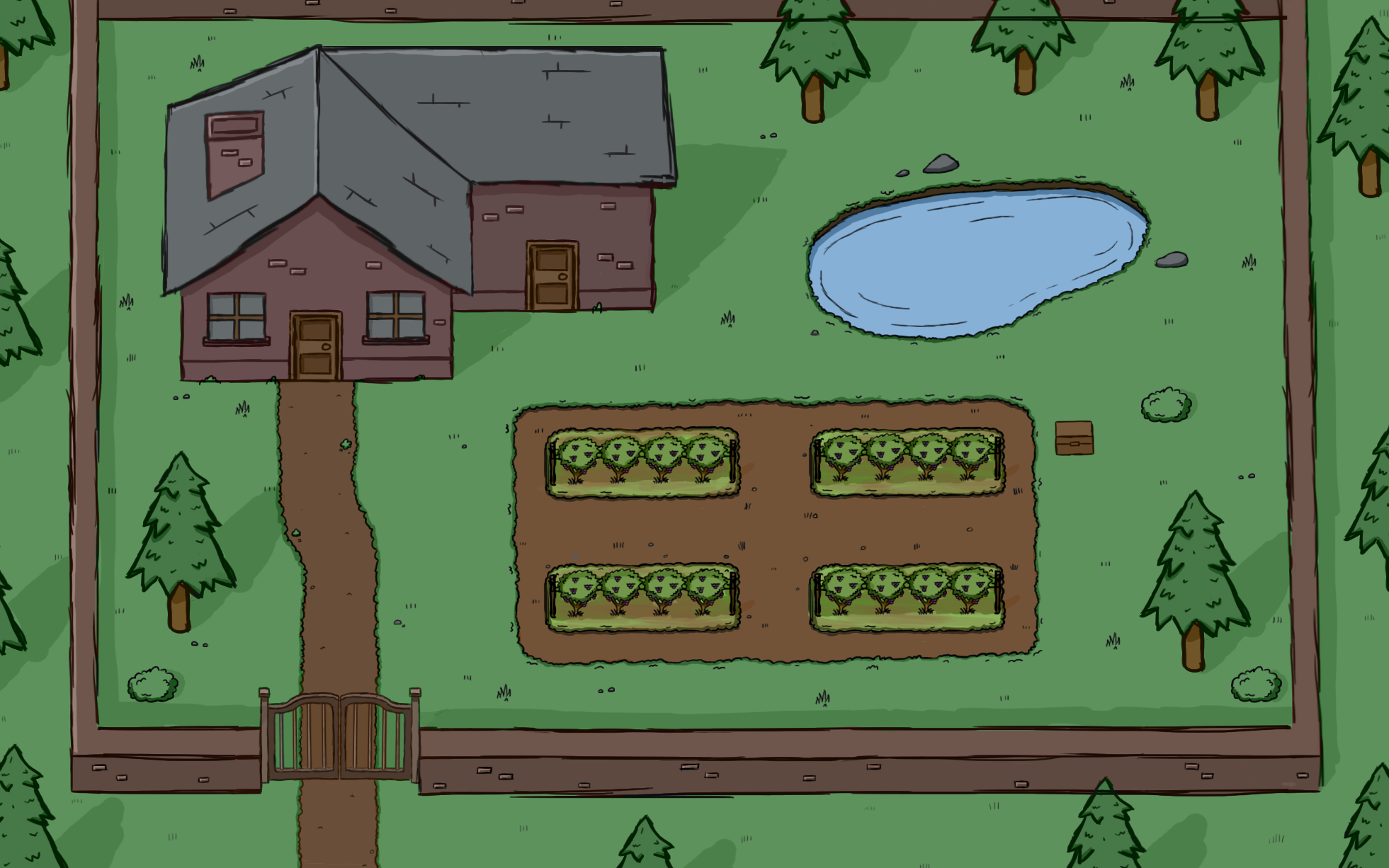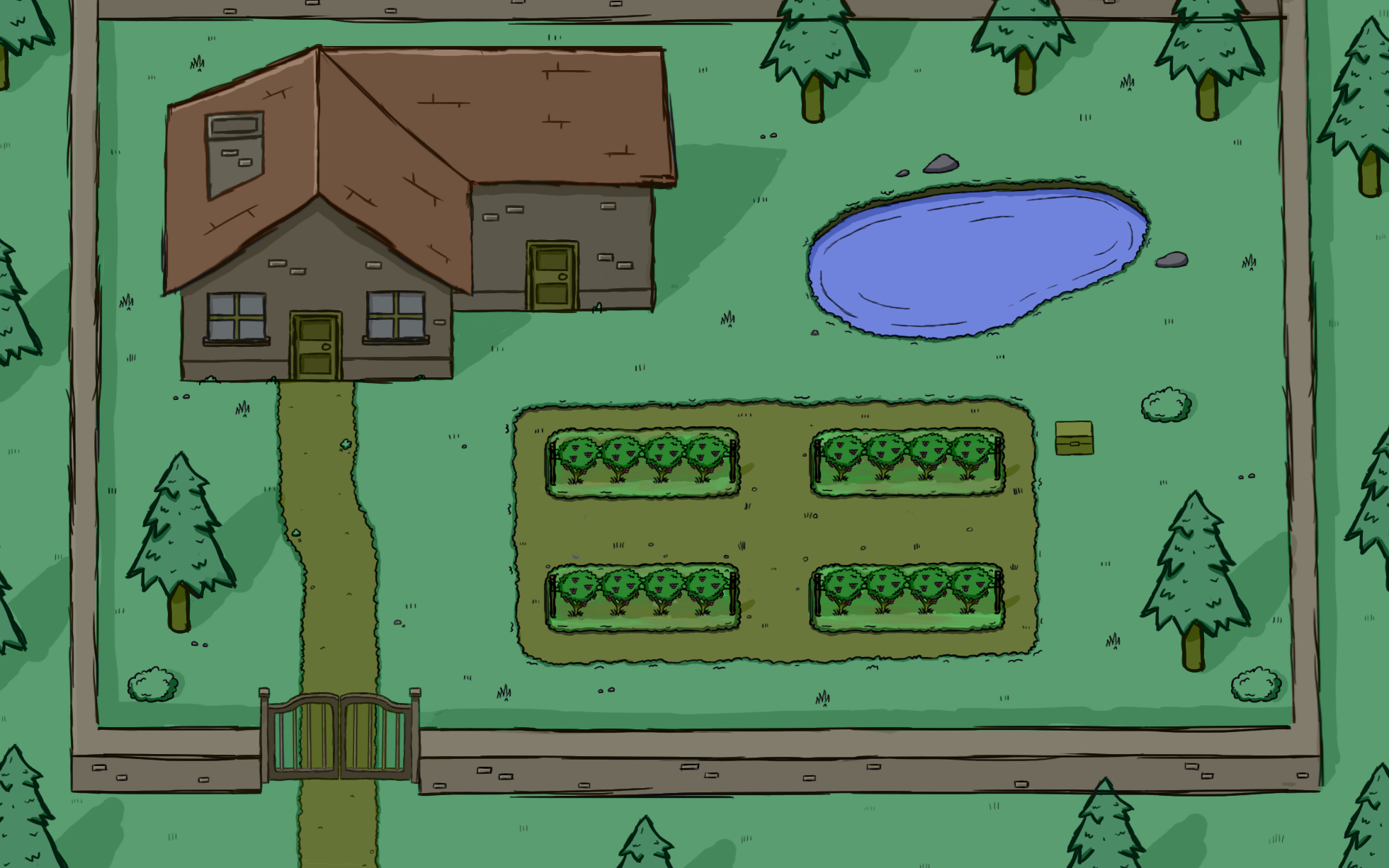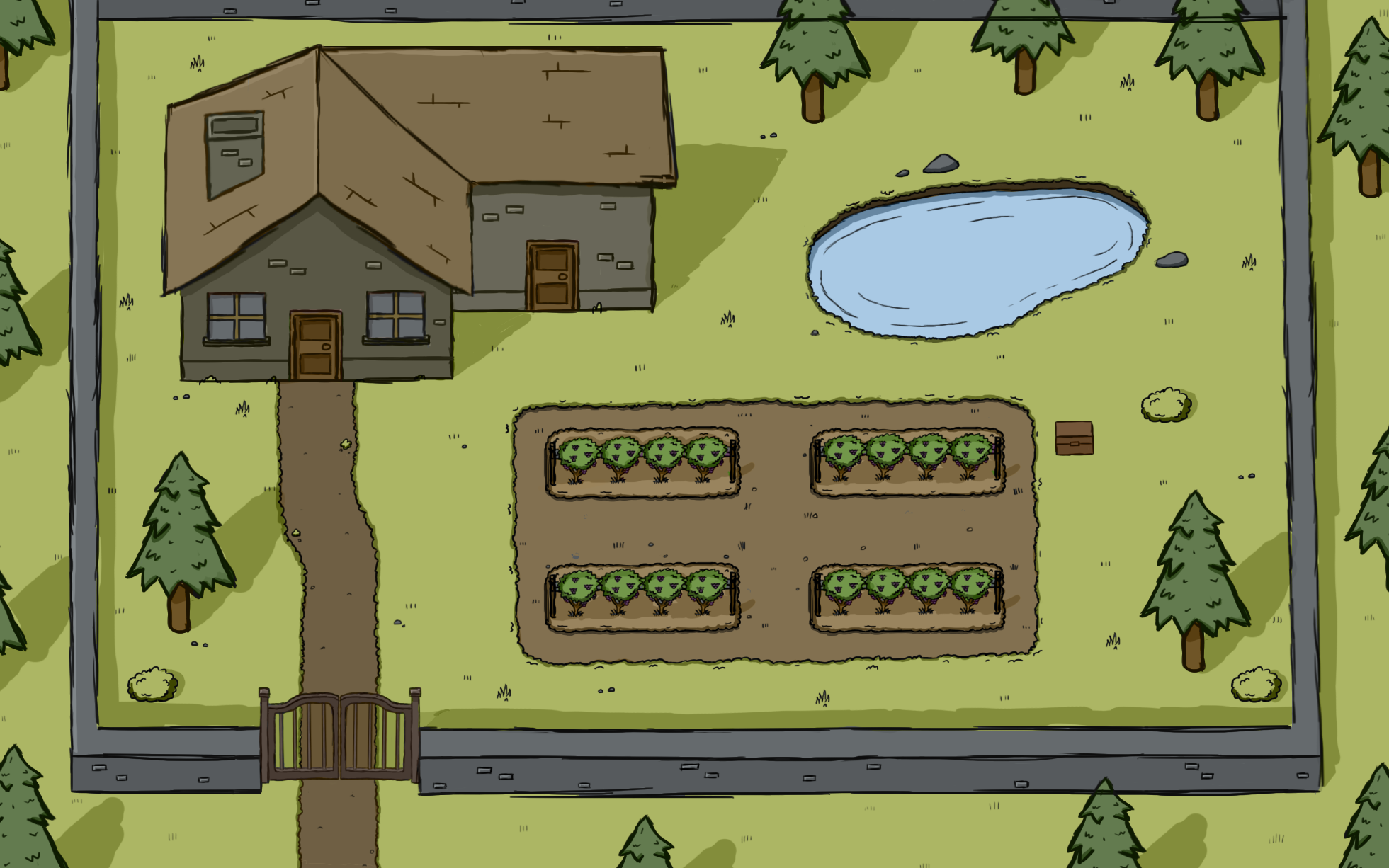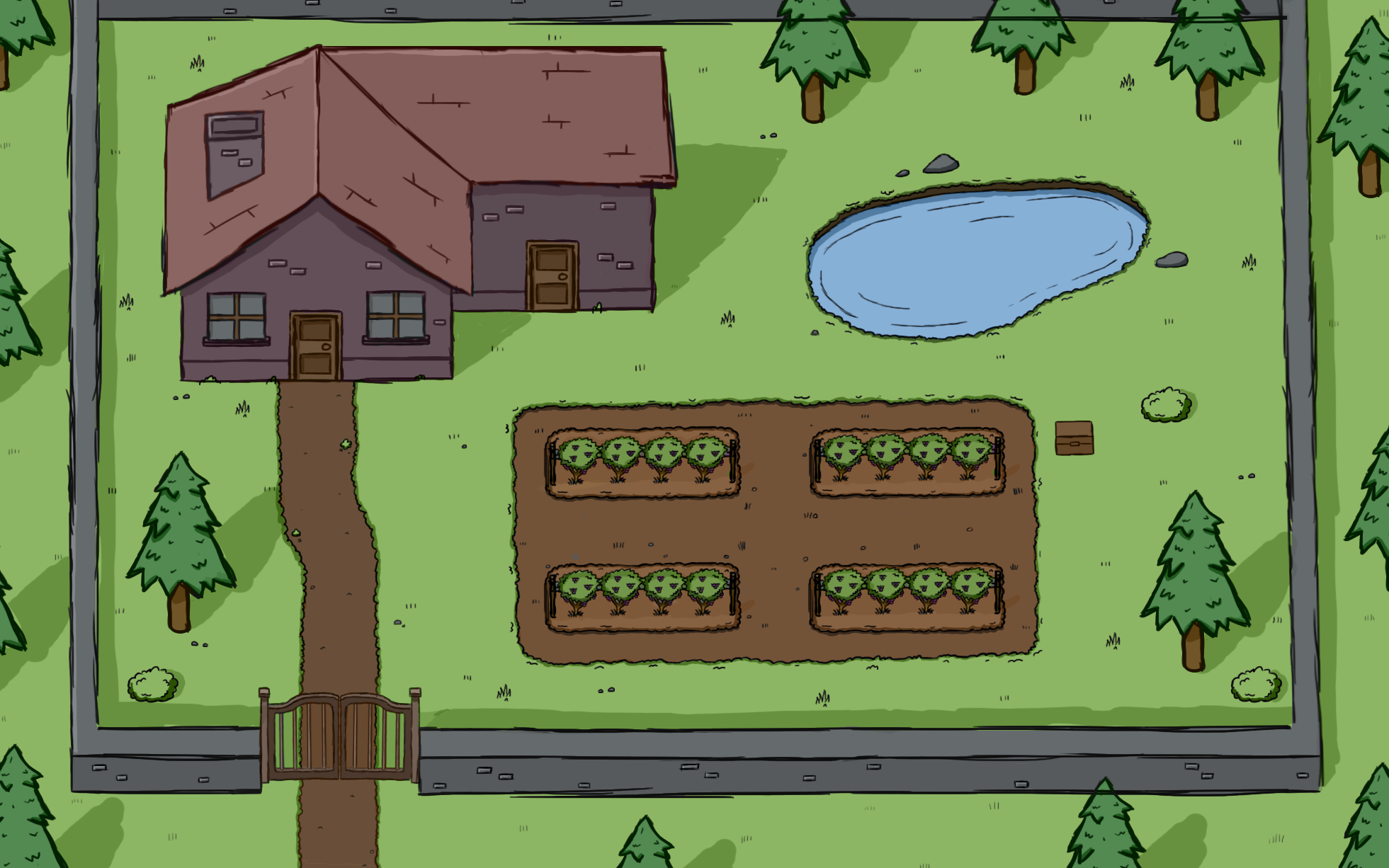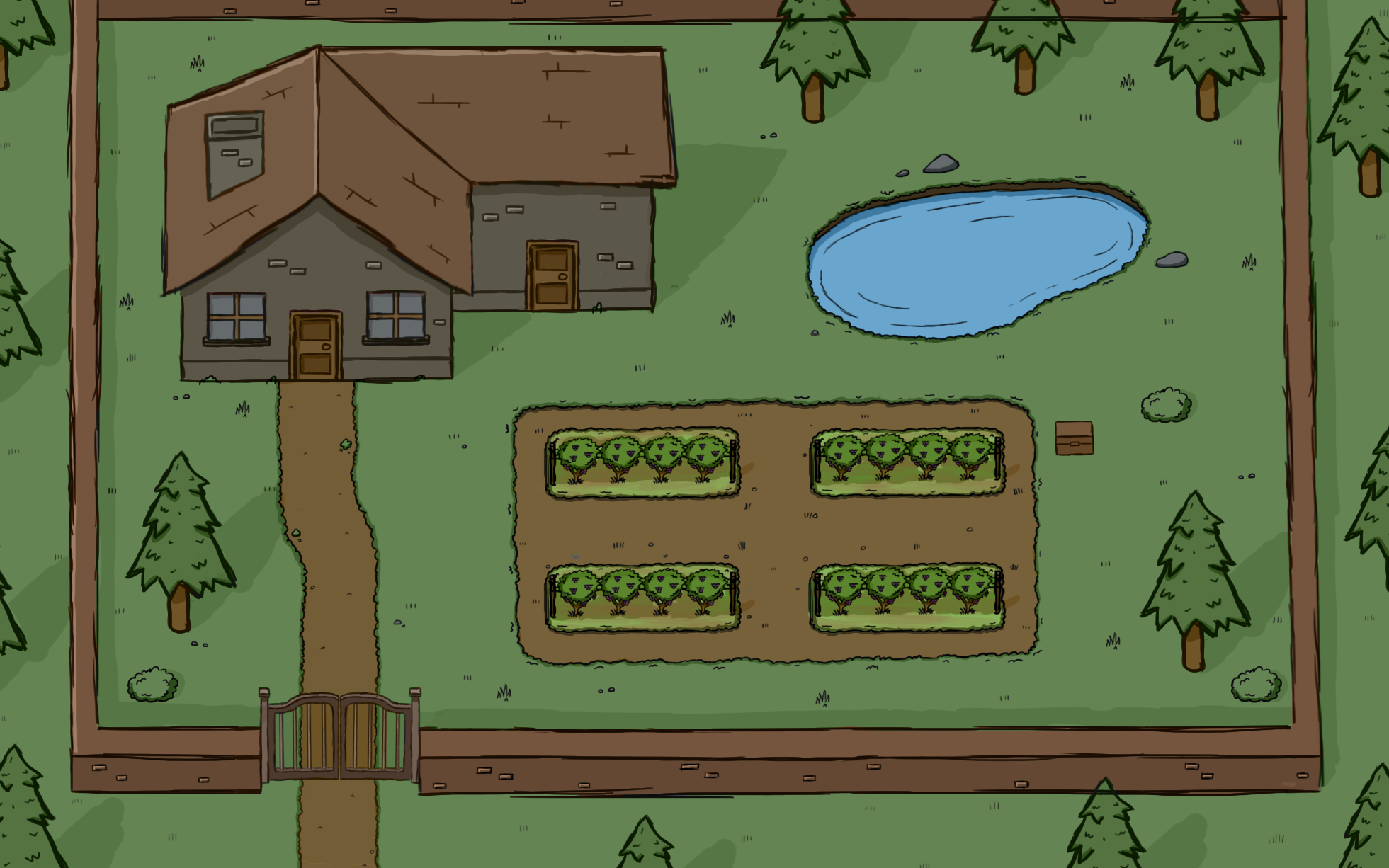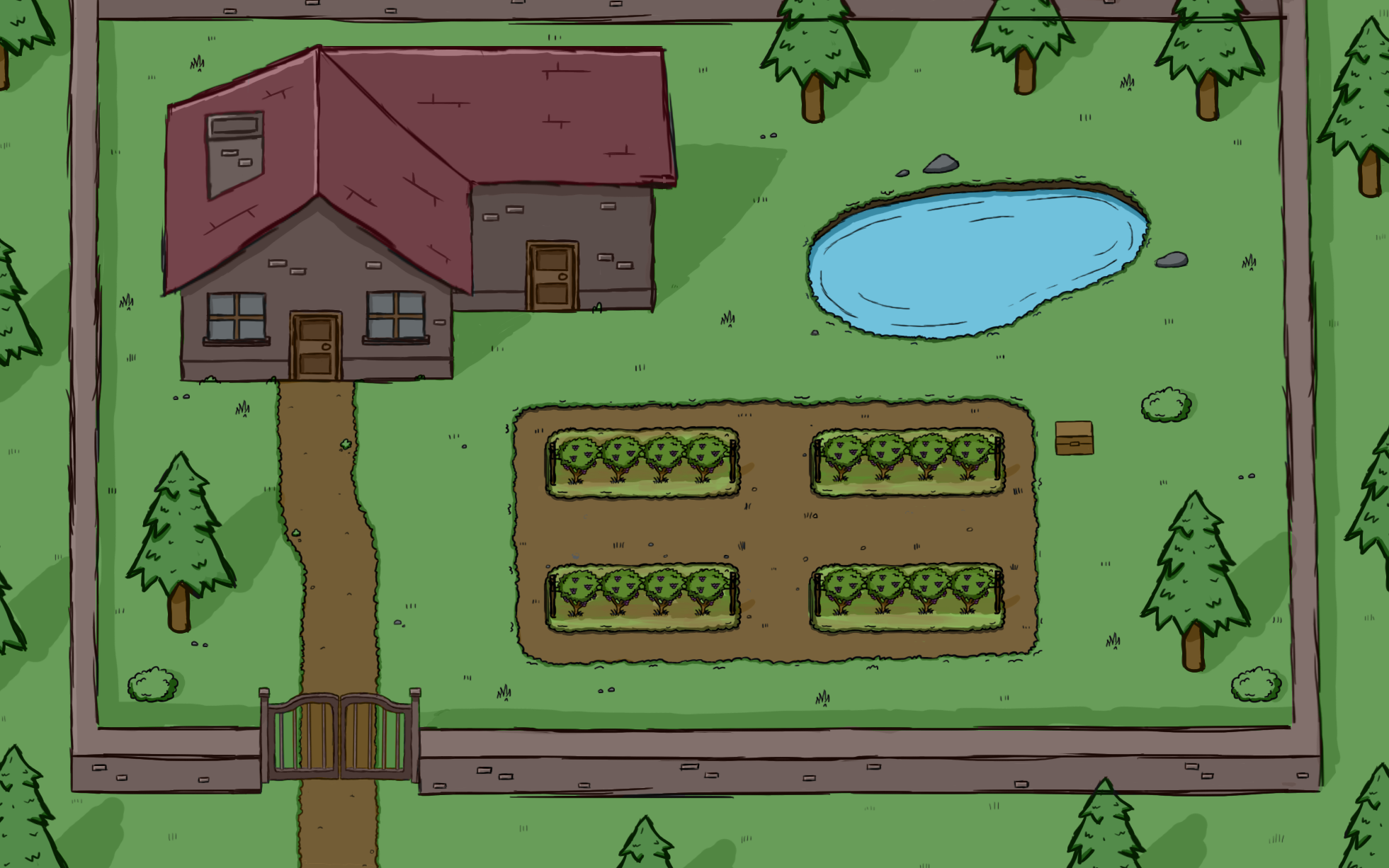 Conclusion
In conclusion, these studies were very important for exploring the colors that we would use for the game's environments, and we are one step closer to begin the production phase of our project!
Thank you for your time!
Bino Studios