Happy Friday Sailors!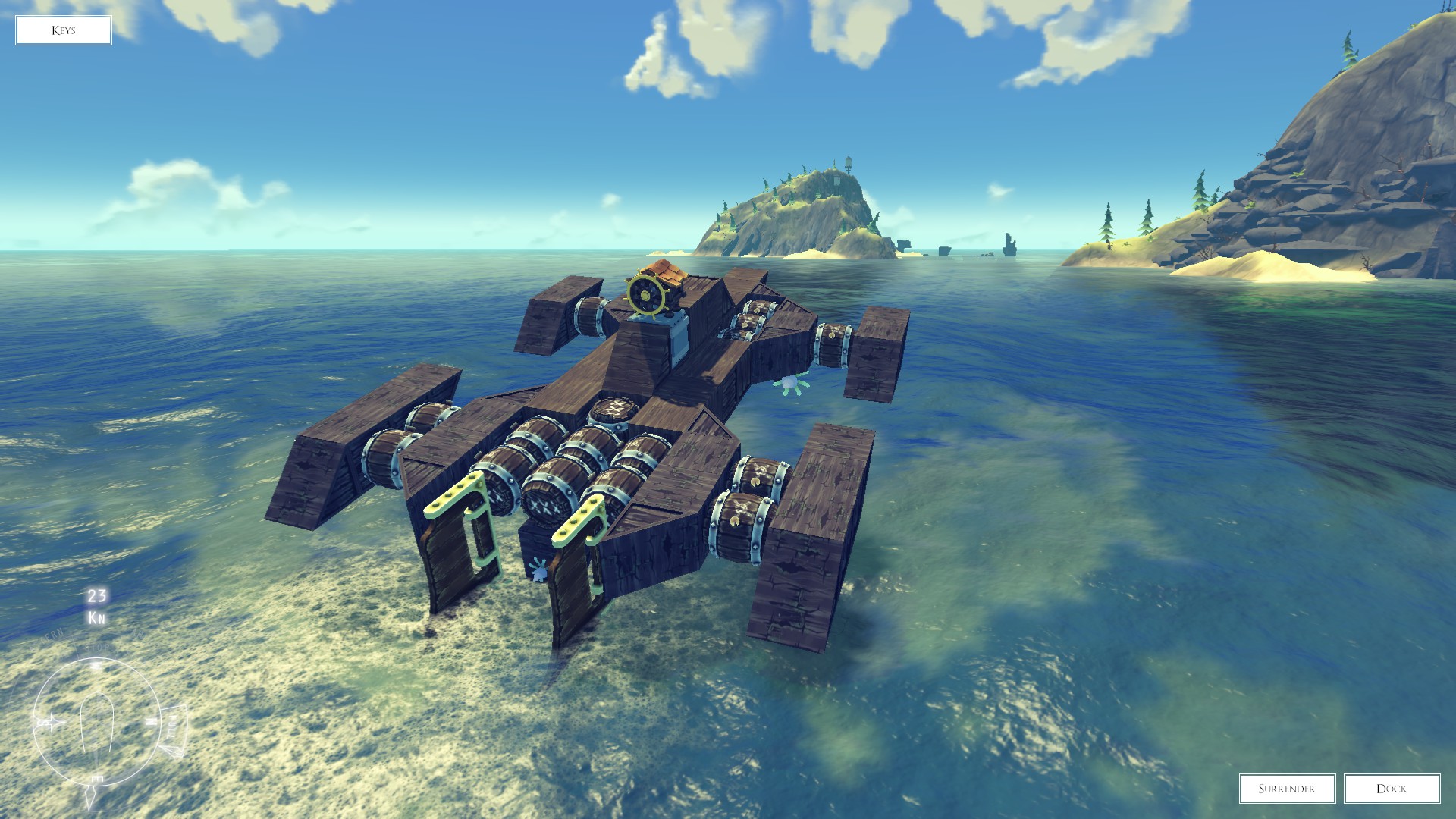 This week we worked hard and pushed out a new update for you all that addressed a few of the problems many of you have been having. You can read up on that update and see the full changelog here: Steamcommunity.com
We've also been going through all of your submissions for the Stormranger Challenge and WOW it's amazing to see how inventive people are! The top time is currently 17 SECONDS with 3 STARS! That means that they managed to blow up the Stormranger with their ship having 75% health or above! Keep in mind that the last day for submissions is July 4th, at 1 PM EST!
You can go here to view the current leaderboard: Steamcommunity.com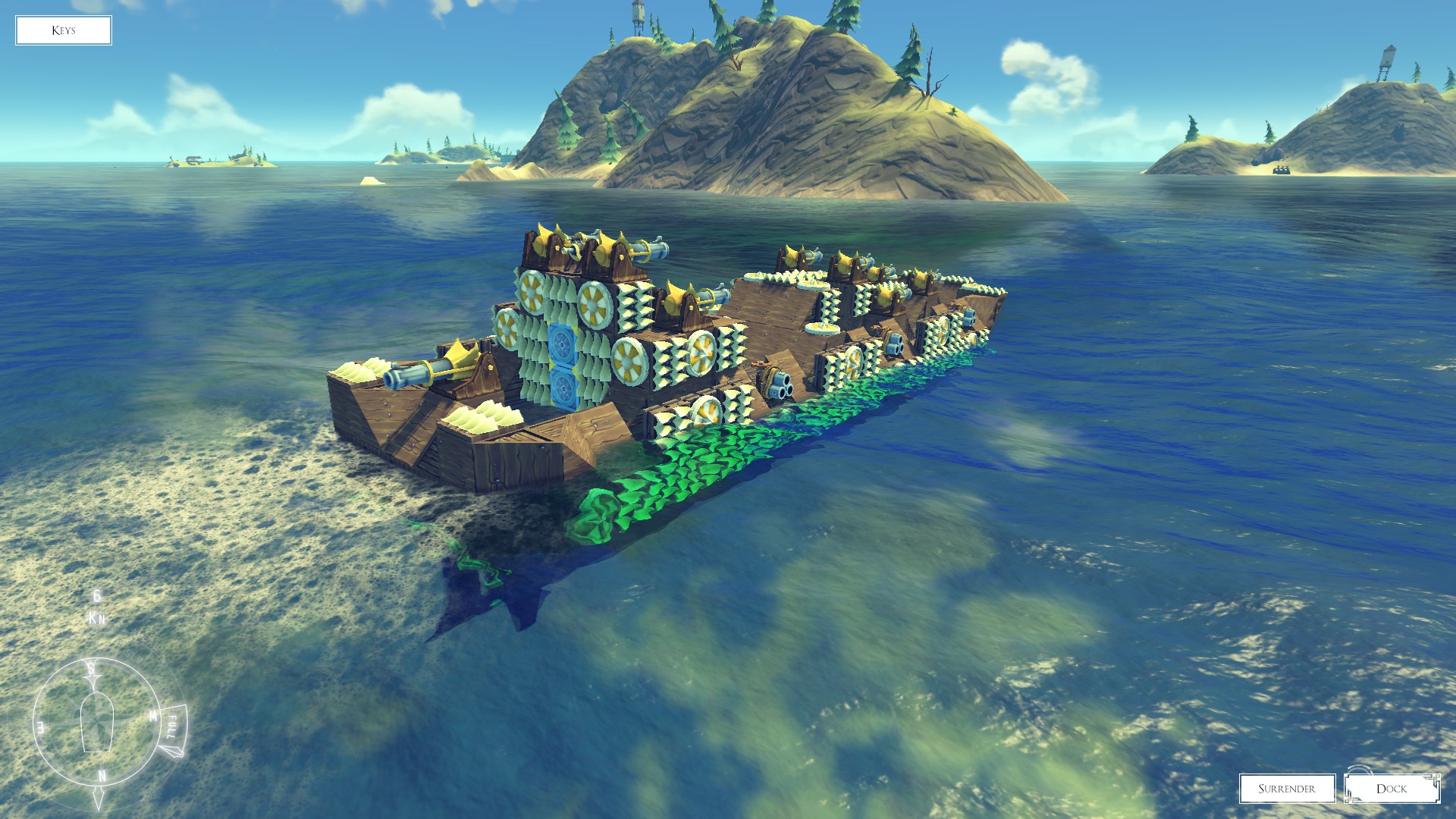 To add to that, we've also been going through many of your Steam Workshop creations, and are just amazed at the unique ships people are making! As of this post, there are well over 1,100 items submitted to the workshop! To celebrate that, here are a few designs that we thought are worth showcasing:
First off, we have ISDProcrastinator, and their aircraft carrier! (If only we had planes to land on it!)
Next we have Searbing, with their small, framerate-friendly battleship!
Next there is a strange, dolphin-like ship that loves to hop out of the water, made by LizardSpock!
Next, in the "oh my god where did all my frames go" category, is this HUGE Heavy Destroyer Vessel made by Kaimweir:
Next we have The Party Barge!! Made by Embermore:
And lastly, and probably the most impressive "ship" I've seen thus far, is ANOTHER creation by Embermore, but this time, he took the term "houseboat" a LITTLE too seriously: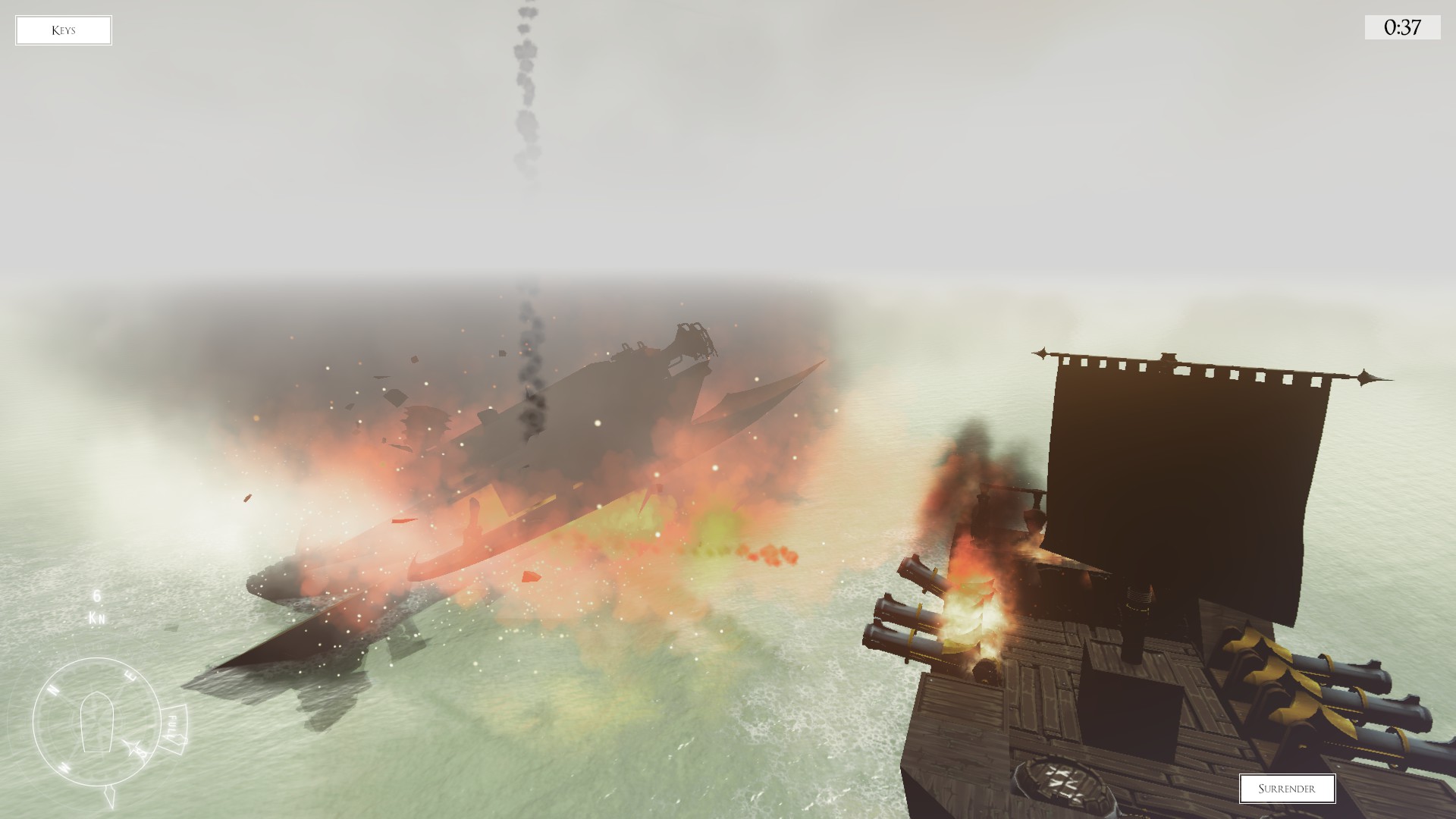 So that's it for this week, keep an eye out next week to see who the winners of The Stormranger Challenge are! See you next week!
-Kimmy T